It's safe to say things with One Direction didn't end on the greatest terms, and it seems like we're constantly getting more information about what ~really~ happened.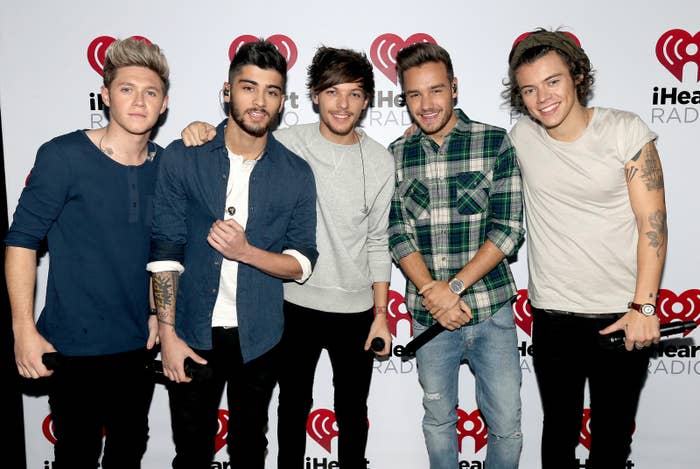 Since Zayn announced he was leaving the band, he's revealed that he never liked their music, calling it "generic as fuck". In November, he said he hadn't spoken to the other members for "a long time".
And he also opened up about feeling "numb" towards the end of his time in One Direction.
I think back to the performances towards the end, when we were in stadiums, I wasn't really ever able to enjoy the experience. The machine had gone too fast. ... There wasn't really much there any more in terms of feeling on stage, even with the other lads. All that was missed out on, the actual feeling.
Now, in a new interview with Men's Health Australia, Liam Payne has echoed Zayn's sentiments, opening up about how being in the band affected his mental health.
"When you're doing hundreds and hundreds of [concerts] and it's the same 22 songs at the same time every single day, even if you're not happy, you've got to go out there," Liam said of his One Direction days.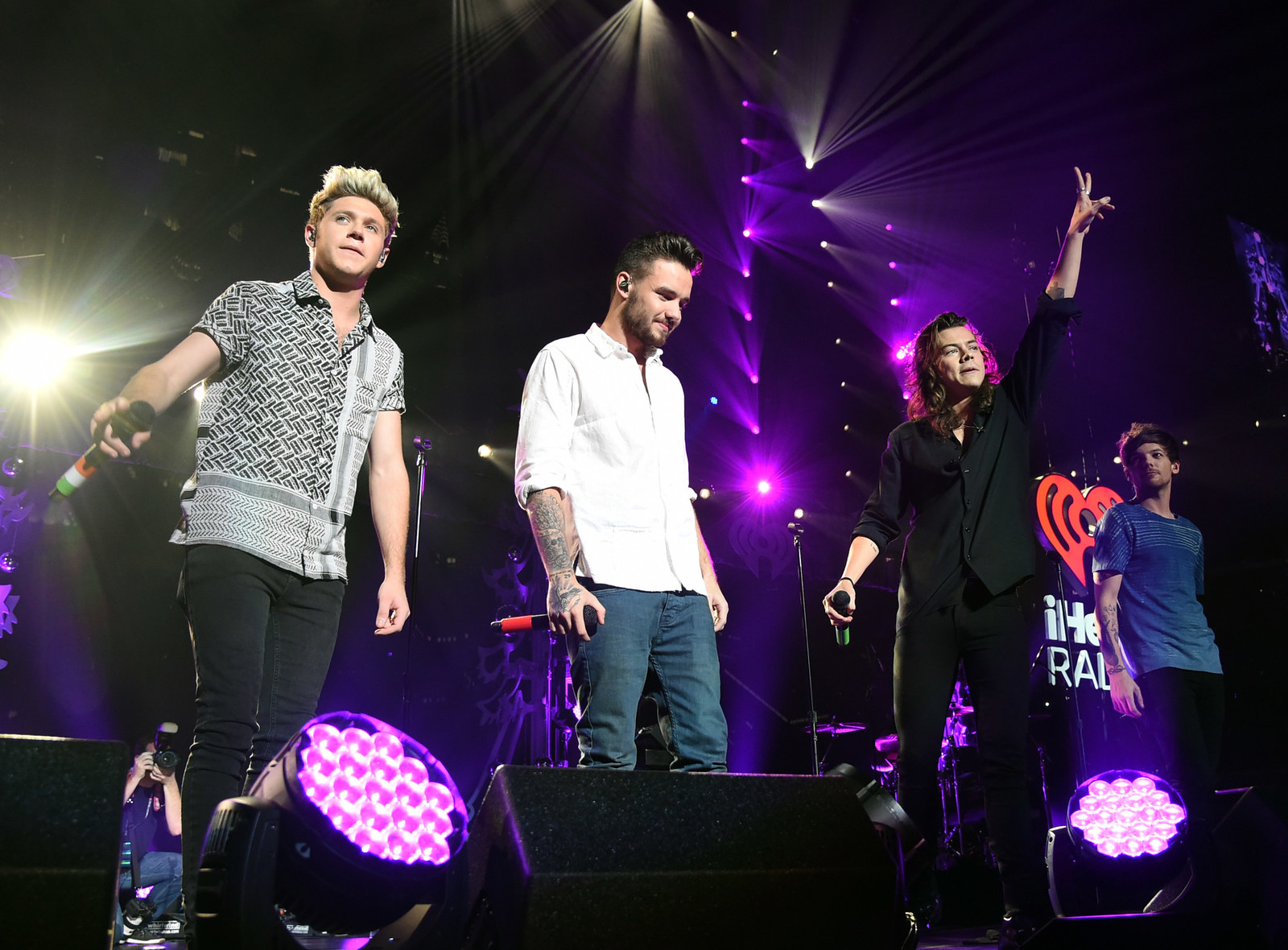 He also revealed that he often drank before going onstage.
It's almost like putting the Disney costume on before you step up on stage and underneath the Disney costume I was pissed quite a lot of the time because there was no other way to get your head around what was going on.
"I mean, it was fun," Liam continued. "We had an absolute blast but there were certain parts of it where it just got a little bit toxic."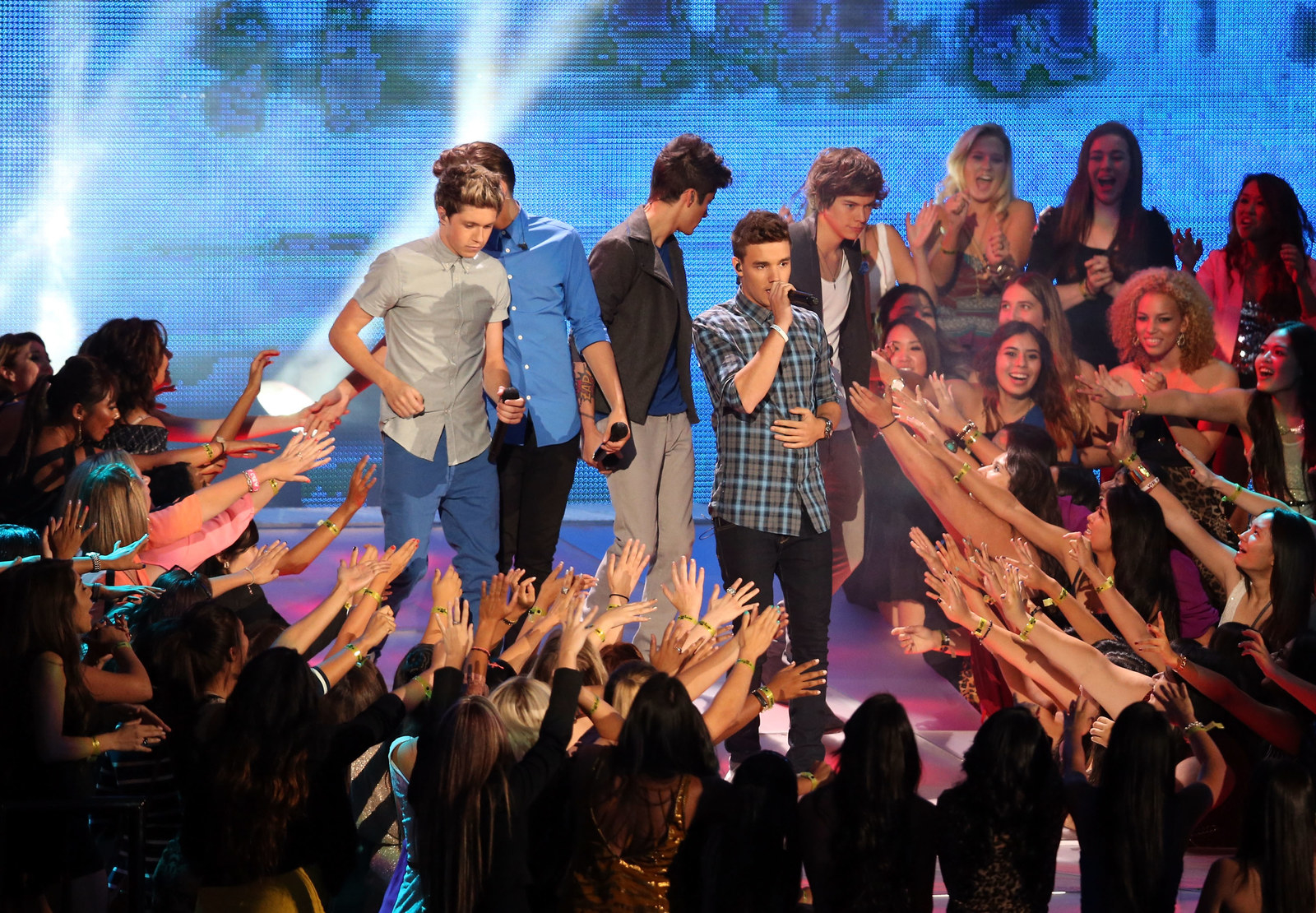 He also said there was "never" a time during the One Direction days when he felt in control of his life, but concluded that he's been "lucky enough" to regain a sense of normalcy since the band broke up.
You can read Liam's full interview with Men's Health Australia here.