If you're anything like us (and if you're reading this post, you probably are), you've just finished binge-watching Netflix's new series 13 Reasons Why.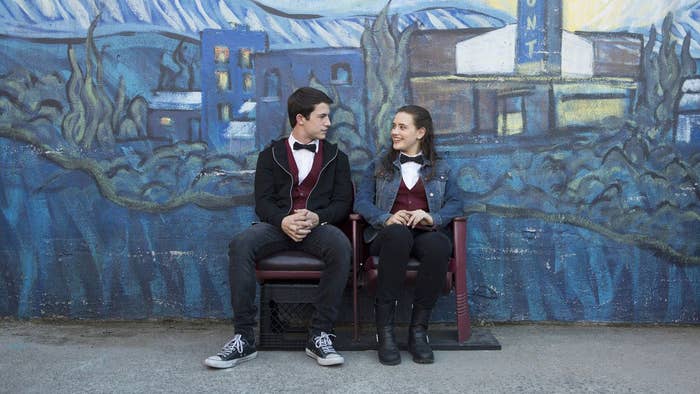 It's a lot to deal with, but we have to talk about the incredibly upsetting plot twist that happens in episode 10 and almost ruined my entire binge-watching streak.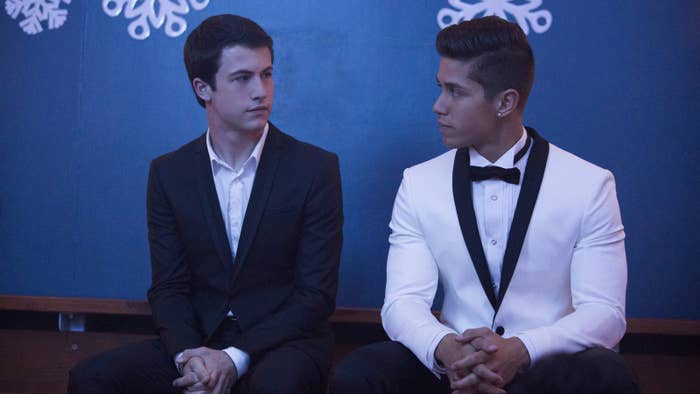 IF YOU DON'T WANT TO ENCOUNTER SPOILERS FOR EPISODE TEN OF 13 REASONS WHY, DO NOT READ PAST THIS POINT.
OK, now that's over with, it's time to discuss what we came here to discuss: the precious, pure, wholesome baby that was Jeff Atkins (Brandon Larracuente), so cruelly taken from us before his time.
Jeff was so damn good because he provided some of the funniest moments in an otherwise dark show.

And also importantly, he helped Clay (Dylan Minnette) gain real confidence in himself when he needed it.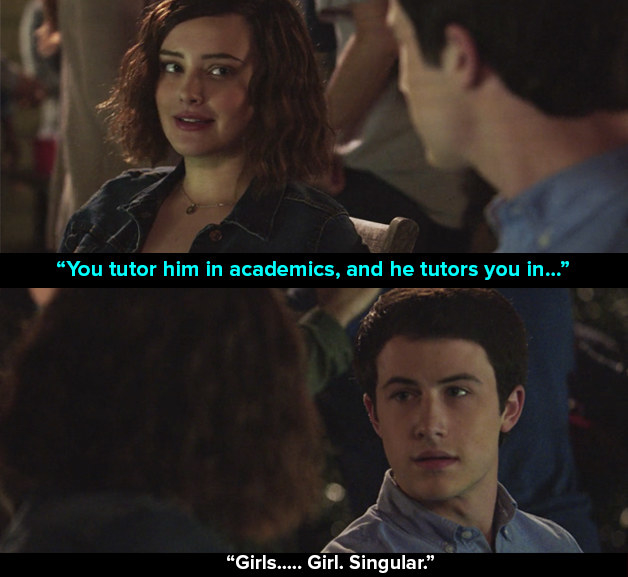 Like, he literally carried this drunk guy away from Clay and Hannah so they could have their moment. Jeff was pure and perfect.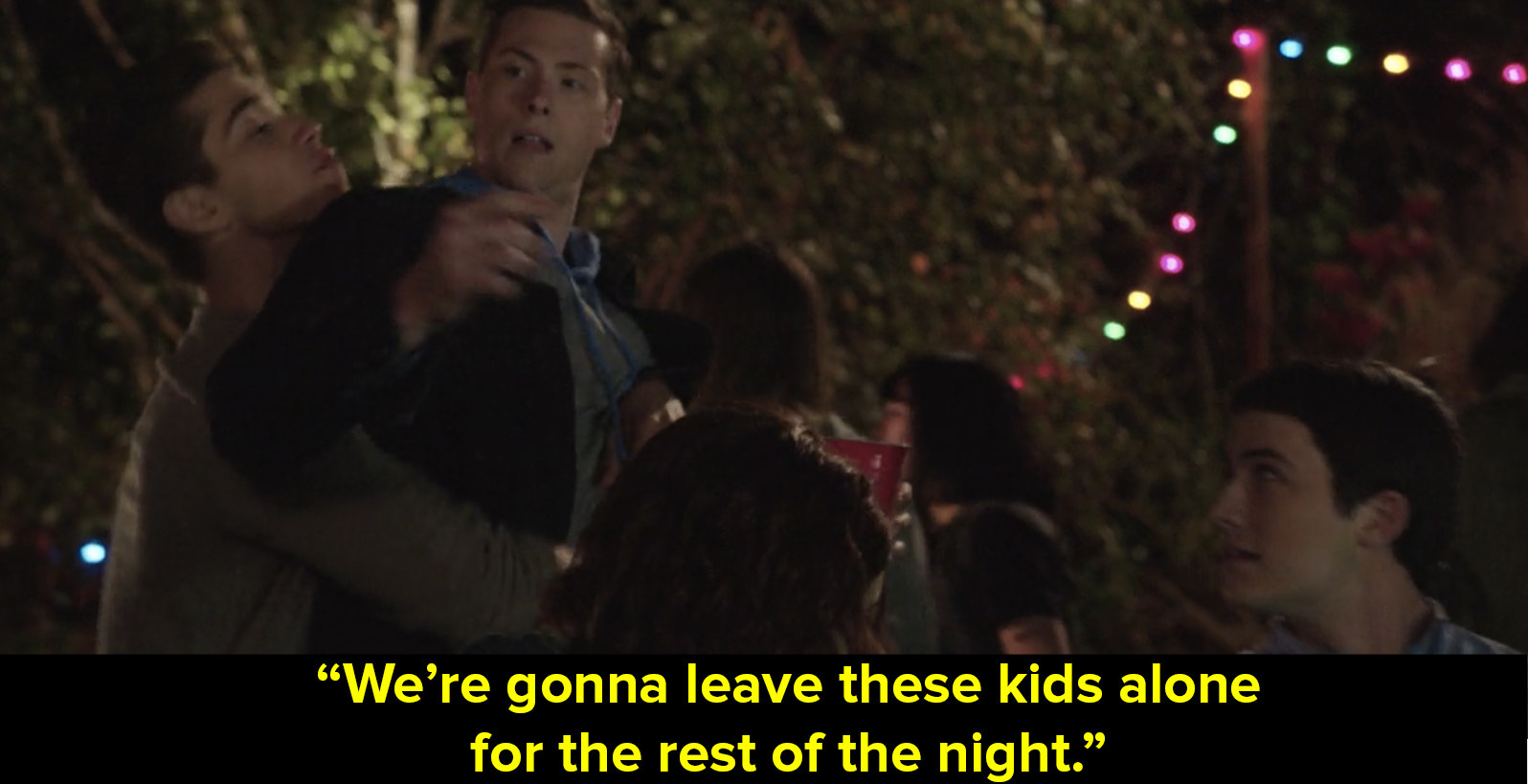 He was there as a light relief throughout the entire series, up until episode 10, when he was TORN FROM US WITHOUT ANY GODDAMN WARNING.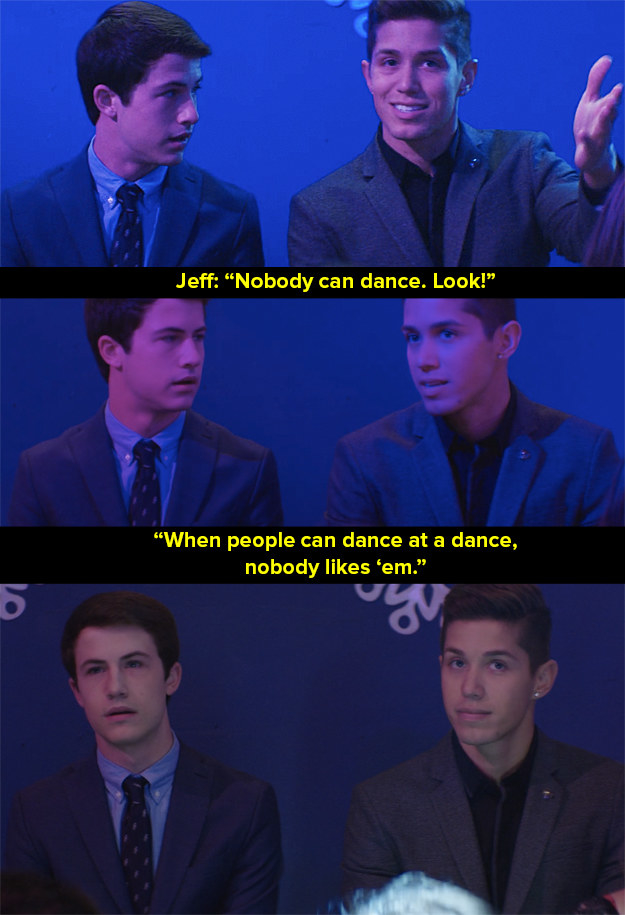 But the worst part is that we DID have warning – the principal says this in episode five...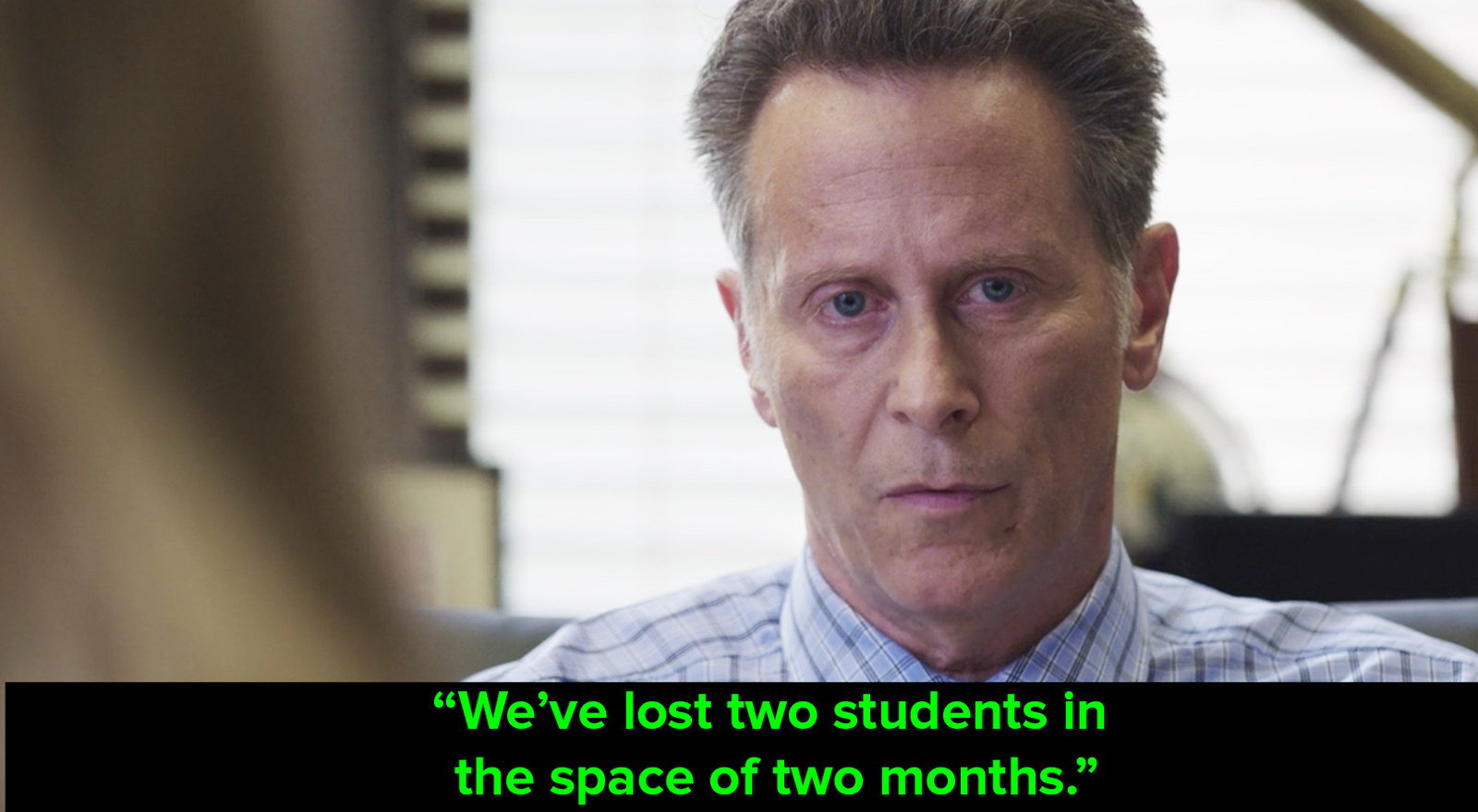 And Jeff was nowhere to be seen in any of the present day scenes. There were even flash forwards that showed him disappear, exactly like there was with Hannah (Katherine Langford).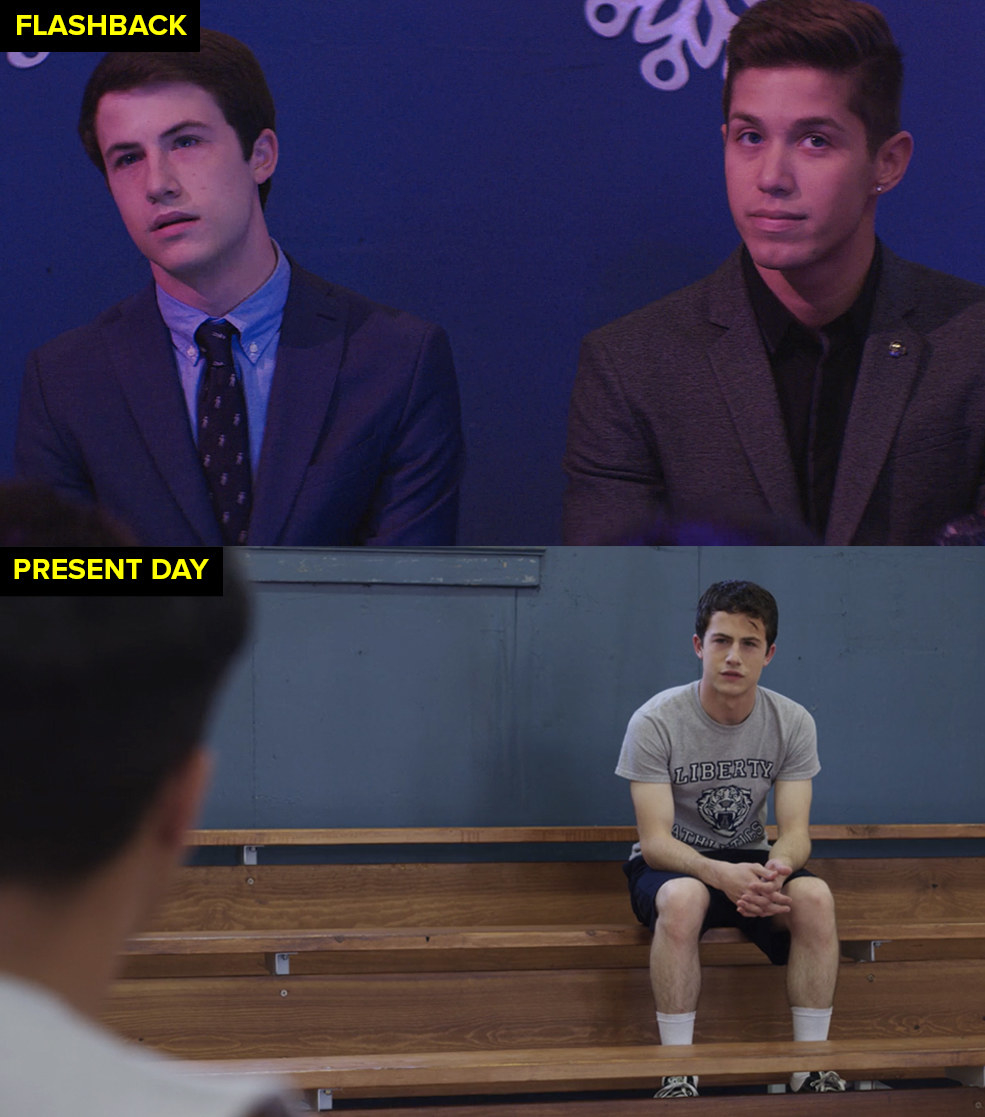 But it was STILL A SHOCK, so whatever, it basically came out of absolutely nowhere and as a result we are quite sad about it.
And so are people on the internet.
Remember when Stranger Things happened and everyone was all, "omg #Justice4Barb"? WELL, JUSTICE FOR JEFF WOULD BE NICE.
So, Netflix, hear what we're saying here. Jeff could have a pure, beautiful show dedicated to his backstory. We would watch anything involving Jeff. Just give us more Jeff.
In conclusion: Thank you, Jeff. You deserved better.