Lea Michele Is Officially Married And Her Fans Are Seriously Emotional
"Finally the happy ending she deserves."
We've known and loved Lea Michele for almost a decade now, ever since she took to our screens as Rachel Berry in Glee in 2009.
Well, prepare to feel extremely old, because over the past weekend Lea got married to her boyfriend of almost two years, Zandy Reich.
The pair announced their engagement on Instagram in April last year with a shot of Lea's (extremely large) ring and a very simple one-word caption: "Yes."
And they've been celebrating pretty much constantly over the last few months, with Lea posting photos from bridal showers and bachelorette parties featuring some fellow famous faces.
Of course, Lea marked the occasion by posting a photo of the newly married couple, and her dress made her look like an IRL Disney princess.
"We are so excited to be married and grateful to be surrounded by our friends and family," Lea and Zandy told People. "And most of all, we're so happy to spend the rest of our lives together."
Lea's Instagram comments were flooded with congratulations from fellow celebs, like Ashley Tisdale, Nikki Reed, and Kaley Cuoco, among many others.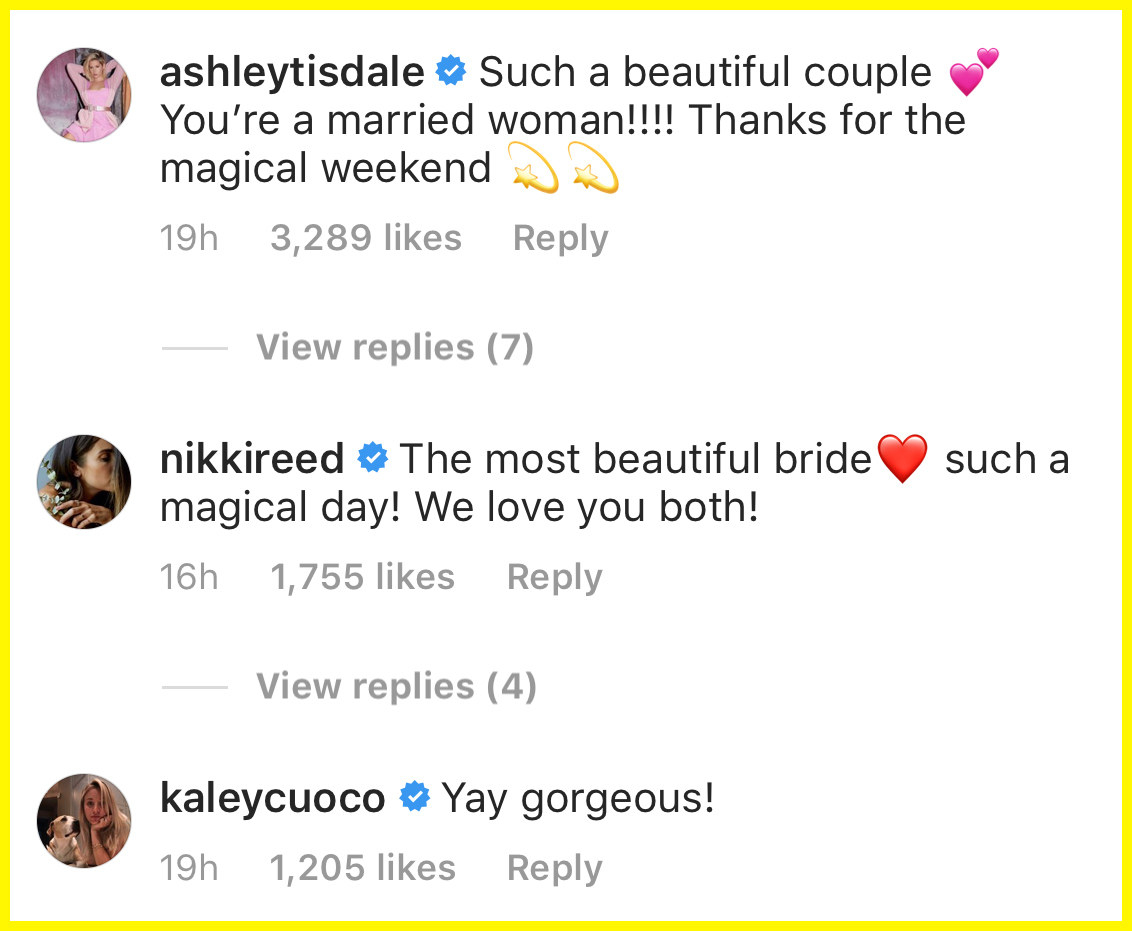 Fans are particularly happy for Lea after she dealt with the death of her boyfriend, fellow Glee star Cory Monteith, in 2013.
They posted emotional messages of support all over social media, saying she finally got the happy ending she deserves.
We're glad you're happy, Lea — and congratulations to the newlyweds! 💖