Lea Michele Has Given Birth To A Baby Boy Named Ever
According to reports, Lea gave birth on August 20.
Lea Michele has reportedly welcomed her first child with her husband of a year and a half, Zandy Reich.
Rumours that the couple were expecting first began swirling back in April, and Lea confirmed the news herself at the beginning of May with an adorable bump shot on Instagram.
And now, according to reports from E! News, Lea gave birth on August 20 to a baby boy named Ever.
"Lea and Zandy welcomed a son that they named Ever," a source told the outlet. "Lea has been inundated with well-wishes and sharing updates with her family and a close group of girlfriends."
It's safe to say news of Lea's pregnancy was met with excitement from fans earlier this year, especially because she coincidentally announced her pregnancy in the same year as her Glee character Rachel Berry.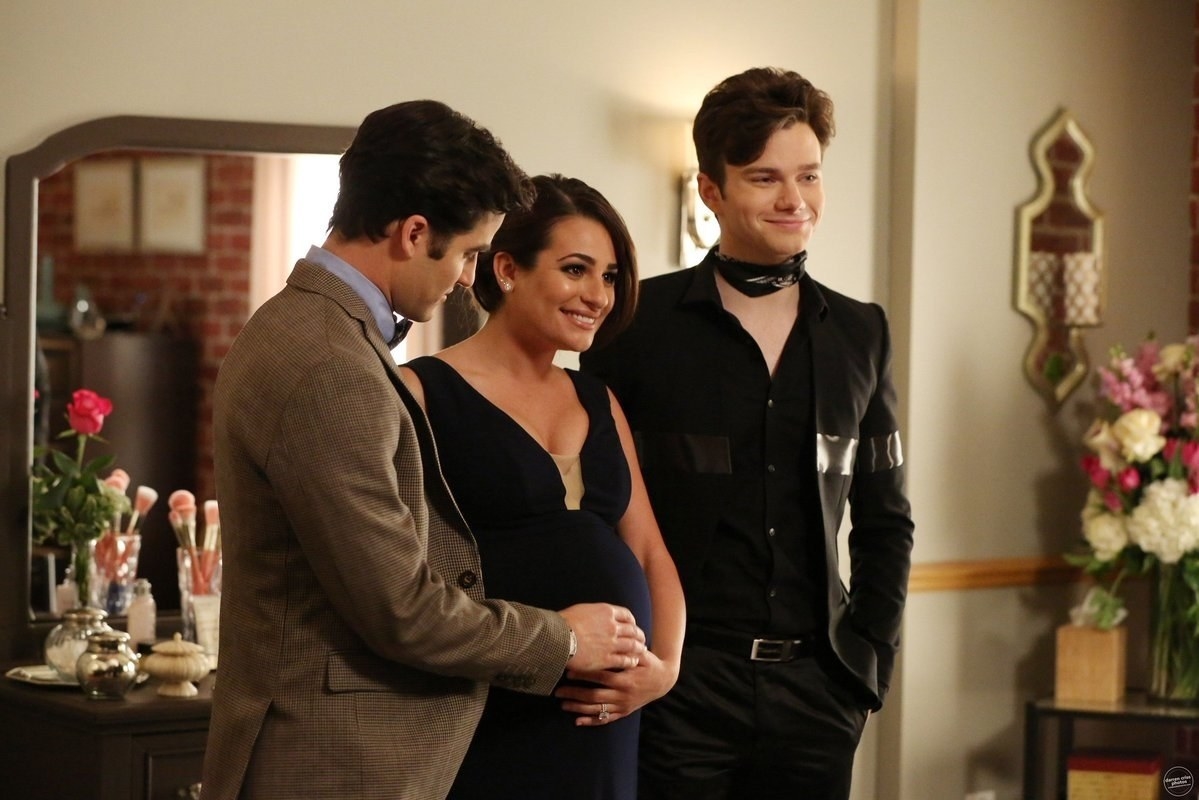 And, yes, there were jokes.
Congratulations to the new parents! 👶🏼