You may know Lauren Jauregui as one fifth-slash-fourth of girl group Fifth Harmony, bringers of bops such as "Work From Home" and "Worth It".
You may also know her as not being afraid to speak her mind, like when she called out a journalist for trying to start drama between the group and their ex-bandmate Camila Cabello.
WELL. Speaking of drama, you may have noticed that the traditionally dramatic VMAs happened on Monday night, and while presenting an award, Tiffany Haddish threw some shade in Fifth Harmony's direction.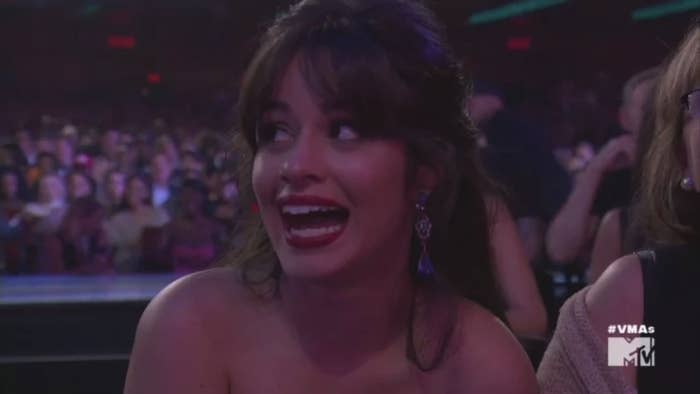 Basically, while she was onstage presenting the Best Hip Hop Video award, Tiffany congratulated Camila on her five VMA nominations and then pointed out that the rest of the Fifth Harmony girls weren't even present.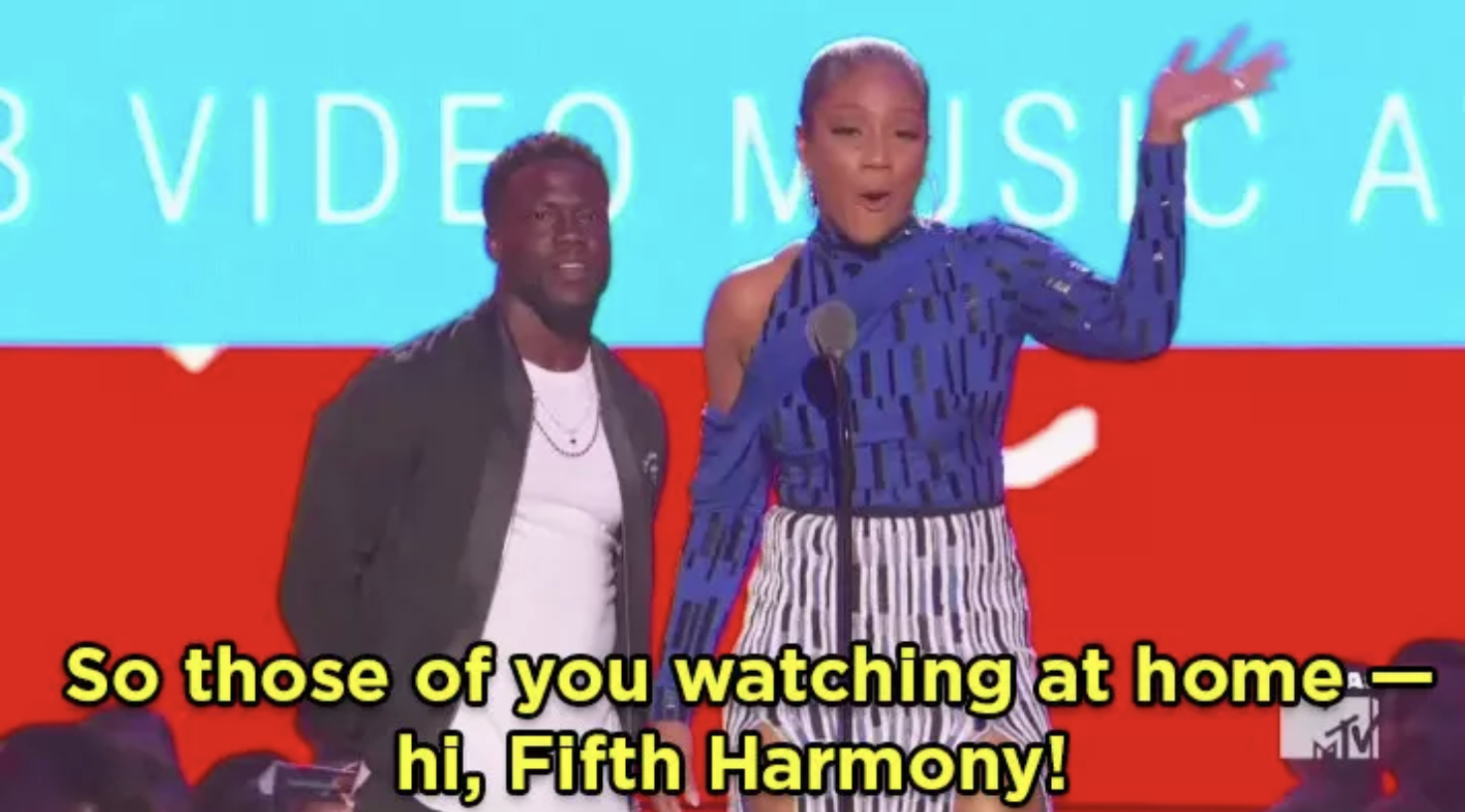 Well, now it looks like Lauren has weighed in on the situation, and she's placing herself firmly above the drama.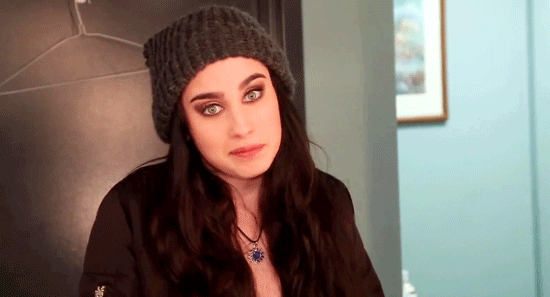 "Waiting for the day when supporting one successful dope woman does not mean insult to other successful dope women," she wrote on Twitter.
And when people accused ~her~ of being shady, she just laughed it off, and said the tweet was meant to be uplifting.
People totally loved Lauren's message, and praised her for speaking out where other people wouldn't.
And some pointed out that, in a red carpet interview with Access Online at the VMAs, Camila had said she and her former bandmates were in "a really good place".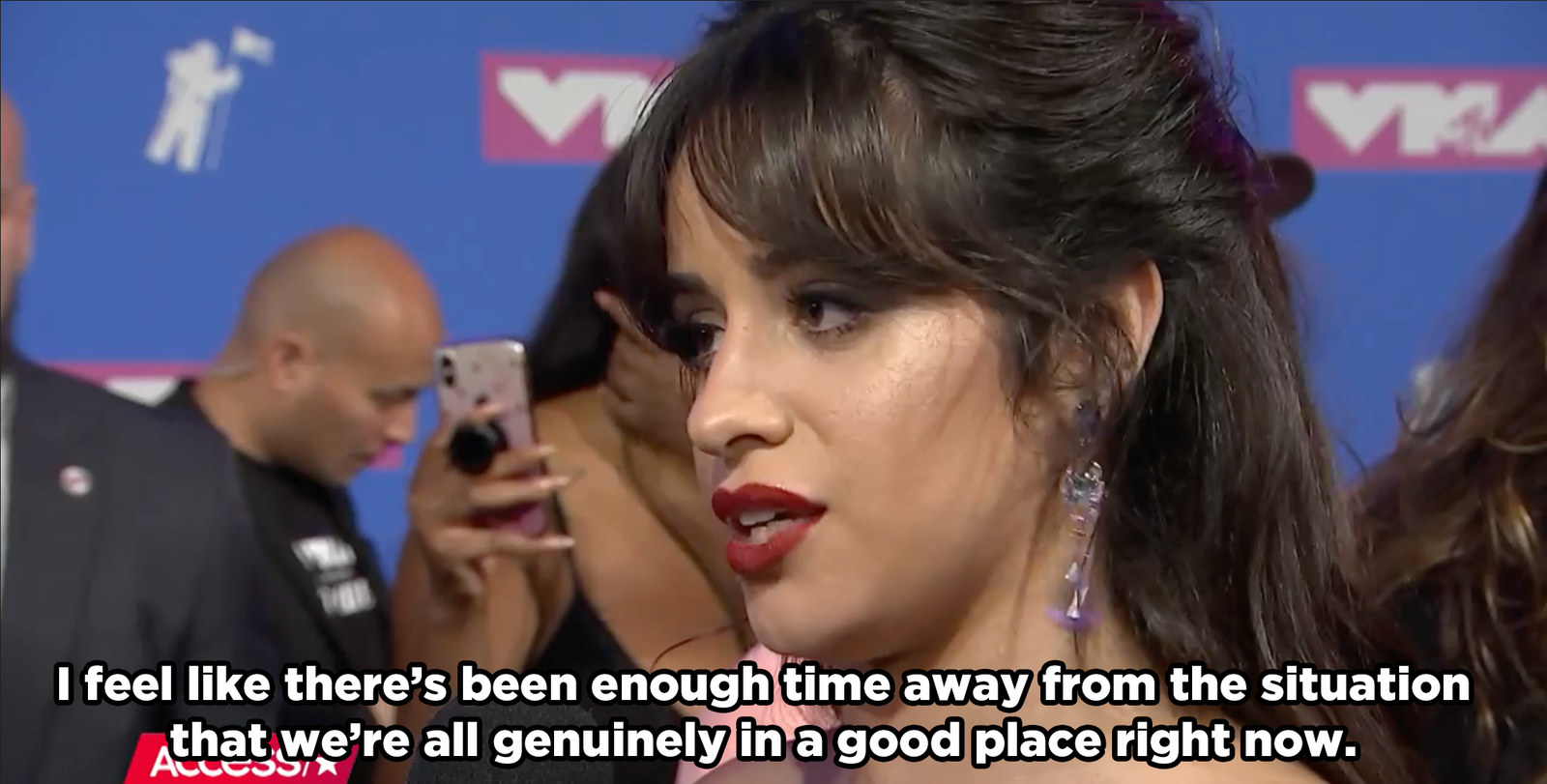 Looks like there's no bad blood here after all.