Here's What Lady Gaga Had To Say About Those Pregnancy Rumours
There's also some suspect Rihanna-based activity happening on Instagram.
We all recognise Lady Gaga as the Academy Award–winning icon and legend behind bops like "Poker Face", "Bad Romance", and — duh — "Shallow".
Between reigning the awards circuit with A Star Is Born and performing at her Las Vegas residency, Gaga has already had a pretty exciting 2019.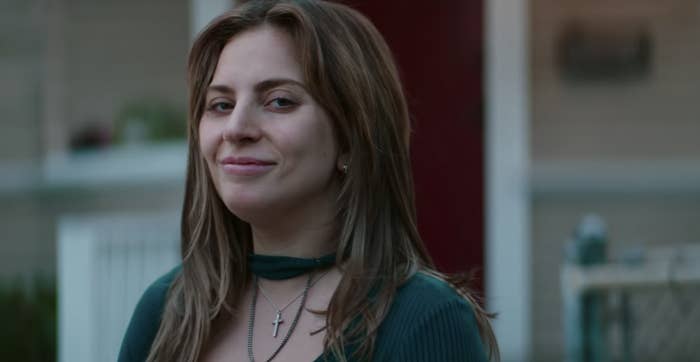 Well! A few days ago, rumours started swirling that L. Gaga was, in fact, pregnant with either her costar Bradley Cooper's or her ex-fiancé Christian Carino's baby.
But obviously Gaga wasn't going to let the situation slide without having her own fun — and took to Twitter with an exciting announcement of her own.
"I'm pregnant with #LG6"!!!!!
Gaga didn't just confirm she's working on her sixth album — she also followed two people on Instagram. One was producer Bloodpop, who posted a screenshot of her tweet leading people to believe they're working together on LG6.
The second person was none other than Ms Robyn Rihanna Fenty.

This may seem innocent enough, but Gaga only follows 40 people on Instagram, and they're often people she works with on her music. So, obviously, people are freaking out.
Maybe a RiGaga collab is on its way, or maybe Ms Germanotta is just a Fenty Beauty stan. Either way, there's one thing we know for sure: LG6 IS COMING!!!!!