Kylie Jenner may be the youngest of the Kardashian/Jenner sisters, but that doesn't stop her from being super-successful. We all know she was declared an almost-billionaire by Forbes back in July thanks to her makeup line, Kylie Cosmetics.
Yesterday, Kylie posted a makeup tutorial on her YouTube channel, showing how she used said makeup line to get the look she wore to her man Travis Scott's Astroworld Tour.
The tutorial was mainly focused on her makeup look, but we ~did~ get an adorable glimpse of baby Stormi, who had just woken up from a nap.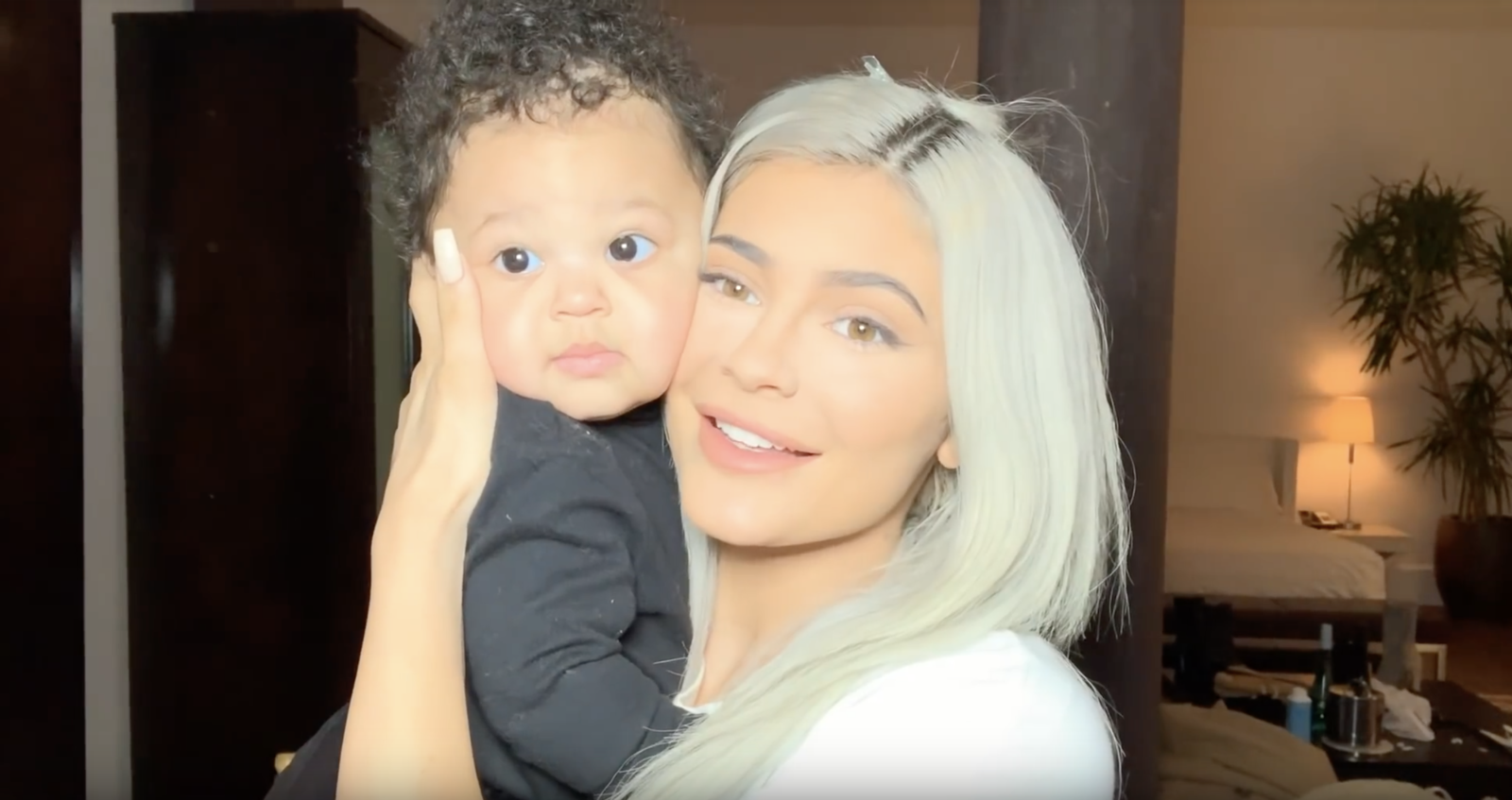 But we were also given a taste of one of the more boujie aspects of Kardashian/Jenner life — and let's face it, there are a lot of boujie aspects.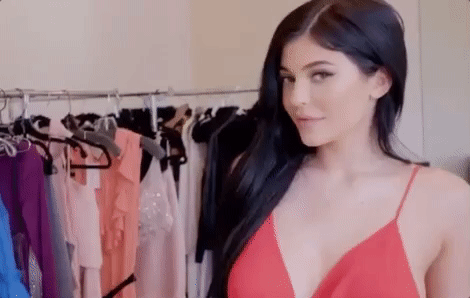 After Kylie's makeup look is all complete, and she's finished applying her lipliner with her eyes closed, the camera cuts to her in a completely different room of the hotel.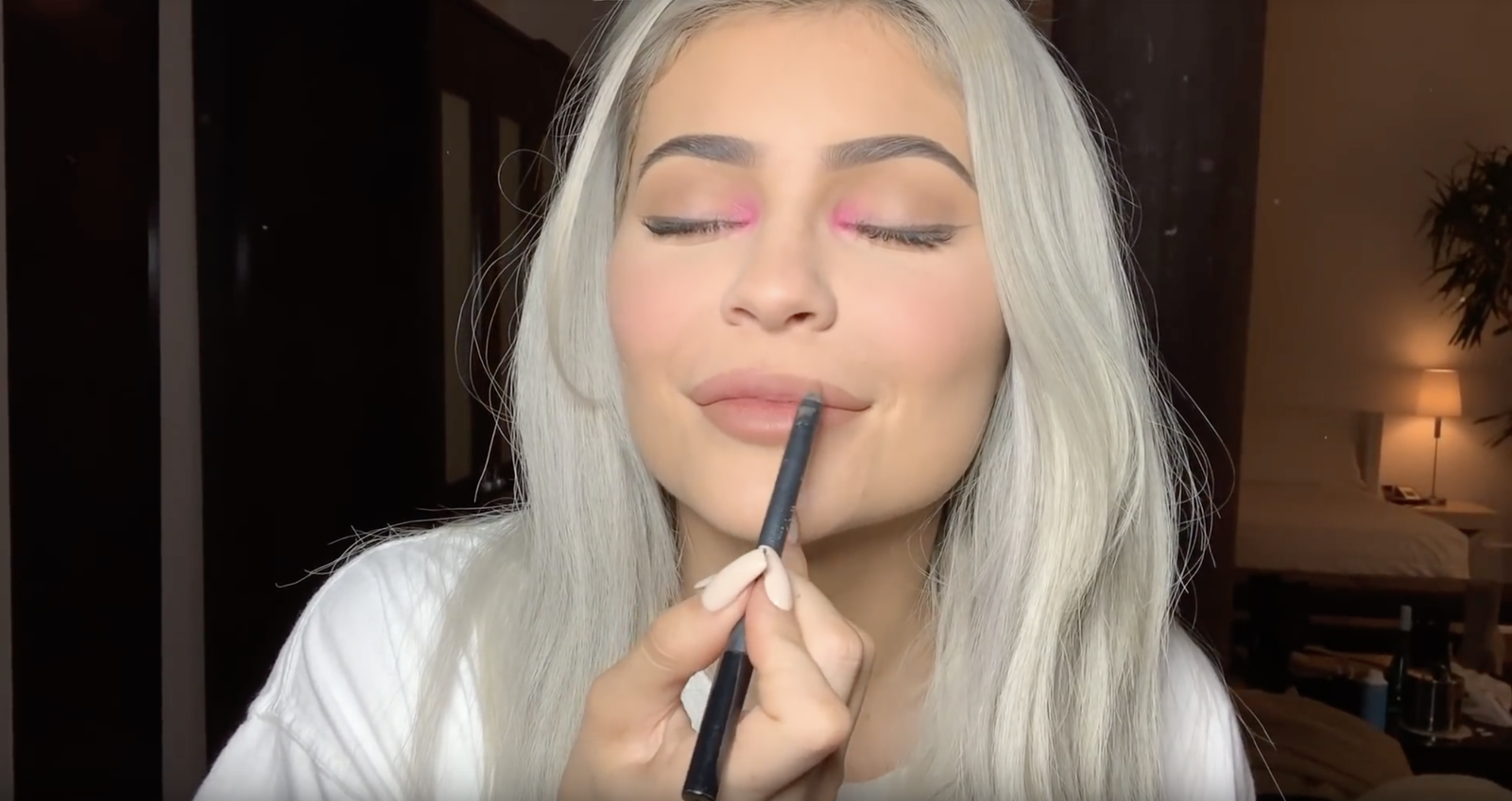 Where she reveals she books multiple hotel rooms whenever she travels, so she can have more space for her wardrobe and makeup collection.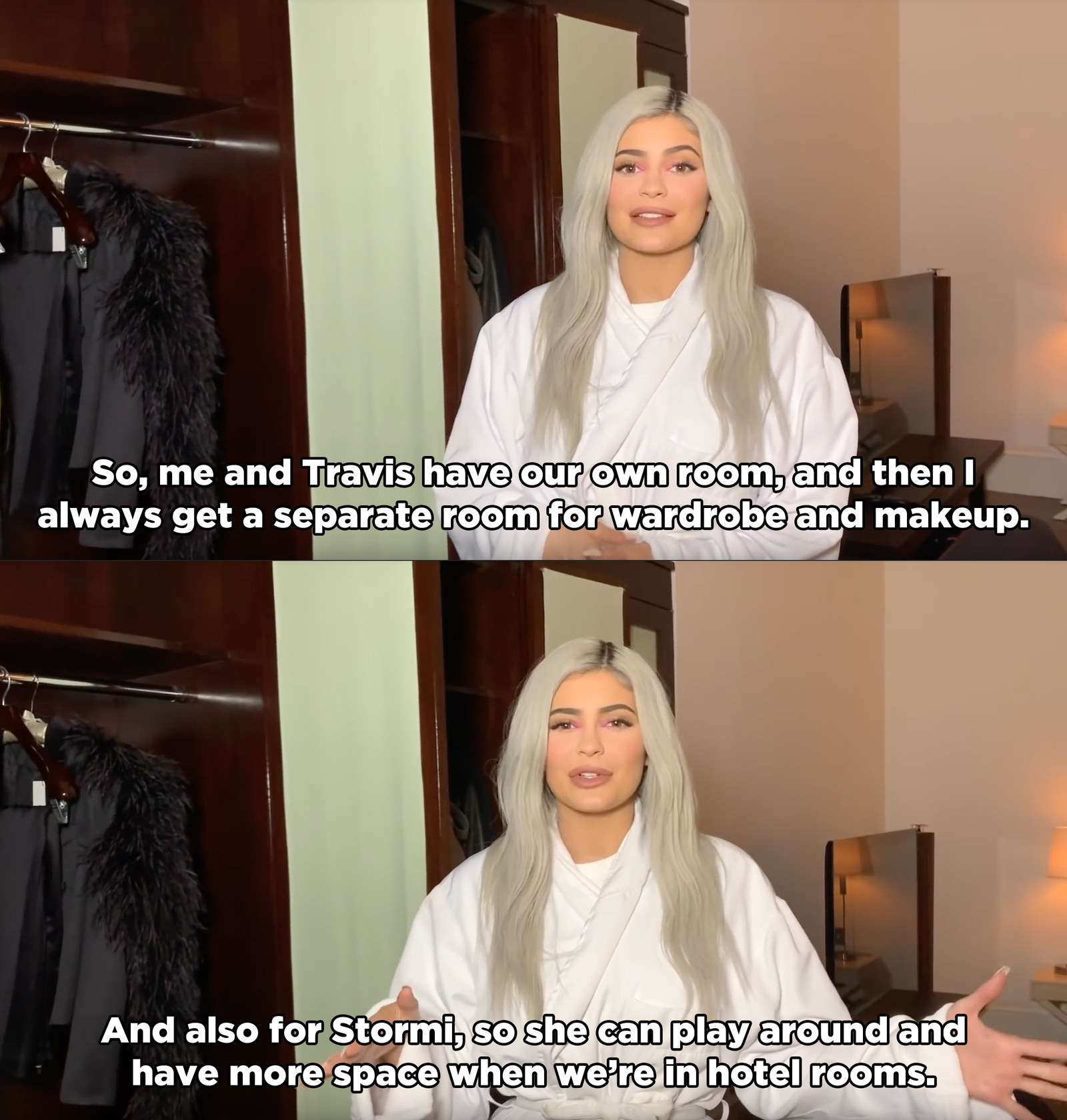 I'm not going to lie, I feel like the few clothing items we see hanging up don't require their own hotel room, but I am not super rich and therefore have no idea. Like, the wardrobes in fancy hotels could be notoriously tiny for all I know.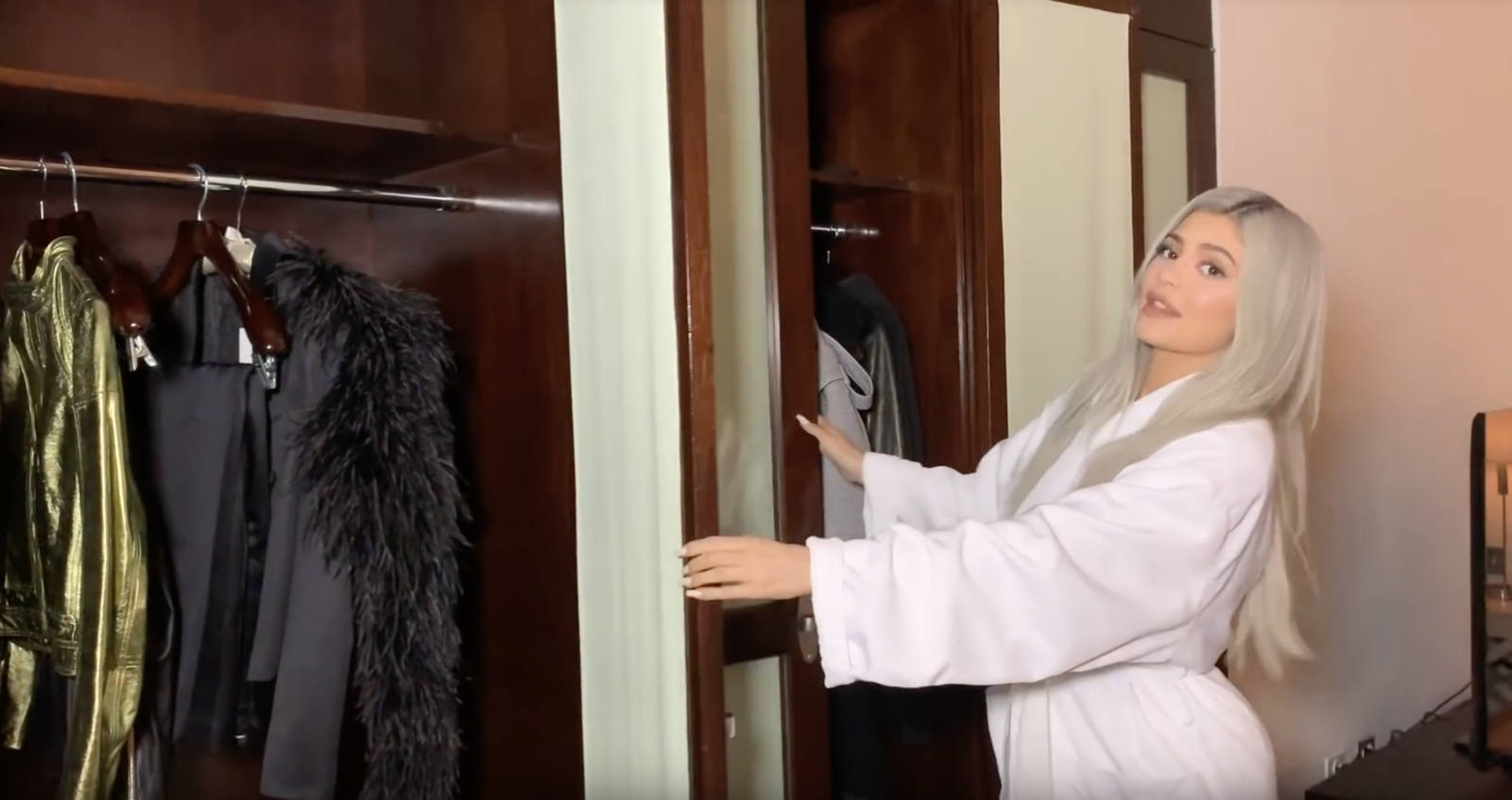 Then again, I also never walk out of the door to an army of paparazzi. So it's swings and roundabouts, really.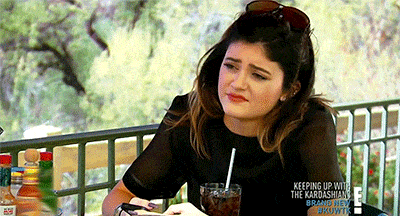 And that's your daily update on how the other half live!
Looks like there are no comments yet.
Be the first to comment!