It's clear that Kylie Jenner has taken to motherhood like a natural since she gave birth to her daughter Stormi back in February.
In fact, she recently revealed she's already hoping to have another baby, she hopes to have another girl, and if she did get pregnant again, she'd share more about the process with her fans.
But now Kylie has opened up about the not-so-great sides of pregnancy — namely the pressure she's felt for her body to "snap back" to what it once was.
In a sneak peek of the upcoming episode of Keeping Up With The Kardashians, we see Kylie in her closet, going through all her clothes and getting rid of things that don't fit any more.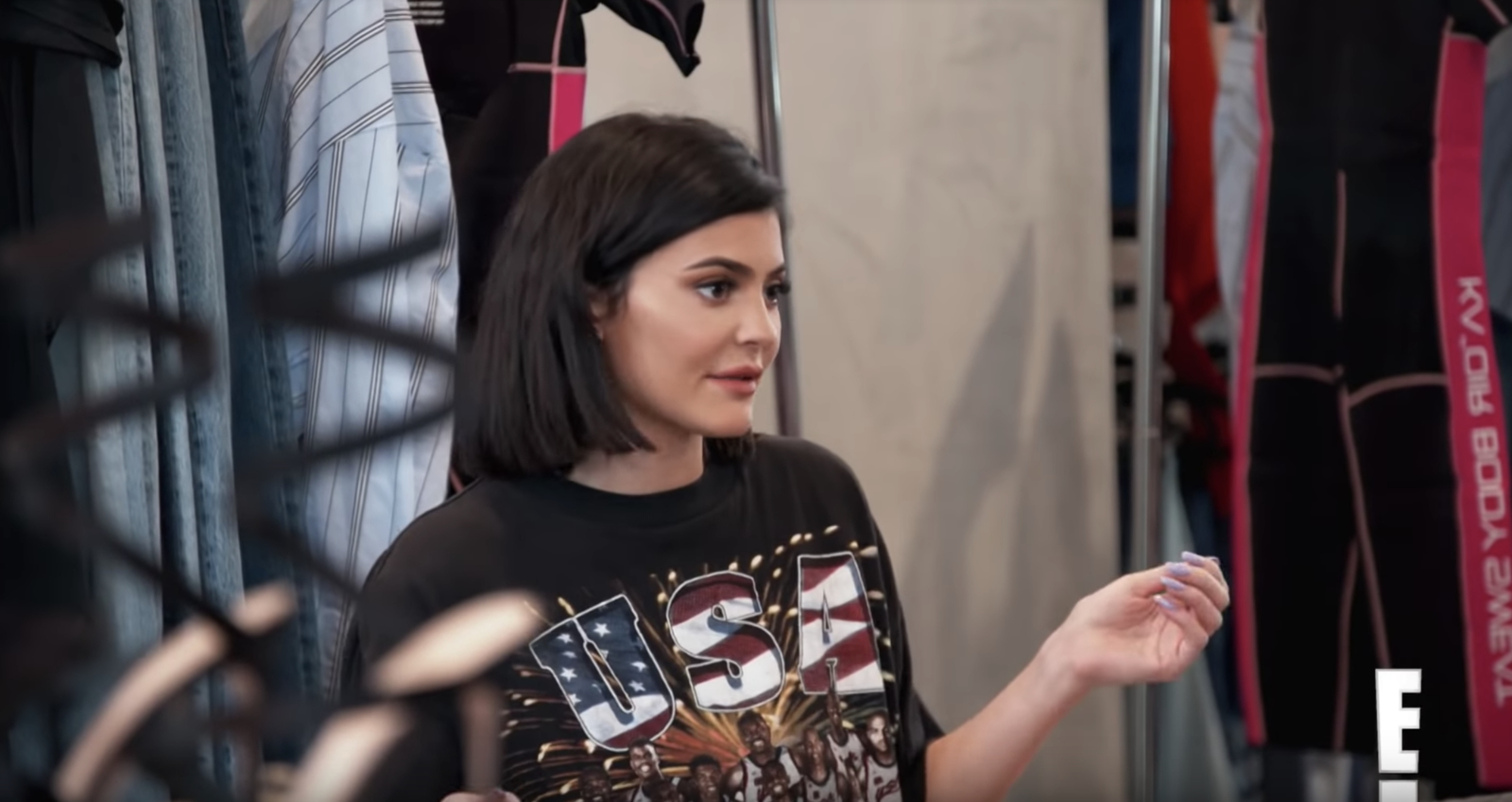 "Nothing in my closet fits me," she tells Kim.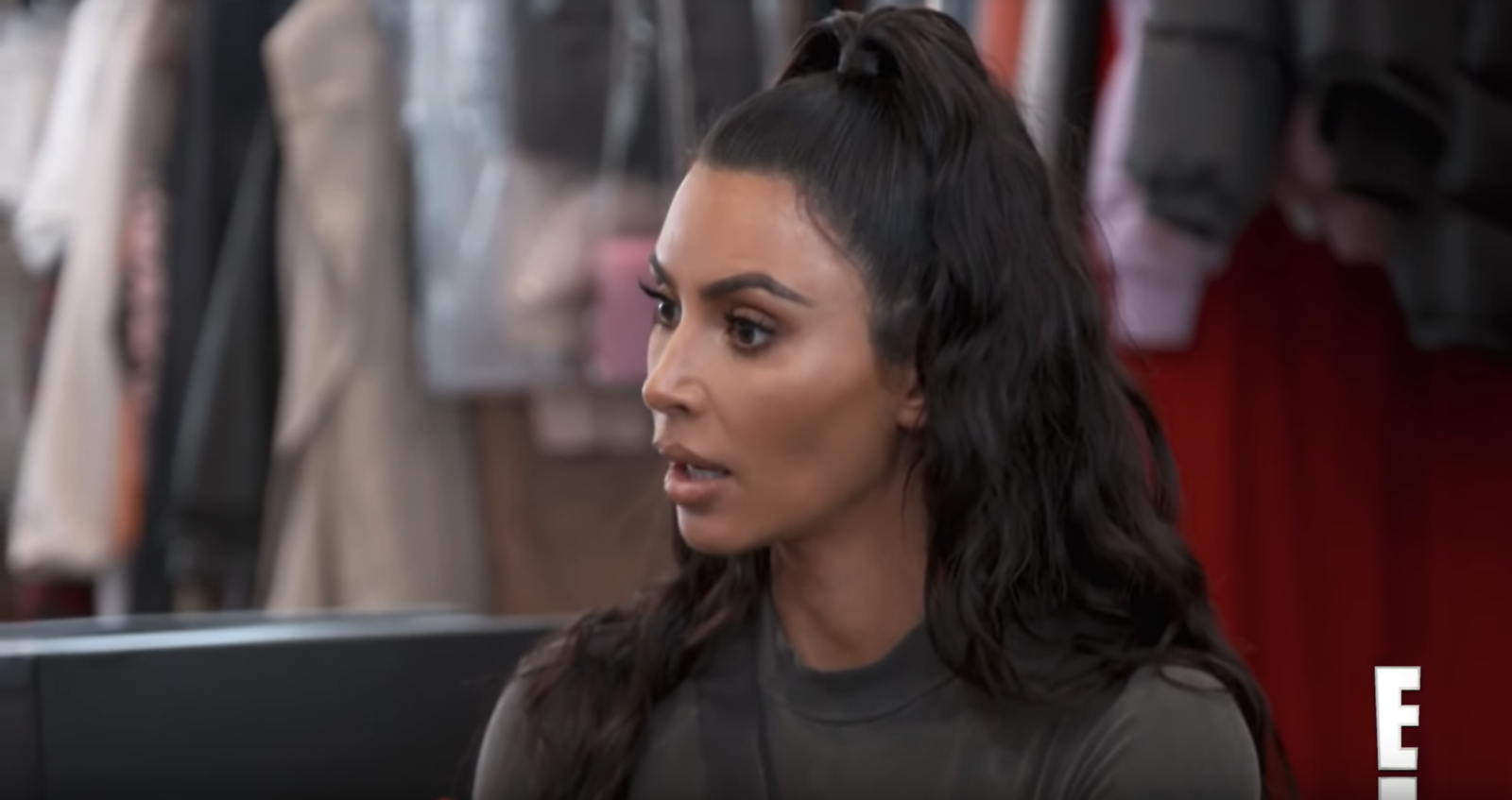 "I'm getting rid of stuff that I just know is never going to fit me," Kylie continues. "Like, I know I'm not going to fit into a 25 jean ever again."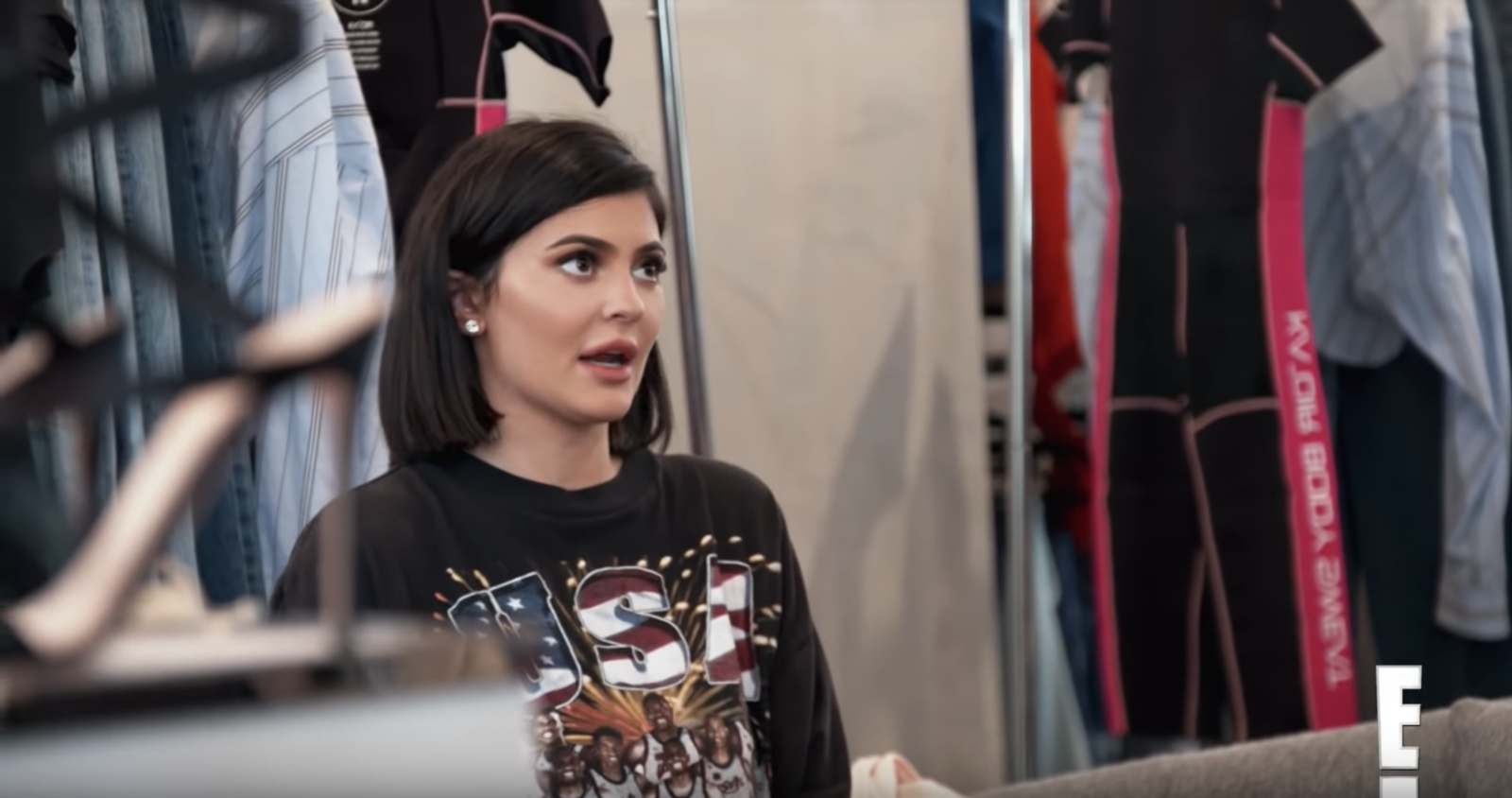 "After a shoot, I'm feeling a little insecure," Kylie said. "My favourite jeans — they're never going to fit me again."
Kim agreed that the pressure for a woman's body to snap back post-pregnancy is real, and said it took her "six to eight months to get there".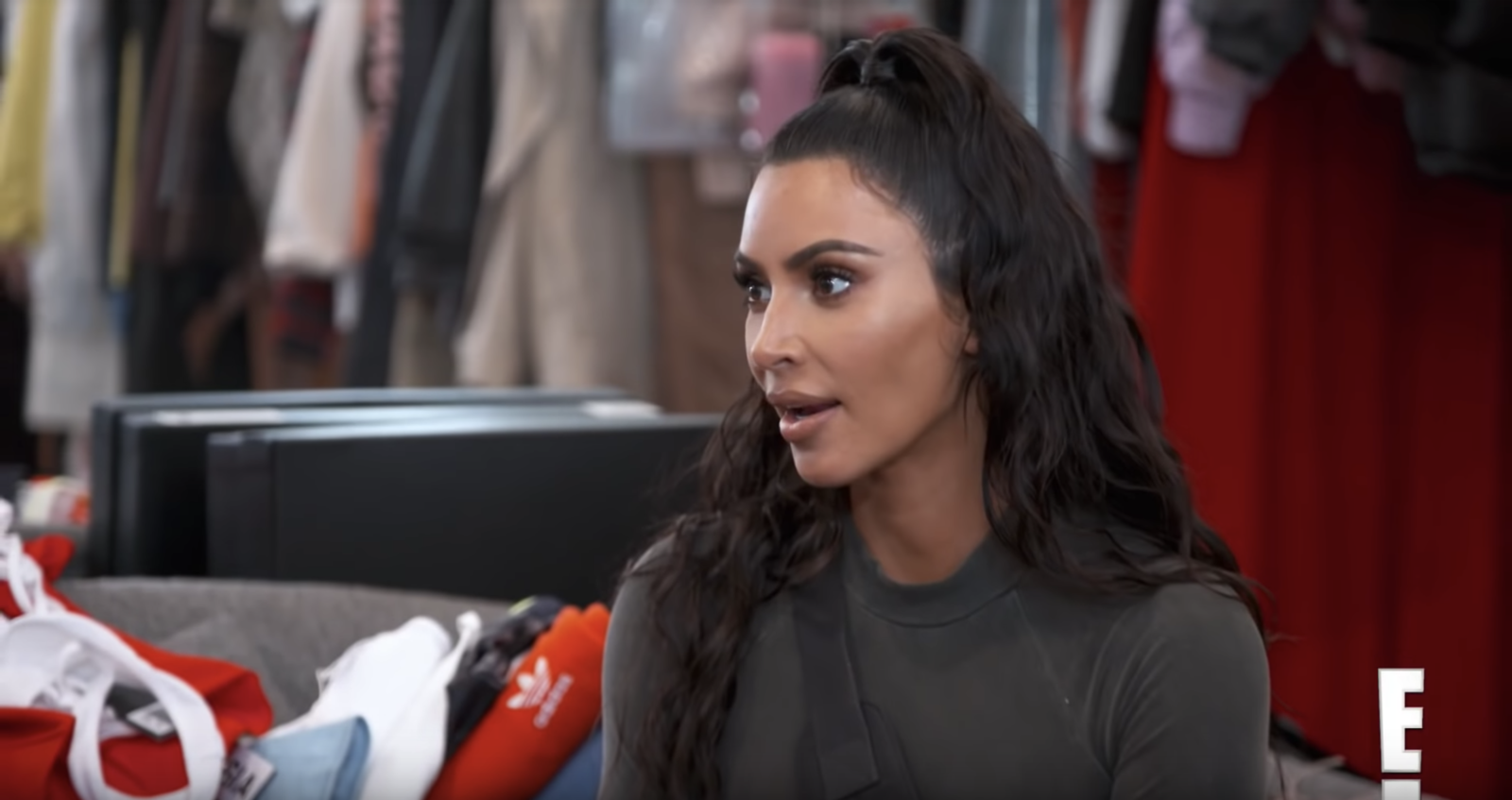 After revealing that she sometimes wore three pairs of shapewear just to leave the house, Kim gave Kylie some words of wisdom.