So, the biggest night in the lives of celebrities and fashion lovers — the Met Gala — didn't happen on Monday. It was cancelled due to the coronavirus, and as a result, plenty of celebs spent the day reminiscing about their past looks.
She took to her Instagram story to look back on all her past ~lewks~, and even revealed some behind-the-scenes secrets that prove just how un-glamorous the night can really be.
For example, Kylie's bleach-blonde bob at the 2017 Gala was apparently a last-minute addition to her look and came at the request of designer Donatella Versace.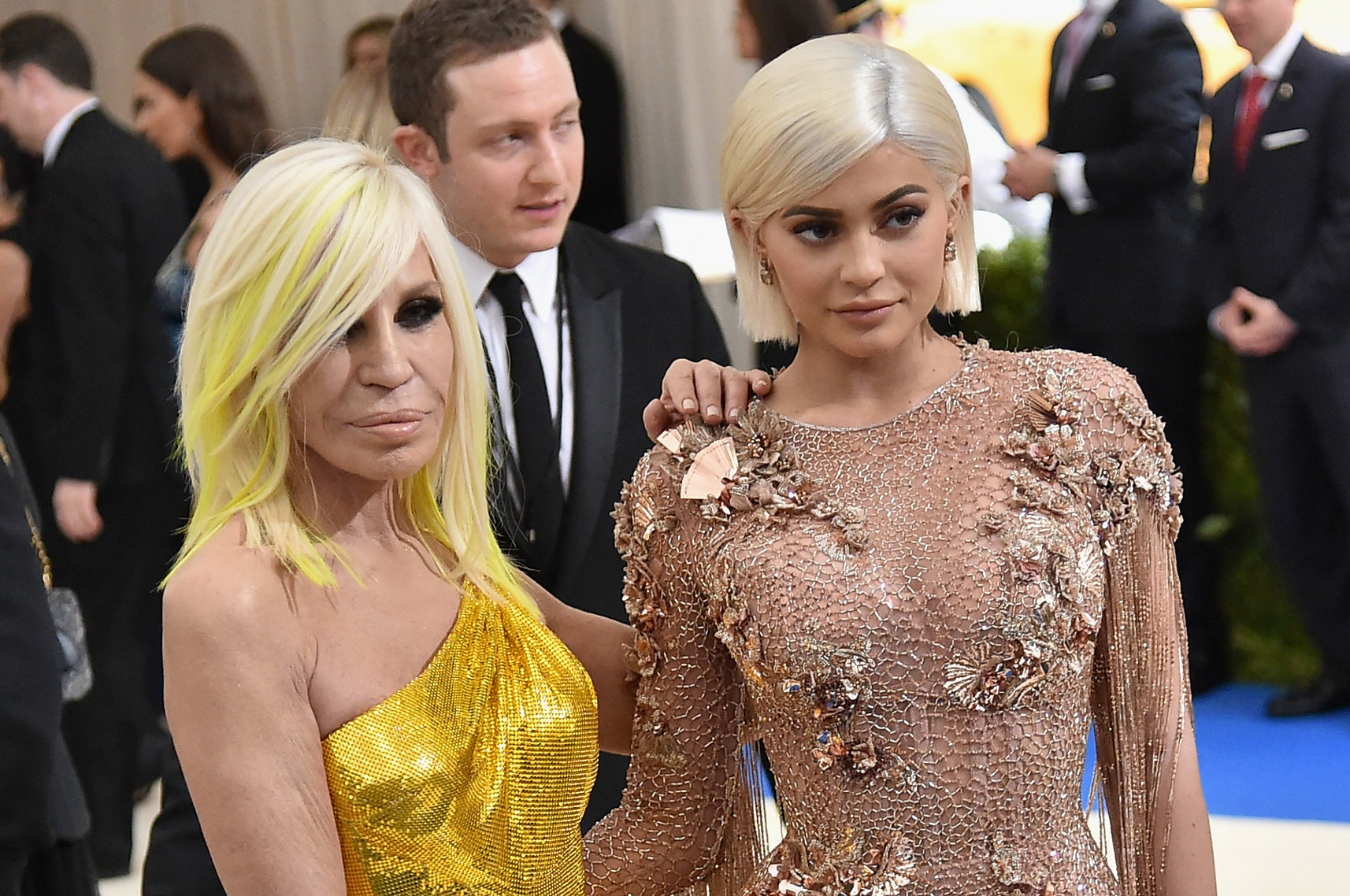 She also revealed that the look her sister Kendall wore at last year's Gala was originally supposed to be pink, but the design was changed after Kendall said she wanted it to be orange or green.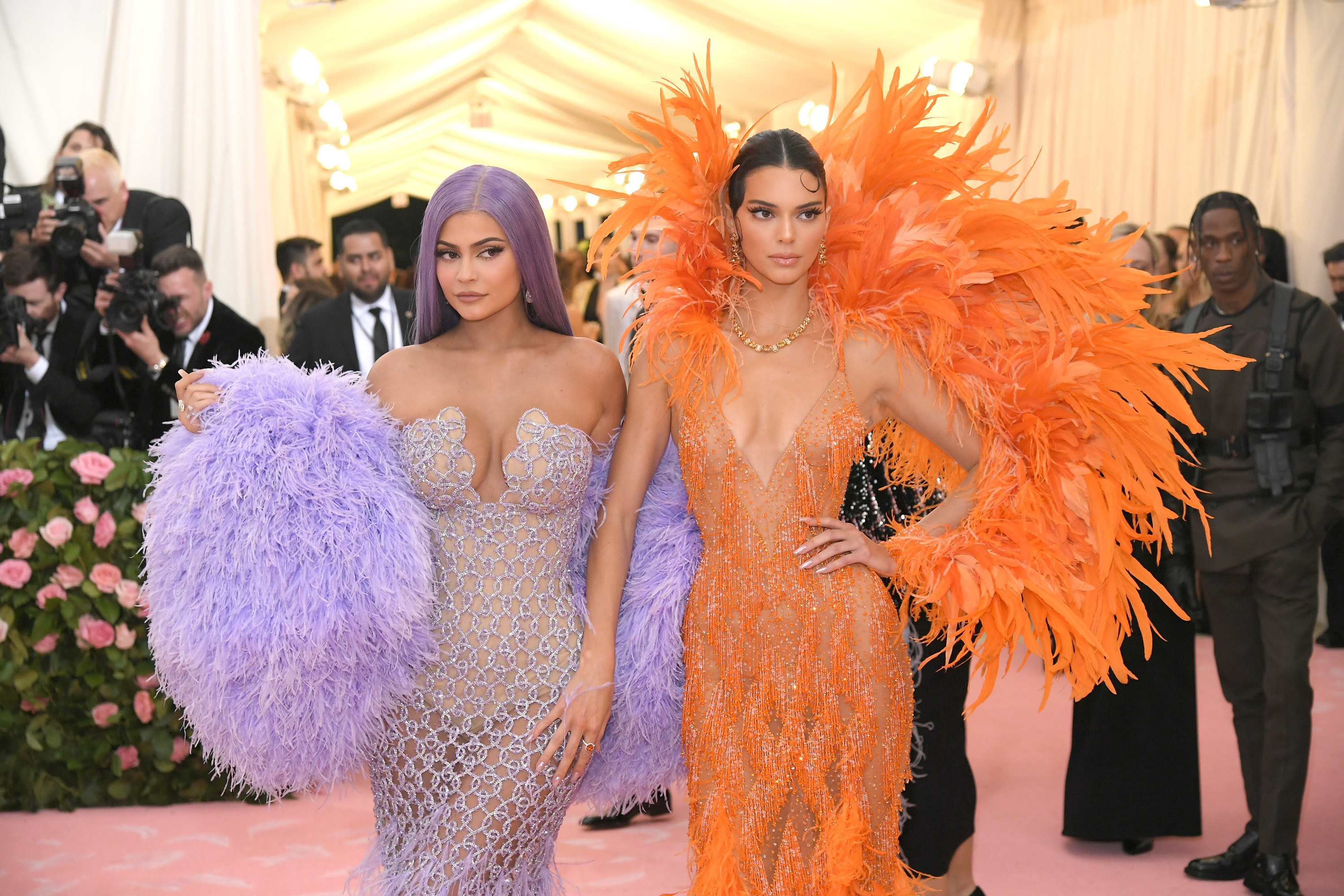 And apparently Kylie loved her turquoise afterparty look so much, she almost wore that on the carpet instead of the lilac.
But apparently the most ~dramatique~ year was 2018, when Kylie attended the Gala with Alexander Wang just three months after giving birth to her daughter, Stormi.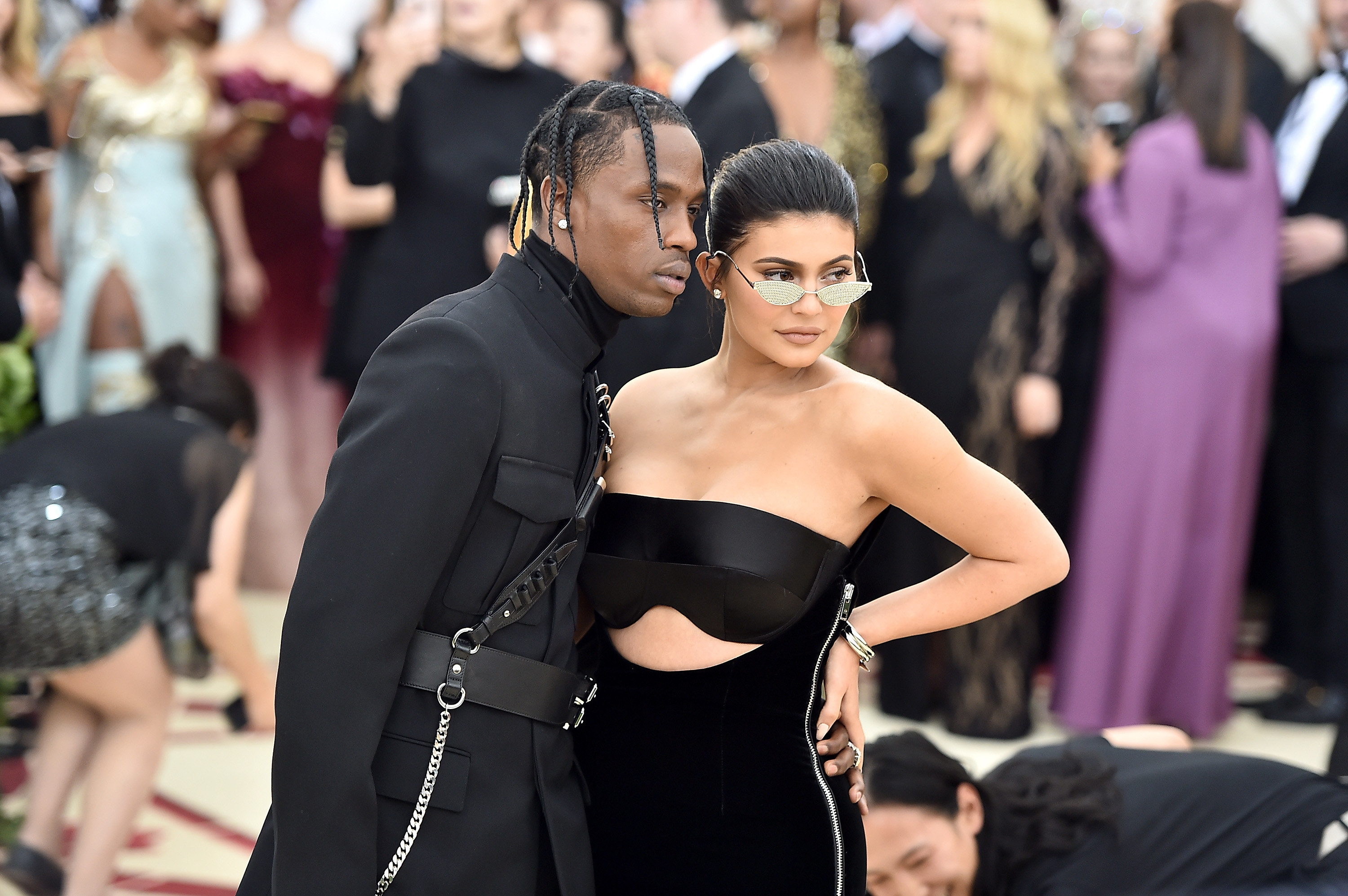 You may recall that the theme was "Heavenly Bodies: Fashion and the Catholic Imagination", and you may also recall that Kylie, Kendall, and even Kimberly Kardashian West herself were kind of roasted for not sticking to said theme.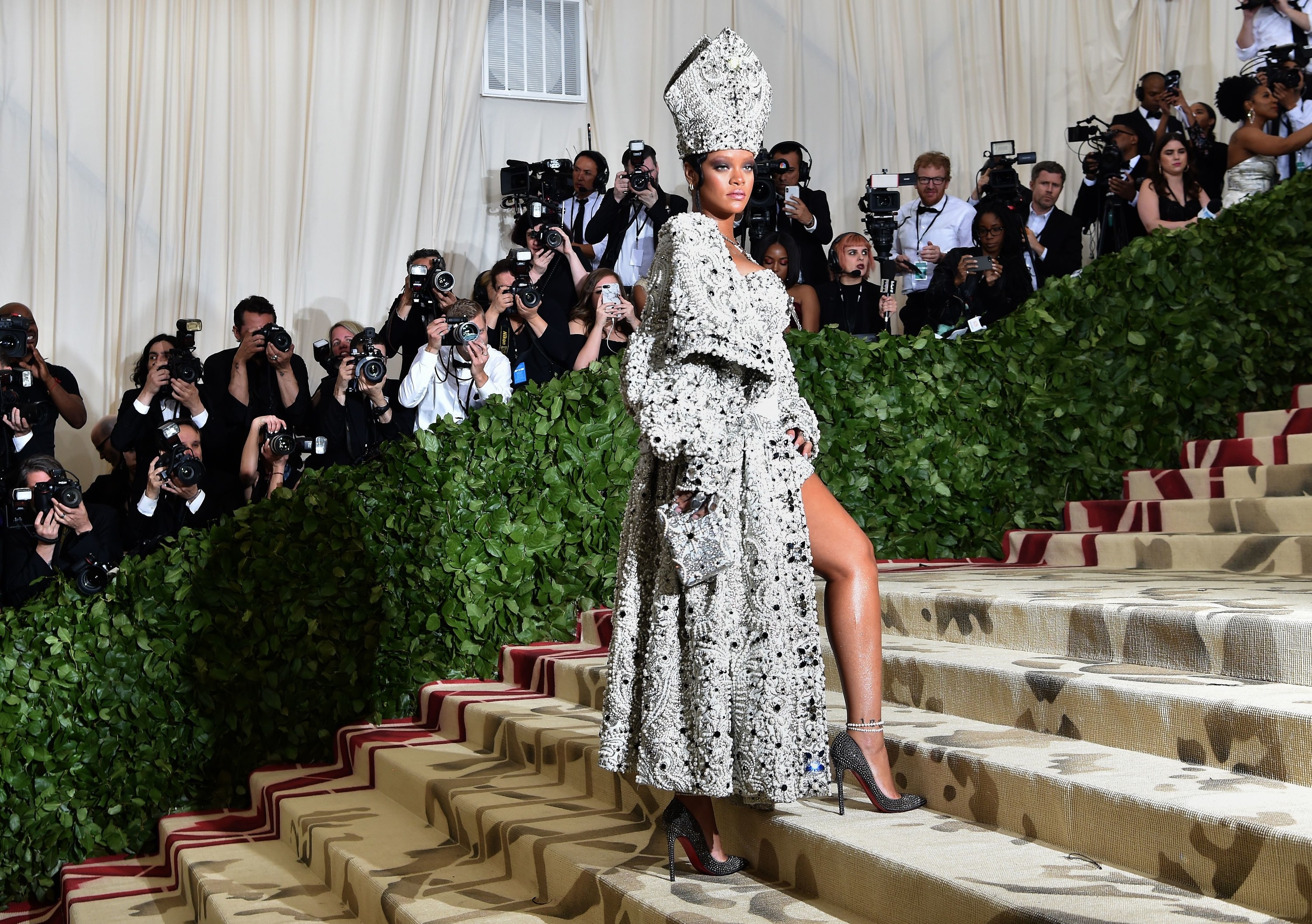 It's safe to say people weren't impressed by Kylie's plain-black-dress-with-a-zipper-and-tiny-sunglasses combo.
But, as it turns out, the zipper wasn't even supposed to be there. According to Kylie, the dress ripped when she was trying to get it on and the zipper was added as she rushed out the door to keep it from (literally) falling apart at the seams.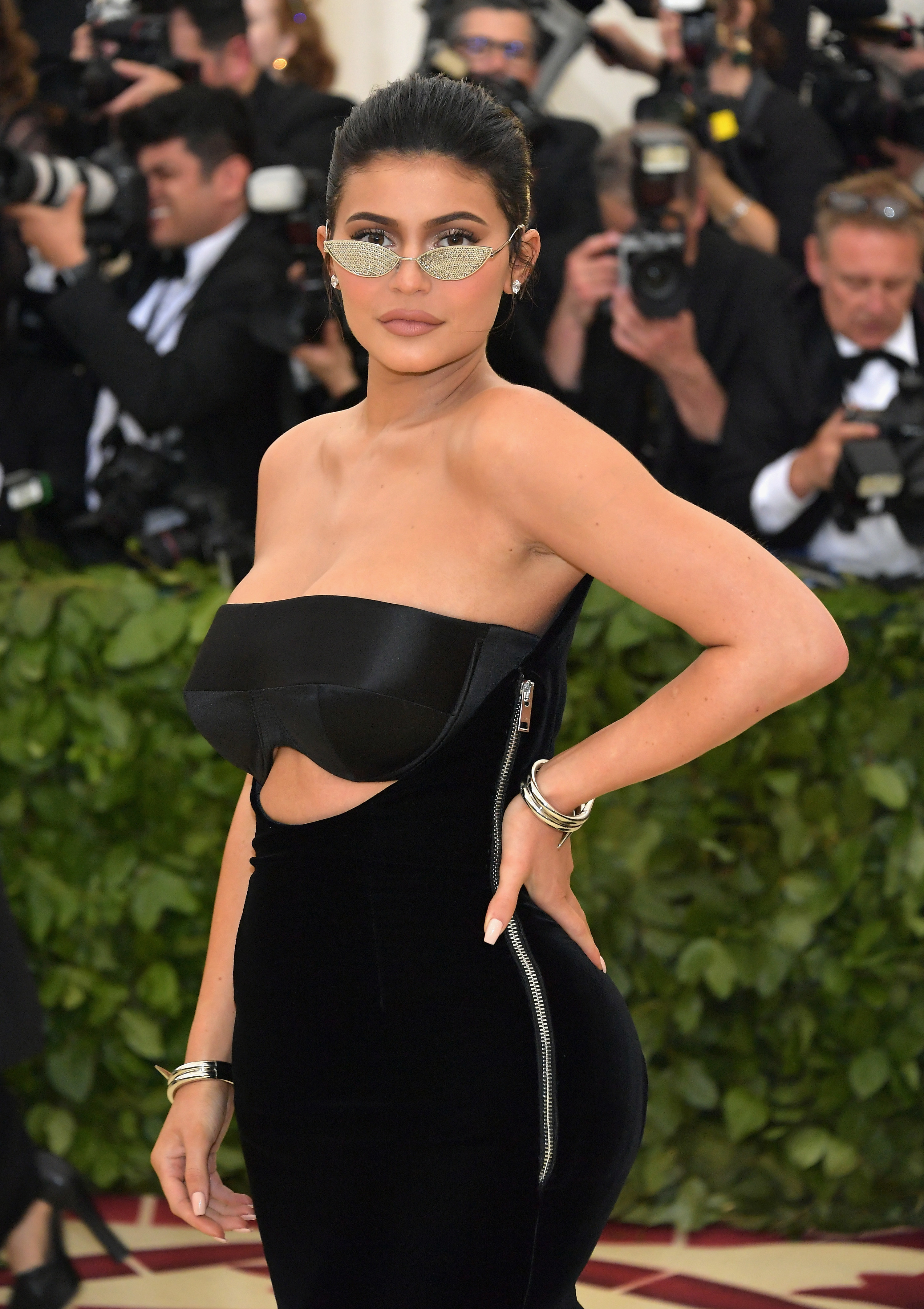 Welp. I guess it's better than Kim's 2019 look, which was so tight she required corset breathing lessons. In fact, she went so far as to say she's "never felt pain like that in her life". Which is cool!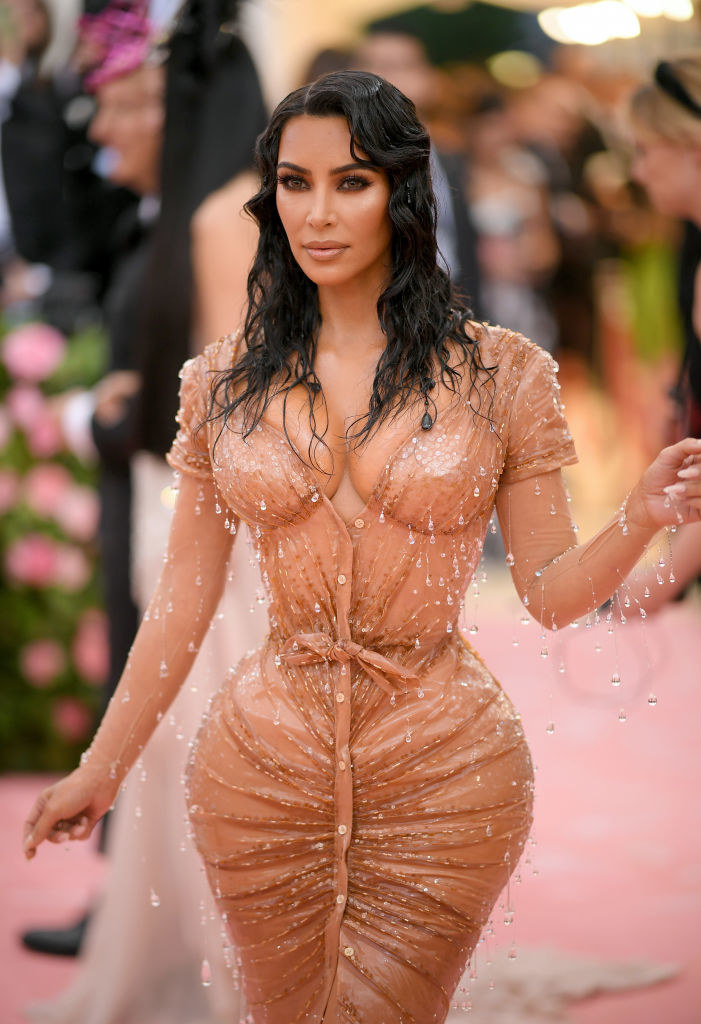 Let's hope we get to experience the Met Gala in all its unrelatability soon enough. 🙏🏻