Back in March, Forbes officially named her the youngest self-made billionaire in history. Many people had many thoughts about the "self-made" title, but the billion-dollar net worth is very real.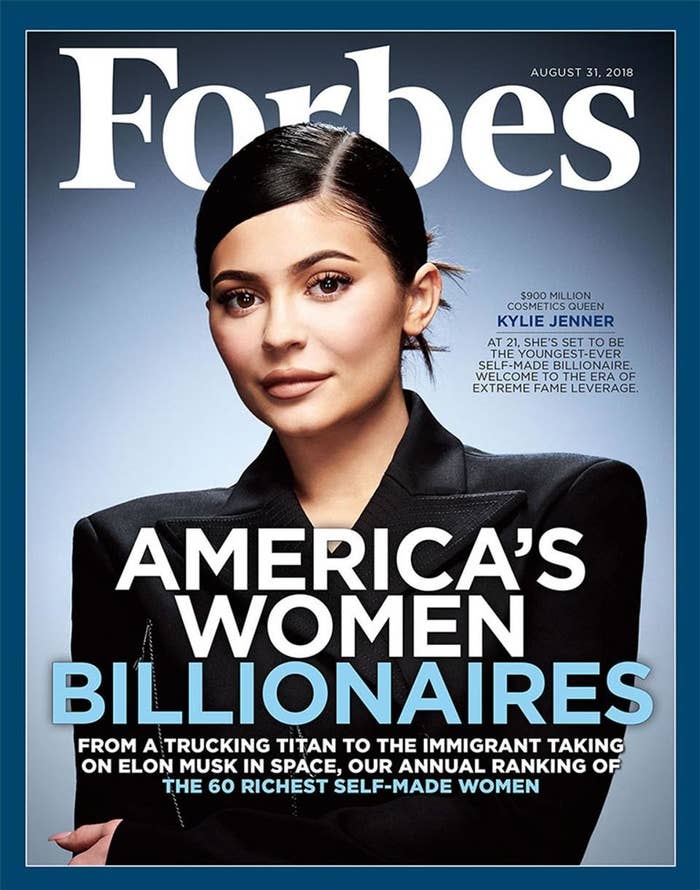 And it was all brought up again yesterday, when baseball player and J-Lo's fiancé Alex Rodriguez told Sports Illustrated that Kylie spent this year's Met Gala talking about "how rich she is".
In the interview, Alex mentioned that he spent the evening at the same table as Kylie and Kendall Jenner, and revealed what they talked about.
We had Kylie and Kendall. And we had an Asian gentleman from Rich Asians, the lead. Kylie was talking about Instagram and her lipstick, and how rich she is.
And, OK, I don't want to burst anyone's bubble, but I feel like this may just have been a joke that got taken a little too seriously.
Because Kylie herself hopped onto Twitter to deny the whole thing, saying all they talked about was Game of Thrones.
People pointed out that Kylie very rarely publicly responds to rumours like this, so she probably wasn't lying.
And, in the end, A-Rod himself weighed in on the situation and clarified that it was actually him who was talking about Kylie's makeup line.
But people decided that, even if it's not true, it would've been a mood.
Drama officially avoided!