If you're a fan of Kylie Jenner and/or her makeup line, Kylie Cosmetics, you'll know that there's always a LOT of excitement when new shades are announced.
But when Kylie announced her newest shade on Tuesday, the level of excitement was off the scale. Because it's BLACK.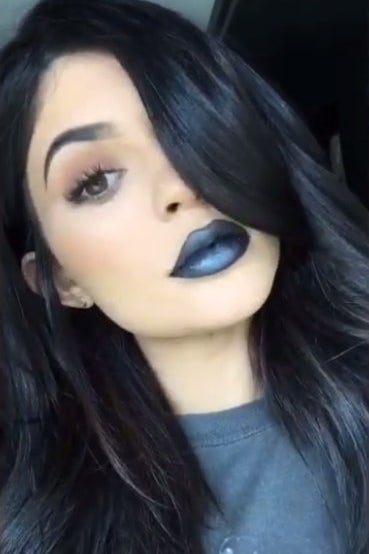 And the people have been waiting for this for a while.
The new shade will be called ~Majesty~ and is part of Kylie's "metal matte" collection.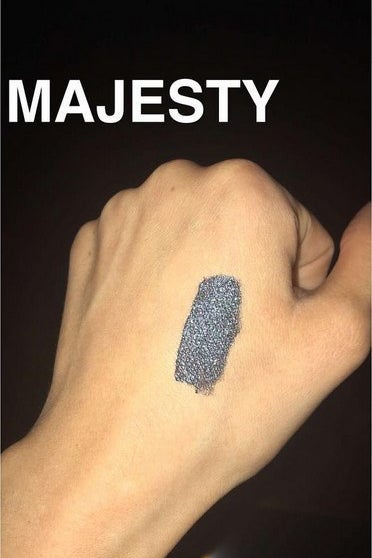 The colour has a black base and bluish-silver sparkles, and needs to be in my life right now.
Seriously, just look at it sparkle... 😍😍😍
People can't wait for the new shade to be released, but all we know right now is that it's ~coming soon~.
But when it does finally drop, Kylie can TAKE MY MONEY IMMEDIATELY. 💄💄💄