You'll probably remember that, back in April, Khloé Kardashian gave birth to her daughter True just a day after several videos emerged of Khloé's boyfriend Tristan Thompson getting up close and personal with other women.
While we saw the Kardashian family's initial reaction to the rumours in a recent episode of KUWTK, the latest episode chronicled the day Khloé actually gave birth.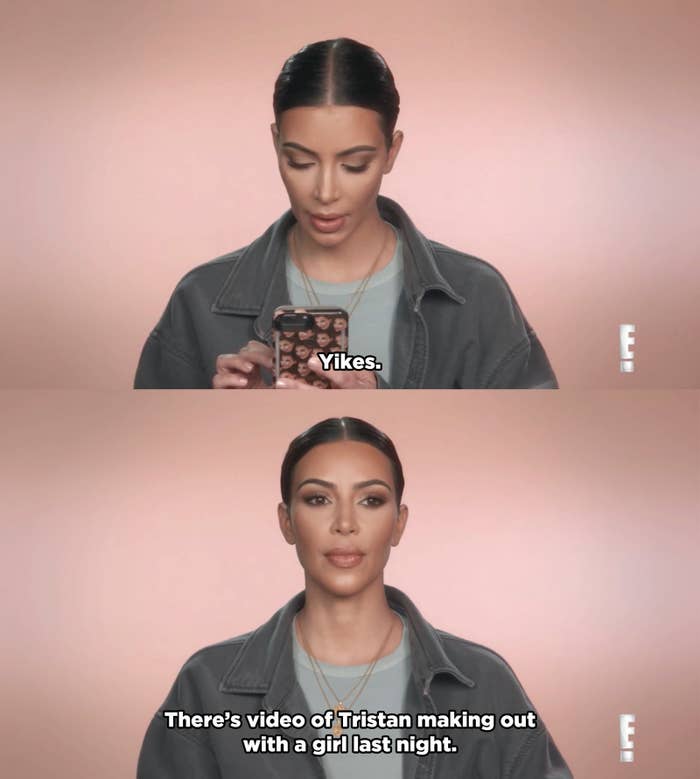 And we also saw what happened when Kim, Kourtney, and Kris came face-to-face with Tristan for the first time since the cheating rumours emerged.
Her family weren't very happy with Khloé's decision to allow Tristan in the delivery room while she was giving birth to True, but in the episode Khloé explained why it was still important to her that he be there.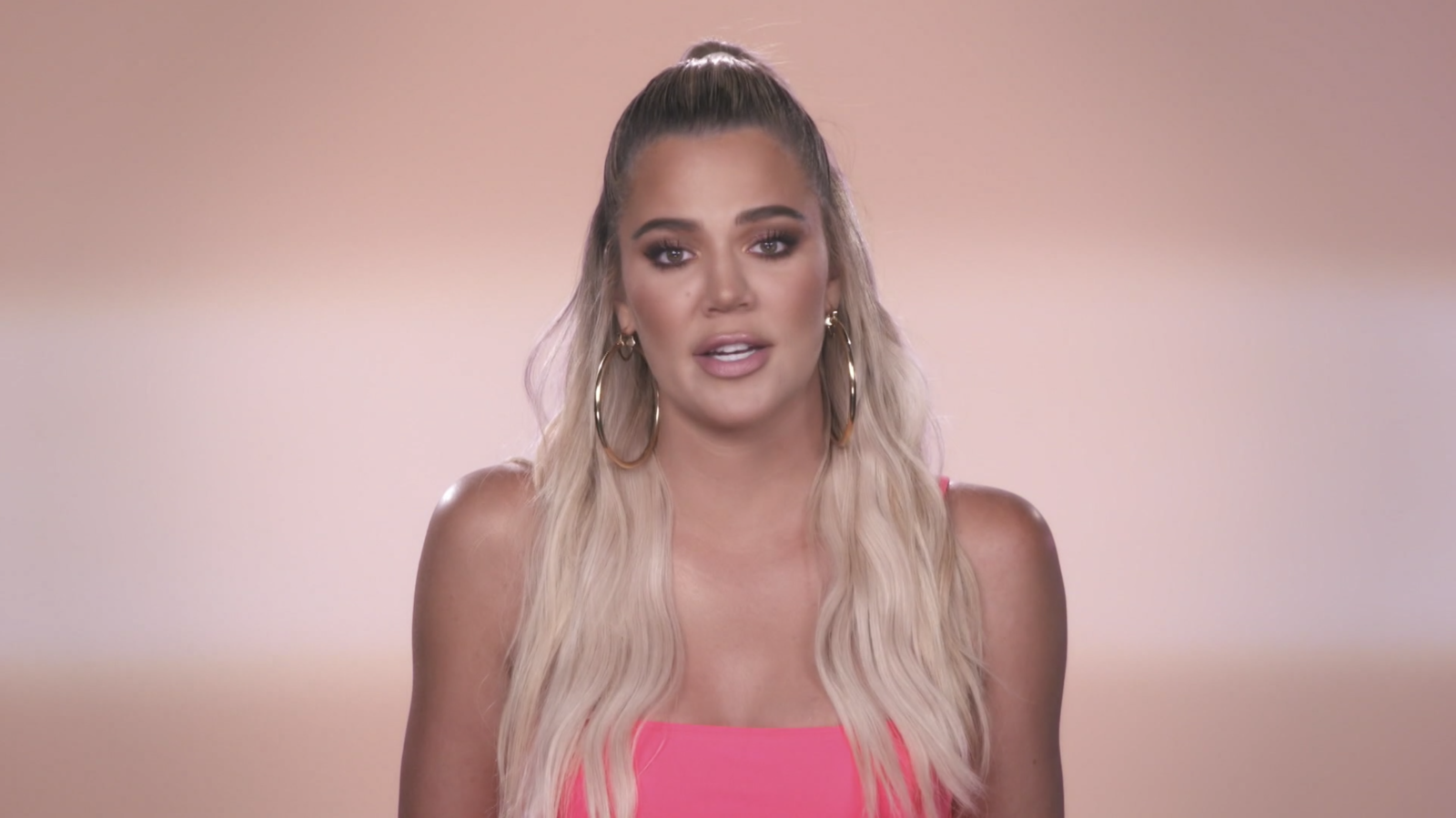 She elaborated on her feelings on Twitter, saying she didn't want to take that moment away from Tristan or their daughter, because True "should not be punished for his actions".
And she also said she "made it very clear" that she wasn't OK with what he'd done.
Khloé wasn't the only one who made her feelings about Tristan clear. Throughout the episode, Kim and Kourtney were making not-so-subtle comments and gestures in reference to Tristan's infidelity.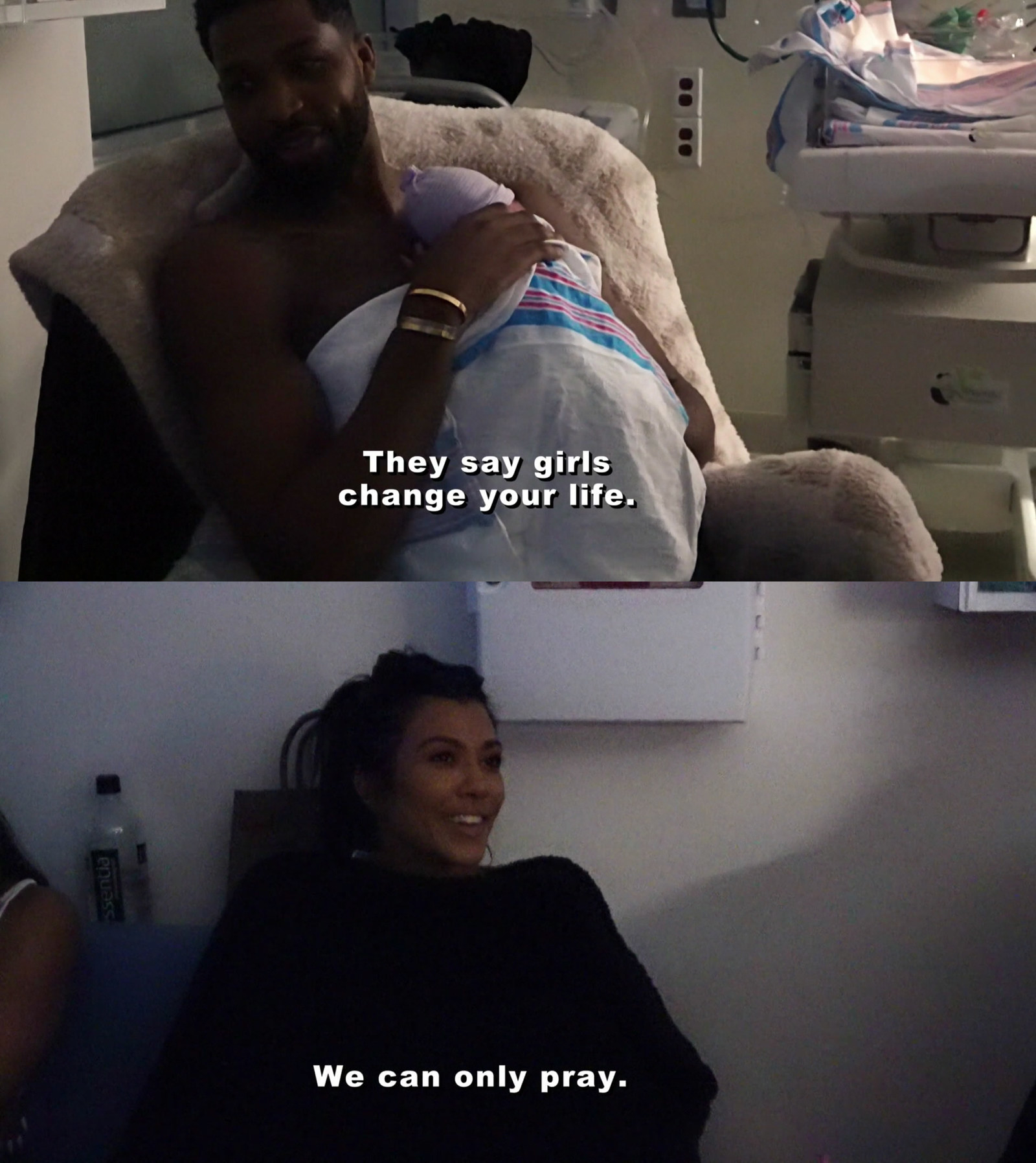 And in another confessional, Khloé revealed that she didn't object to her sisters' reaction to seeing Tristan because they're such a close-knit family.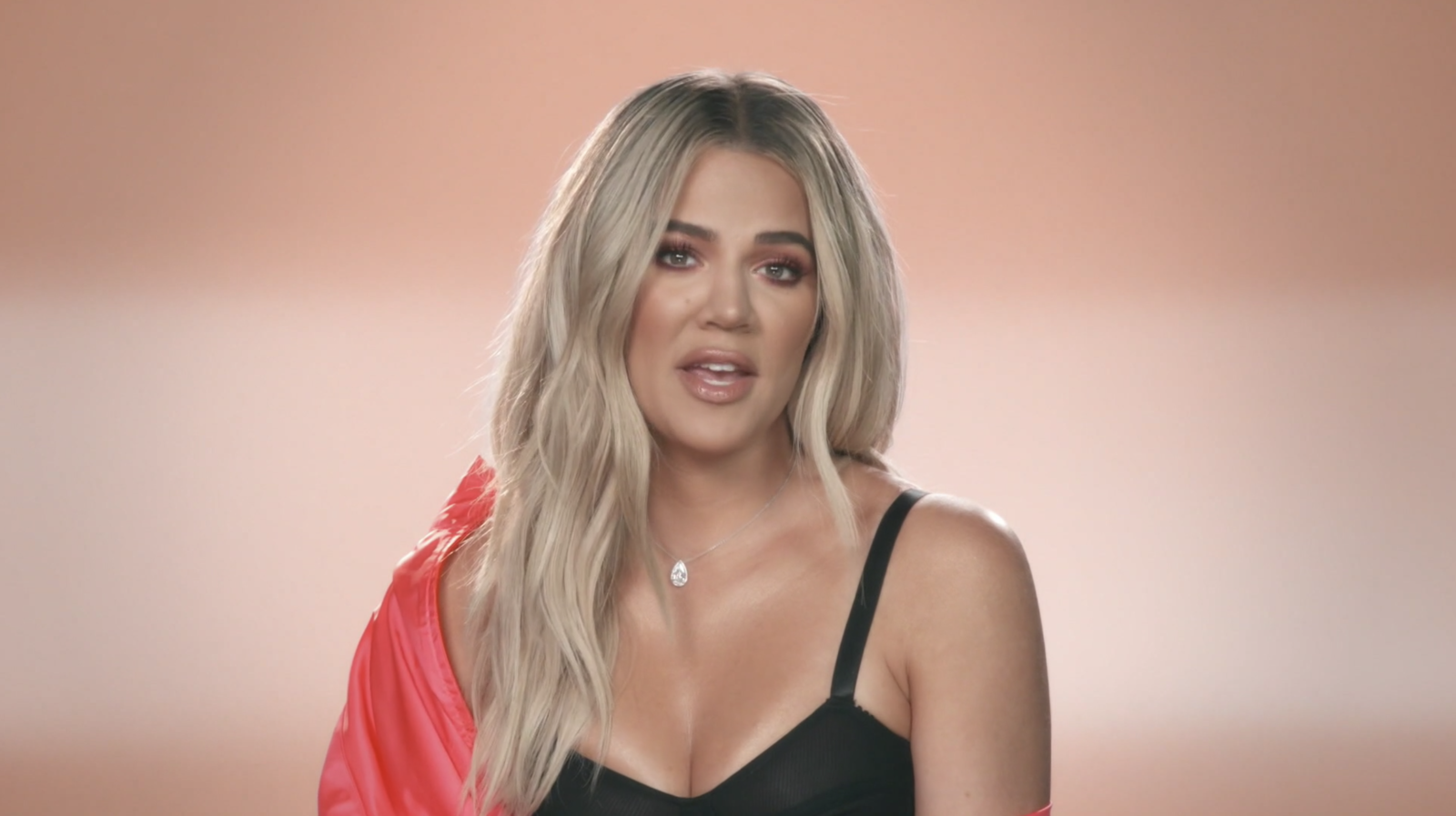 However, she did say the public nature of the scandal made the whole thing so much harder to deal with at the time.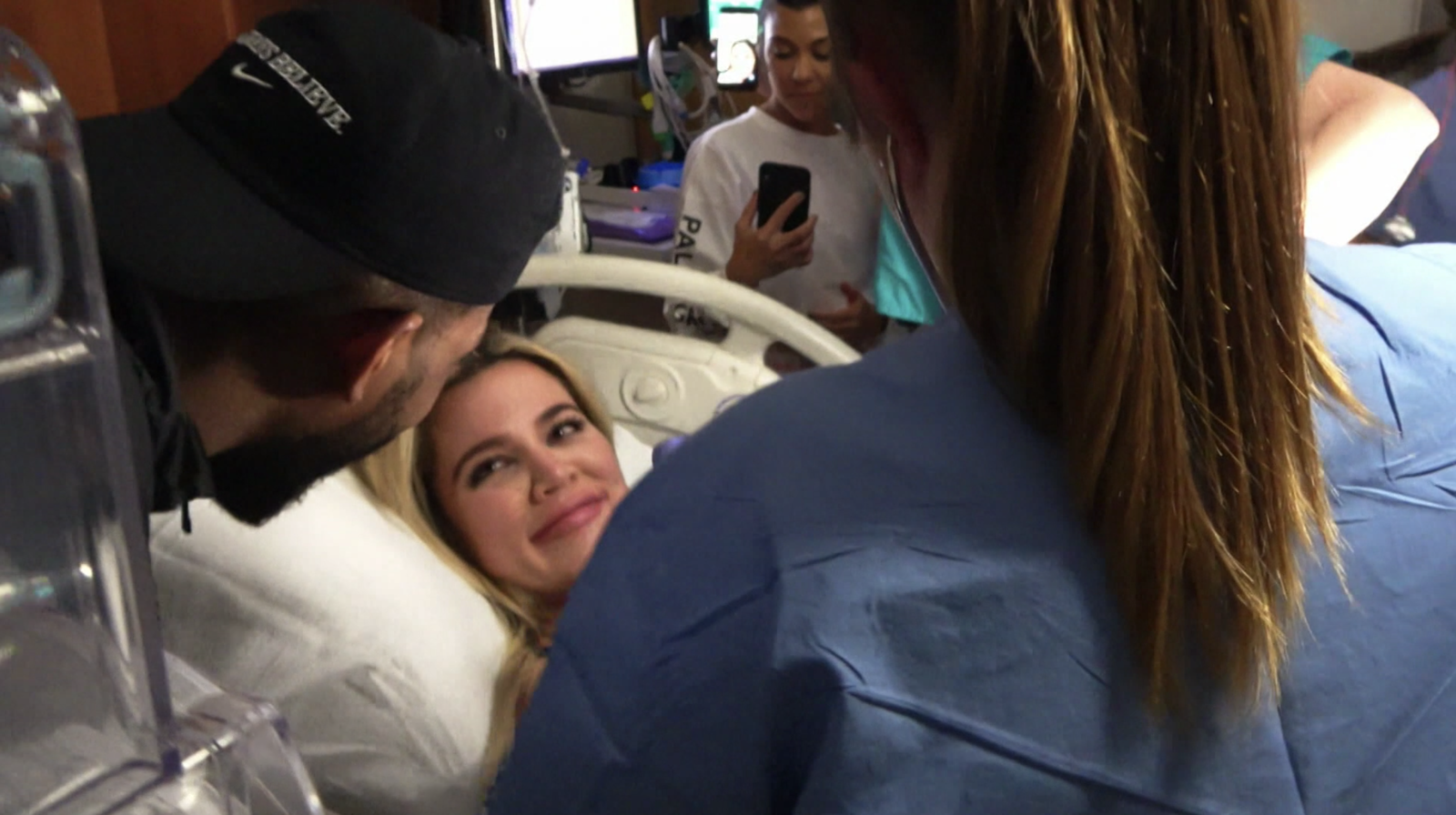 "He obviously fucked up major, but I'm not sure how I feel about anything right now," she went on.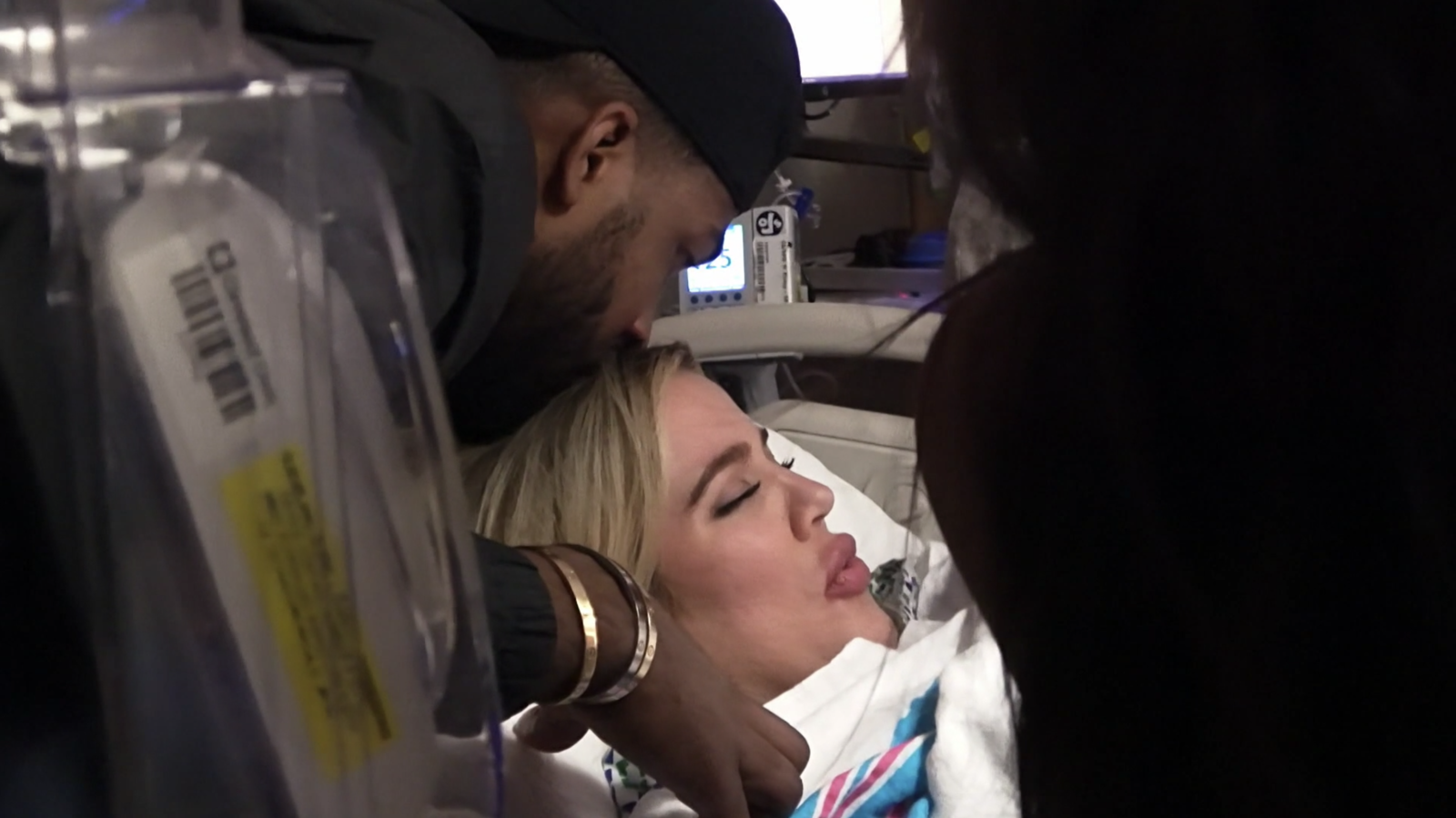 We also saw the aftermath of Kim's interview with Ellen DeGeneres, in which she was asked about Khloé and Tristan and called the situation "fucked up".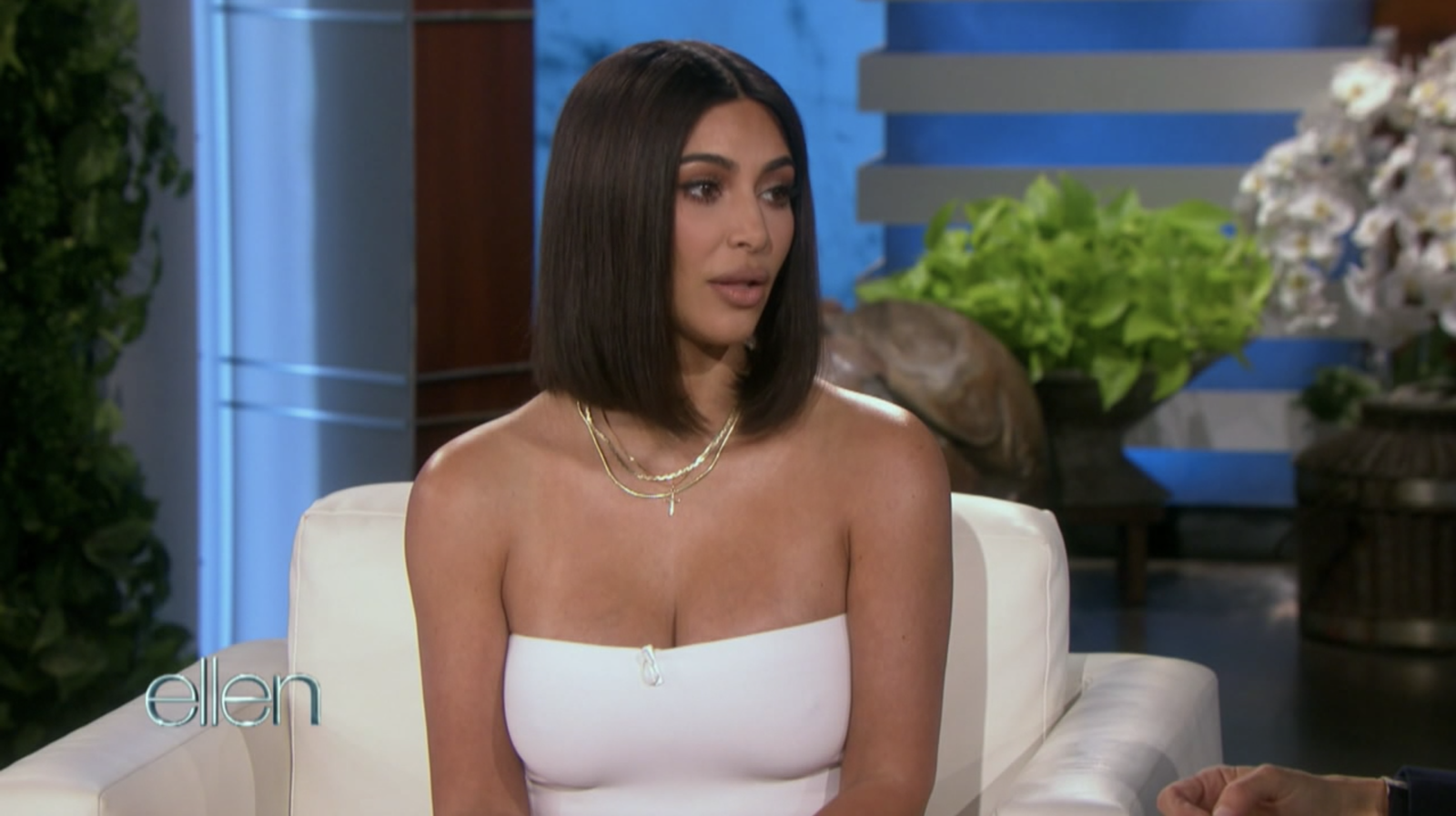 Kim called Khloé immediately after the interview to tell her what had been said, and Khloé told her that she was "dealing with her own shit" with Tristan and Kim could "feel however she wants".
But it appears that Tristan wasn't so dismissive of Kim's interview, because he told Khloé he was mad at Kim, which resulted in her unfollowing him on Instagram.
"Khloé just texted me. He said I'm trying to start stuff and I'm an instigator," Kim told Kourtney. "So I unfollowed him on Instagram. He should be embarrassed. I texted her and I said, 'I love you and I support you, but I'm done with him.'"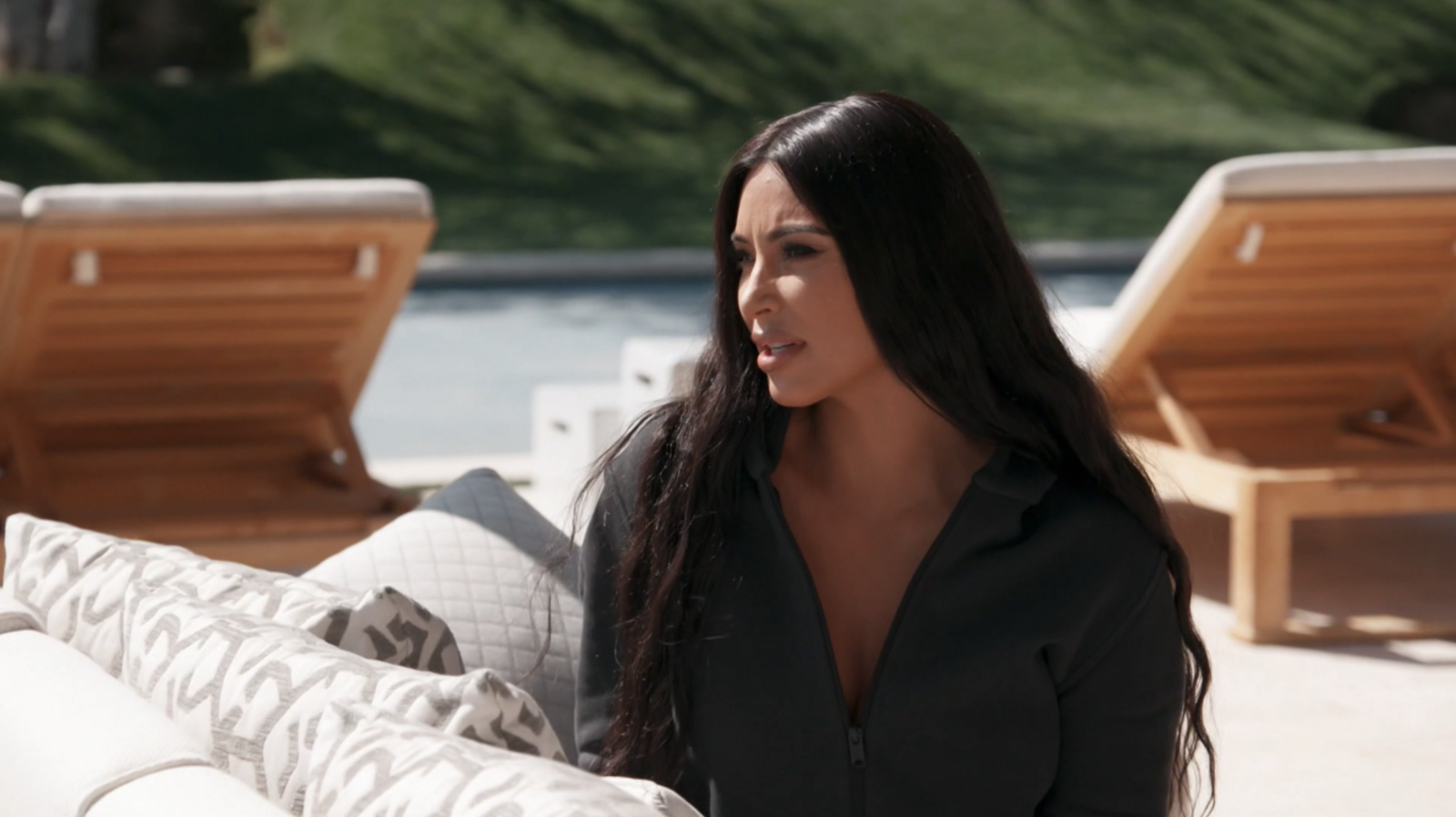 It looks like things are just going to get even more dramatic in the next episode...