Kristen Stewart Shared Her Opinions On Straight Actors Playing Gay Characters
"It's a slippery slope conversation, because that means I could never play another straight character."
Kristen Stewart has weighed in on the ongoing discussion surrounding straight actors playing LGBTQ characters, admitting it's a "grey area" and saying the conversation is a "slippery slope."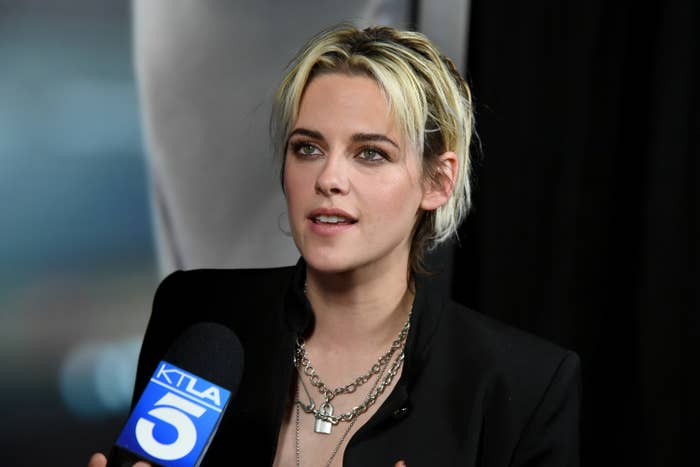 Kristen was asked about the debate during an interview with Variety about her new movie Happiest Season, which sees her character going to her girlfriend's parents' house for Christmas, only to find out her girlfriend isn't out to them yet.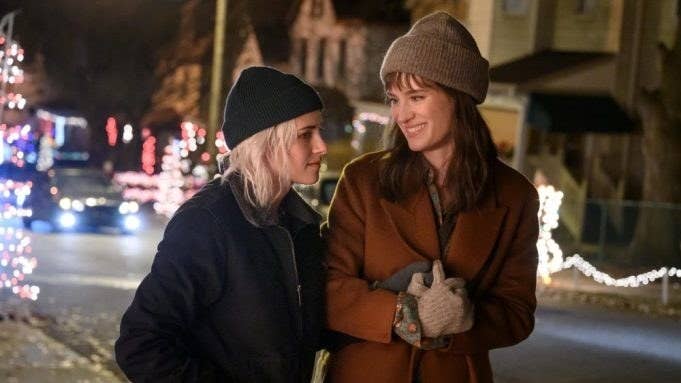 She admitted it's something she thinks about "all the time."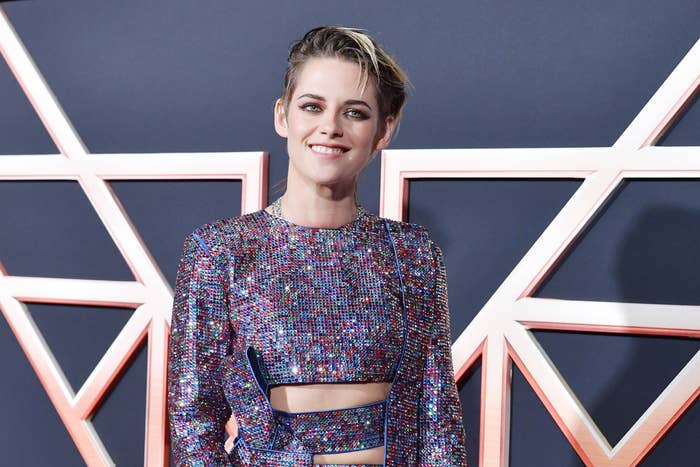 "I would never want to tell a story that really should be told by somebody who's lived that experience," Kristen said.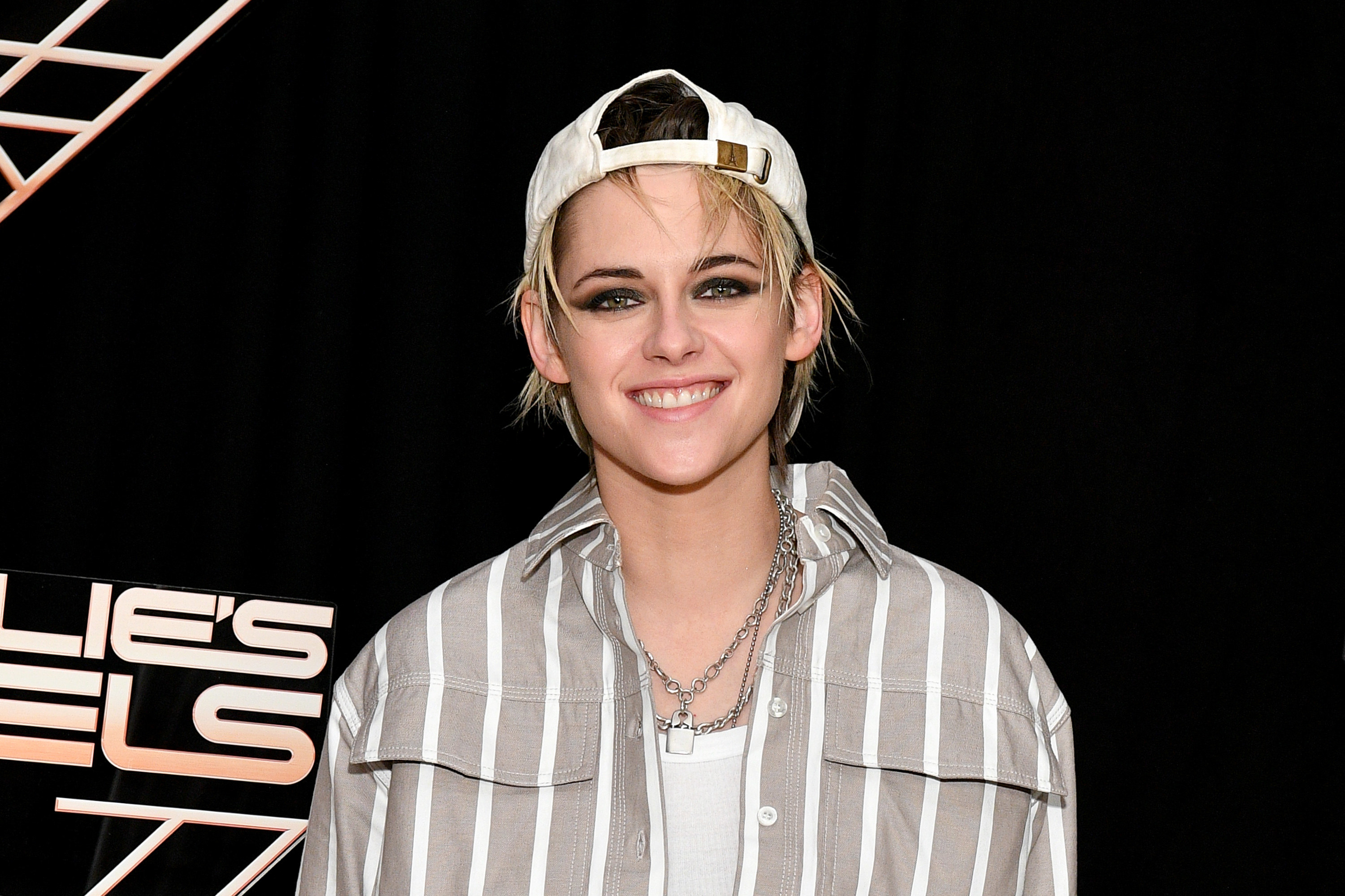 Kristen went on to use Mackenzie Davis — her costar in Happiest Season — as an example of an actor who does not identify as a lesbian but is playing a lesbian onscreen.
"She was the only person in my mind that could have played this with me," Kristen said. "Sometimes, artfully speaking, you're just drawn to a certain group of people."