In an interview with Today's Parent this week, Kristen Bell opened up about the mom-shaming she experienced after admitting her five-year-old was still in diapers, and revealed her daughter no longer wears them.
During a recent episode of Momsplaining, Kristen shared that five-year-old Delta was still wearing diapers, adding that parents shouldn't be judged based on other people's experiences with their kids.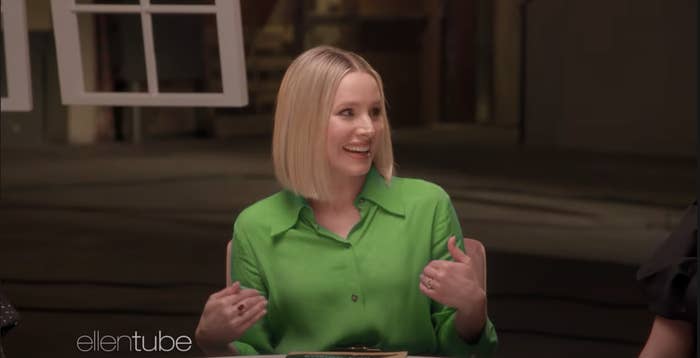 At the time, Kristen received some backlash from people who said a five-year-old was too old to be wearing diapers, and she spent some time responding to her critics and supporters on Twitter.
"I don't think it's humiliating if your kid wears diapers late," Kristen said in one tweet. "My 5 year old... is confident and goofy and doesn't see anything about her beautiful unique self [as] something to apologise for."
"Kids are all different!" she wrote in another. "You're doing just fine. Love em hard, and let em fly. That's our only job."
Now Kristen has opened up about the mom-shaming she experienced at the time, and revealed it was only "a couple of weeks later" that they eventually pushed Delta "a little farther" and stopped her wearing diapers entirely.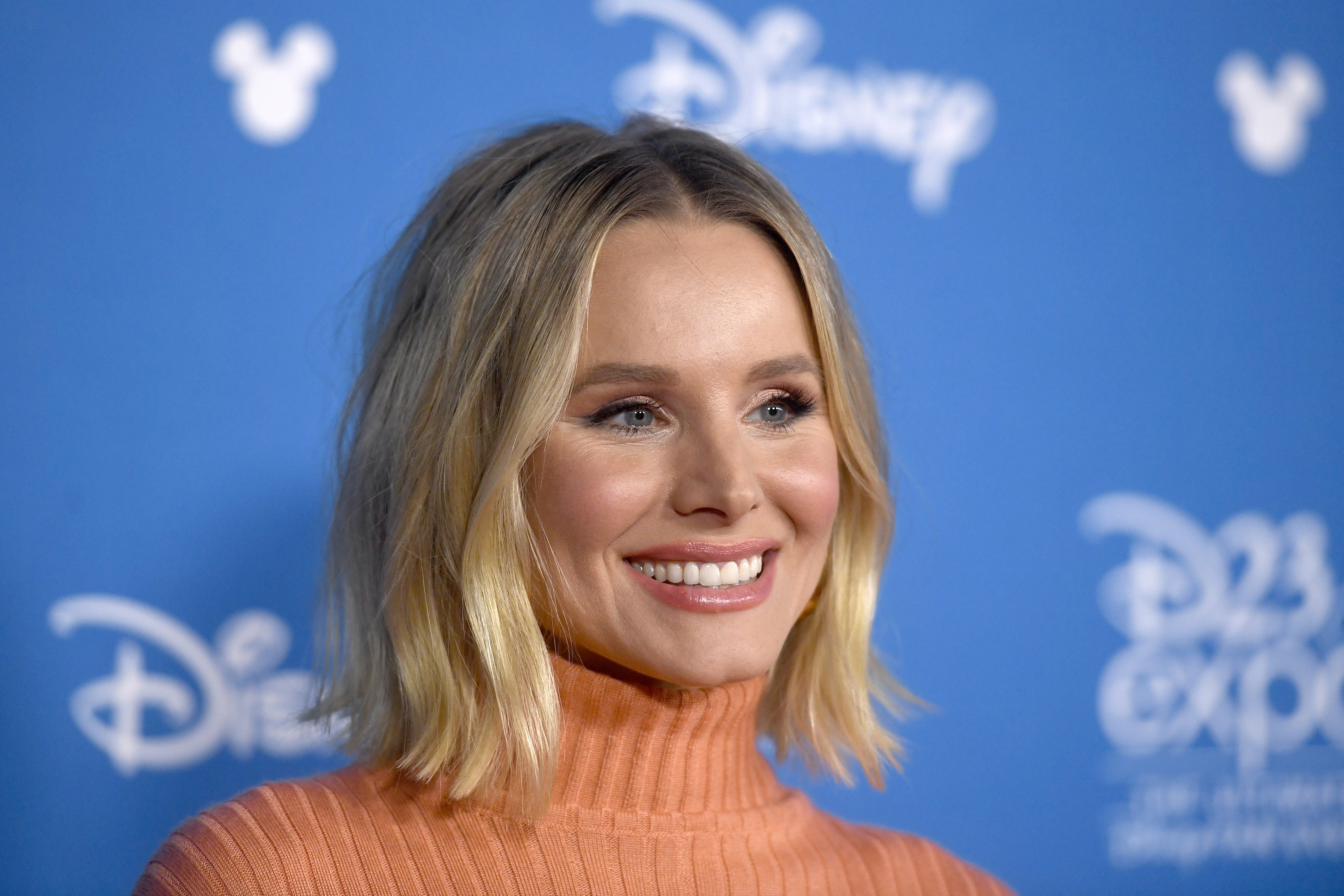 She went on to explain that she and her husband Dax have worked on the issue by waking Delta up to use the toilet at around 11pm.
"I think it's really normal and no one should feel ashamed if their kid has an irregular pattern for potty training. Sometimes it takes kids until they're even older than five!" Kristen said. "But I've never met a high-schooler who pees their pants all day. It's going to stop at some point."