On Wednesday, Kristen Bell became the latest celeb to donate money to charity in the midst of the worldwide coronavirus crisis.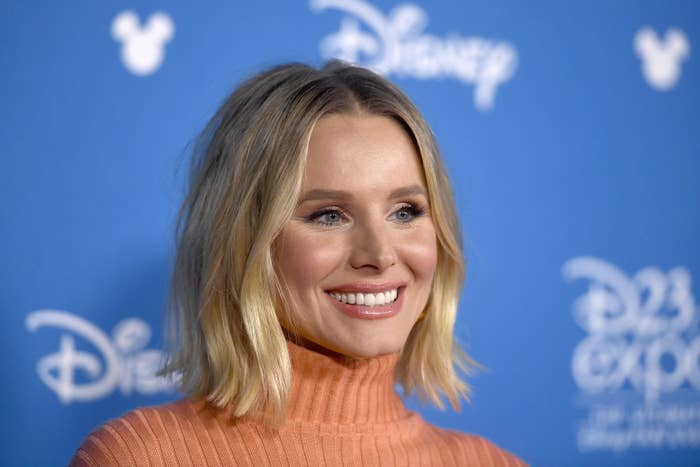 Charity No Kid Hungry announced on Instagram that Kristen's donation will go towards schools and community groups who are working to make sure children don't go hungry during the COVID-19 pandemic.
"We're beyond grateful to our friend and hunger hero Kristen Bell for her gift of $150,007.96," it wrote in the caption.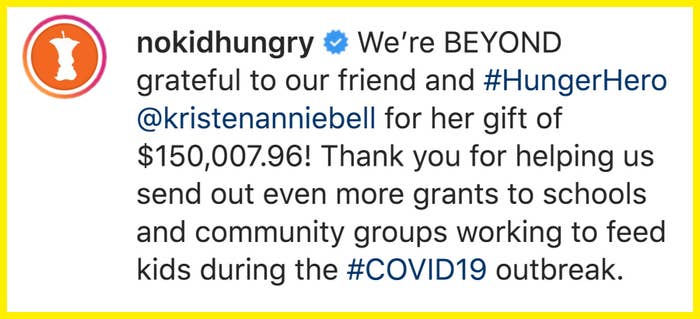 And it turns out there's a super adorable reason why the donation isn't a round number — when Kristen's kids found out she was donating, they said they wanted to help out.
"When my kids overheard me making the donation, they asked if they could also donate the money from their piggy bank," Kristen wrote on Instagram. "I couldn't have been prouder to add that extra, and important 7 dollars and 96 cents."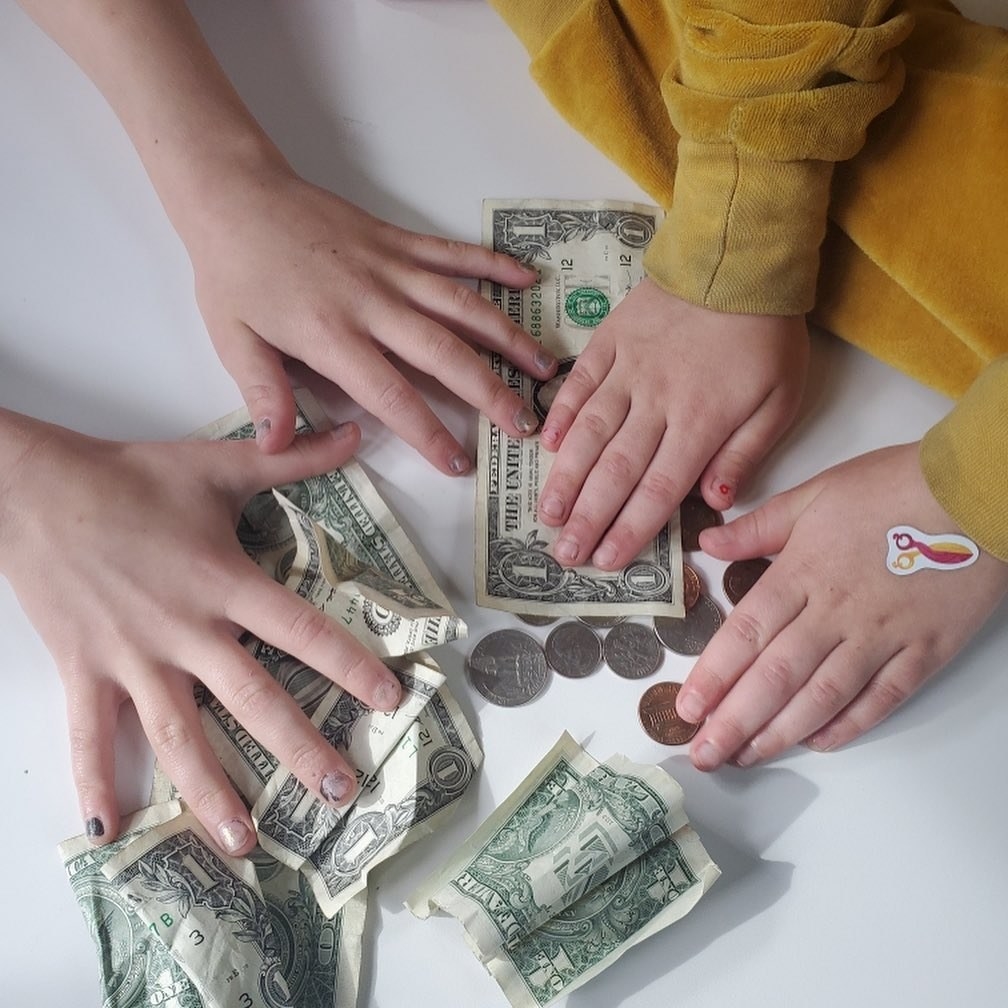 People loved that extra $7.96.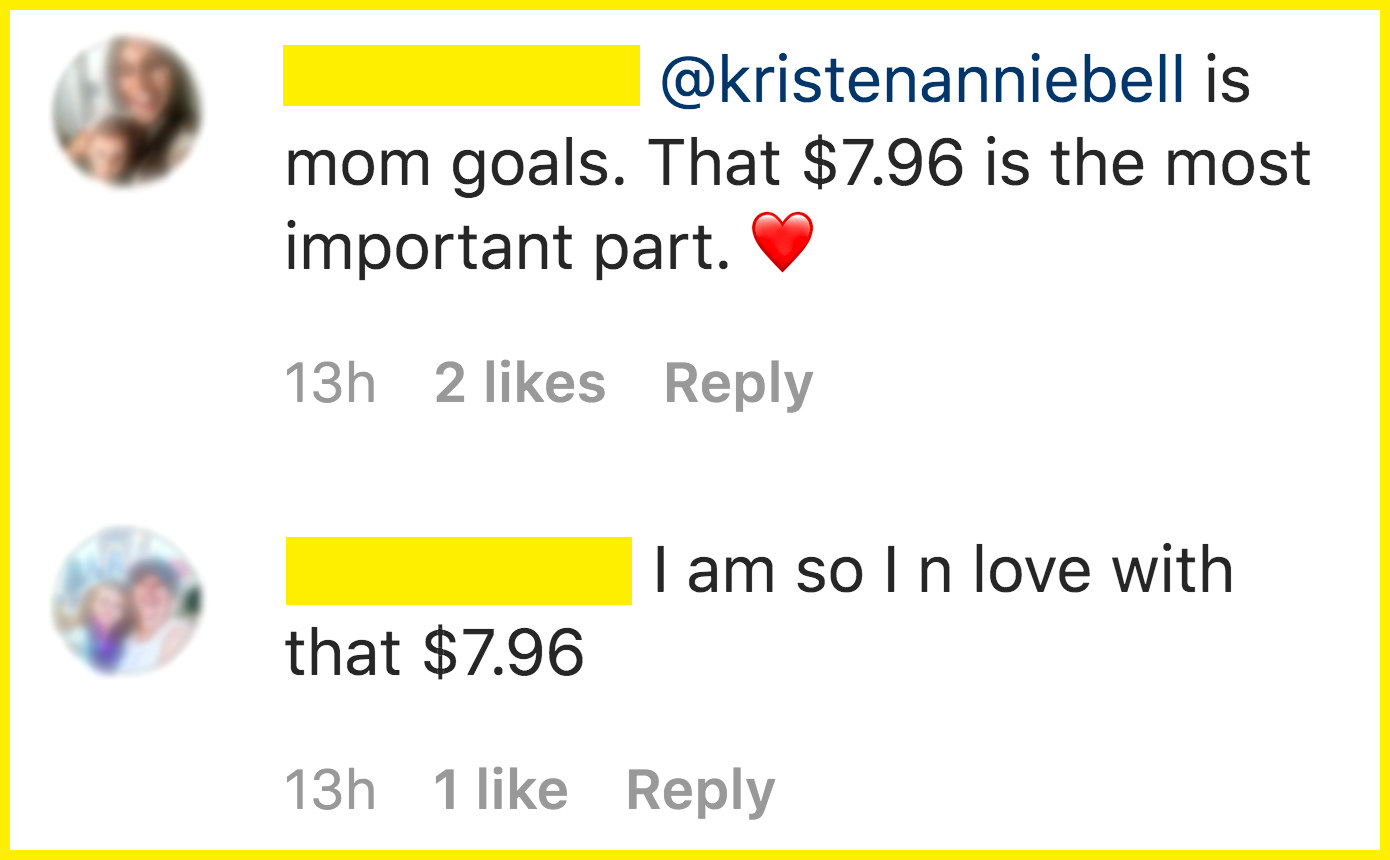 And were particularly loving what it represents during a time when we should all be more aware of our duty to help others.