Kristen Bell Opened Up About Mom-Shaming And Revealed Her 5-Year-Old Daughter Is "Still In Diapers"
"Every kid is so different."
We all know and love Kristen Bell for her honesty when it comes to everything from her relationship to working in Hollywood to being a parent.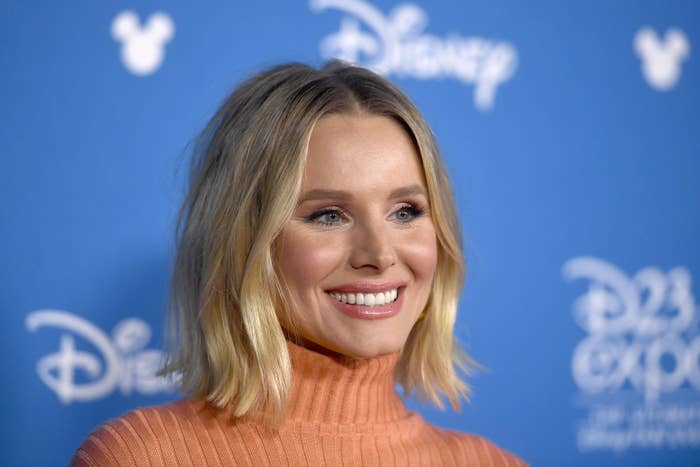 In fact, she recently opened up about the experience of homeschooling her two daughters, Lincoln and Delta, while they isolate due to the coronavirus pandemic, calling the situation "absolutely miserable".
"There are a few people that have come out victorious in this situation — germaphobes, stay-at-home moms," she said of quarantine. "They're all like, 'I told you how fucking hard this is!'"
Well, during the most recent episode of Momsplaining, Kristen delved into a topic that every mom probably can relate to: mom-shaming.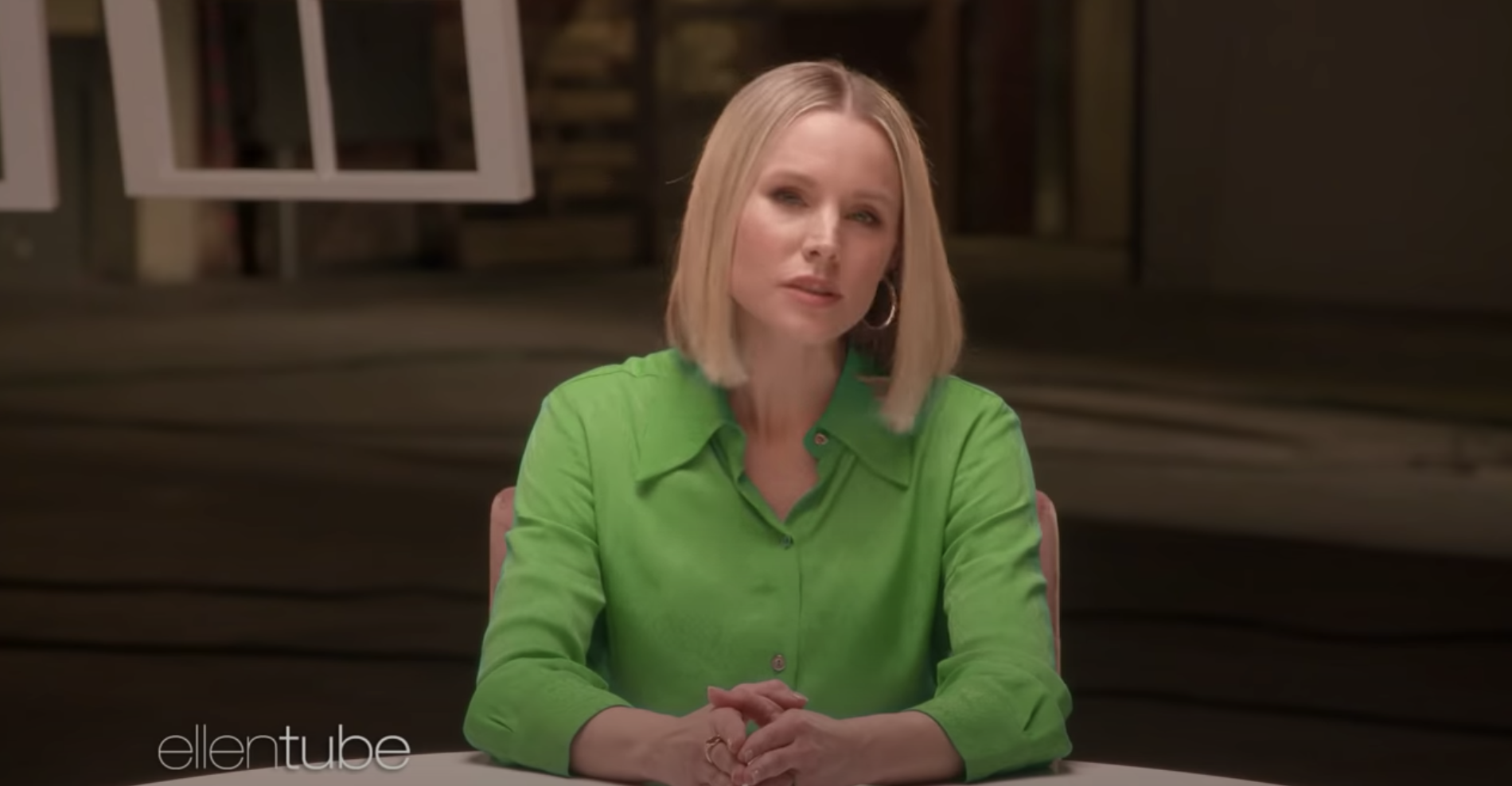 "It used to be that your mother-in-law was the only one who had an opinion on how you changed a diaper," Kristen began. "But now everyone on the internet has an opinion too."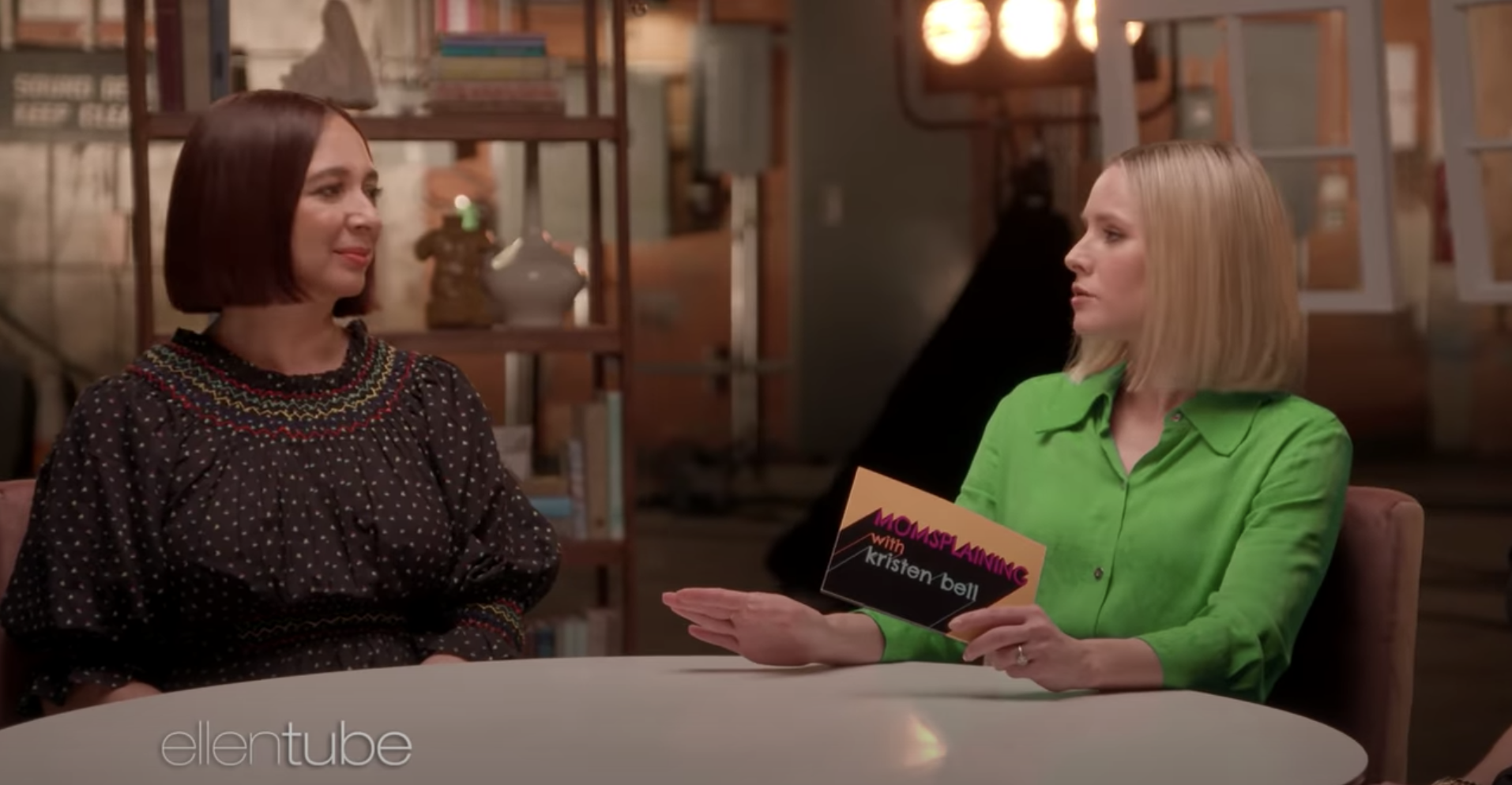 She went on to say that people should never judge moms for their parenting methods, sharing an anecdote to prove that even if your own experience is easy, it doesn't mean everyone's will be.
"My eldest daughter, at 21 months, we merely suggested that she use the toilet in the other room," Kristen said of potty training her 7-year-old, Lincoln. "Never wore a diaper beyond that."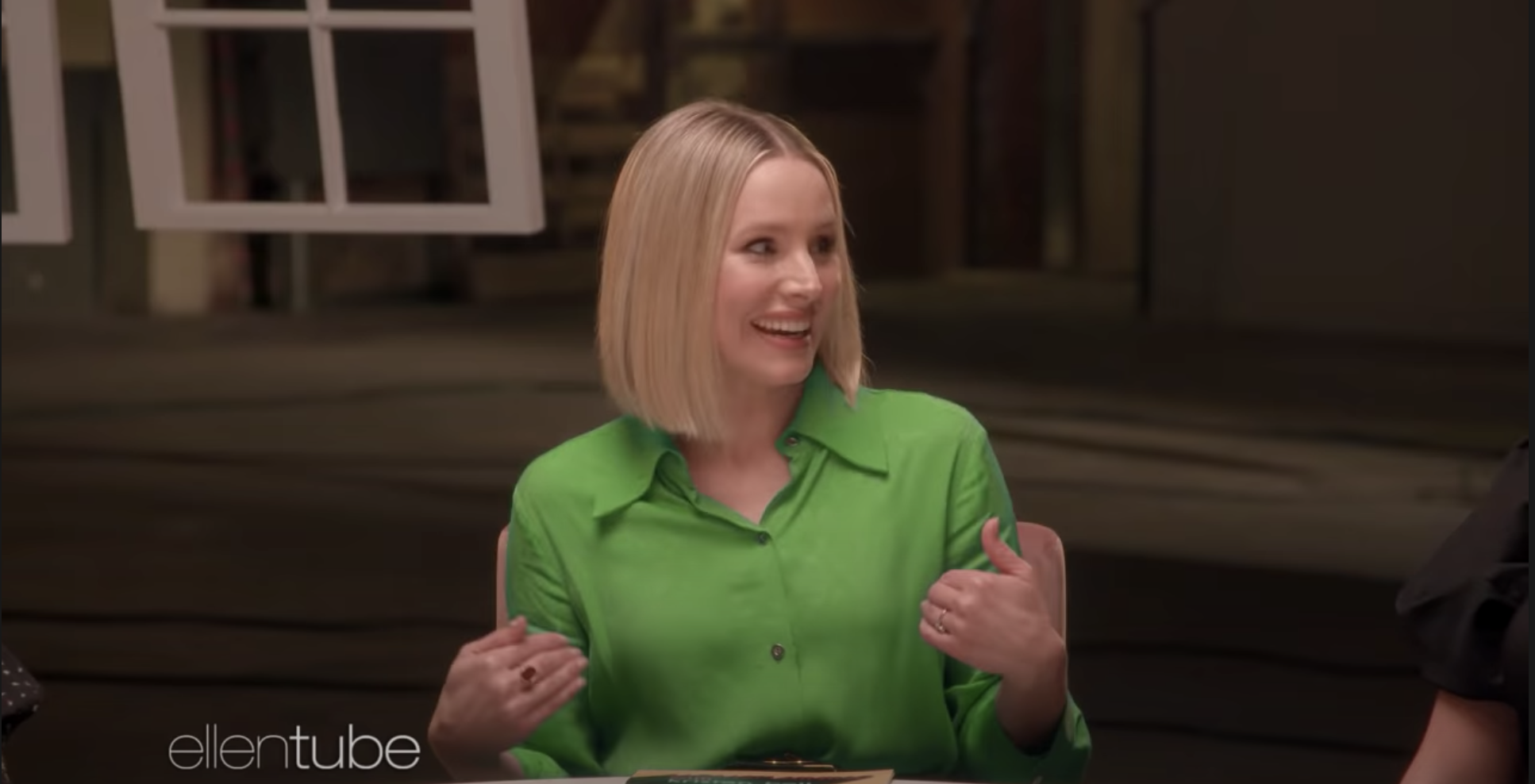 However, she explained that things are very different with their 5-year-old, Delta.