Kris Jenner Asked Scott Disick About His Relationship With Sofia Richie And It's Uncomfortable AF
This just keeps getting more complicated.
So, if you didn't know, Scott Disick (34 years old) has been dating Sofia Richie (19 years old) since probably around October.
Ever since they went public with their relationship, Scott and Sofia have been subjected to some serious shade from the other Kardashian-Jenners.
For example, you may have noticed the weather getting a little colder just a few days ago, when Kendall Jenner decided to comment on an Instagram photo of Scott with Sofia and his daughter Penelope.
And, in a new clip from the latest episode of Keeping Up With the Kardashians, we can now see the moment Kris Jenner confronted Scott about his relationship with Sofia.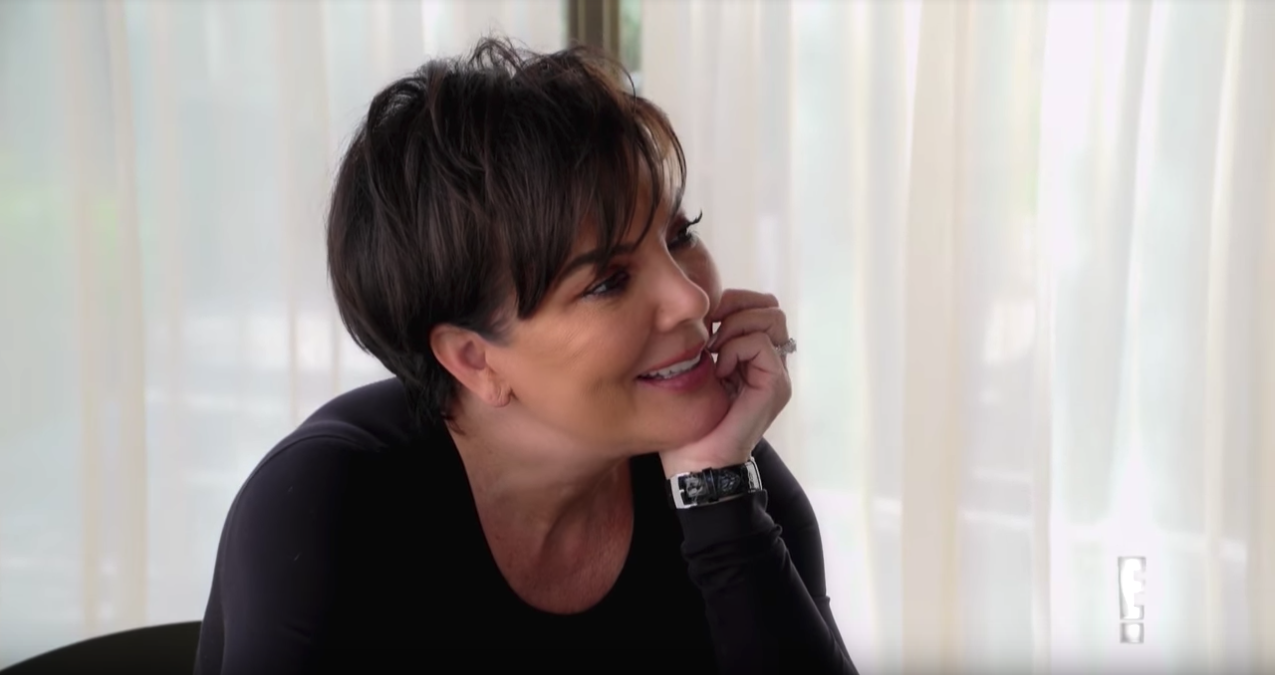 First, Kris asks Scott if he's dating anyone, and after he responds with a simple "sure", she presses him for more information.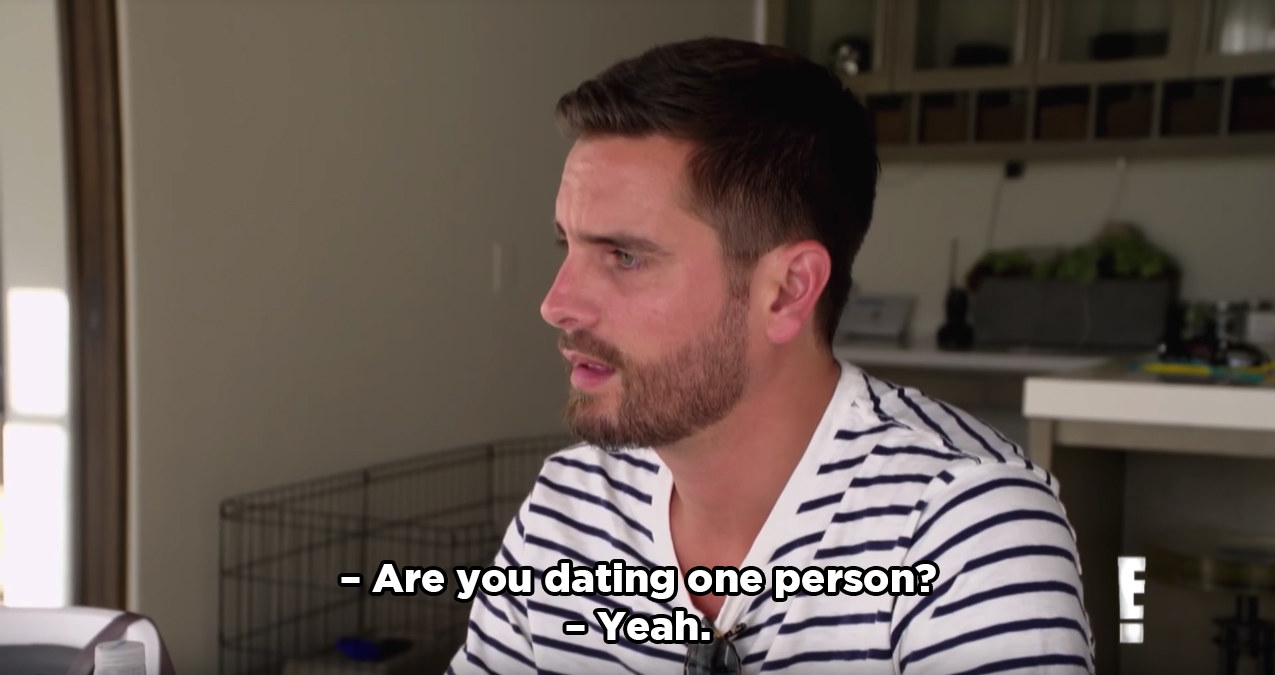 And then, because she apparently genuinely doesn't know, she asks Scott about the age difference between him and Sofia.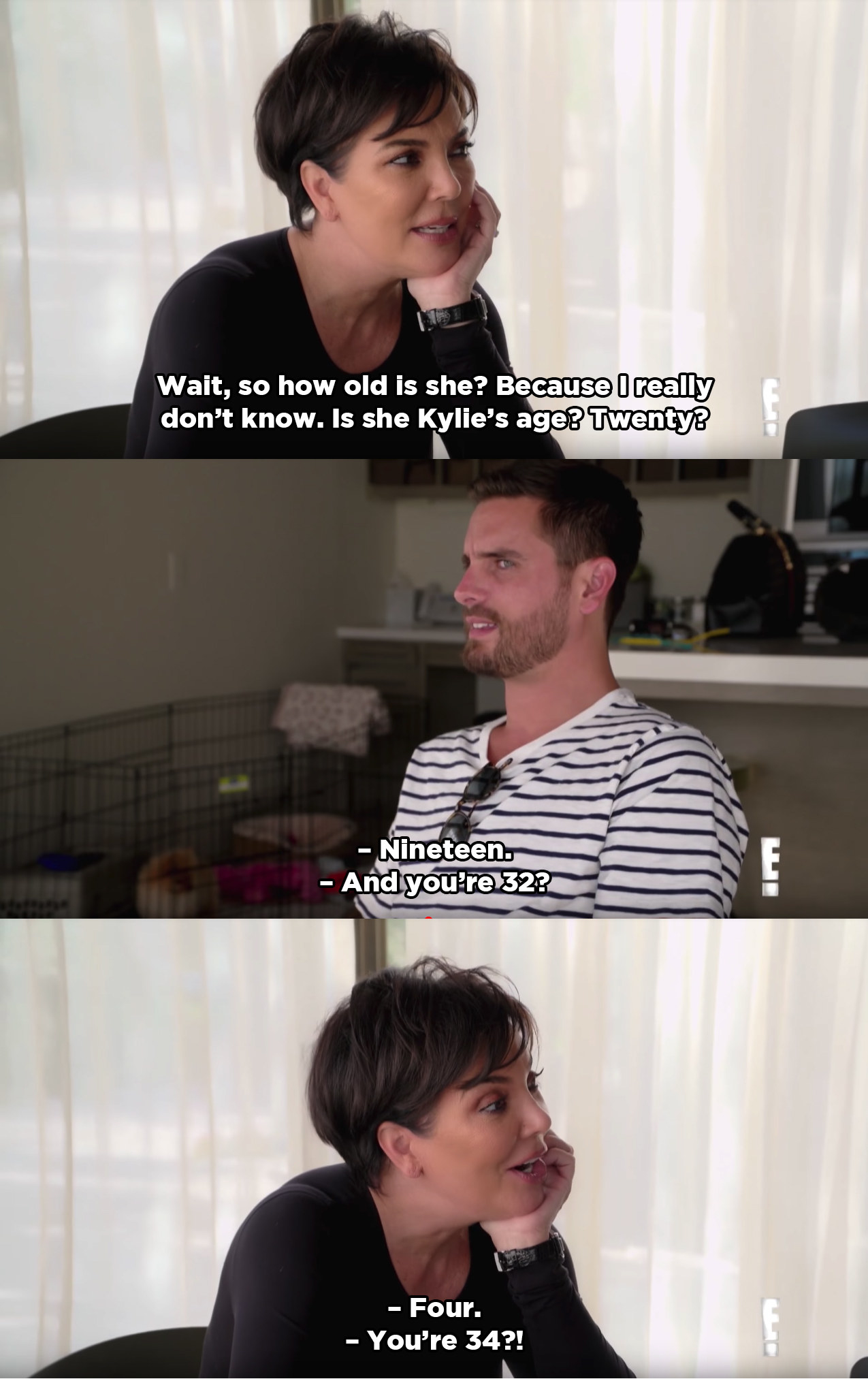 Kris then brings up her own relationship with Robert Kardashian, who she started dating when she was seventeen and was twelve years her senior.