Heidi Klum Dressed As Six Heidi Klums For Halloween
I can't decide if I'm impressed or severely creeped out.
If you're unaware, every year supermodel Heidi Klum throws a celeb-filled Halloween party and wears the most extravagant costumes ever. Here she is last year as Jessica Rabbit, which was completely insane.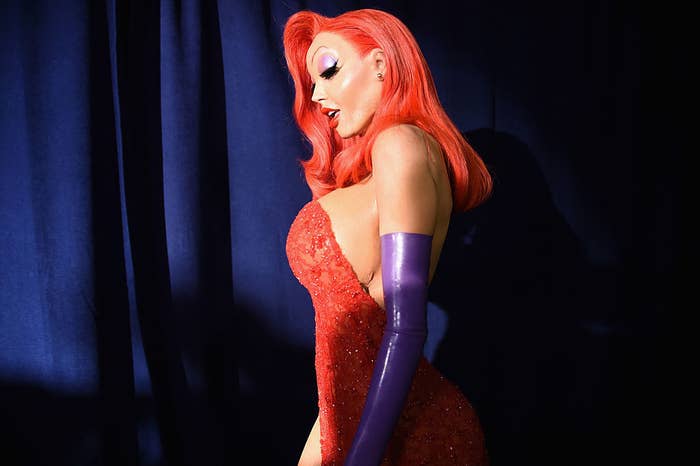 And here she is the year before, strutting the streets of New York City dressed as a gigantic, multicoloured butterfly.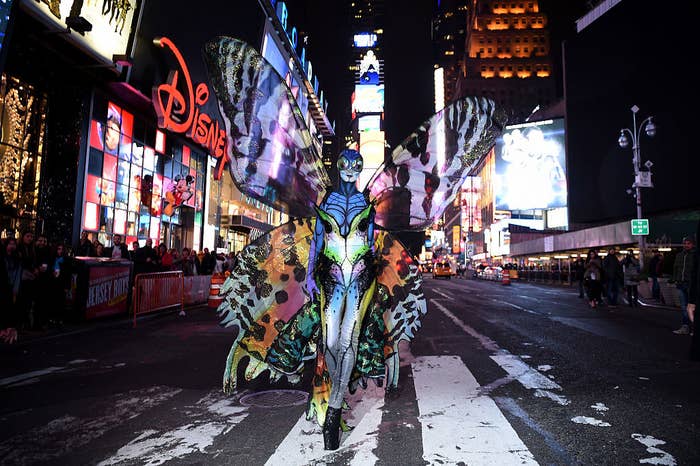 But this year she truly out-Klumed* herself. Because her costume was SIX HEIDI KLUMS.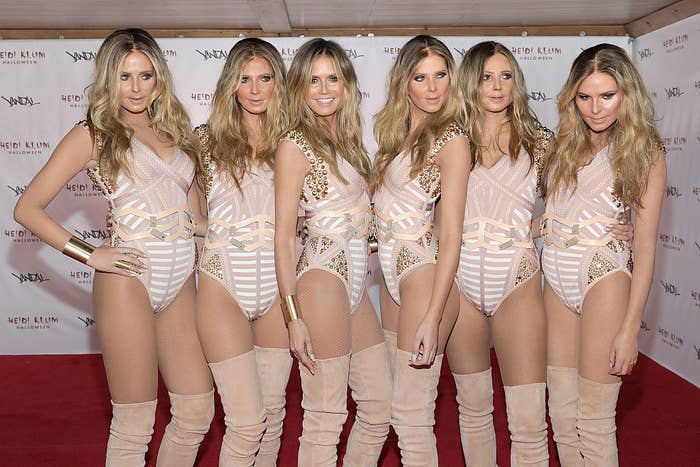 She hired a bunch of models and covered them in prosthetics to make them look like her, and then they posed on top of a grand piano, and I can't decide whether to be impressed or really creeped out.
She spent the day posting teaser videos on her Instagram account, but I don't think anybody could've guessed what was coming, tbh.
Well played, Ms Klum. 👏🏼👏🏼👏🏼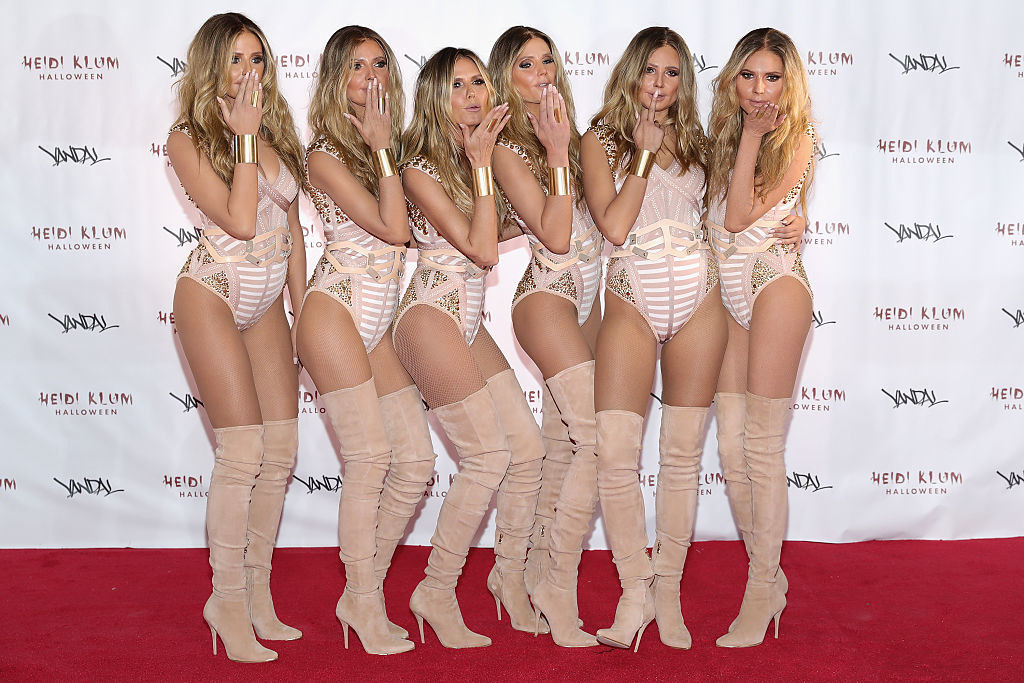 I can't wait to see how she tops this next year.