Here's The Very Sweet Reason Why Khloé Kardashian Said The Tristan Cheating Drama Was "Worth It"
"I get so excited for every little day with her."
We all know Khloé Kardashian has been through a lot since breaking up with Tristan Thompson, her boyfriend and the father of her daughter, in February.
The split came after Tristan was accused of cheating on Khloé with her half sister Kylie Jenner's best friend, Jordyn Woods.
Khloé ultimately decided to stay with Tristan for the sake of their daughter, True, explaining that they were both working "behind the scenes" to strengthen their relationship.
At the time, people pointed out that the drama with Khloé and Tristan was even more heartbreaking when you consider what she went through during her previous relationship with Lamar Odom.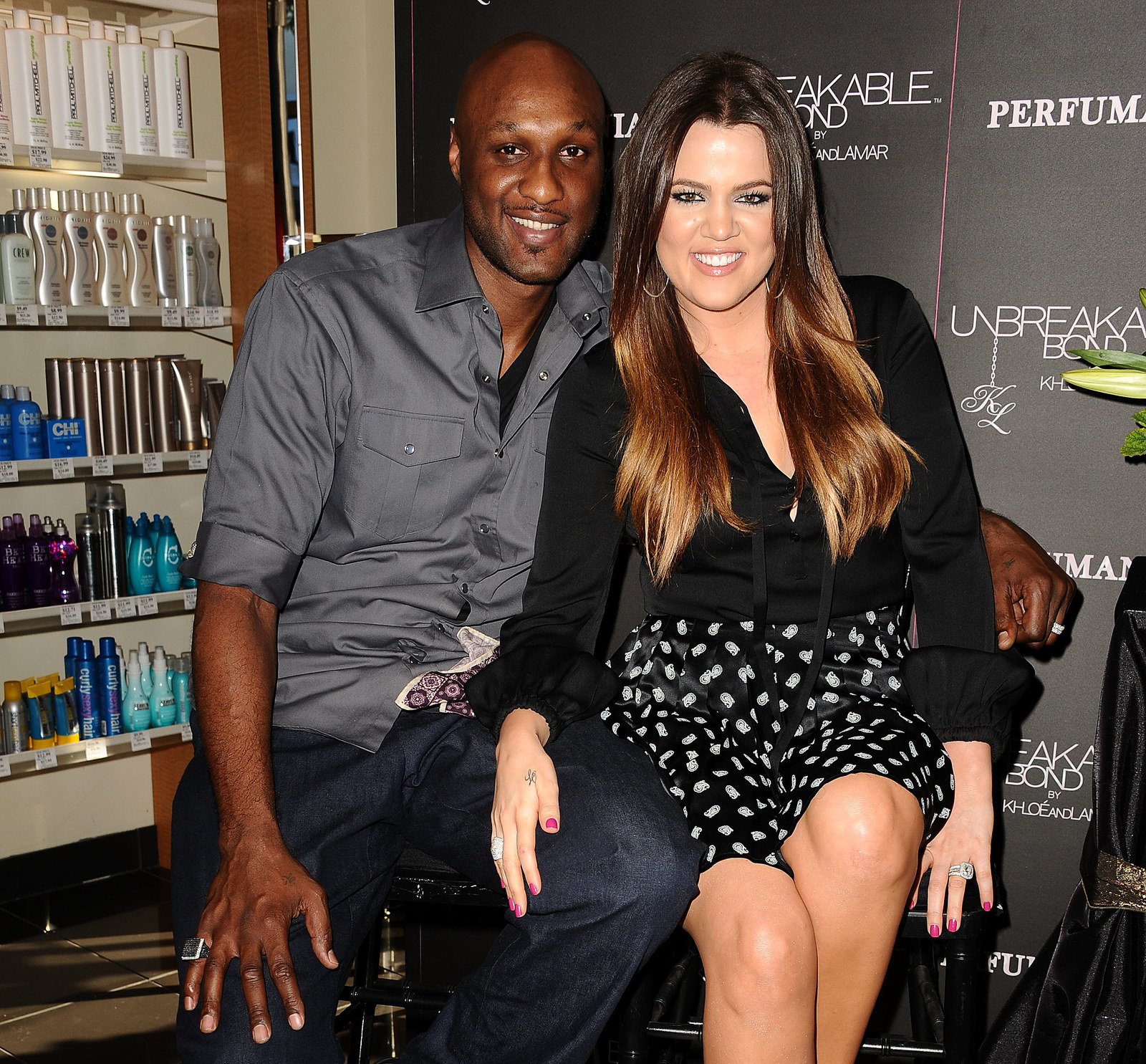 Since the demise of her relationship with Tristan, fans of Khloé have been sending her messages of support, and praising her strength throughout all the drama.
And Khloé herself responded to one of the tweets, saying having her baby True made everything she's been through "worth it".
She also tweeted another fan, saying she's "so excited for every little day" she gets to spend with True, and called her baby her "heart and soul".