You're probably aware that Taylor Swift is currently embroiled in a legal battle against a radio DJ, David Mueller, who she alleges sexually assaulted her during a meet-and-greet in 2013.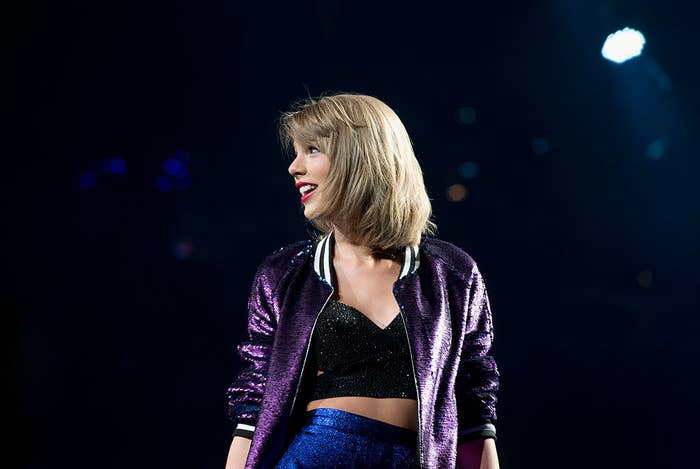 Swift testified at the trial on Thursday, and let's just say she came out with some seriously incredible one-liners. She maintained that Mueller grabbed her inappropriately, and — rightfully — refused to accept any victim-shaming.
The judge has since dismissed Mueller's claim against Swift, stating that he couldn't prove she was the reason he was fired. Swift's sexual assault case against Mueller has yet to be resolved.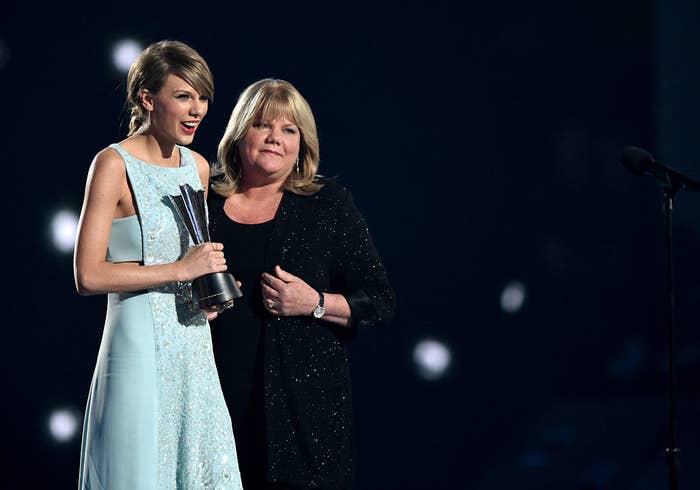 People have been praising Taylor for her "badassery" ever since she took the stand, including celebrities like Shonda Rhimes, Amber Heard, and Swift's friends Lena Dunham and Jaime King.
And now Kesha has tweeted her support for Swift, praising her "strength and fearlessness".
Kesha recently returned to the music scene for the first time since her own legal battle with producer Dr Luke, who she sued in 2014 for sexual assault and verbal abuse. He then countersued for defamation, claiming she just wanted out of her multi-album contract with him.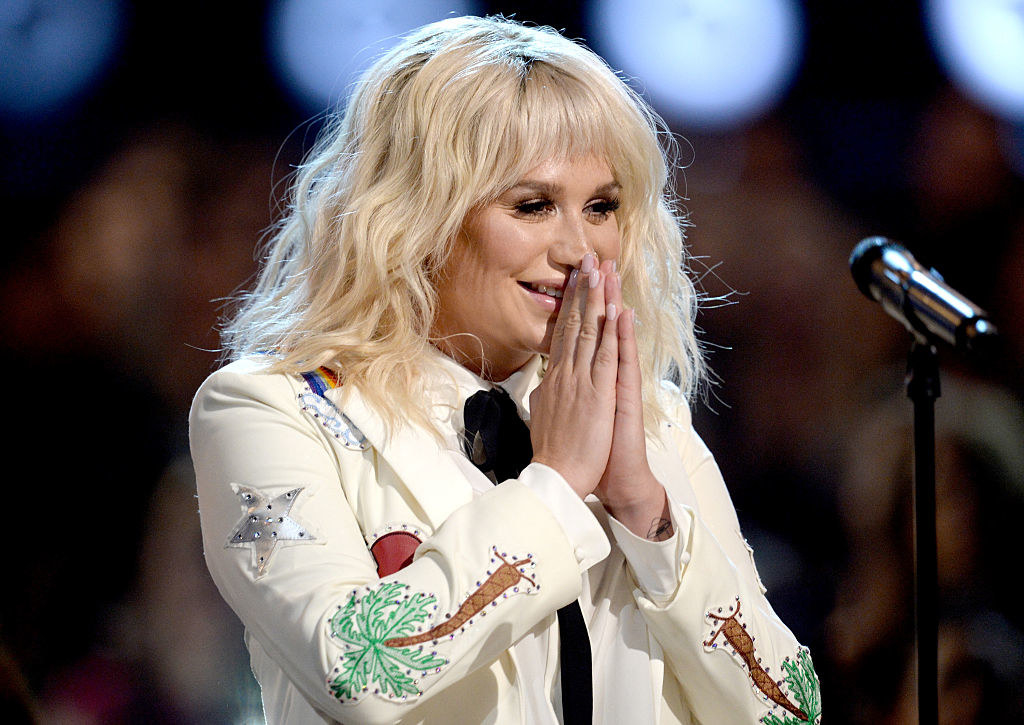 Many celebrities spoke out publicly in support of Kesha during her trial, but Swift went one step further, donating a quarter of a million dollars to Kesha to help pay her legal fees.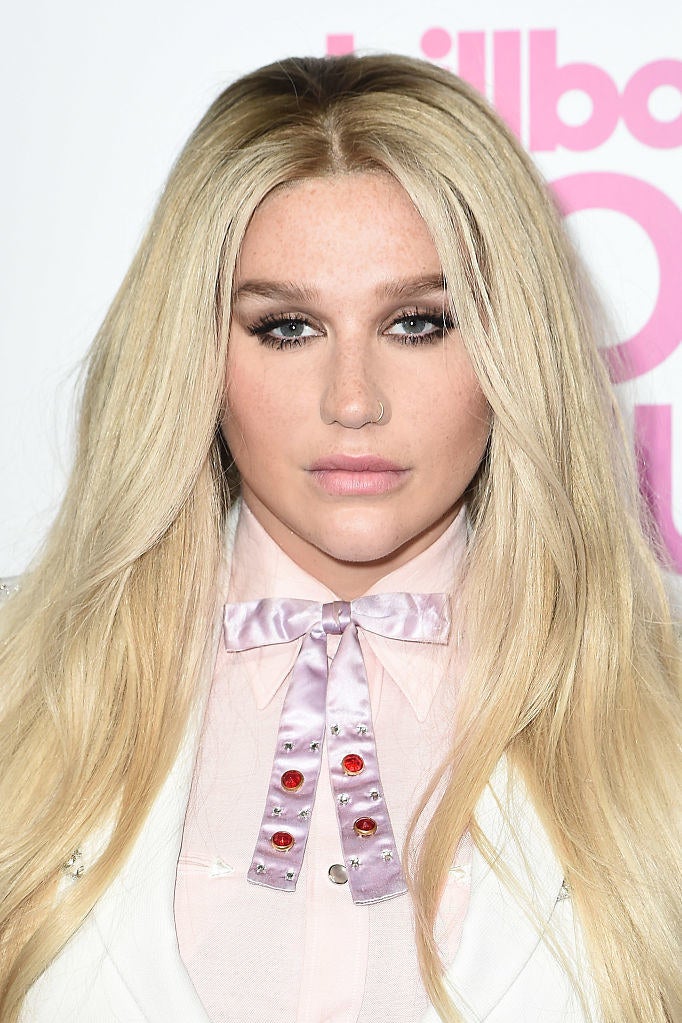 And people are, of course, totally loving the display of love and support between the two women.
Closing arguments for Swift's sexual assault case against Mueller are expected to be read later today.