In case you missed the good news, earlier this month Kelly Rowland announced she's expecting her second child!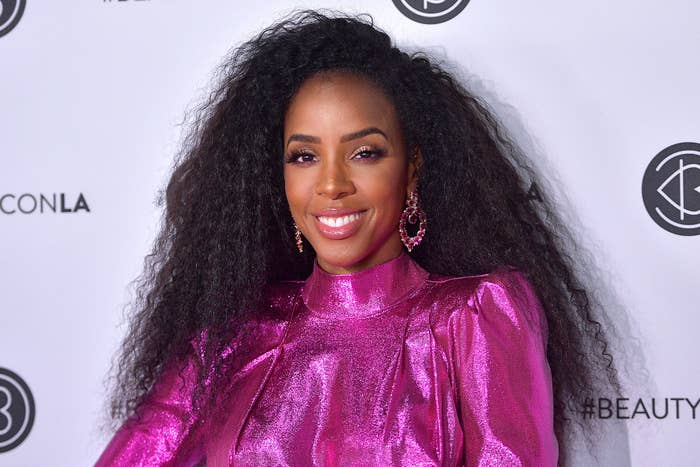 The Destiny's Child singer — who is already mother to a 5-year-old son, Titan — revealed the news with a stunning photoshoot for the cover of Women's Health magazine.
And in a new interview with People, Kelly opened up about her pregnancy, and explained why she and her husband Tim Weatherspoon decided to try for a second child.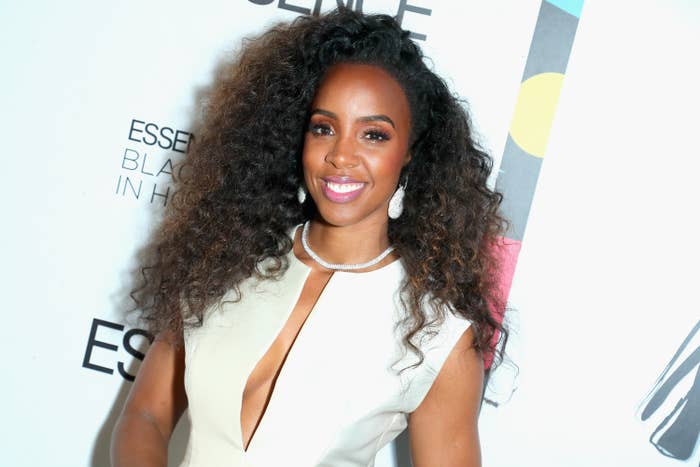 "Me and my husband were in the middle of COVID just like everybody else, and there's not much to do in the house," Kelly joked.
She added that while her labour with Titan was induced, she wants to do things differently this time around.
In a video posted to her Twitter account on Tuesday, Kelly revealed she's already six months along, expecting the baby to arrive in 2021, and enjoying a very relaxing-looking ~babymoon~.