Keke Palmer Explained Why Police Kneeling At Black Lives Matter Protests "Has No Meaning"
"Kneeling has become a mockery... Kneeling on George Floyd's neck is what killed him."
Last week, a video showing Hustlers actor Keke Palmer confronting members of the National Guard at a Black Lives Matter protest went viral on Twitter.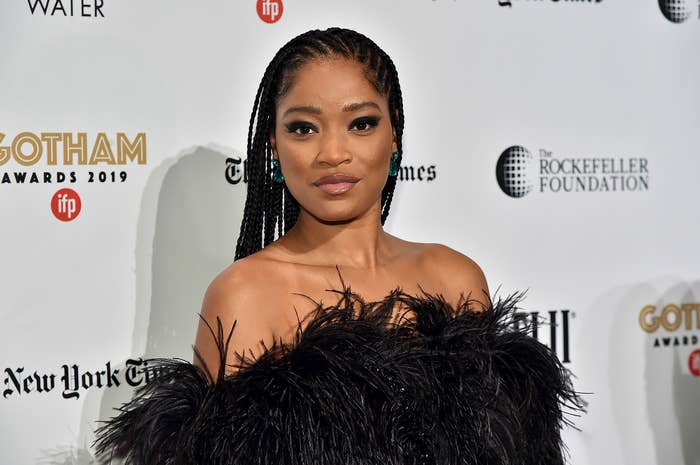 The video, which has almost 500,000 likes and over 25 million views, shows Keke pleading with the soldiers to leave their posts and march alongside protesters.
Now, writing in a guest column for Variety, Keke has explained why she asked the soldiers to march alongside her, and why she believes the display of police and soldiers kneeling at protests is "not enough".
"In my wildest dreams, they would all march with us without risk of punishment, in the same way that if the whole class walks out of school, no one gets detention for it," Keke wrote.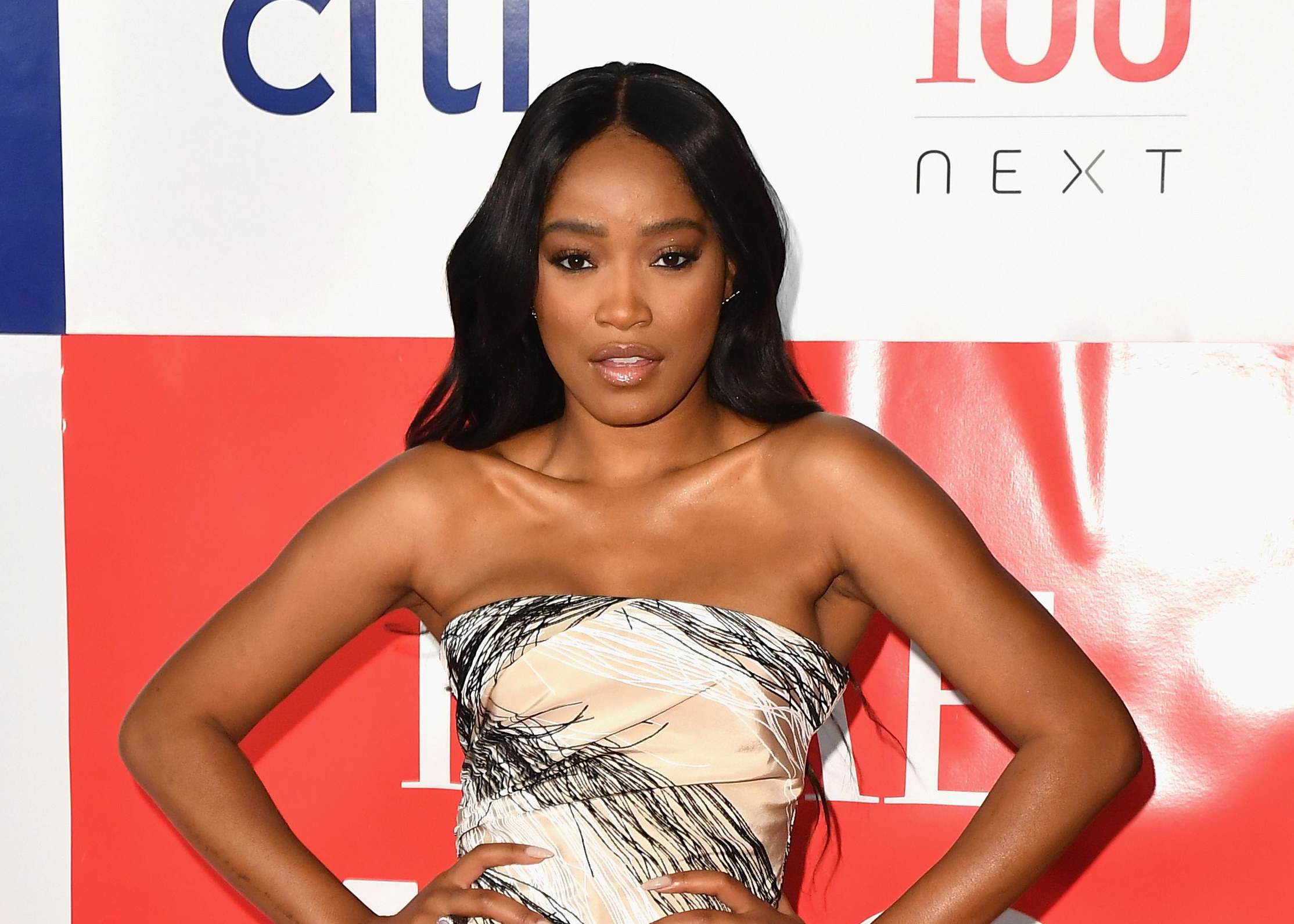 She went on to say that she took issue with the fact that the officer said his job was to "protect the businesses" and buildings in the area.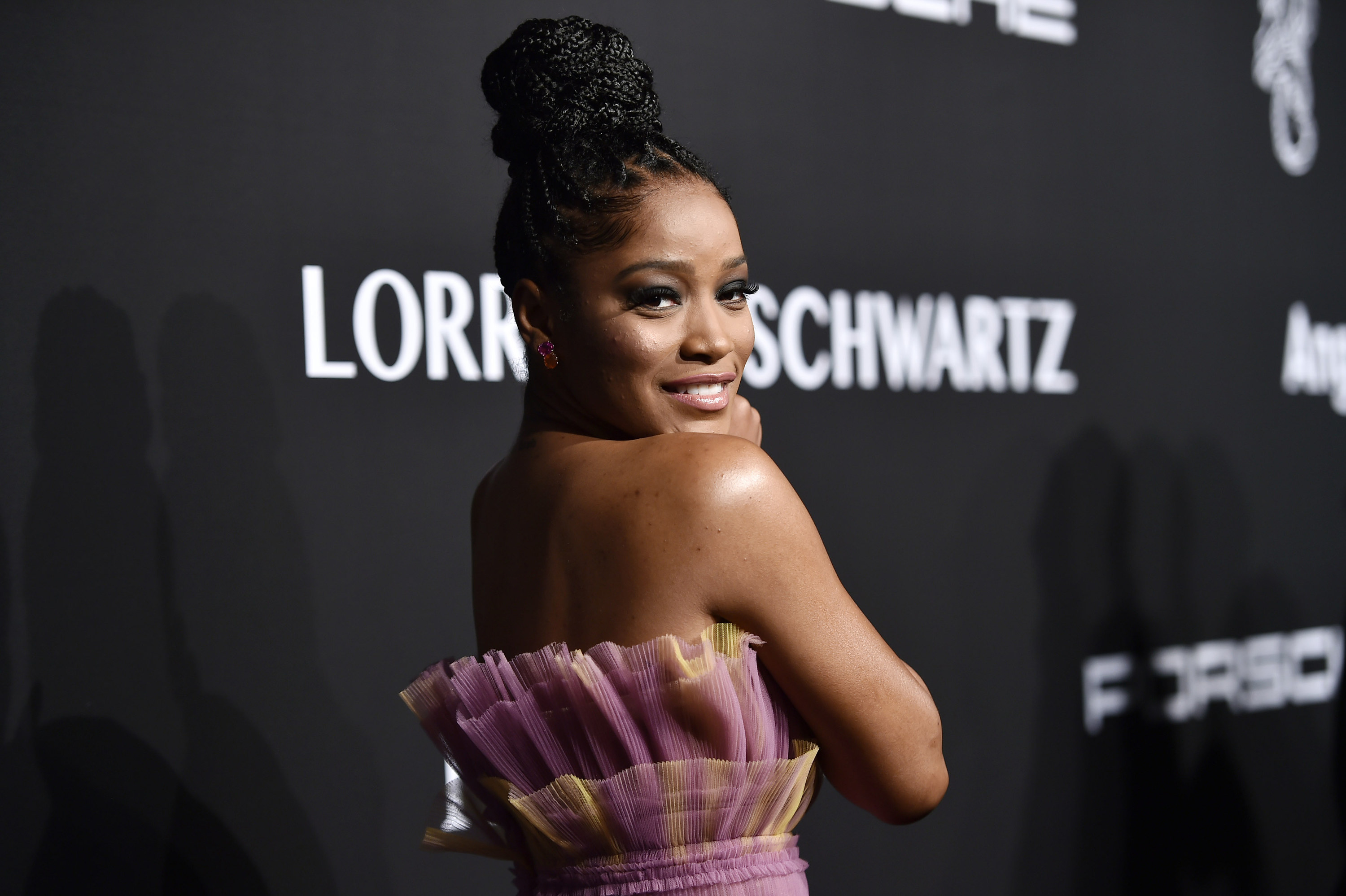 She wrote:
Kneeling has become a mockery of sorts. Kneeling on George Floyd's neck is what killed him. Now we see police officers kneeling and then, moments later, attacking peaceful protesters. At this point, the kneeling has no meaning.
Keke concluded the column by addressing those who aren't willing to stand up and actively fight against racism and police brutality.