ICYMI, Kate Winslet just won her third BAFTA for her supporting role in Steve Jobs.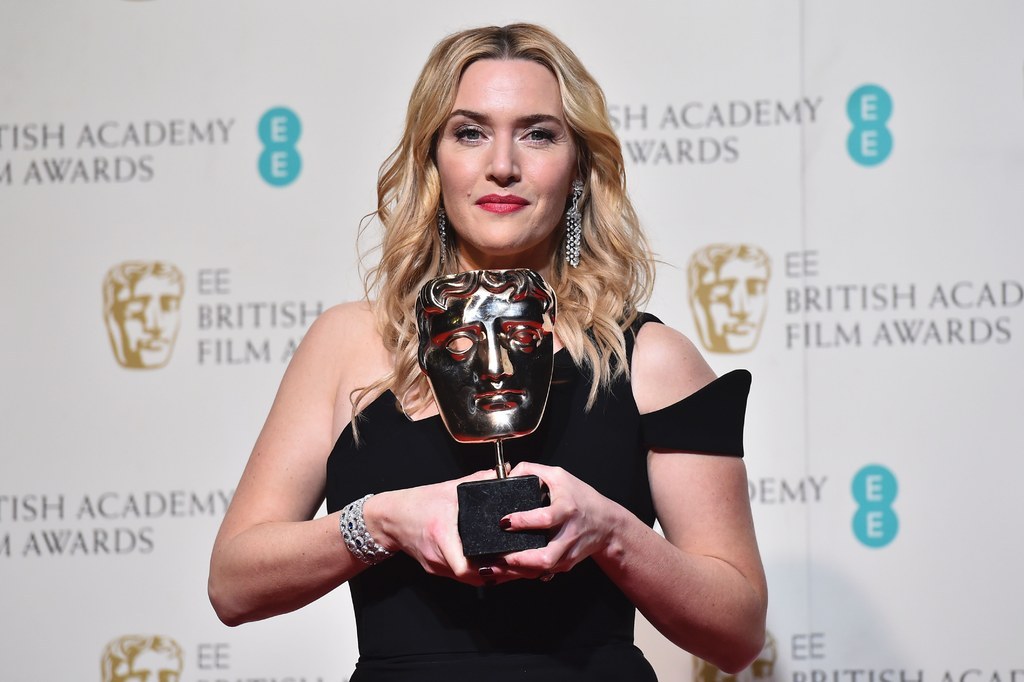 And, of course, she was over the moon with her win.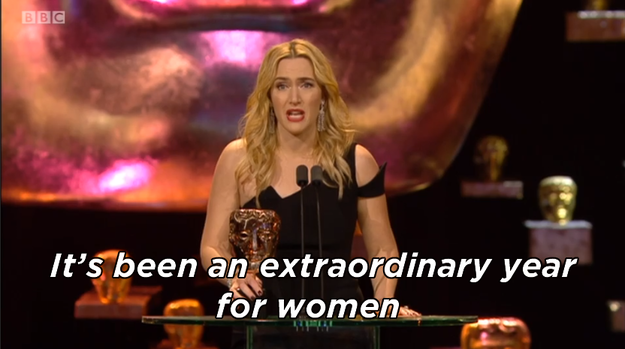 But Kate was having a seriously excellent night, even without the major award win.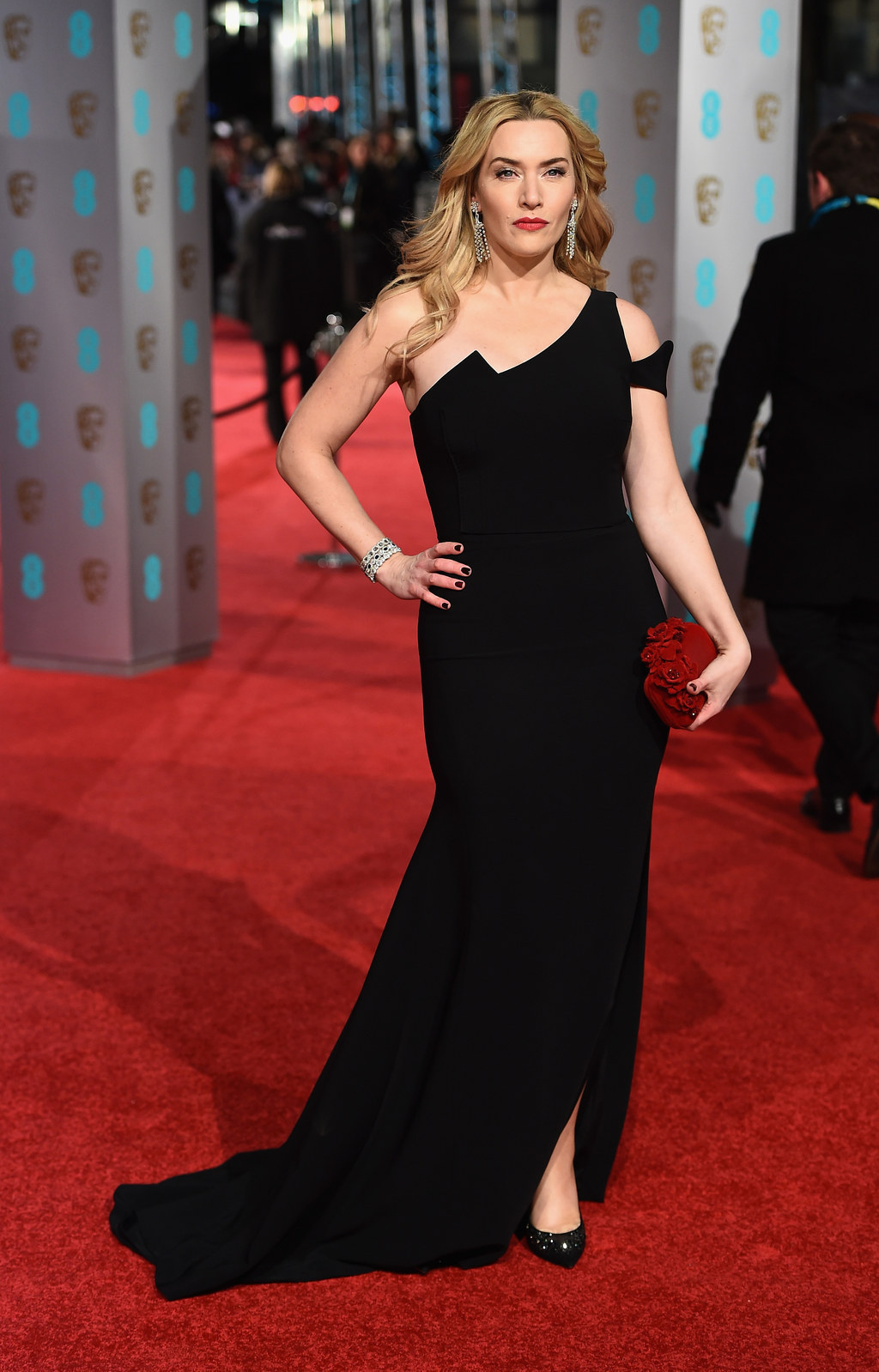 First, she spent the majority of her time on the red carpet schmoozing with co-star Michael Fassbender and looking like the actual definition of Hollywood glamour.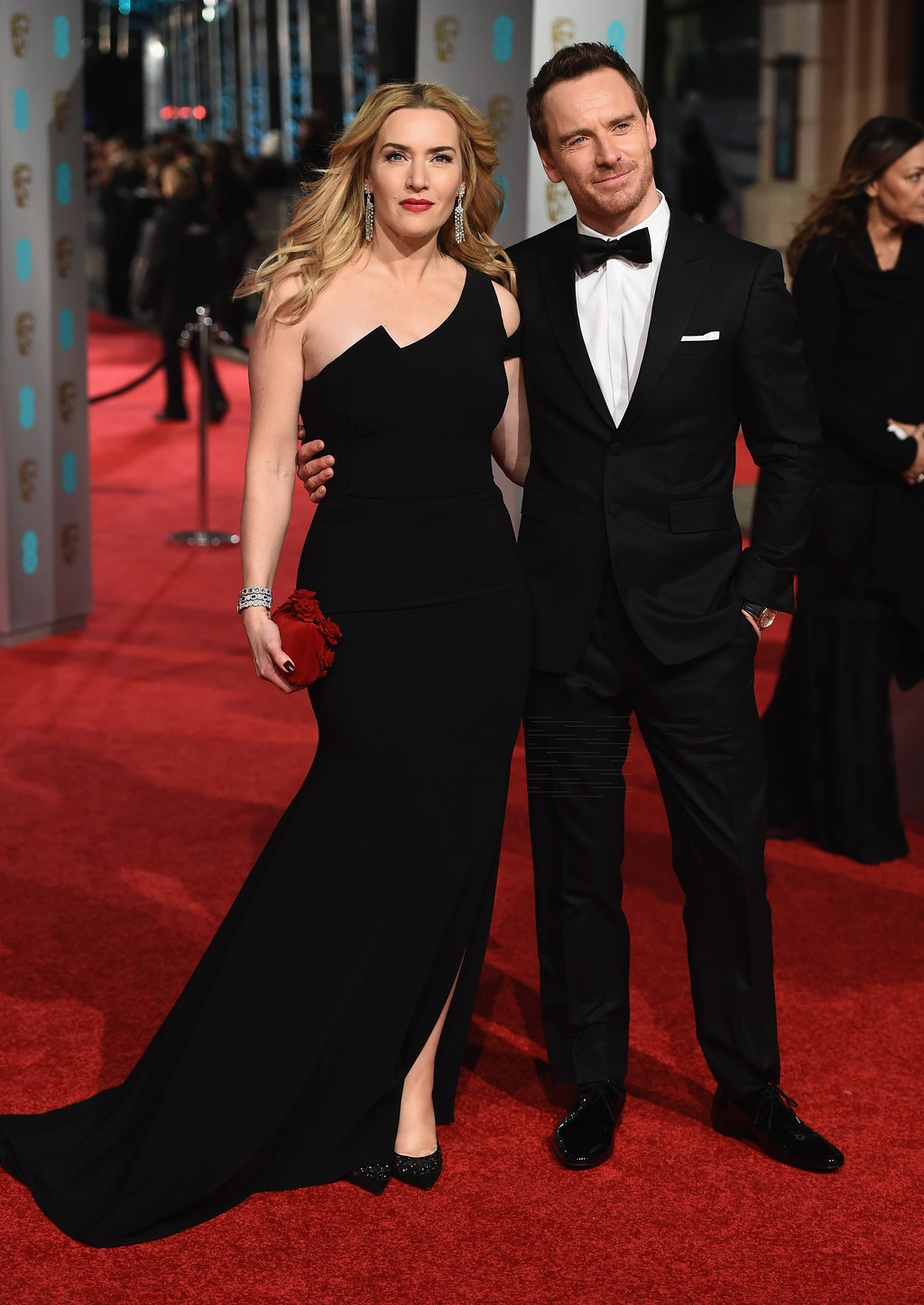 She then looked incredibly (and understandably) smug on the arm of Idris Elba after they presented the award for Outstanding British Film.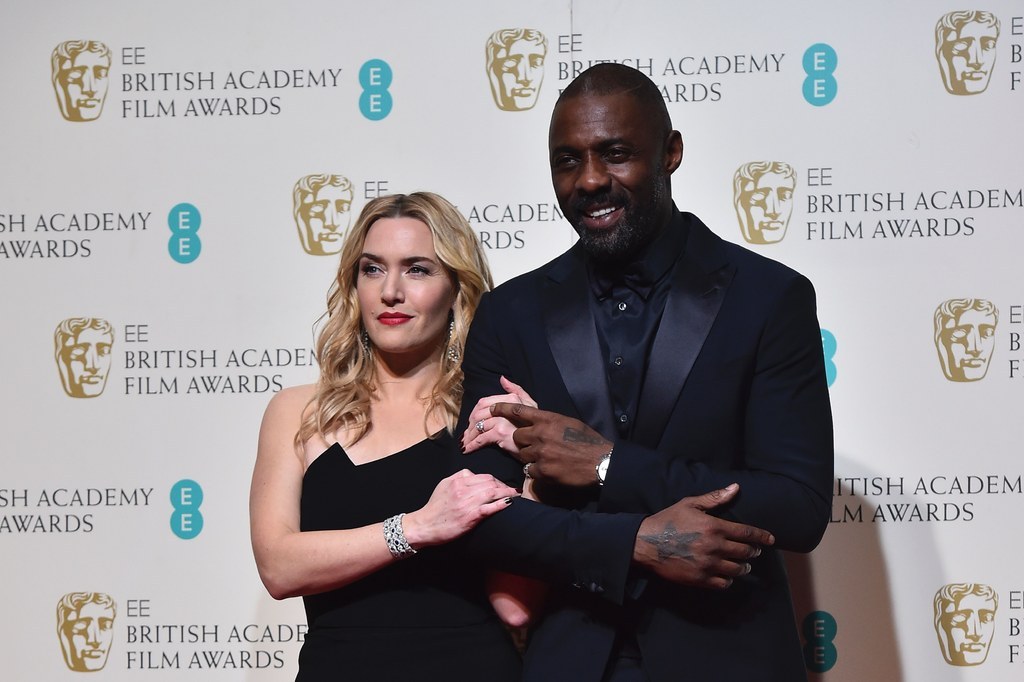 But not before she'd made him carry her glasses around for her, because of course she did.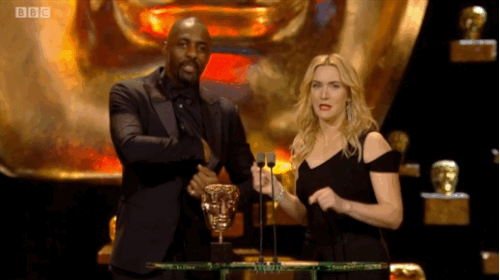 Then she clutched both her trophy and Eddie Redmayne's arm, chuckling and probably thinking to herself, "Everyone wants to be me right now."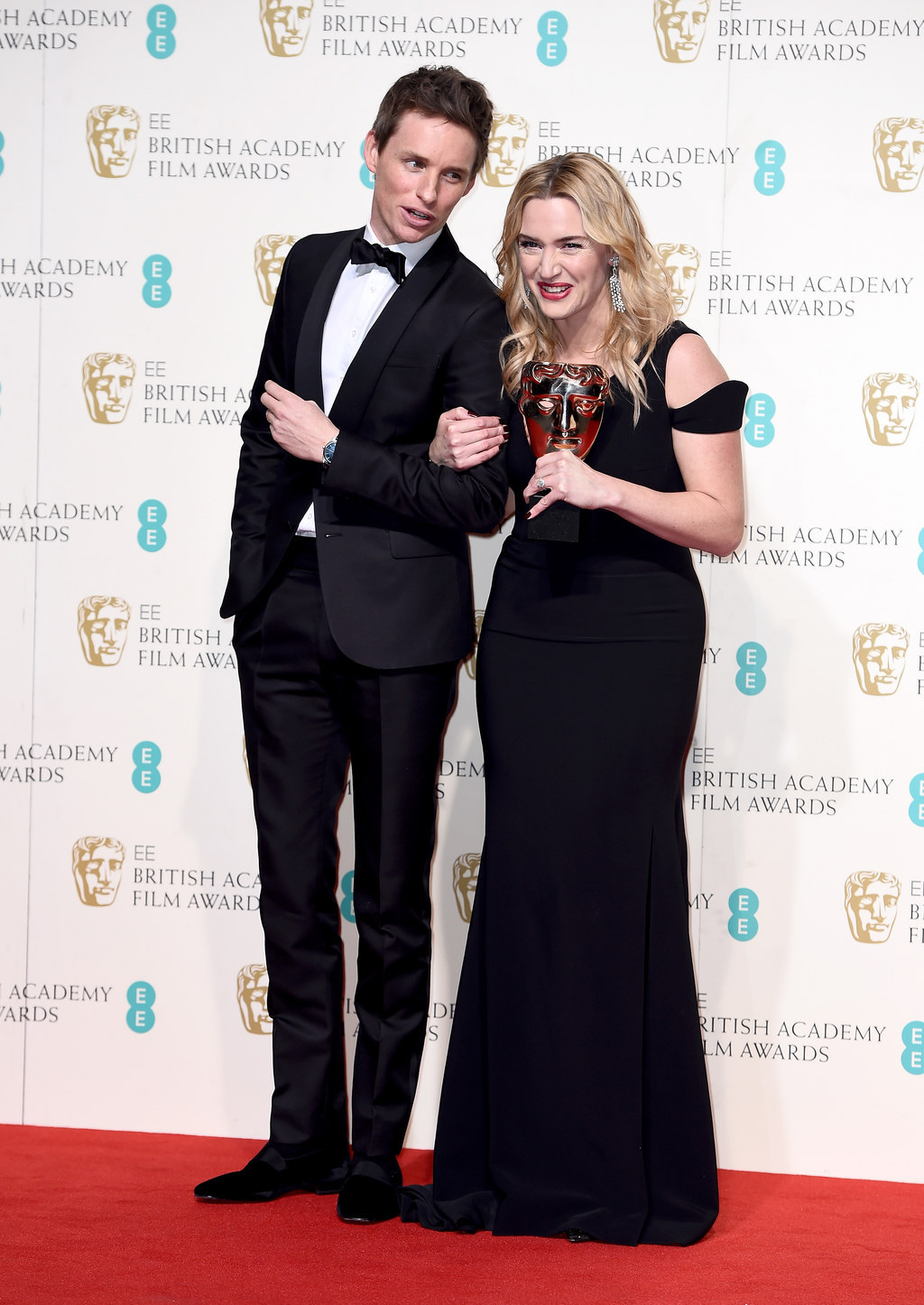 And of course, she spent some quality time with long-time bestie and fellow BAFTA winner Leonardo DiCaprio.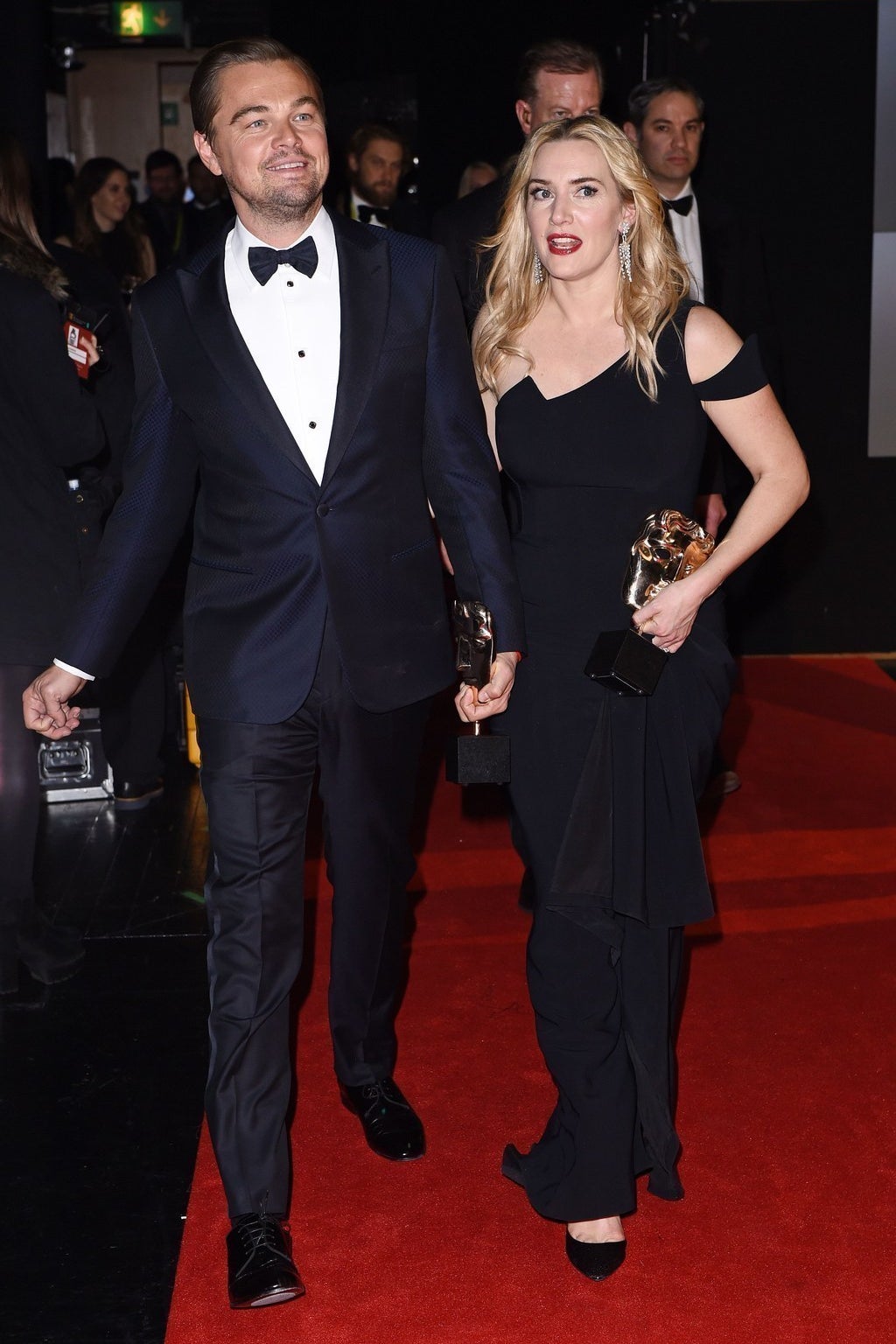 It's been a pretty incredible night for Kate Winslet.