Kate Winslet Said The Film Industry's Regard For Woody Allen And Roman Polanski Is "Disgraceful" And "Unbelievable"
"I can't turn back the clock. I'm grappling with those regrets."
Kate Winslet has expressed her regret over working with directors Woody Allen and Roman Polanski, saying the film industry's regard for them is "unbelievable" and "disgraceful".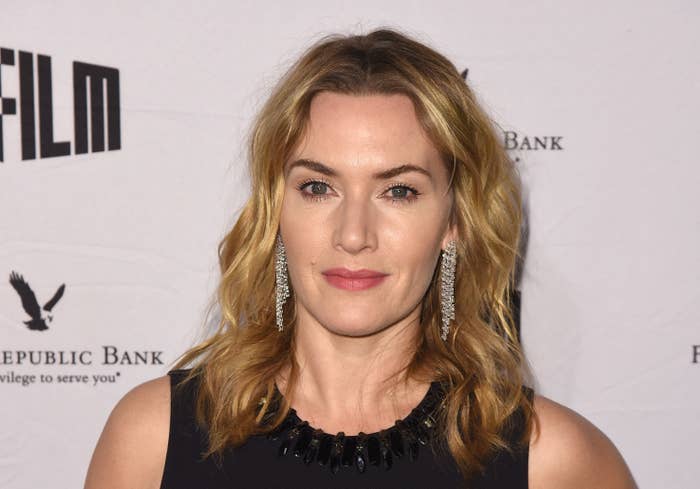 Speaking to Vanity Fair about her new film, Ammonite, Winslet said the experience made her realise she may not have "taken enough responsibility" for how her characters were represented on screen in the past.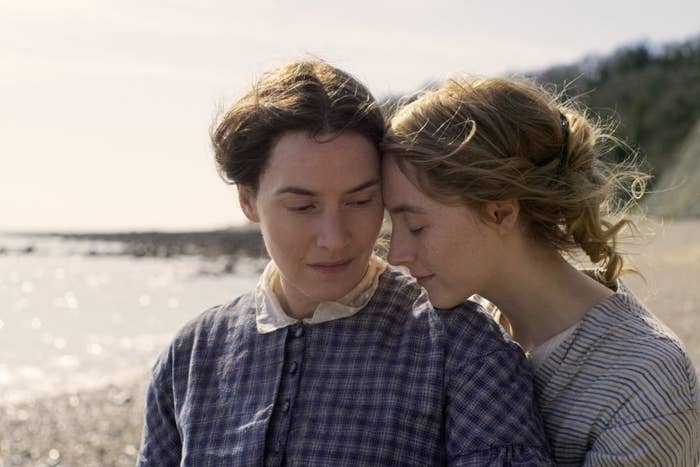 Winslet went on to question "what the fuck she was doing" making the decision to take roles in projects directed by Polanski and Allen, who she worked with as recently as 2017 in the film Wonder Wheel.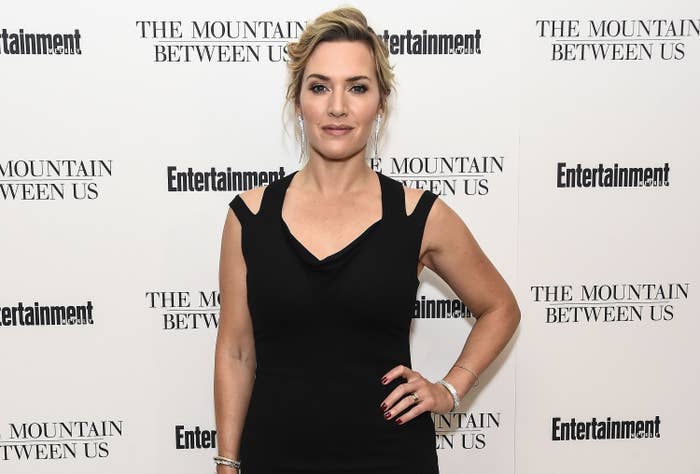 "It's unbelievable to me now how those men were held in such high regard, so widely in the film industry and for as long as they were," Winslet told Vanity Fair. "It's fucking disgraceful."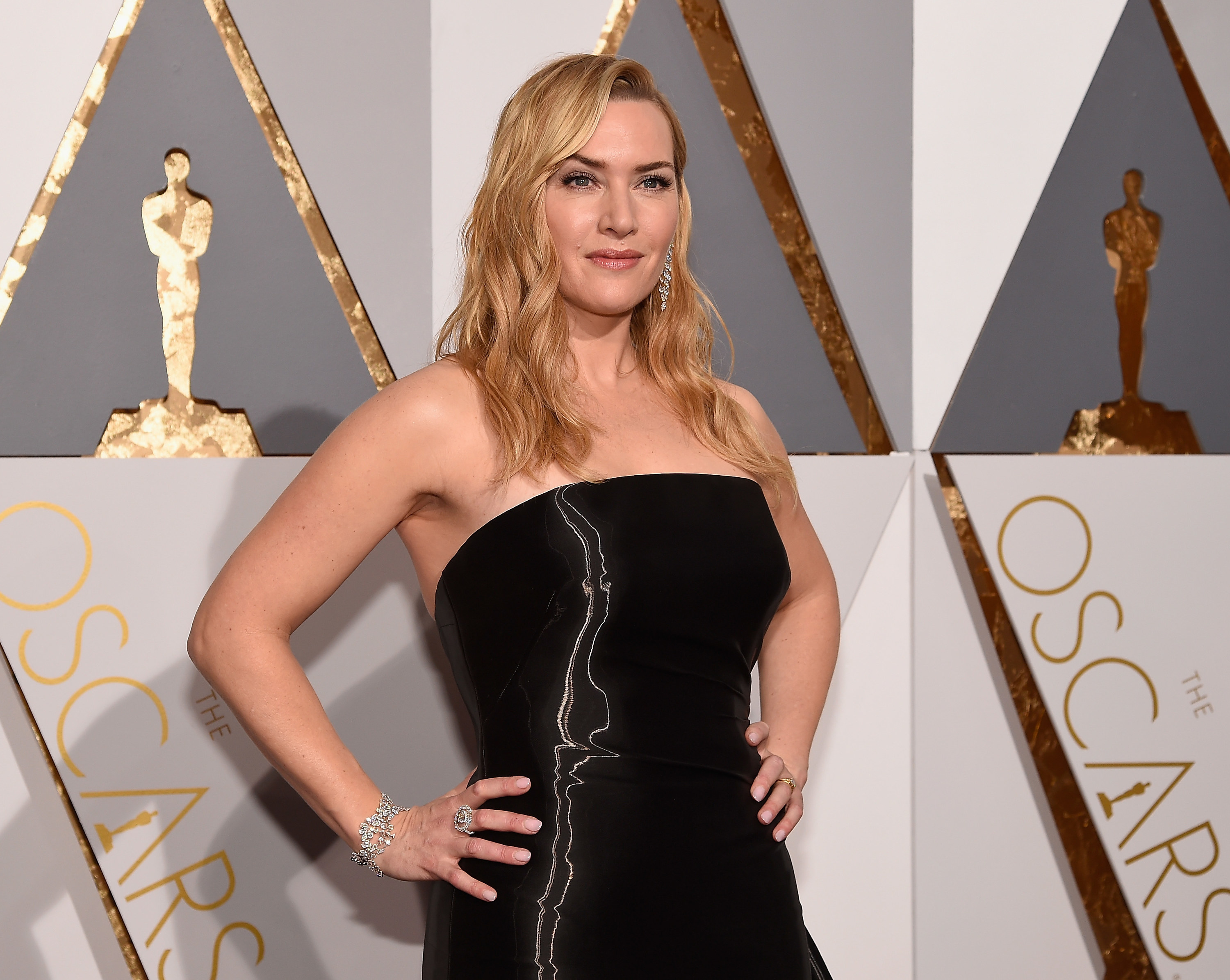 "I have to take responsibility for the fact that I worked with them both," she went on. "I can't turn back the clock. I'm grappling with those regrets but what do we have if we aren't able to just be fucking truthful about all of it?"
In 2017, Winslet came under fire for publicly defending her decision to work with Allen, telling the New York Times in an interview that she "put [the allegations] to one side."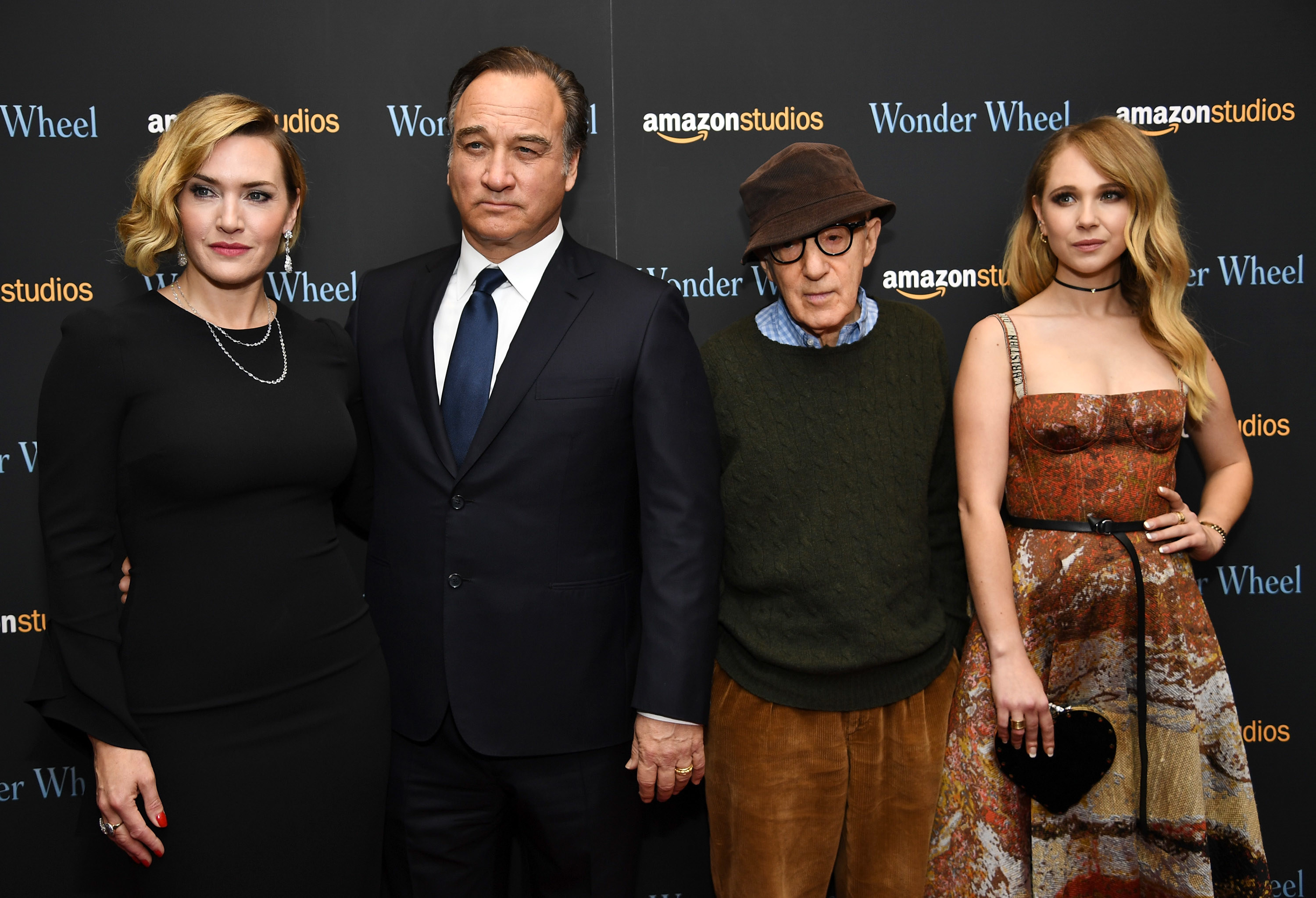 However only a few months later, during a speech at the London Film Critics' Circle Awards, Winslet spoke about her "bitter regrets" over decisions to work with certain people.