Kate Winslet Expresses "Bitter Regret" Over Some Of Her Career Choices In The Wake Of The #MeToo Movement
"While it rests with the rule of law to pass judgement, it lies with all of us to listen to the smallest of voices and to never stop listening," Winslet said in a speech on Sunday.
On Sunday night, Kate Winslet accepted the Dilys Powell Award for Excellence in Film at the London Film Critics' Circle Awards. During her acceptance speech, the actress spoke about the Time's Up and #MeToo movements currently making waves in the entertainment industry.
"There are directors, producers and men of power who have for decades been awarded and applauded for their highly regarded work by both this industry and moviegoers alike," Winslet began.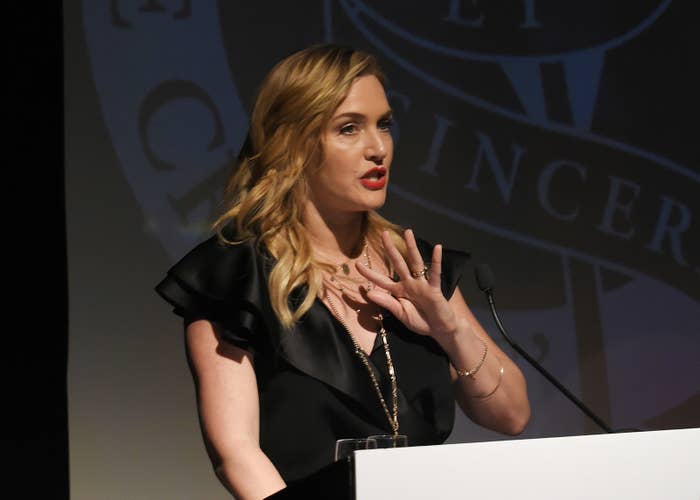 She went on to express "bitter regrets" over decisions she's made to work with certain individuals, though she didn't name anyone in particular.
As women around the world and from all walks of life marched last weekend, once again joining together to speak out against harassment, exploitation and abuse, I realised that I wouldn't be able to stand here this evening and keep to myself some bitter regrets that I have about poor decisions to work with individuals with whom I wish I had not.
Winslet was criticised in September last year after she told the New York Times she had an "extraordinary working experience" with Woody Allen – who directed her latest project, Wonder Wheel – and Roman Polanski.
Winslet also worked with Harvey Weinstein on 2008 film The Reader. After dozens of women came forward with accusations of sexual assault and harassment against Weinstein, Winslet said she had experienced him being "bullying and nasty".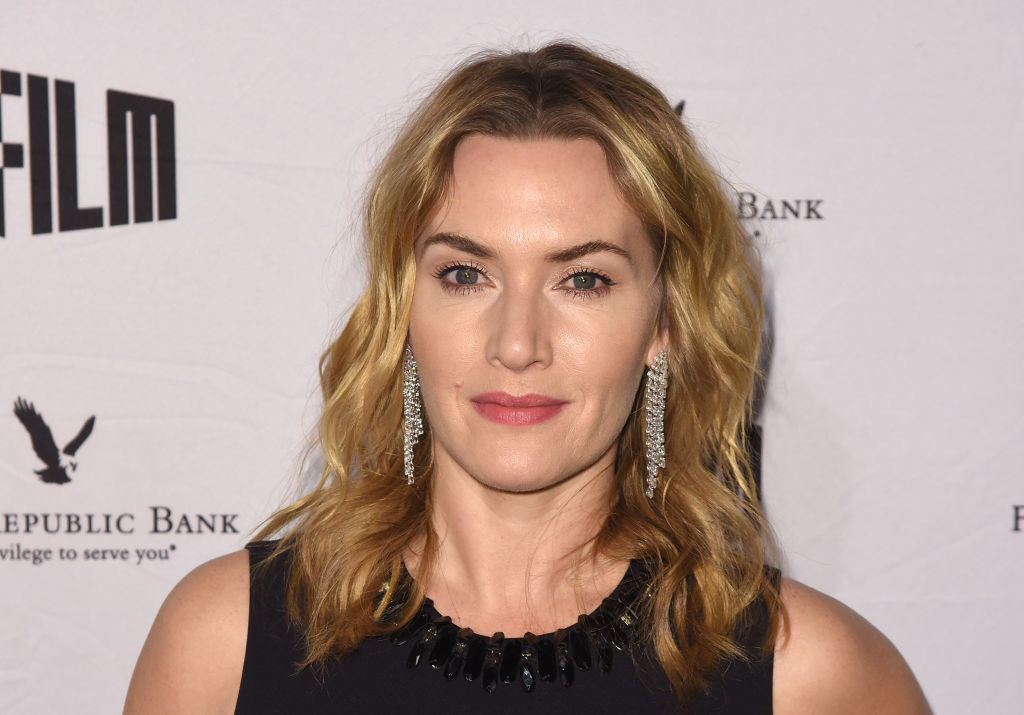 Winslet said on Sunday that she now realises her silence on these matters "might be adding to the anguish of many courageous women and men".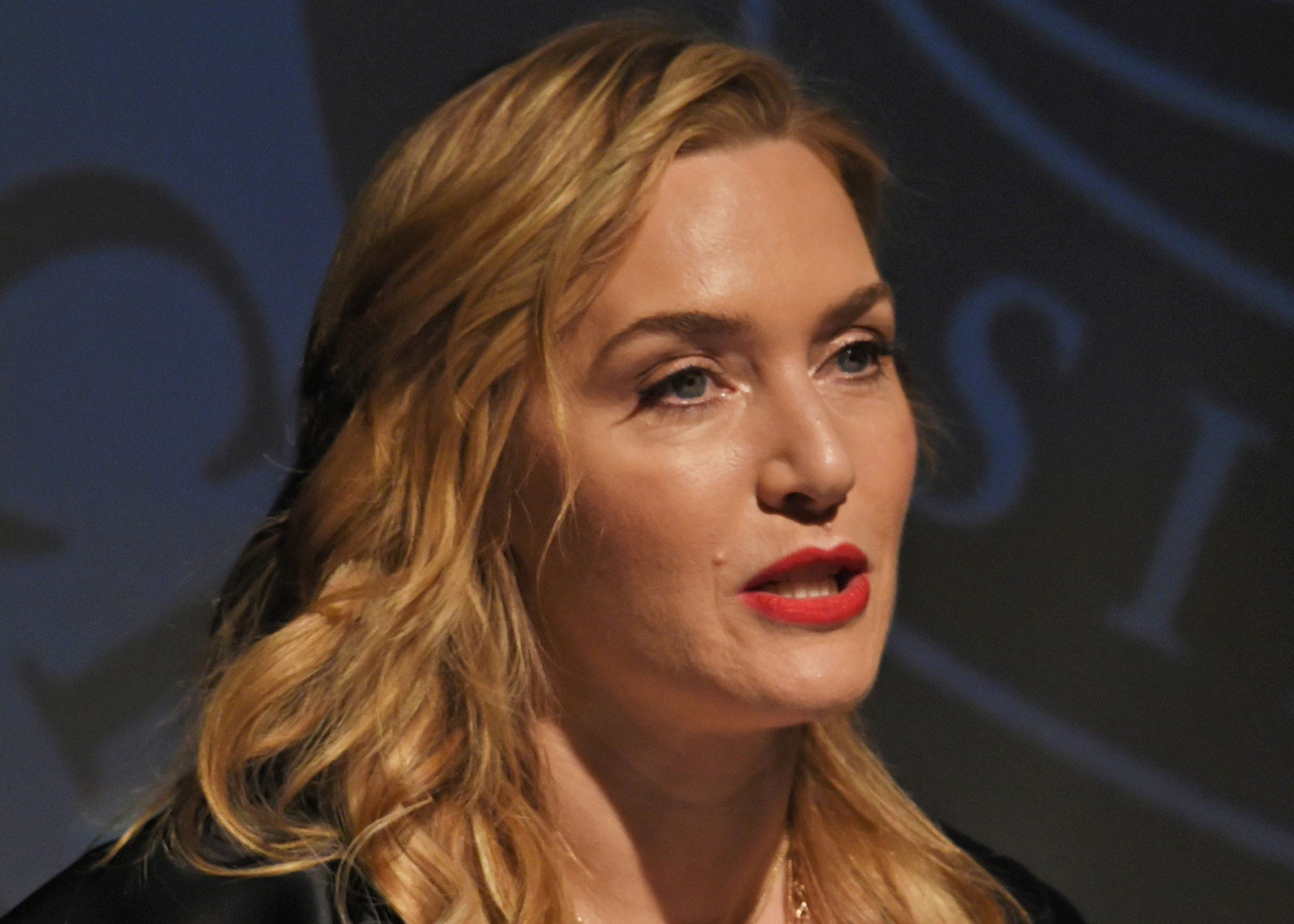 She went on to say that, in situations like these, we should ensure the focus remains on the victims of abuse.
Let us please not make this about which people express public regret and those who choose not to, but instead keep the focus on the terrible, secret crimes of abuse against vulnerable children, girls, women and indeed boys and men too.