Kate Beckinsale has shared her story of being verbally abused by Harvey Weinstein in an Instagram post published hours after he was sentenced to 23 years in prison for rape and sexual assault.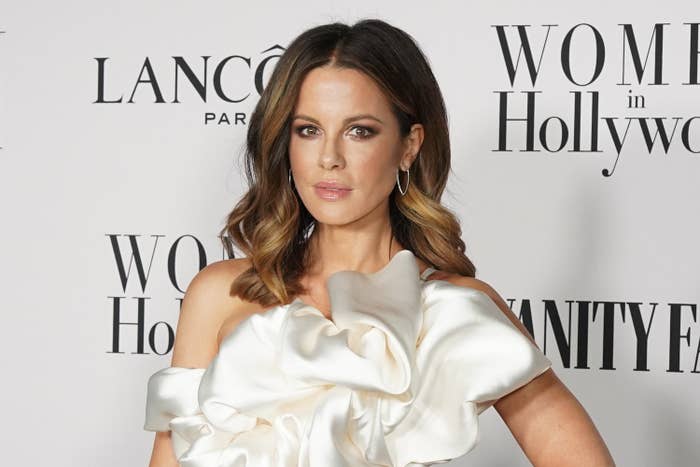 In the post, Beckinsale said the incident happened the day after the New York premiere for her 2001 film Serendipity, which was distributed by Weinstein's company Miramax.
She continued to say that "the minute the door closed", Weinstein began "screaming" that she had ruined his premiere because she wore a suit instead of a "tight dress".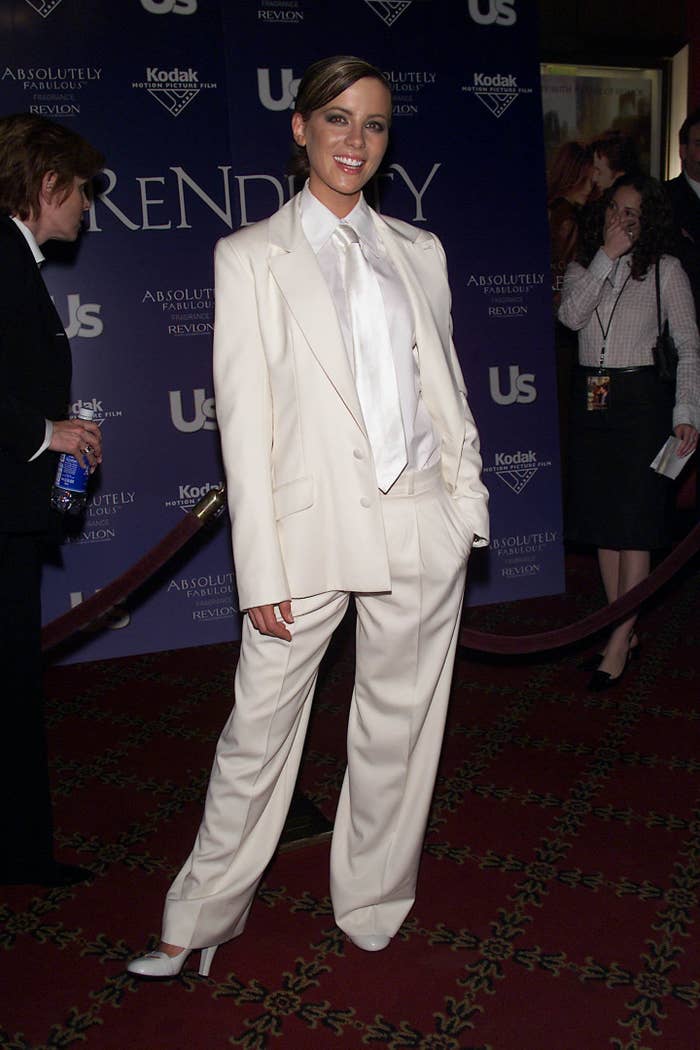 "Hearing that he has gone to prison for 23 years is a huge relief to me on behalf of all the women he sexually assaulted or raped," Beckinsale said.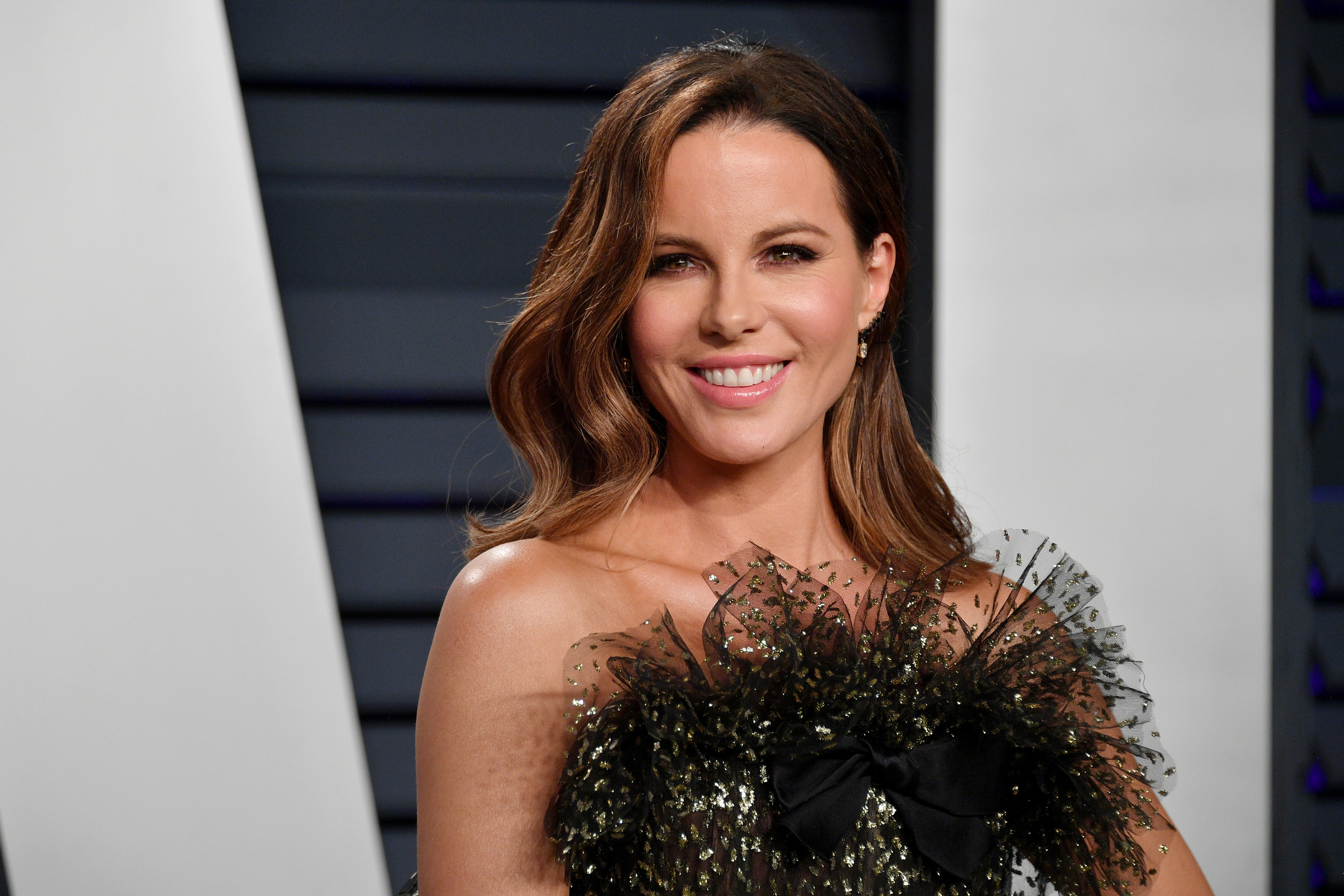 Beckinsale's Instagram post comes after several other women in Hollywood posted on social media celebrating Weinstein's sentencing, including actors Mira Sorvino and Rose McGowan, who were among those who accused him.