If you've seen the third season of Netflix's Selling Sunset, you'll know that the final few episodes of the season deal with the aftermath of Chrishell's shock divorce from This Is Us star Justin Hartley.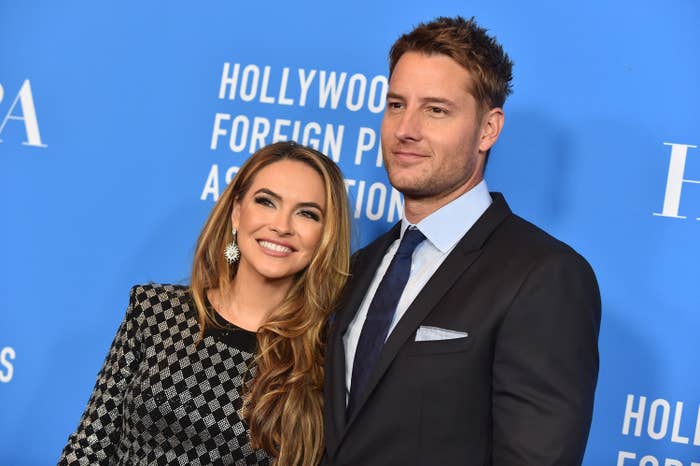 In the show, we see Chrishell's colleagues learn about the news from TMZ, and Chrishell later revealed she was "blindsided" when her husband told her he filed for divorce in a text.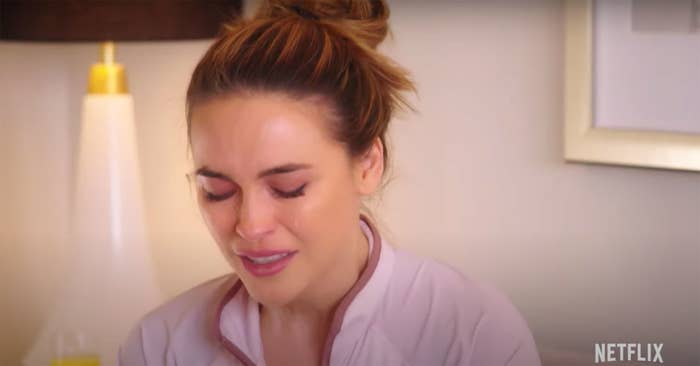 It's safe to say viewers of the show didn't react well to the whole texting situation, and the vast majority of people (unlike Davina and Christine) immediately took Chrishell's side.
But now someone new has weighed in on the matter: Justin's first wife, Lindsay Korman-Hartley.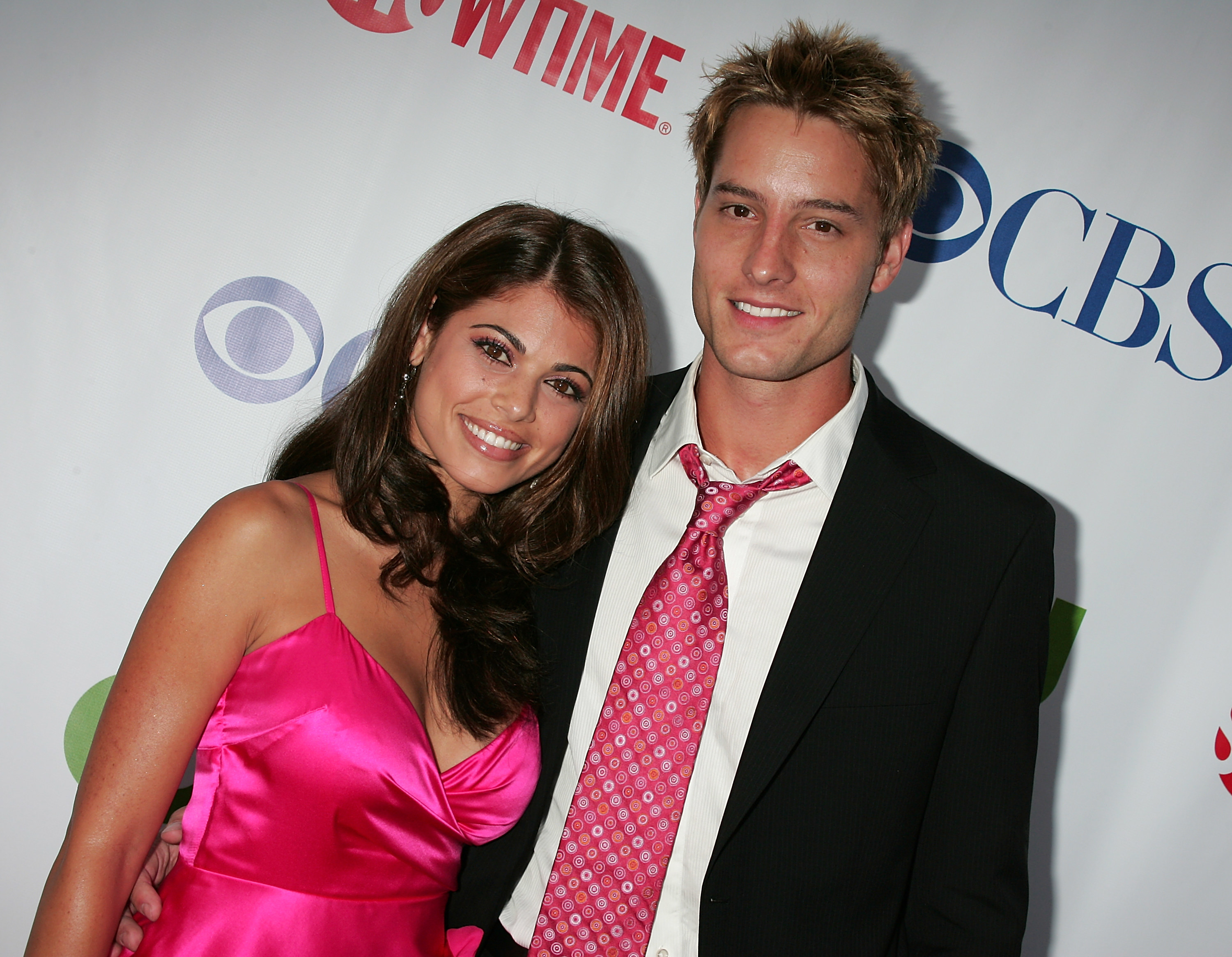 The 42-year-old posted a statement on Instagram defending Justin's character amid all the criticism, calling him the "exemplification of a solid man".
"In a day when social media should be used for positivity, an inspiration towards movement in an honest and deserving way, I'd like to join in, by highlighting my appreciation for my family," Lindsay wrote.
"No matter what conflicts Justin and I had in the past, I appreciate what we have today and I am thankful for the family we have built," Lindsay concluded the post.
As for Chrishell, she told the Los Angeles Times last week that while she was nervous for the show to come out, she's now focusing on the "endless possibilities" that her future holds.