Well, apparently not everyone is obsessed with Jonathan, as we discovered after his recent appearance on Watch What Happens Live.
Jonathan appeared on the show on Sunday, looking fabulous in yellow, and told a story about a very unfortunate date he went on after meeting a guy at the Queer Eye casting call.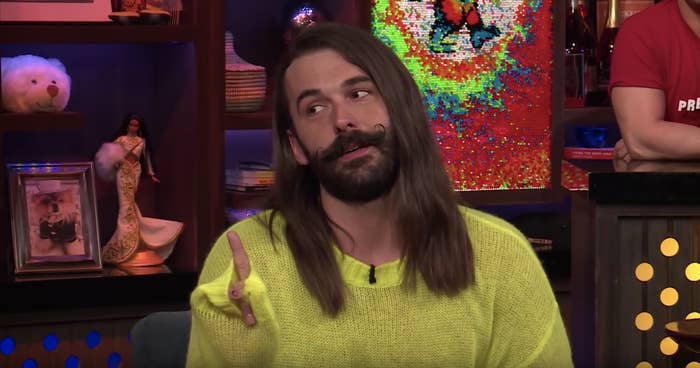 But when Bravo posted a clip of the moment on Instagram, a commenter named Zachary Morad said he wasn't a fan of Jonathan's look, calling it "the ugliest effing thing" and saying he was "a mess".

Now, we know JVN is no stranger to clapping back, so he definitely wasn't going to let it go without saying something.
And he didn't hold back.

Of course, people loved JVN's response (and showed the love for his side part).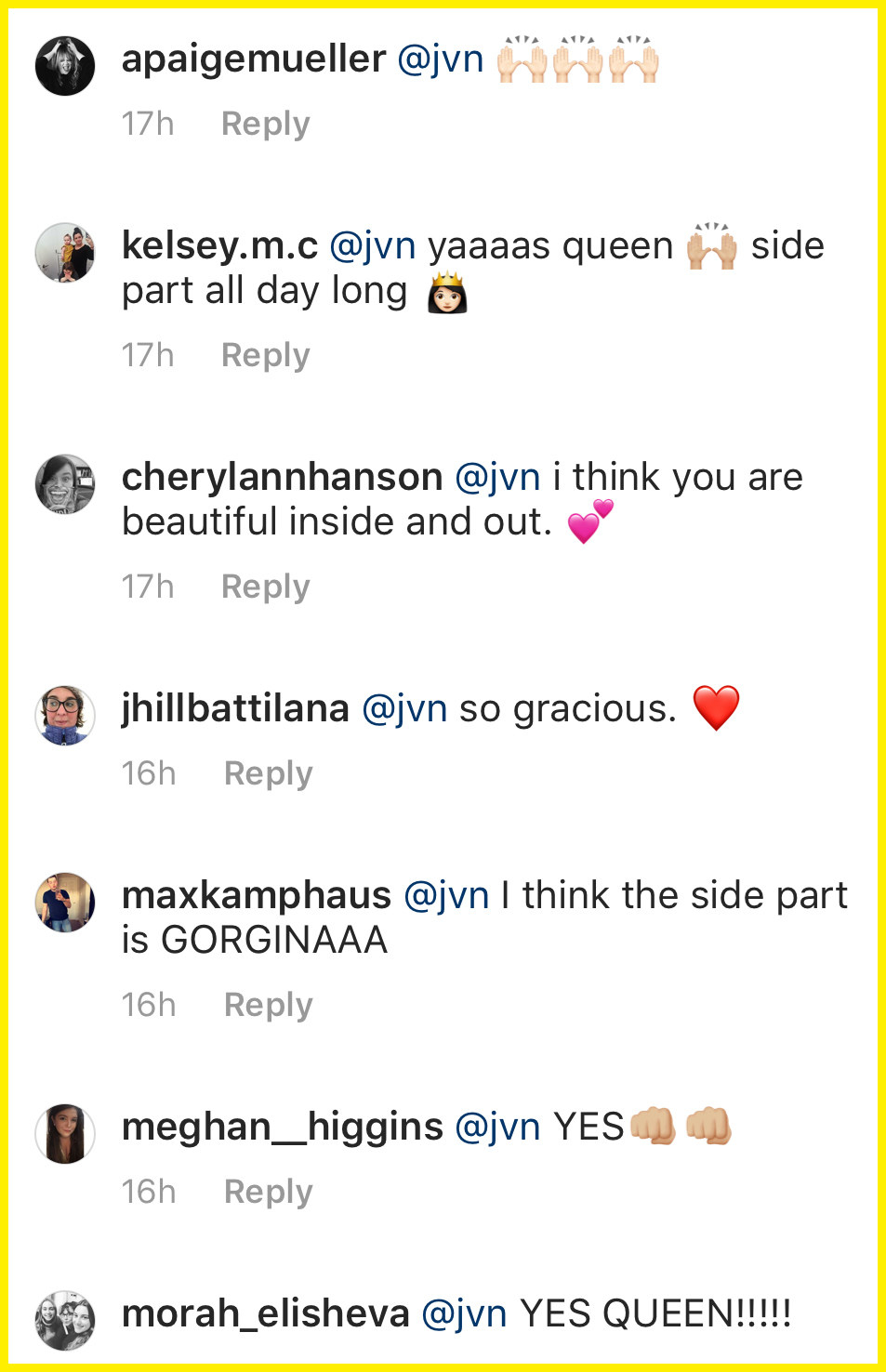 Morad — who appeared on the Bravo show Welcome to Waverly — later posted a statement on his account apologising for his comment, saying it wasn't meant to be taken seriously or cause hurt.
I guess we've all learned a lesson of positivity here.