Here's Everything You Need To Know About The Jonas Brothers' Upcoming Documentary
"We had to work through and understand what we were going through when we were that young."
We all got the best news of our lives last week when the Jonas Brothers announced they were reuniting and released their first single in six years, "Sucker".
They've basically been blessing us every day since, from a music video to recreations of old memes to an entire week of Late Late Show episodes dedicated to their reunion (yes, including a "Carpool Karaoke" segment).
But that's not all! Yesterday, the brothers announced they'll be releasing a documentary about their lives, their careers, and their decision to get back together.
Here's everything we know about the documentary so far...
1.
Joe, Nick, and Kevin started filming for the documentary about a year and a half ago, when they had no intention of reuniting as a band.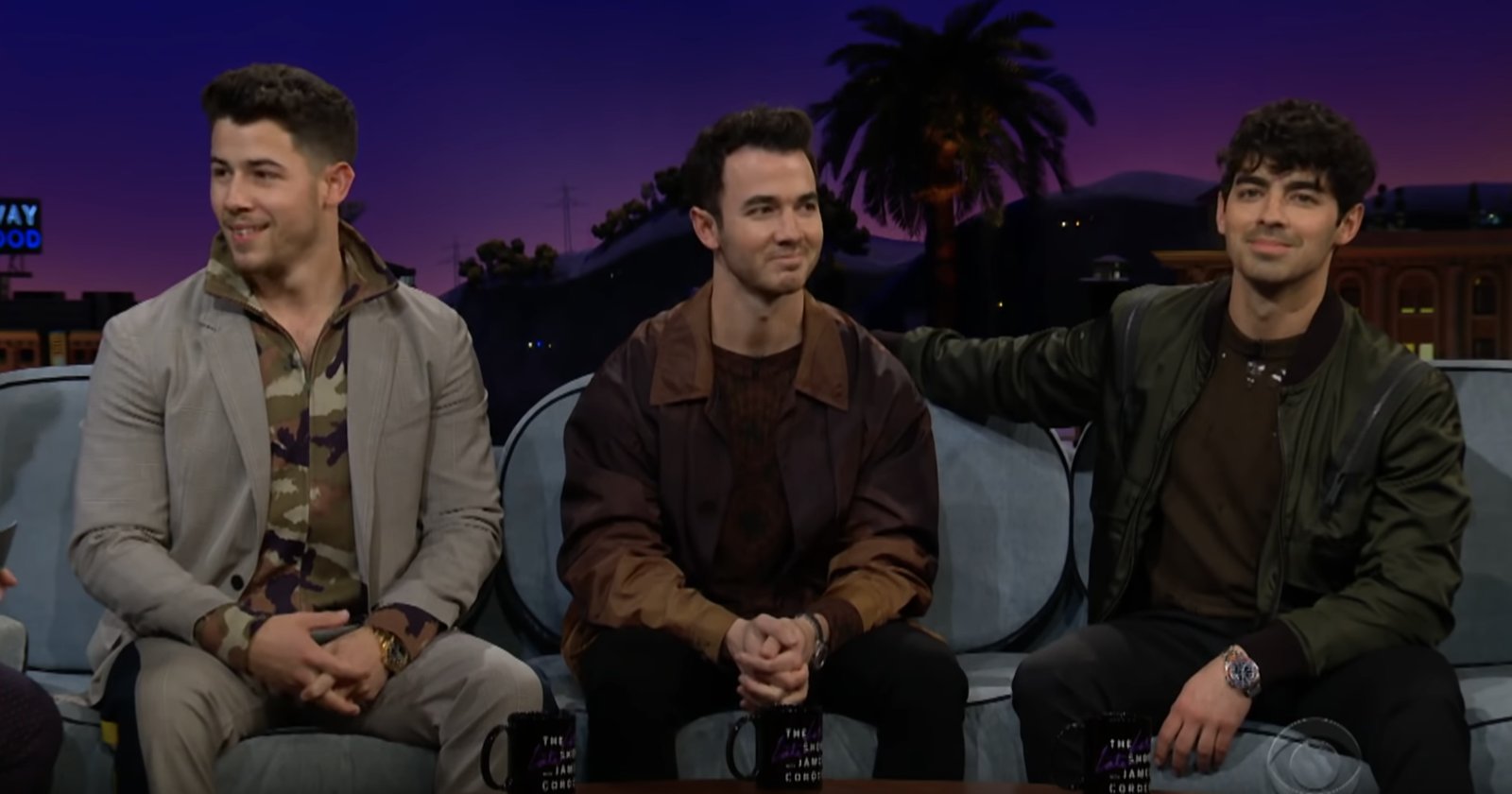 2.
In fact, getting together to film the documentary was a big reason why they ended up making new music.
3.
The brothers describe the process of filming as a kind of "therapy" after they broke up in 2013 citing a "deep rift within the band".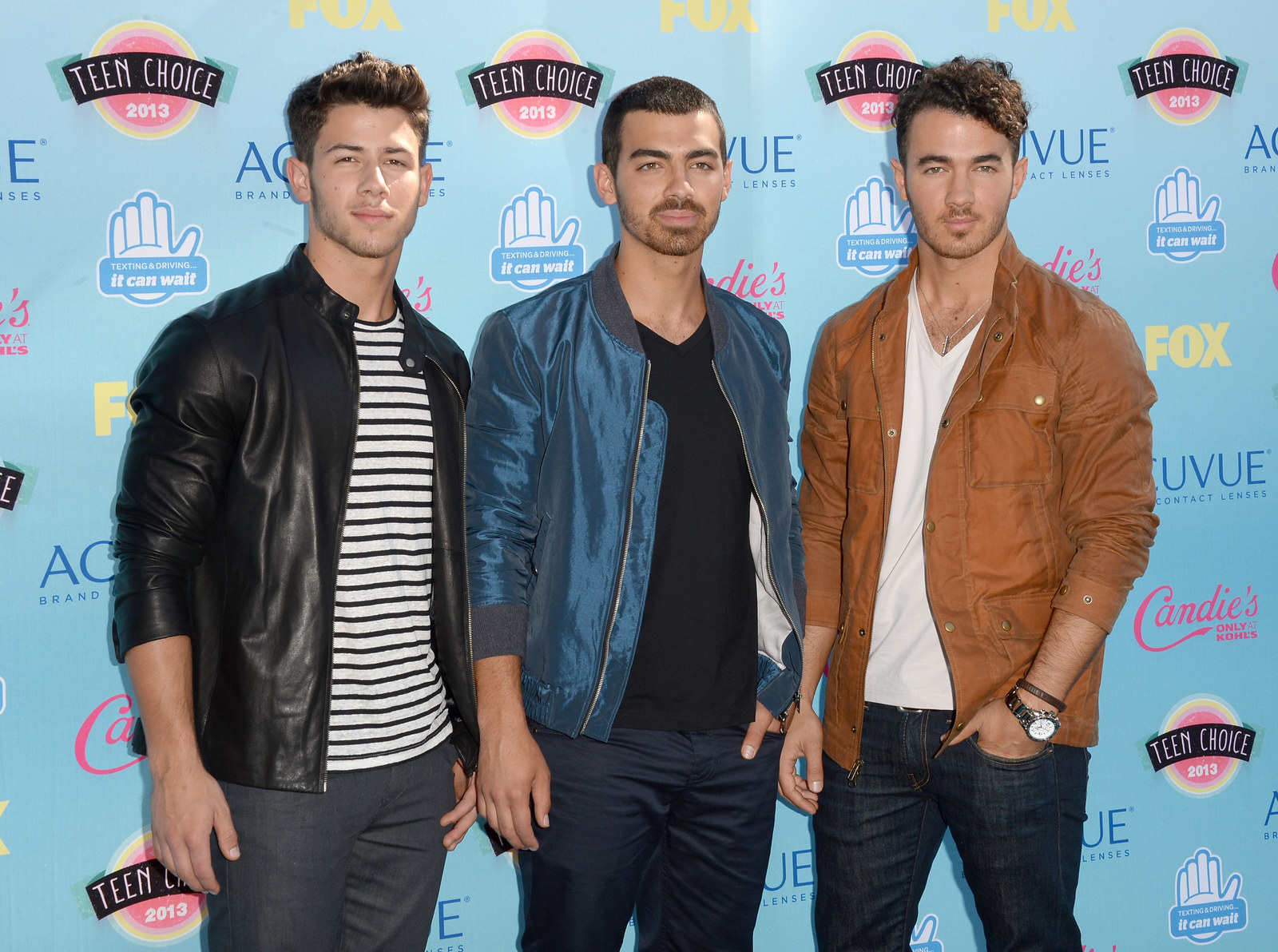 4.
And it looks like we might get an explanation as to what that rift was ~actually~ all about.
5.
It'll also include insight from the rest of the Jonas family.
6.
When it's released, the documentary will be available exclusively on Amazon Prime.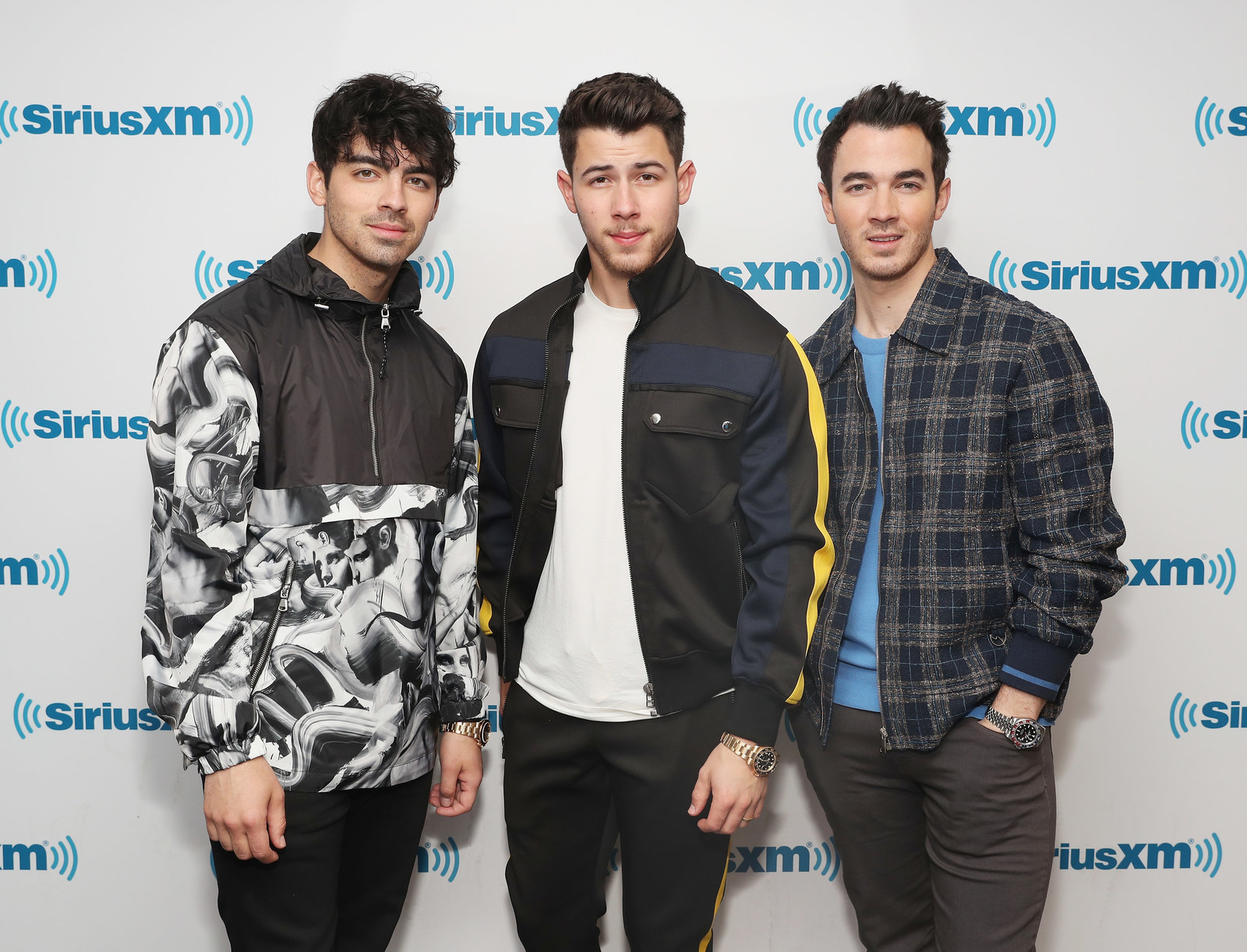 7.
They're also partnering with Philymack, who produced the Demi Lovato documentary Simply Complicated.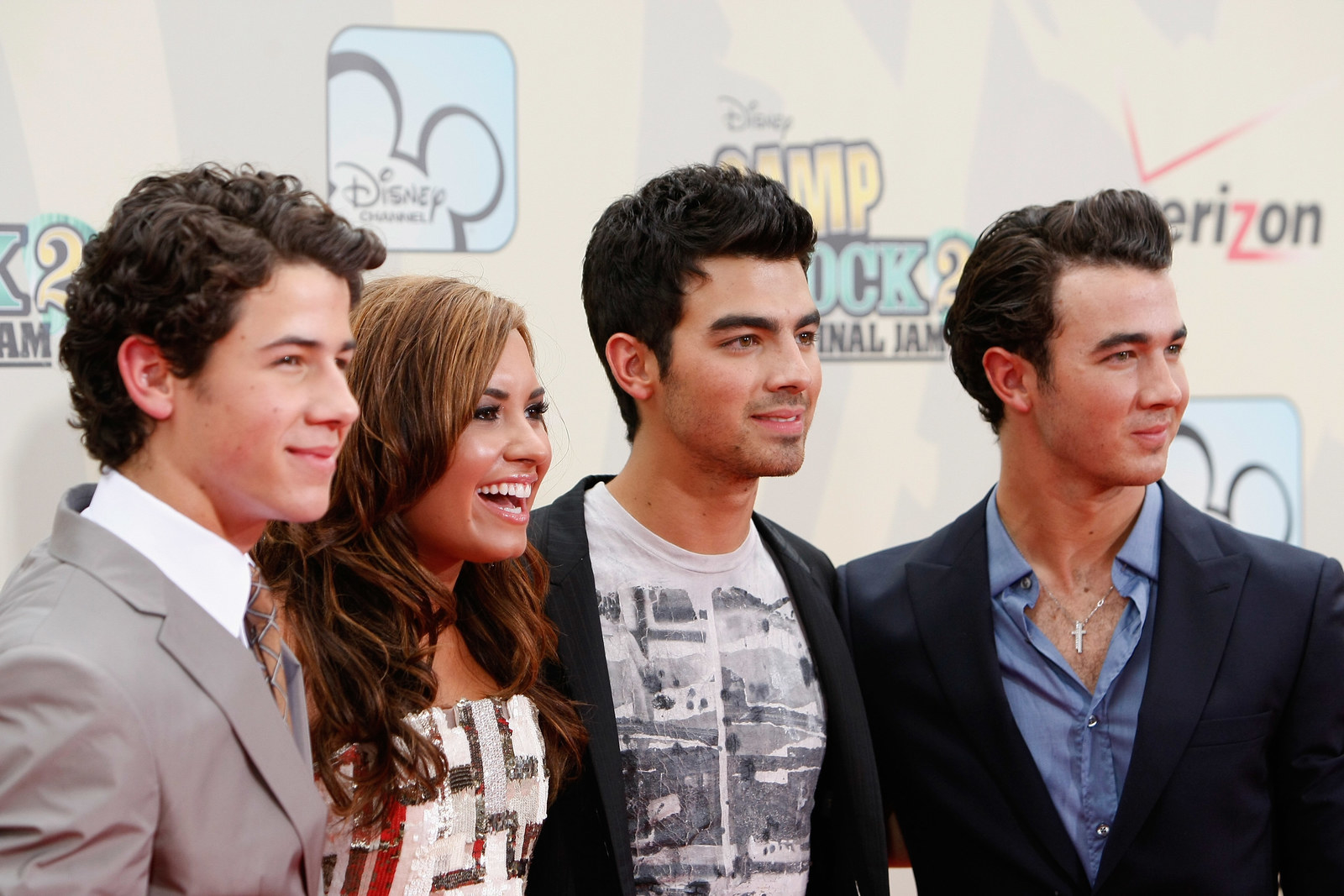 The one thing we don't know yet is when the documentary will be released — but let's hope it's soon.
And let's hope it's as iconic as The 3D Concert Experience.