That means he's won an Emmy, a Grammy (or ten), an Oscar, and a Tony Award — and I think you'll agree that it's a pretty damn impressive achievement.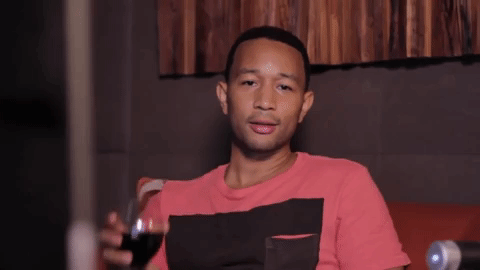 Enter John's wife, his number one fan, and queen of the Twitter timeline, Chrissy Teigen.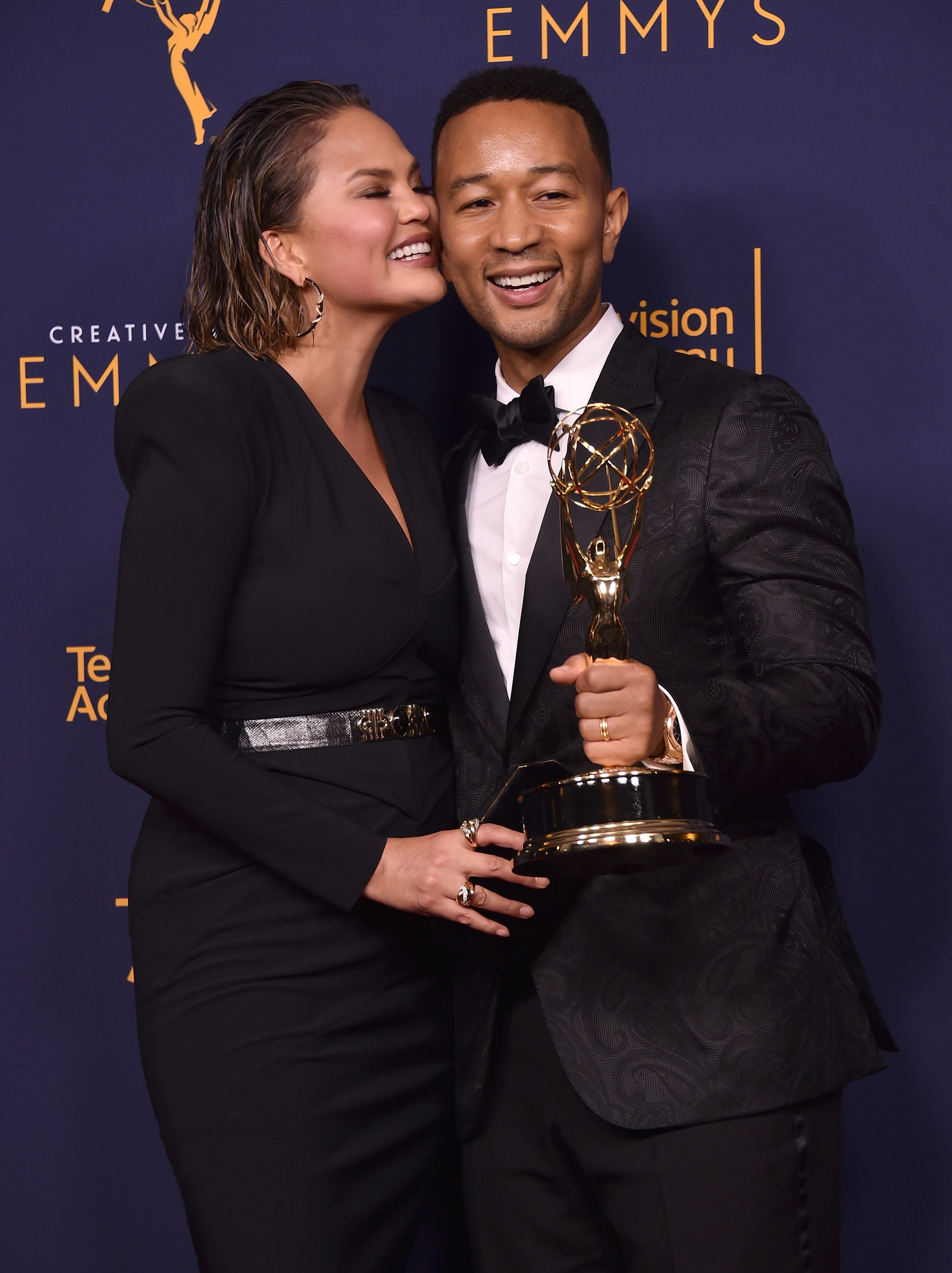 Obviously, Chrissy was hugely proud of John, and posted a bunch of tweets and Instagrams celebrating his achievement.
After they got home from the awards ceremony, Chrissy posted this sweet video of John putting his Emmy in pride of place on a shelf with the rest of his many, many awards.
But if you thought the caption would be a cute message of congratulations, you're forgetting who we're talking about here. Obviously, Chrissy chose a lyric from the Arthur theme song.

This is far from the first time Chrissy has trolled John about his resemblance to Arthur the Aardvark.
But since this is one of the biggest moments in John's career, it's definitely the best roast yet.