So it was completely unsurprising when Netflix officially announced in December that it would also be adapting the sequel, P.S. I Still Love You.
But the announcement had people freaking out for one specific reason — it implied Netflix had recast John Ambrose McClaren, who appeared very briefly in a TATBILB mid-credits scene played by Jordan Burtchett.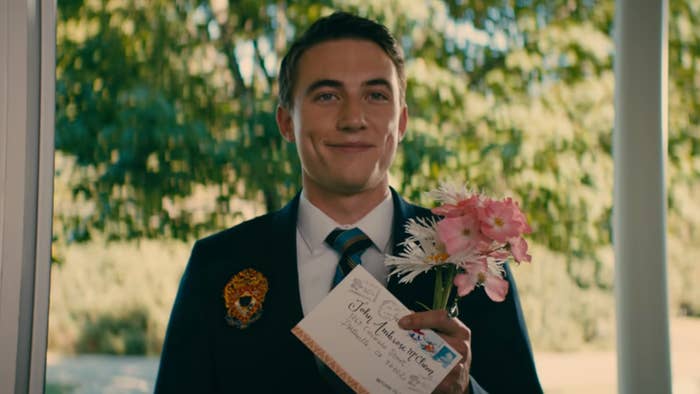 Since then, we've been given no clues as to who'll be playing John Ambrose in the second movie, although Lana Condor did tell BuzzFeed News' AM to DM that it had to be someone "with a good heart".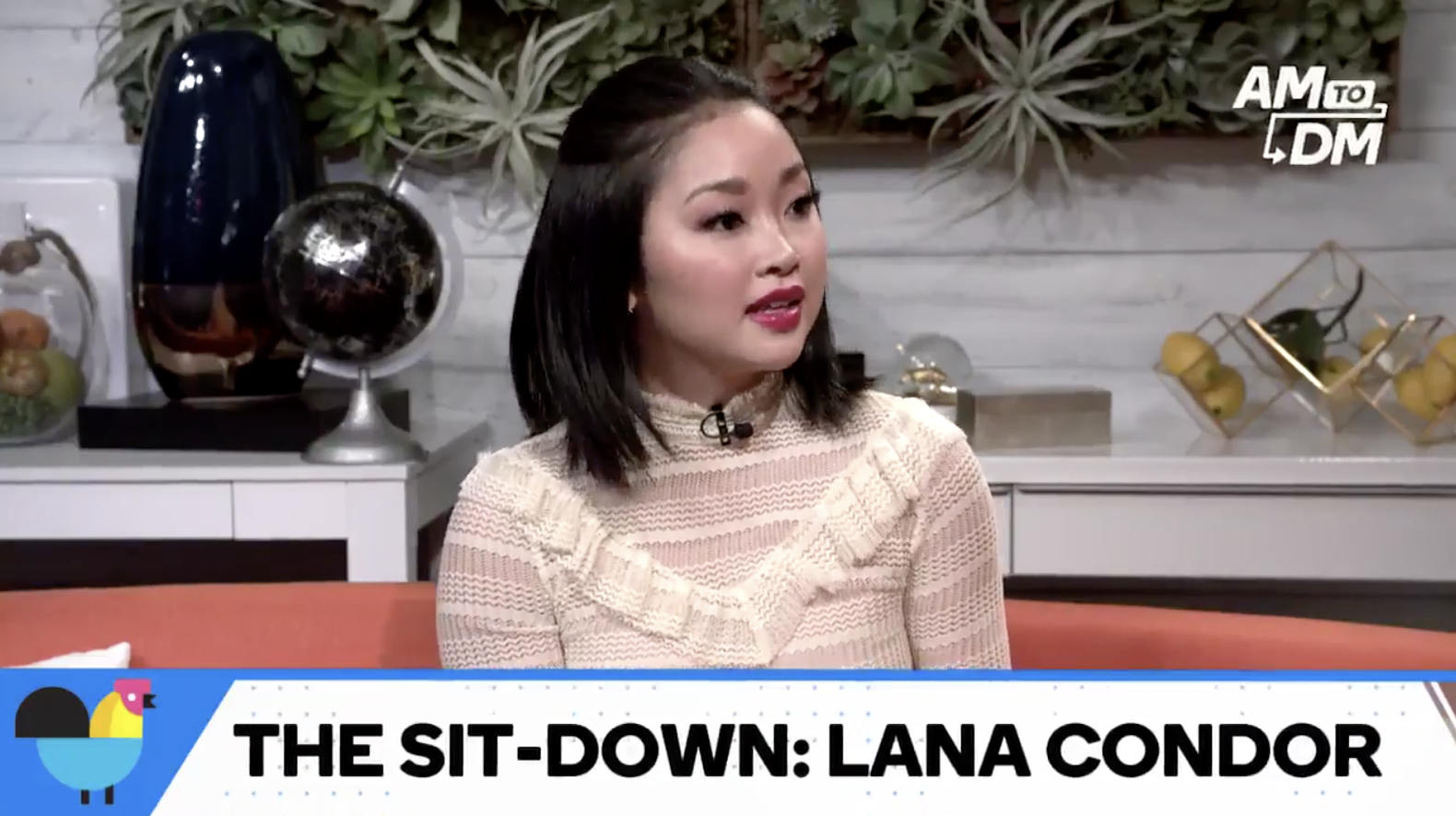 But on Thursday, Netflix and Lana finally revealed who's been cast to play John Ambrose. Please welcome to the stage Mr Jordan Fisher!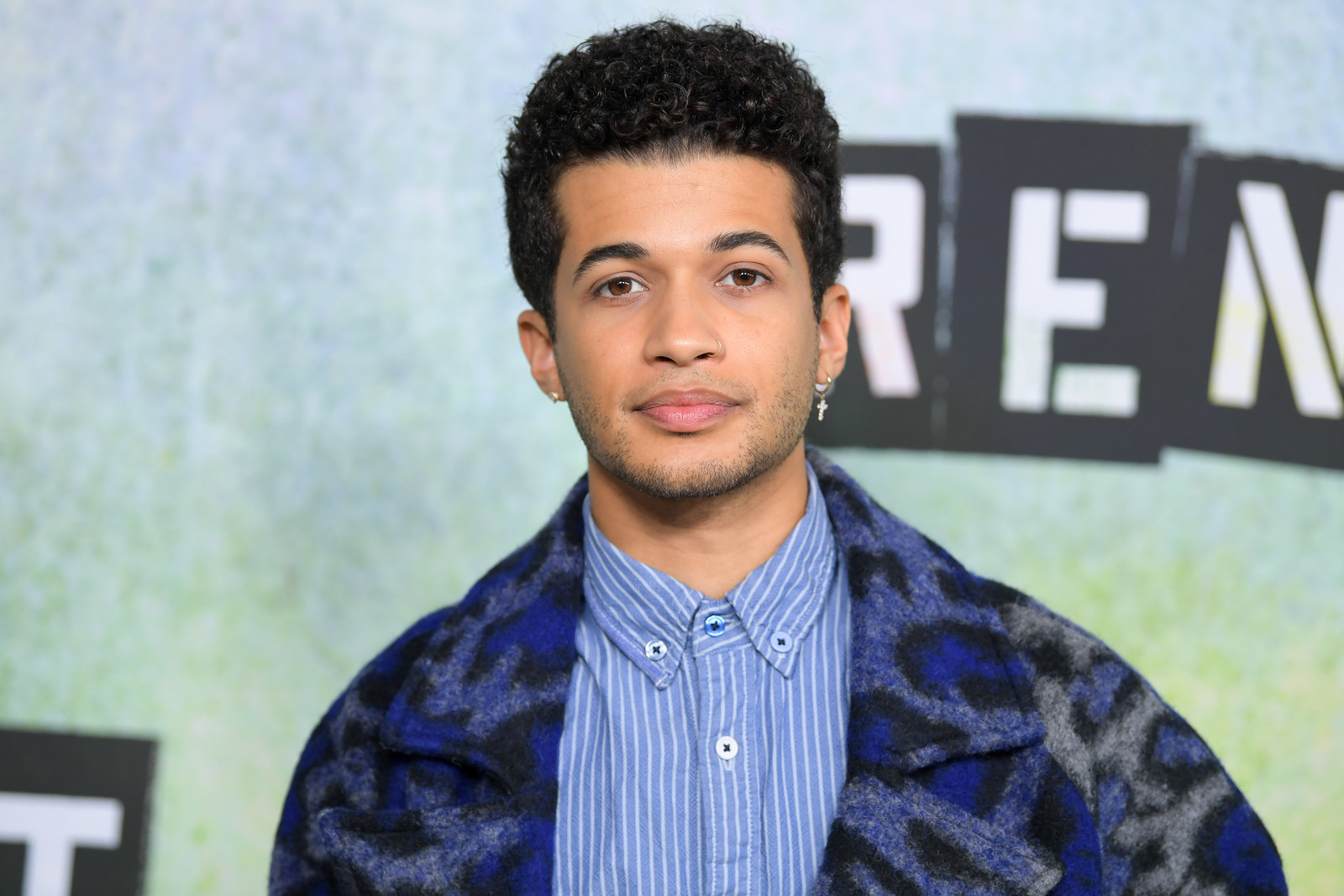 Of course, people were freaking the hell out about the casting.
And it looks like Jordan himself isn't too chill about the news either.
But mostly people are ready to reconsider their allegiance to Peter Kavinsky.
Like, Peter K is seriously shaking.
OK, time for us to all rewatch To All the Boys a million times and enjoy stanning Peter K while we can.