You may recall that back in July the BBC announced Jodie Whittaker will become the first woman to play the Doctor in Doctor Who after Peter Capaldi leaves the show at Christmas.
Everyone* was THRILLED.
At the time, we got our first look at Jodie's regeneration wearing a hoodie and a big coat, which, sure, is comfy, but is definitely not a look worthy of the Doctor.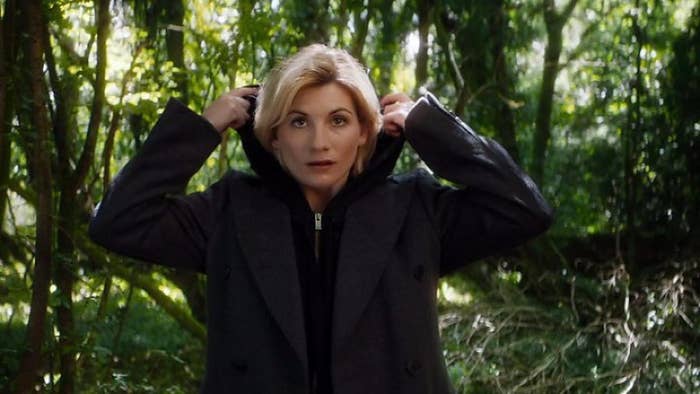 But now we've got our first official look at the Thirteenth Doctor and MY GOD, is it A Look™.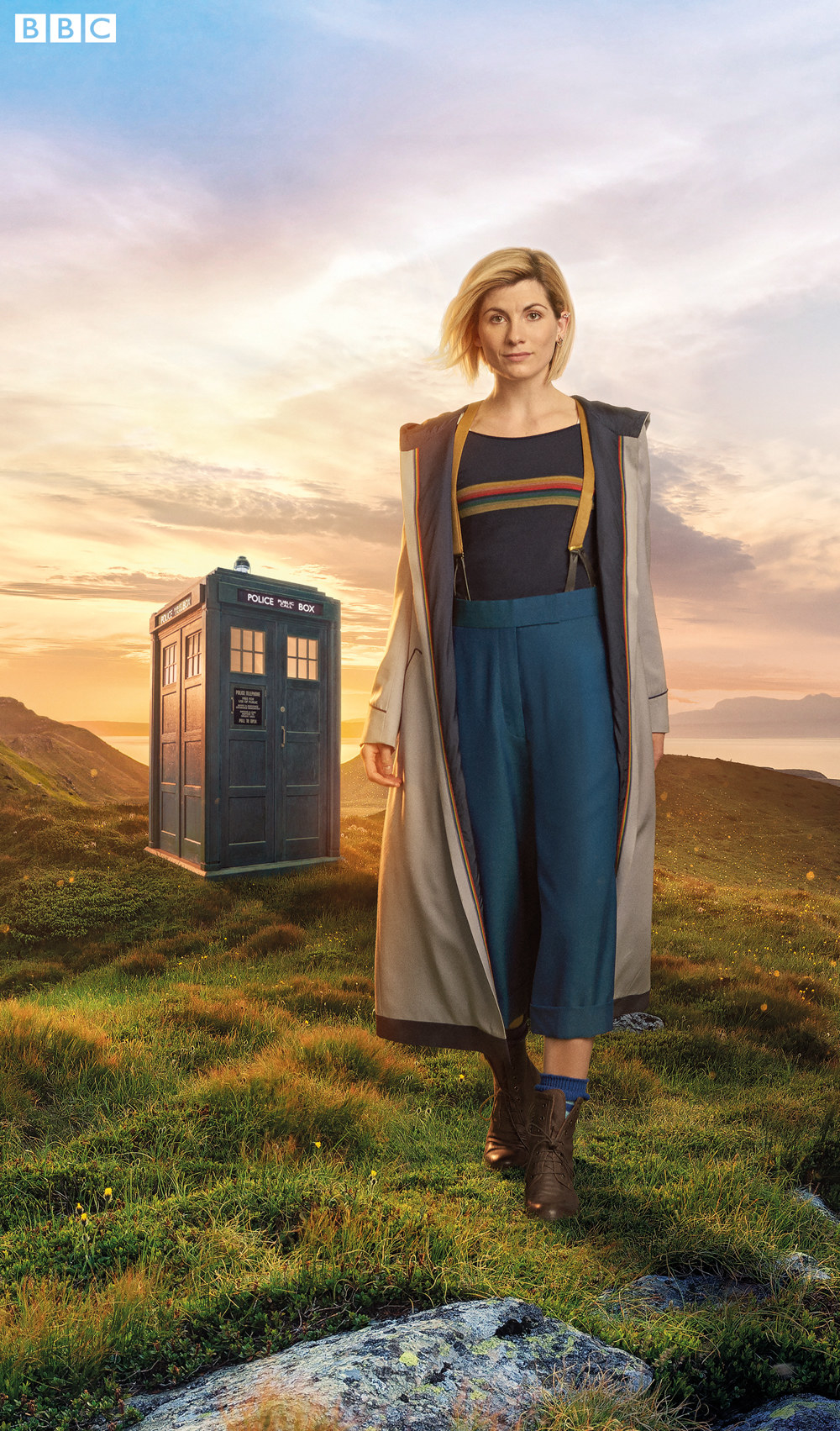 People are loving the Doctor's new look.
And some people noticed elements of the outfit were somewhat familiar.
Oh, and to anyone who's complaining the look is a little bit too ~out there~...