At least 50 people were killed and a further 53 injured on Sunday morning after 29-year-old Omar Mateen opened fire at the Pulse gay nightclub in Orlando, Florida.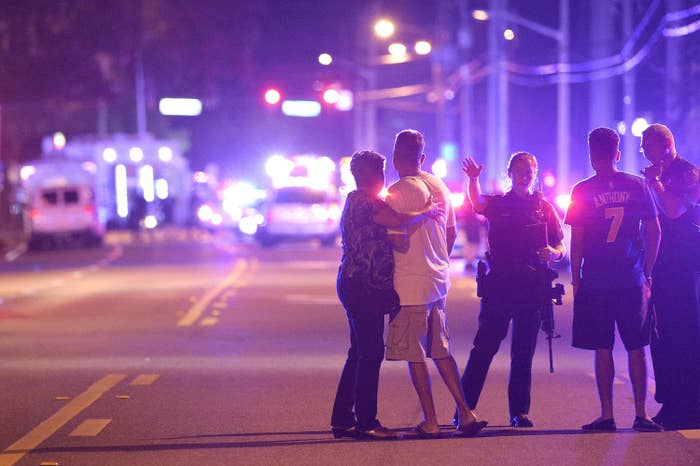 The city of Orlando began to release the names of those killed on its website on Sunday afternoon. Amongst them was 22-year-old Luis Vielma.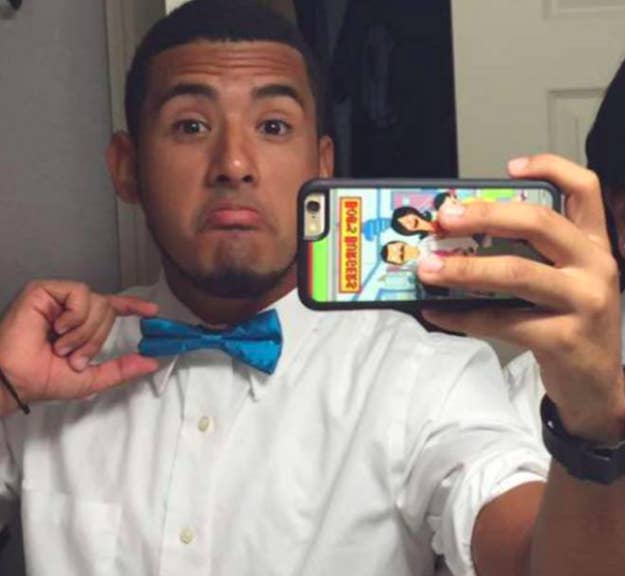 According to his Facebook page, Vielma was a student at Seminole State College of Florida, and worked at the Wizarding World of Harry Potter operating the "Forbidden Journey" ride.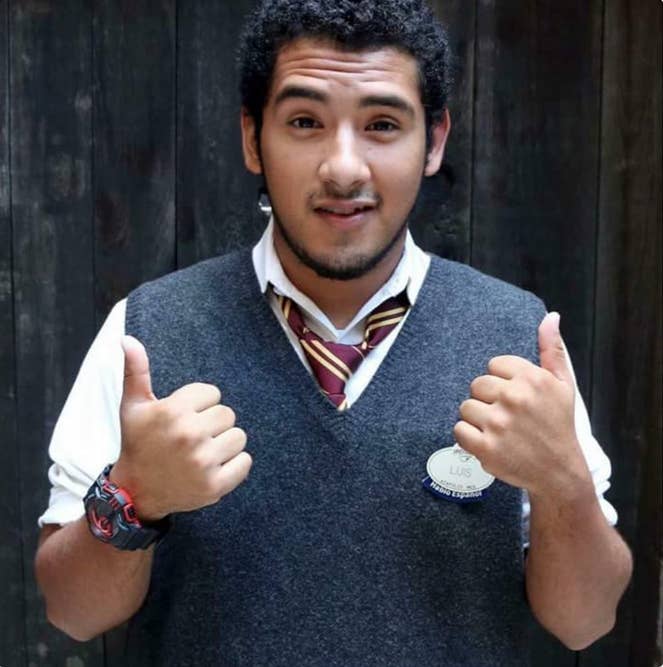 Harry Potter author J.K. Rowling tweeted a tribute to Vielma early on Monday morning. "He was 22 years old," she wrote. "I can't stop crying."
She also responded to one of Vielma's friends and co-workers at the park, who said Vielma "brought smiles to everyone he met."
Another of Vielma's co-workers tweeted that Luis was "a Gryffindor who would make you proud." She also said that another of her colleagues, named Tony, is currently in the ICU.
"I'm praying Tony pulls through," Rowling said. "My thoughts are with all of you. #LoveIsLove"