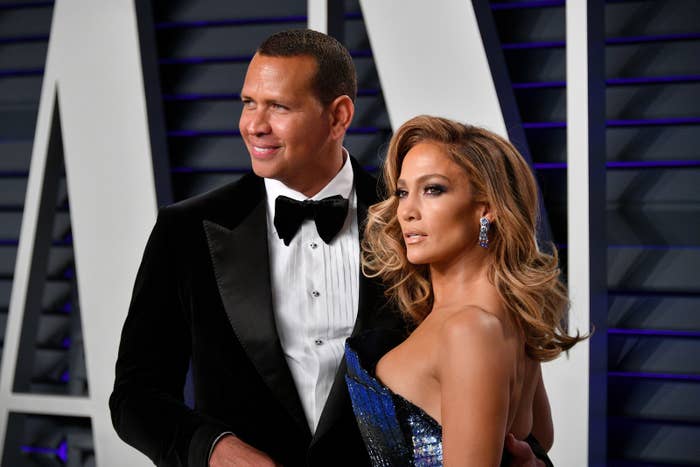 And over the weekend we were treated to the wonderful news that the couple is engaged!
They made the announcement with matching Instagram posts that showed off the seriously impressive ring alongside a simple caption.

It looks like Alex popped the question during a super romantic trip to the Bahamas, and ~apparently~ the ring is worth a casual $1 million.
Of course, fans flooded both J.Lo and A. Rod's social media accounts with messages of support and congratulations.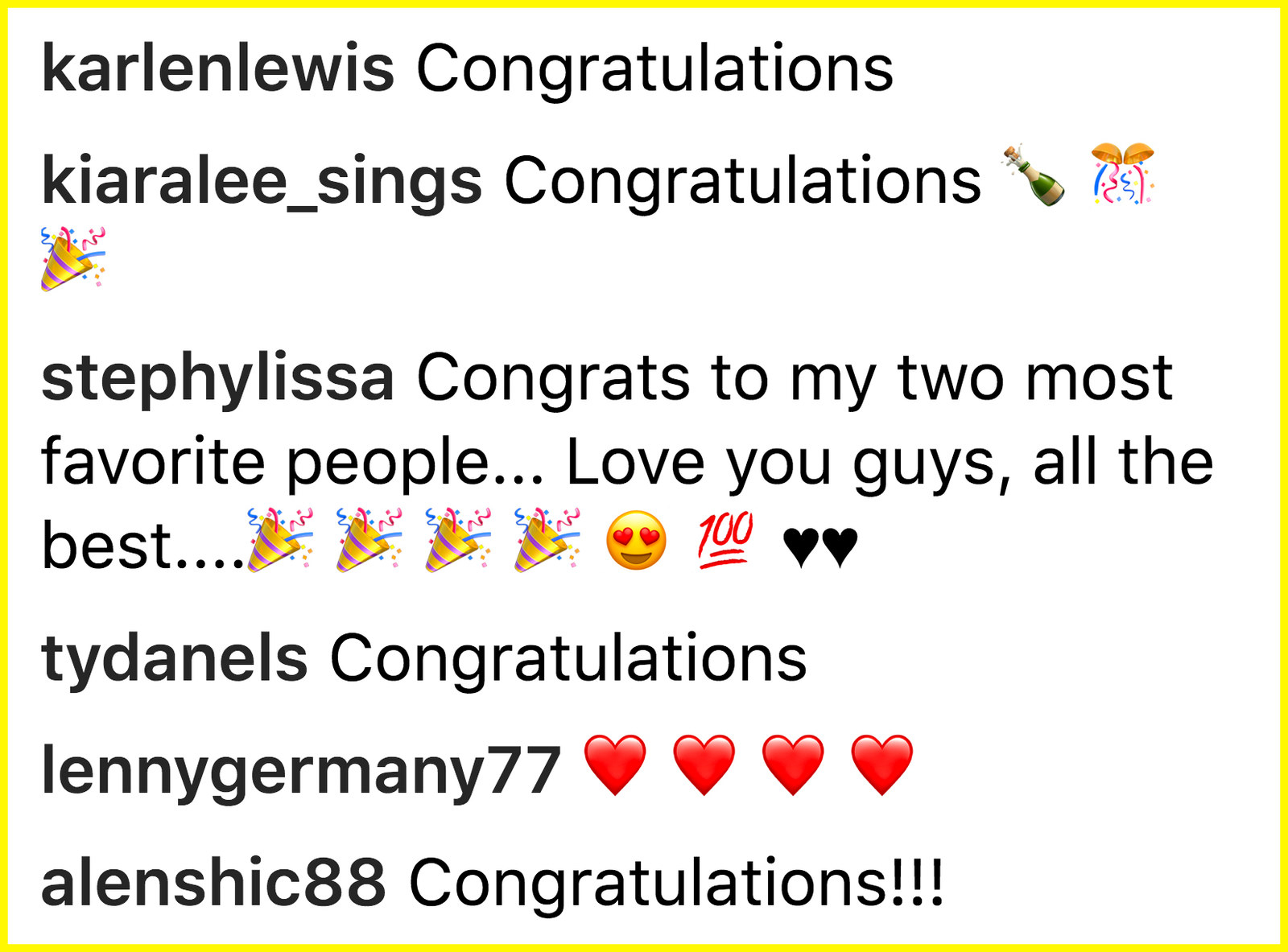 But things took a turn on Sunday night, when former Major League Baseball player Jose Canseco tweeted accusing Alex of cheating on Jennifer with Jose's ex-wife.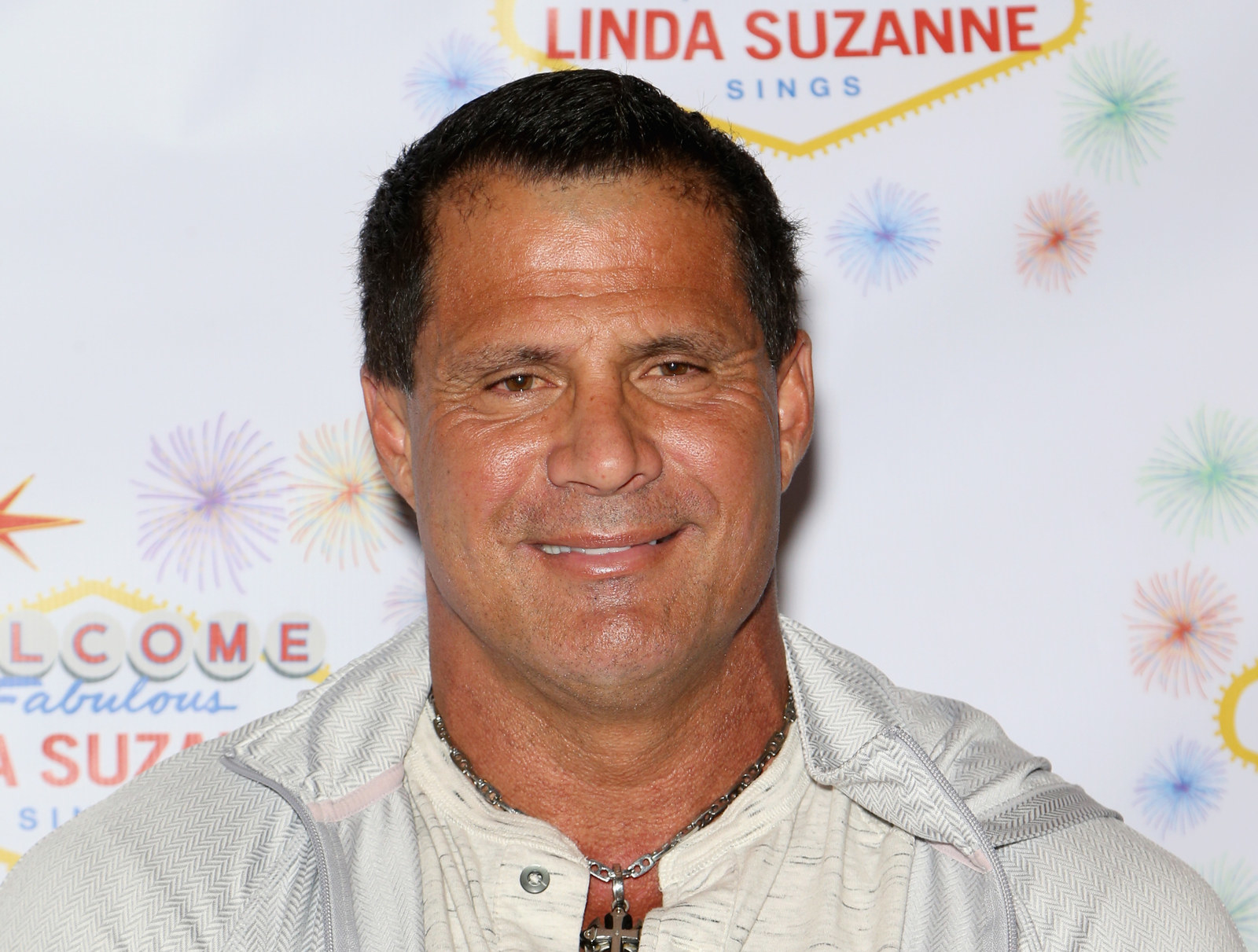 The ex-Yankees player tweeted that he was watching J.Lo text her fiancé on World of Dance, saying "little does she know that he is cheating on her with my ex-wife Jessica".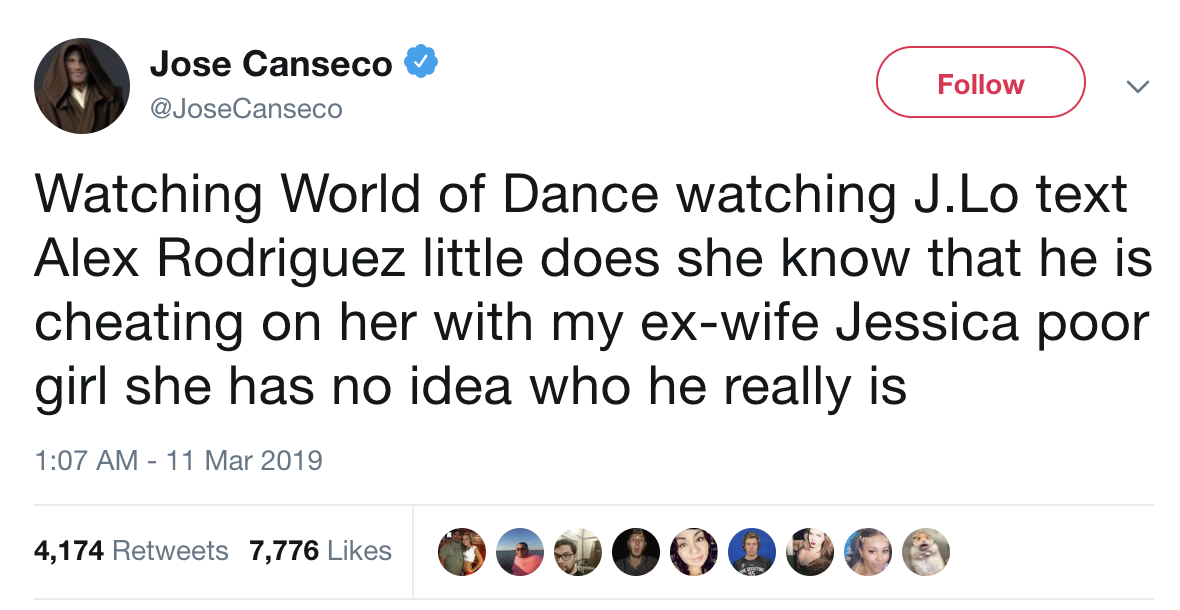 He also claimed he was with Jessica "a few months back" when Alex called her on the phone, called him "a piece of shit", and challenged him to "a boxing match or an MMA match".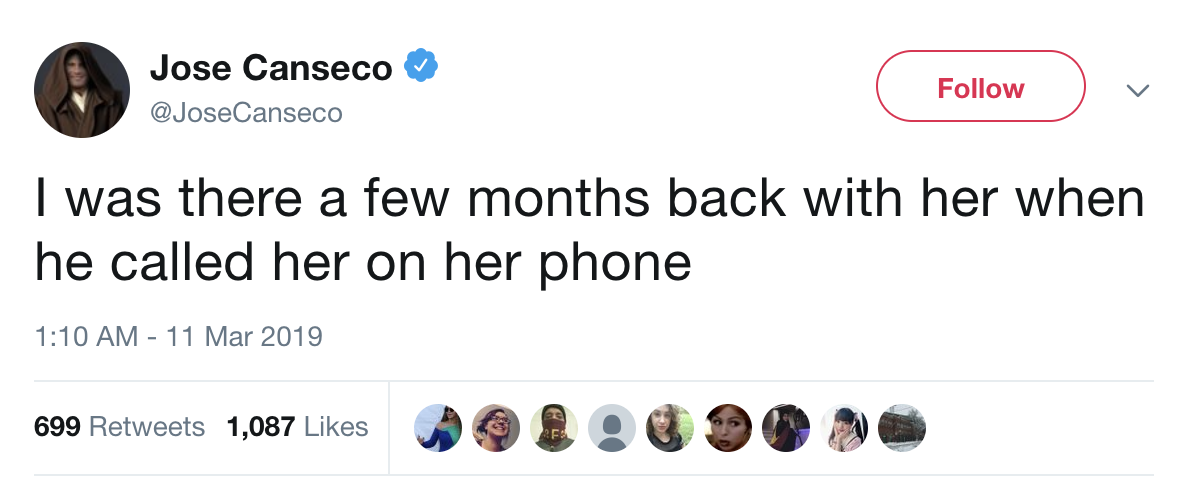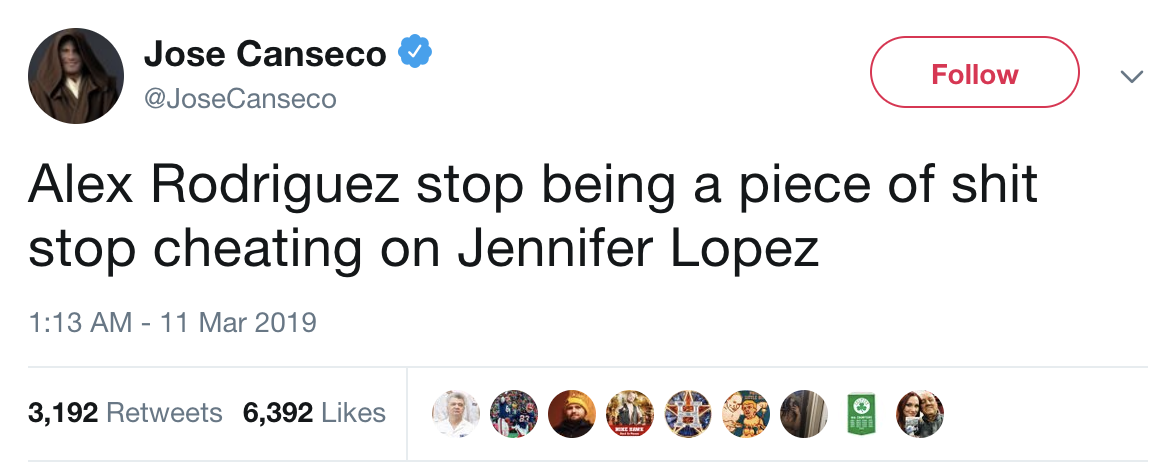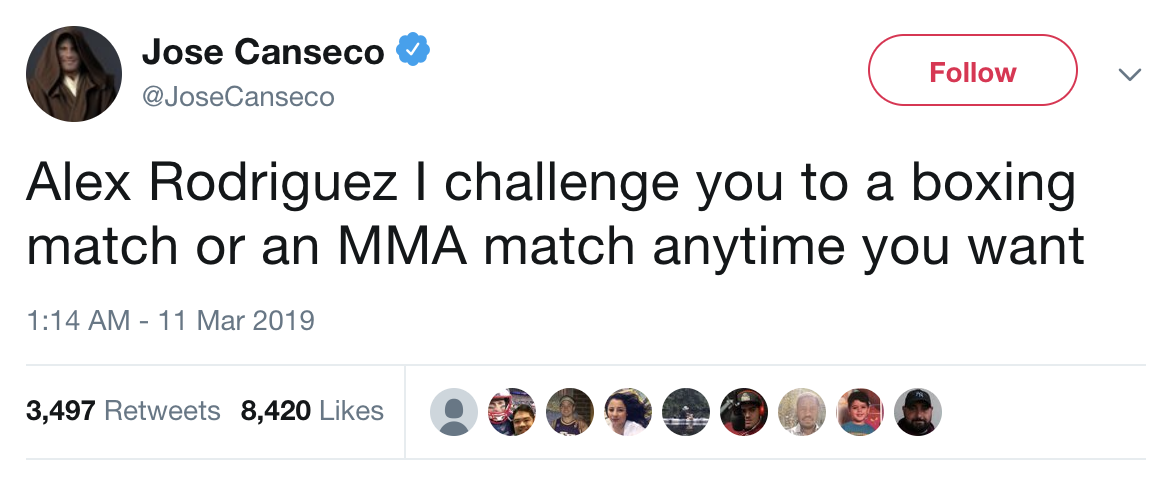 Canseco went on to tweet what he claimed was his phone number at Jennifer Lopez, inviting her to call him if she "wants the truth", and concluded by saying he's willing to take a lie detector test to prove his allegations are true.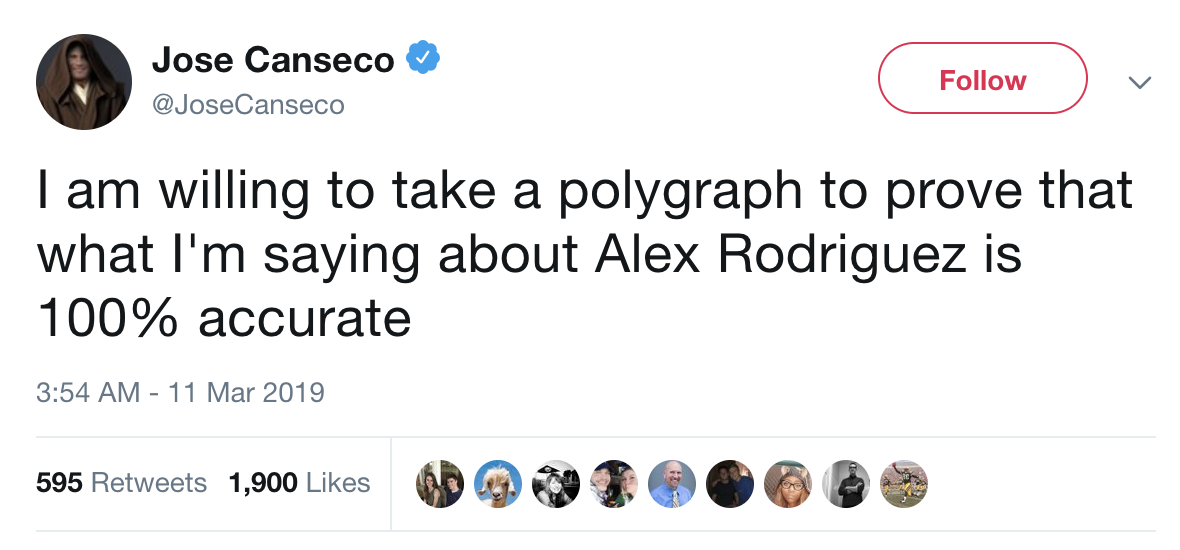 Neither Alex nor Jennifer have commented on the accusations, but Alex did post some photos of his new fiancé enjoying their Bahamas trip on his Instagram story.
Representatives for Jennifer Lopez and Alex Rodriguez have been contacted for comment.