ICYMI, Jennifer Lawrence was recently named Entertainment Weekly's 2015 "Entertainer of the Year", and therefore graces their cover this week looking completely flawless.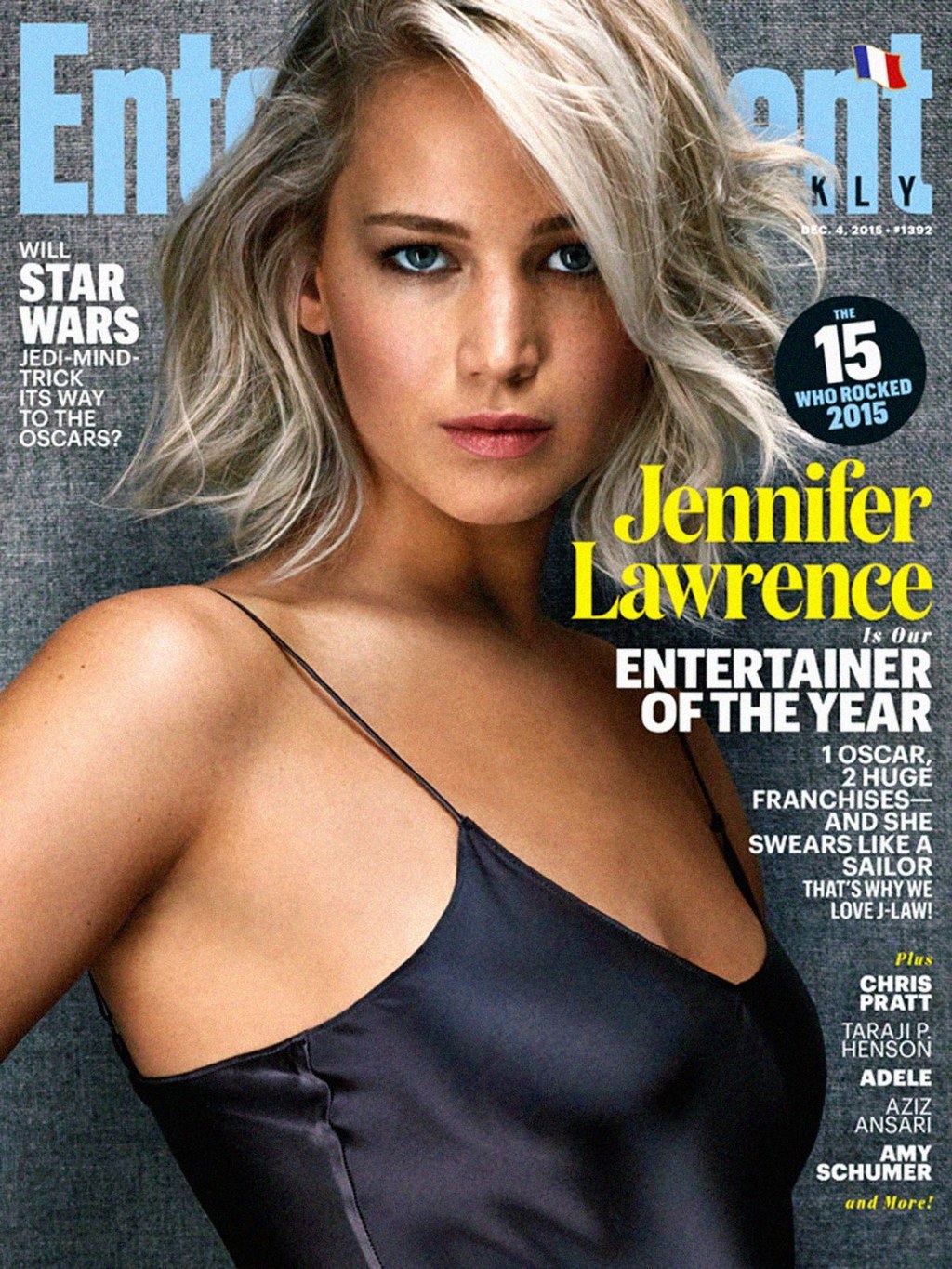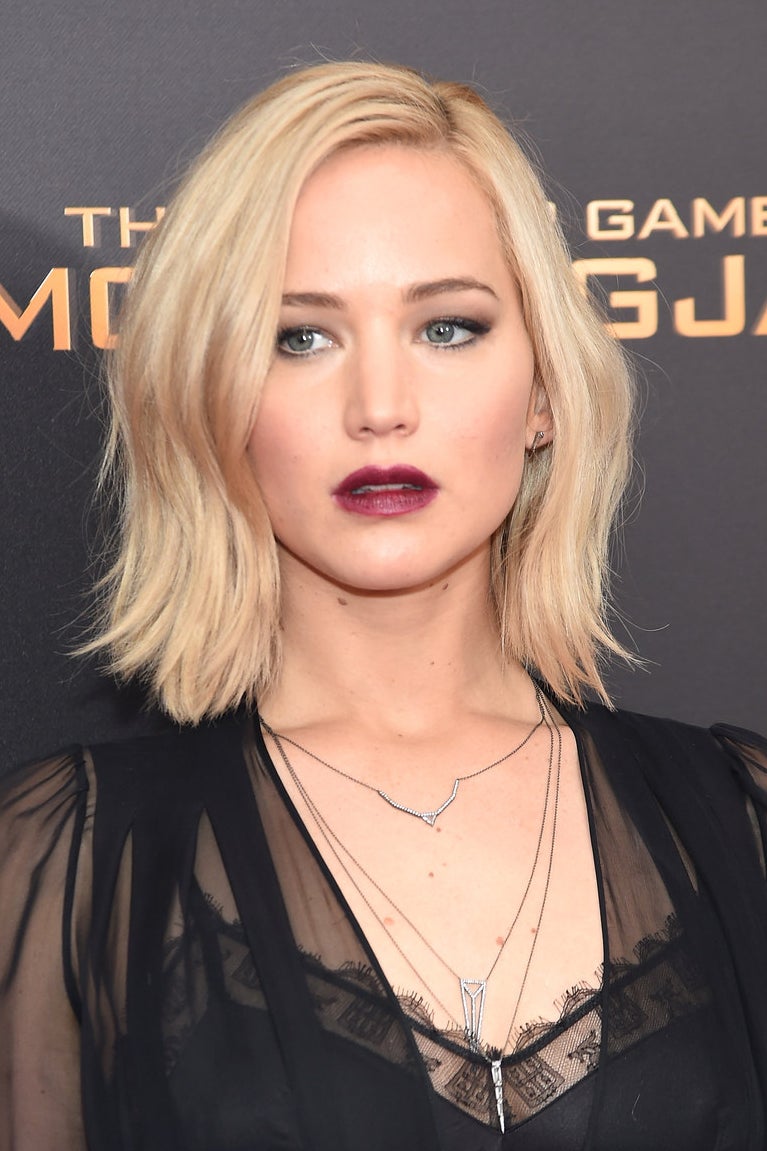 JLaw revealed that she's interested in directing a film in the near future.
I want to get back into indies. I'd also like to direct a comedy. I have wanted to direct as long as I've wanted to act; I just don't talk about it because I'd rather just do it.
She even went as far as to say that she's signed on to direct her first movie, Project Delirium:
I've signed on to direct something called Project Delirium – it's based on this article about mental warfare in the '60s, like an acid experiment gone terribly wrong. It's funny, I've wanted to direct since I was 16 and always thought I should start making steps towards that. If I had tried to do it earlier, I wouldn't have been ready. Now I actually feel ready.
There's no doubt about it: This is gonna be epic.