Jennifer Garner Shut Down Speculation She's Pregnant Following This Halloween Photo
"STILL NOT HAVING MORE BABIES."
Jennifer Garner has shut down speculation that she's pregnant with her fourth child after an Instagram photo of her carving pumpkins led to a misunderstanding among fans.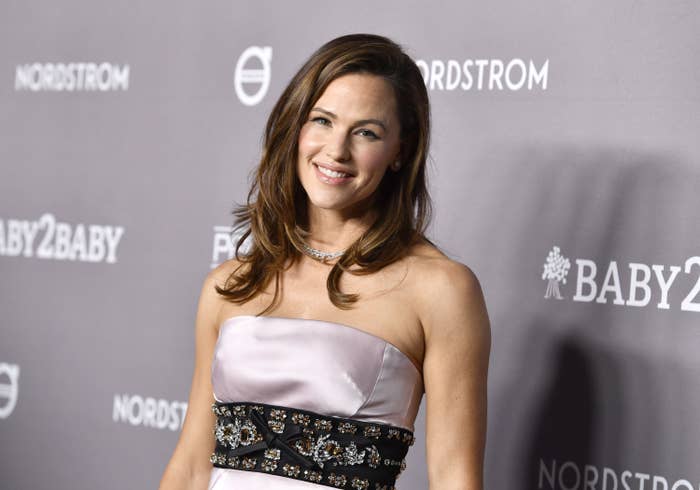 On Sunday, Jennifer posted an adorable photo to Instagram showing off her pumpkin carving skills. It looks like her pumpkin is staying inside its house, and we love to see it!
But it seems like some people weren't seeing that artistic vision, and it's safe to say Jennifer's caption caused some confusion in the comments.

"I thought this was a pregnancy announcement for a hot second," one fan wrote, racking up more than 5,000 likes.

And it only takes a quick glance at the comment's replies to see that a lot of people thought the same thing.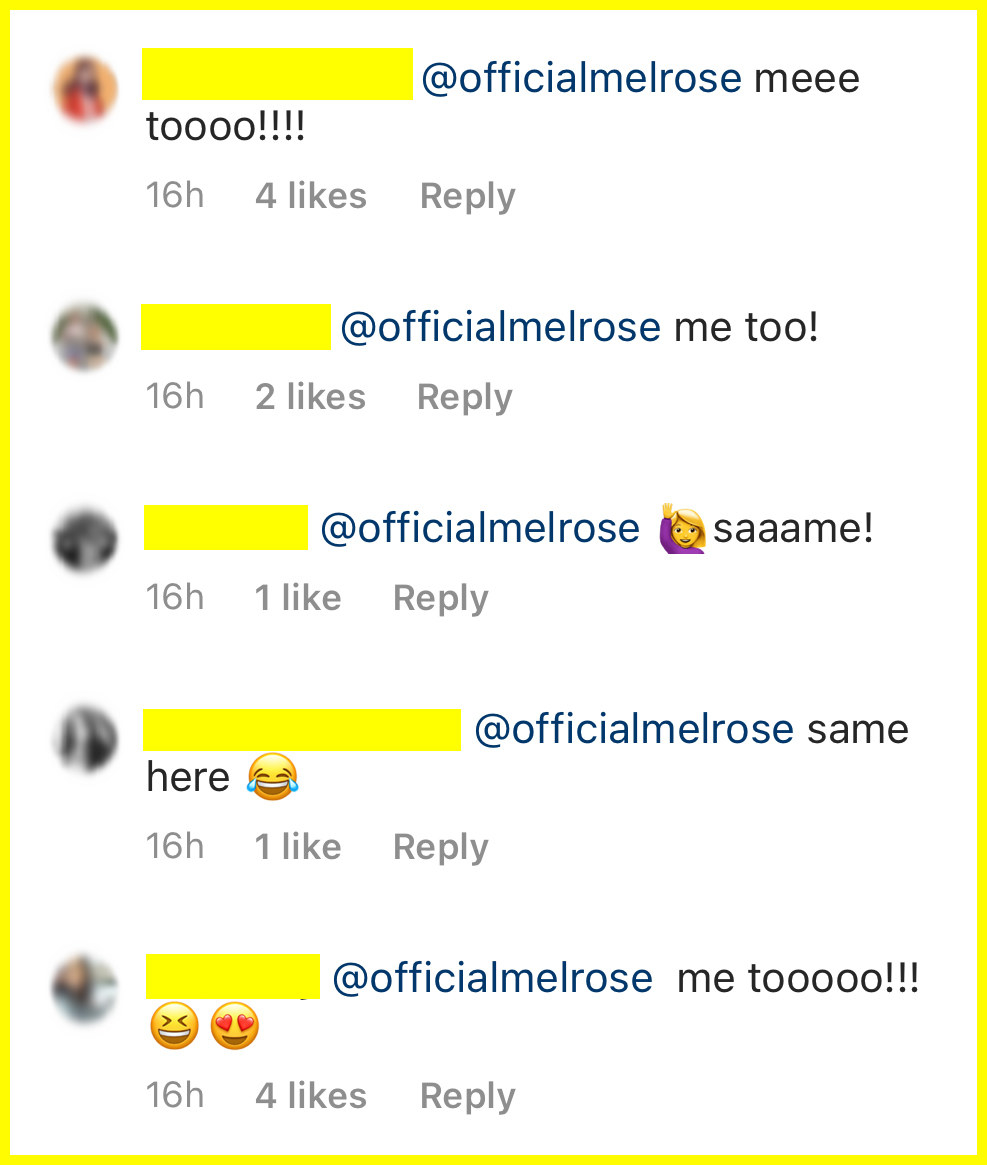 But Jennifer was quick to shut the speculation all the way down, admitting she didn't even realise people may have interpreted her caption that way.
"STILL NOT HAVING MORE BABIES," Jennifer wrote in a reply. "Good grief, I didn't even see it, I just saw matching smiles."

This isn't the first time Jen has had to clear up pregnancy speculation — last month, she replied to yet another Instagram comment saying she "is not and never will be" pregnant.