Jenna Dewan Thanked Everyone For Their Support After Her Split From Channing Tatum And I'm Still Emotional
It's been a month, but I'm still not over it.
You may remember that last month everyone's favourite Step Up duo Channing and Jenna Dewan Tatum announced they were separating after almost nine years of marriage.
The pair revealed the sad news with a joint statement on their Instagram accounts, and have since maintained that the split wasn't a result of any "secrets or salacious events", but that their relationship simply came to a natural end.
Both Channing and Jenna have kept pretty quiet about their split since the announcement, but during an appearance on The Ellen Show with the World of Dance judges on Wednesday, Jenna spoke briefly about how grateful she's been for the support from their fans.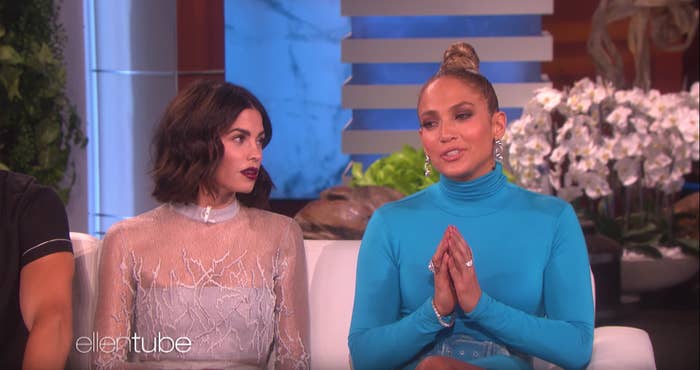 When she introduced Jenna to the stage, Ellen slipped up and accidentally called her "Jenna Dewan-Tatum".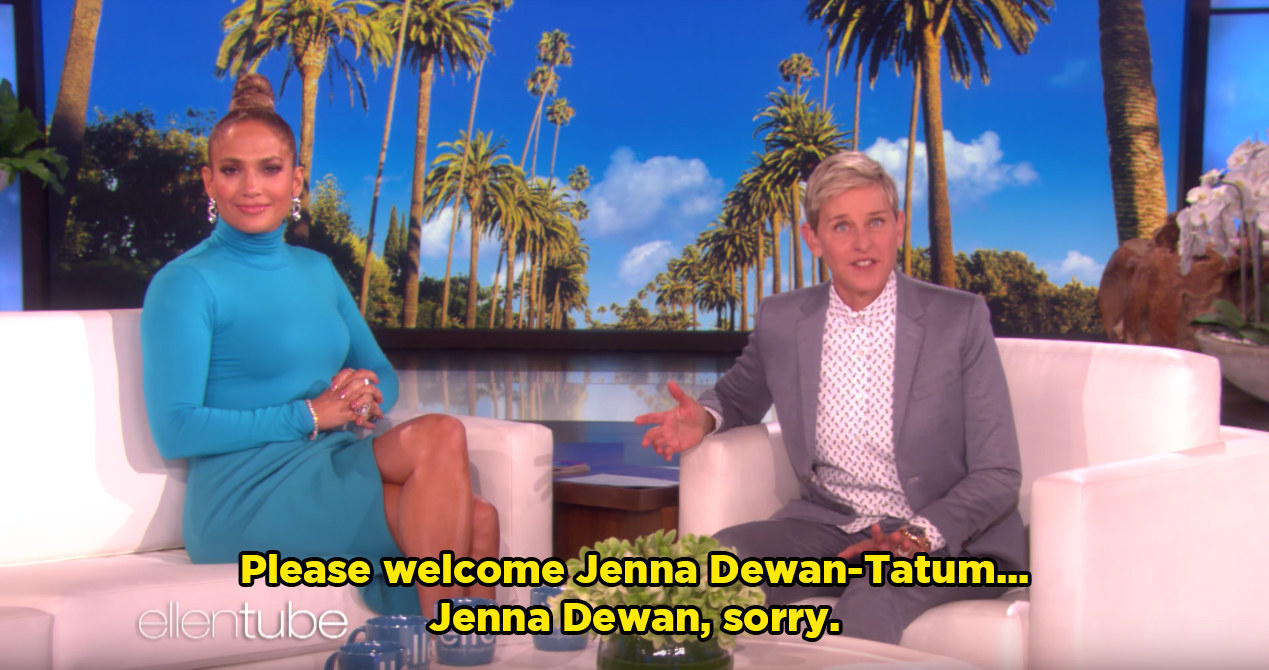 At this point, J-Lo reached out and squeezed Jenna's hand to show her support. ❤️
And Jenna took the opportunity to thank all their fans for being so supportive of her and Channing during the split.