Makeup artist and YouTuber Jeffree Star says $2.5 million worth of makeup — including unreleased products — has been stolen from his Jeffree Star Cosmetics warehouse.
The announcement came after Jeffree tweeted on Monday that he was spending his night "with the FBI tracking down black market makeup sellers".
In a video posted to his YouTube channel on Tuesday, Jeffree called the situation "heartbreaking" and a "nightmare".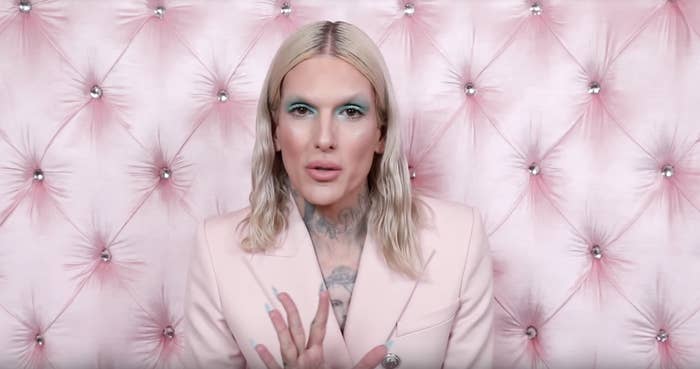 According to Jeffree, his cosmetics line is stored in several different warehouses in the same complex, which was shown in his YouTube series with Shane Dawson last summer.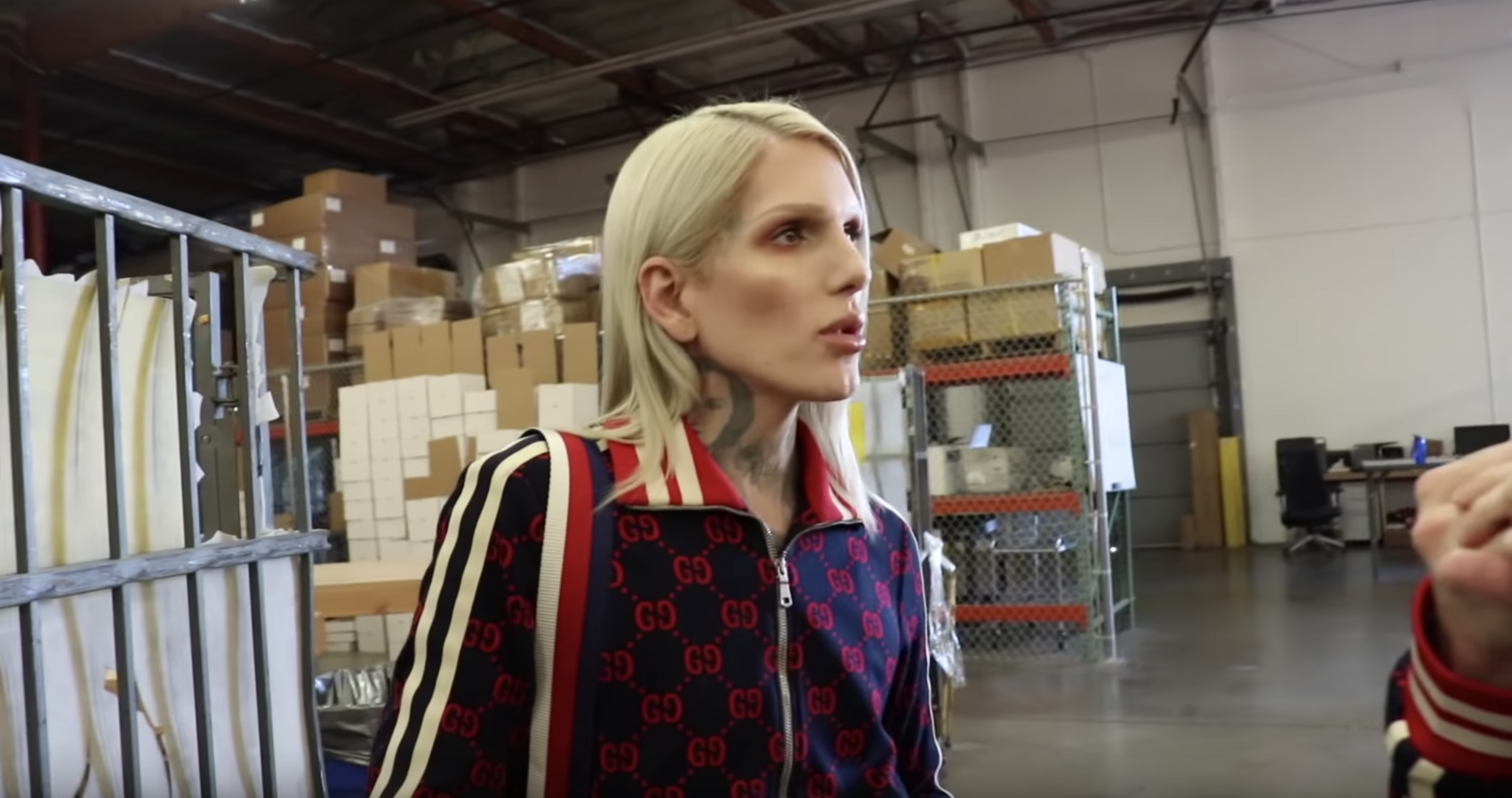 He goes on to say that he is working with local authorities and the FBI to track down the thieves, who he believes stole the products in order to sell them on the black market.
In tweets posted a few hours after his video, Jeffree expressed gratitude for the authorities helping him investigate his "concealer heist".
"The makeup black market is so twisted and has several layers," he continued. "I can't believe something I worked so hard on is floating around all over the world."