On Sunday, James Franco was awarded the Golden Globe for Best Actor in a Musical or Comedy for his role as Tommy Wiseau in The Disaster Artist.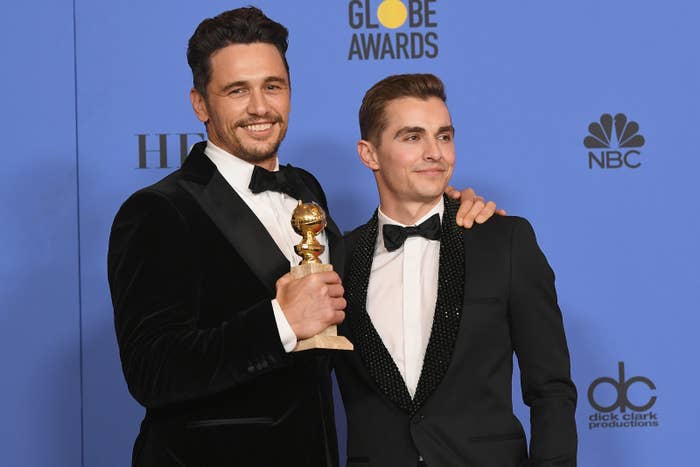 After Franco went onstage to accept the award, several people tweeted about the time he admitted to contacting an underage girl via Instagram and inviting her to meet him at his hotel. He later said he had shown "bad judgment".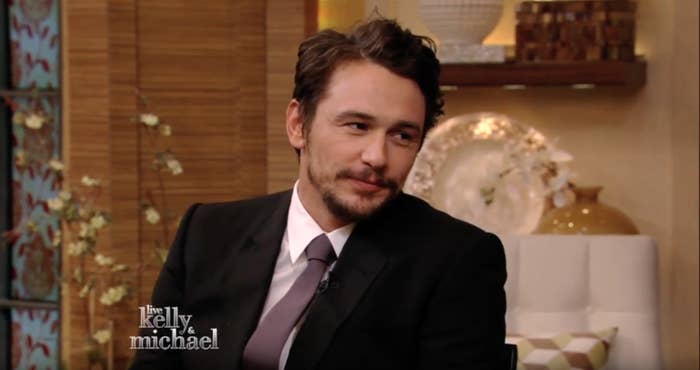 Several women also tweeted alleging similar experiences with Franco. Violet Paley accused him of sexual misconduct, and also said he asked one of her friends to come to his hotel room when she was 17 years old. In a TV interview, Franco denied the allegations circulating on Twitter, saying they were "not accurate".
Actor Ally Sheedy – who Franco directed in a play in 2014 – also expressed her distaste after his win, and used the hashtag #MeToo.
"OK wait. Bye. Christian Slater and James Franco at a table on @goldenglobes #MeToo," she wrote in now-deleted tweets, later adding: "James Franco just won. Please never ask me why I left the film/TV industry."
Speaking first about the tweets from Sheedy, Franco said he has "no idea what [he] did" to her.
There were some things on Twitter – I didn't read them, I've heard about them. First of all, I have no idea what I did to Ally Sheedy. I directed her in a play off-Broadway. I had nothing but a great time with her. I have total respect for her. I have no idea why she was upset. She took the tweet down. I can't speak for her, I don't know.
He went on to address the allegations made by Paley and others, calling them "not accurate".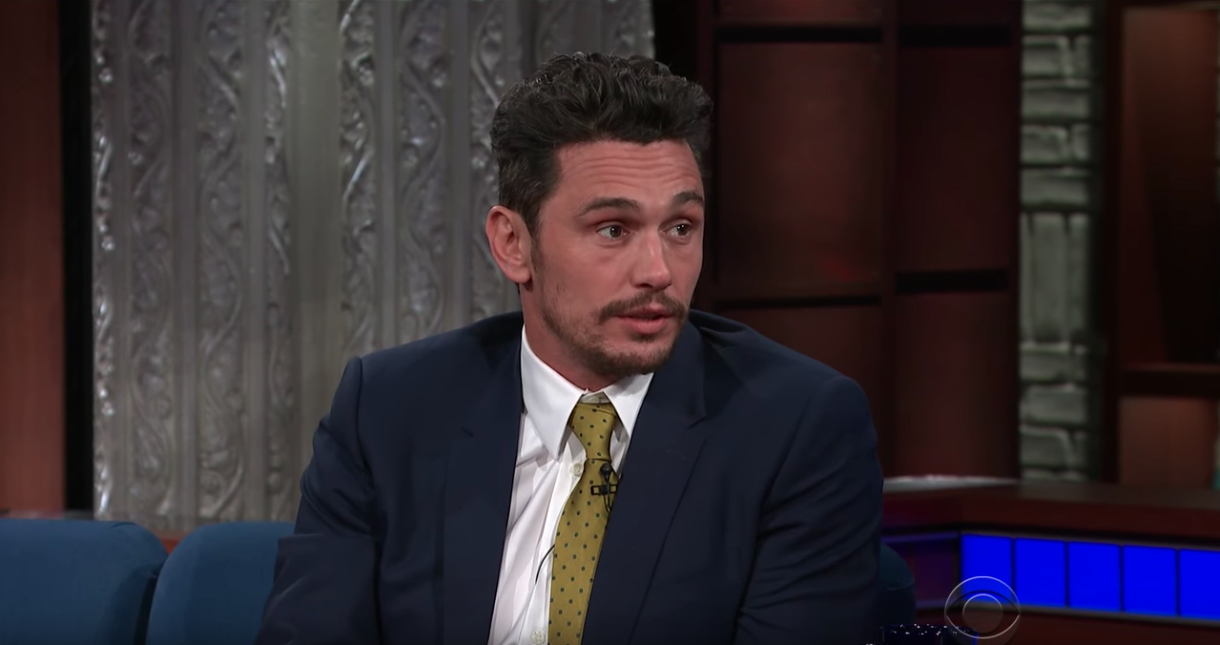 In my life, I pride myself on taking responsibility for things that I've done. I have to do that to maintain my wellbeing. Whenever I know there's something wrong or needs to be changed, I make it a point to do it. The things I heard were on Twitter are not accurate, but I completely support people coming out and being able to have a voice, because they didn't have a voice for so long. I don't want to shut them down in any way. I think it's a good thing, and I support it.
BuzzFeed News has contacted a representative for James Franco for further comment.