On Monday, during his Late Late Show monologue, James Corden made a joke that was kind of a big spoiler for the most recent episode of Game of Thrones.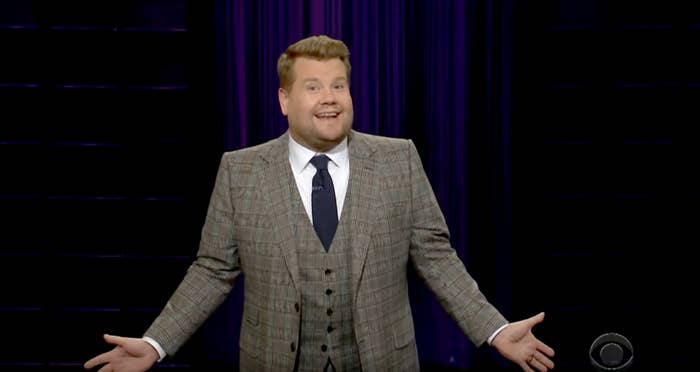 "I feel like this trade war is going to end with Trump, riding on the back of a dragon, torching the entire economy," he said, referencing Daenerys Targaryen's actions in the previous night's episode.
While the live audience laughed at the joke, some people online weren't so happy with Corden for spoiling the plot twist.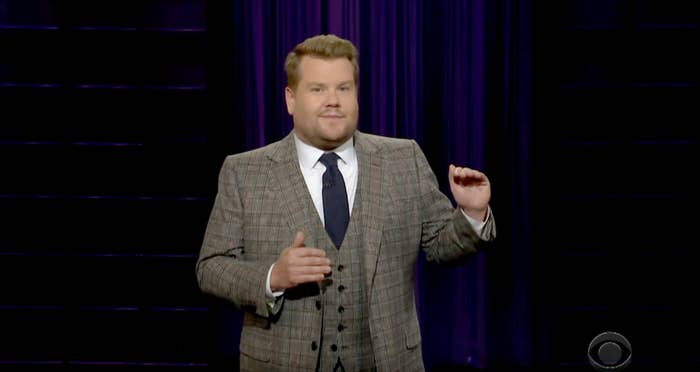 Now Corden has responded to the tweet, calling it "the single most upsetting thing" a person could say about his family.
"My hope for your [children] is that they never get to read that their mother or father would wish cancer on any child as 'a joke'," he continued.
"However you defend it to them, they'll never be able to understand how you could do such a thing," he concluded, before wishing the user goodnight.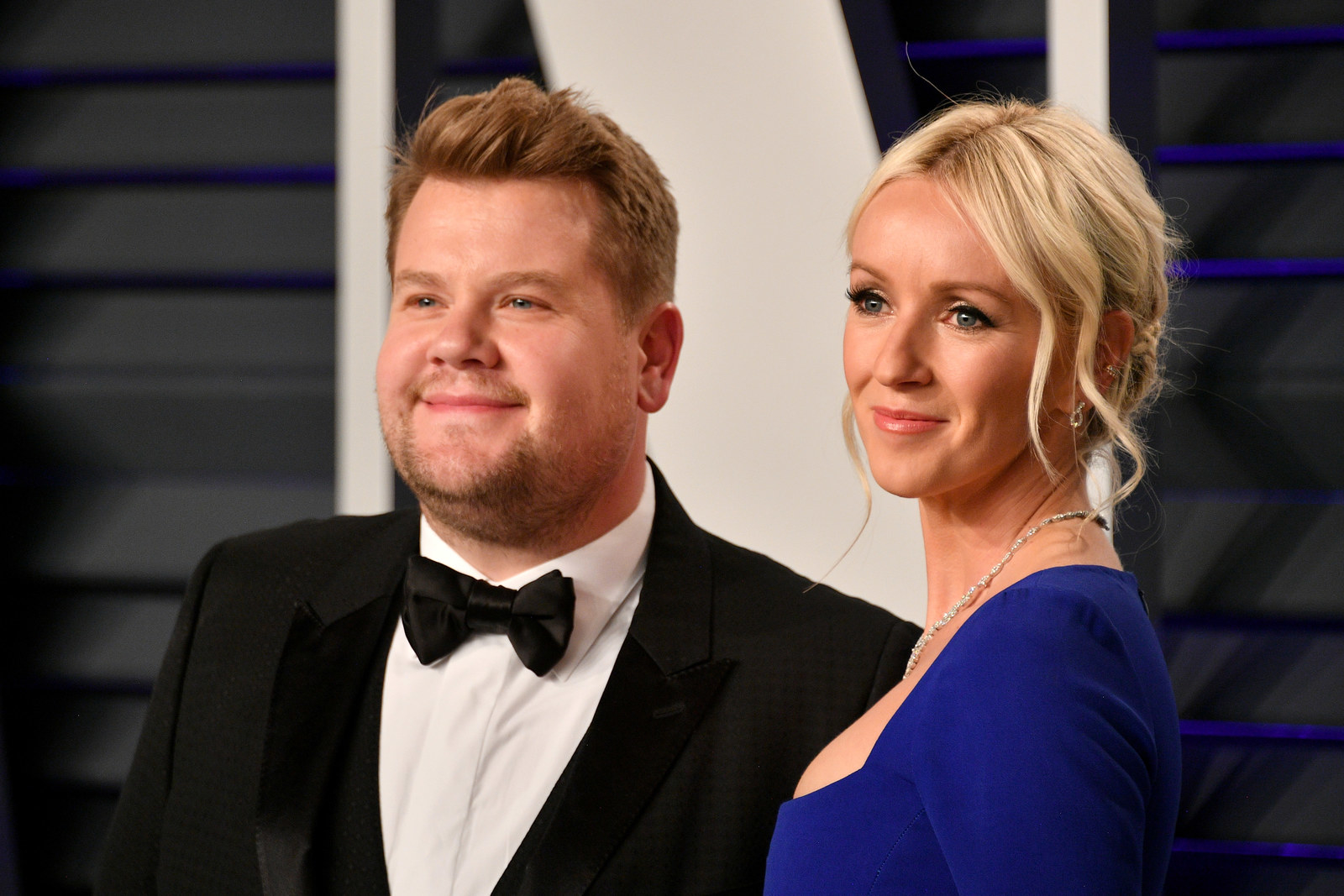 Representatives for James Corden have been contacted for further comment.