Beauty YouTuber James Charles has apologised yet again after going on a rant on his Instagram story blasting Lauren Conrad's new makeup line, Lauren Conrad Beauty.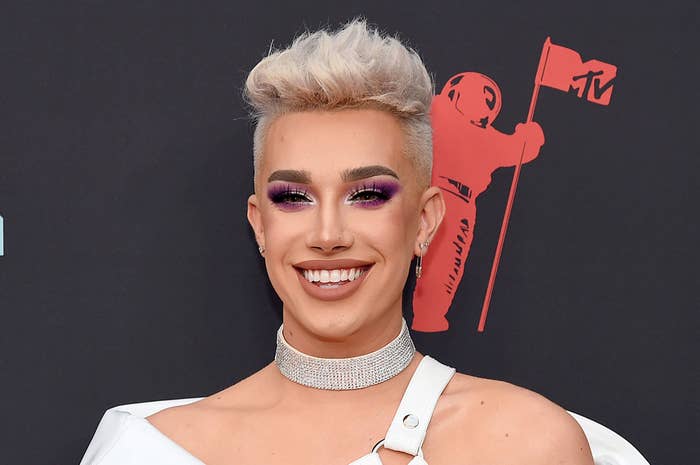 In a series of videos posted to his 20 million followers, James said he'd been having a "really weird day" and had opened a PR package from a person who "has no business having a makeup brand."
He went on to show the products he had been sent, explaining that he had essentially been sent packaging without any product in it.
"Stop making makeup brands!" he concluded. "Stop! Stop!"
While James didn't name the makeup brand in his story, and made a point to cover up the name of the brand on the packaging, later Hills alum Lauren Conrad revealed in an Instagram comment that he was actually talking about her brand.
In the comment, Lauren explained that she had filled a bag with empty samples to make sure all the products fit, and had accidentally sent out that bag as one of the PR packages.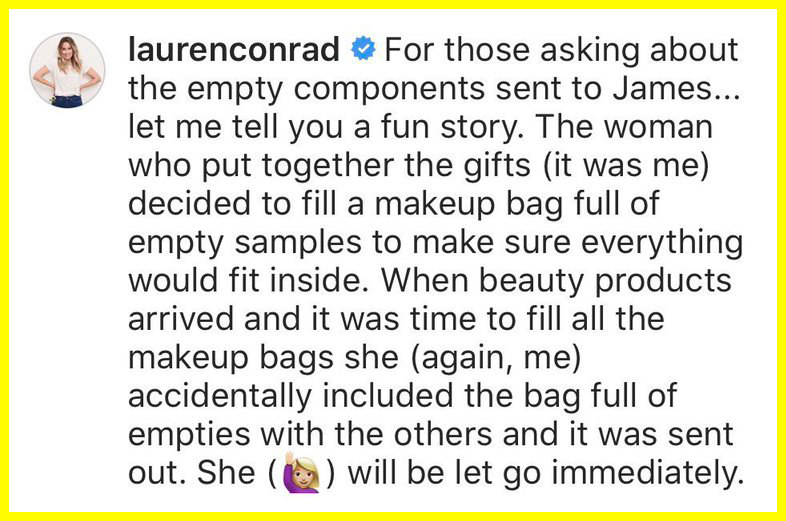 It seemed like the drama was squashed pretty quickly, with Lauren saying in a later comment that she had reached out to James to explain the situation and he was "very nice about it."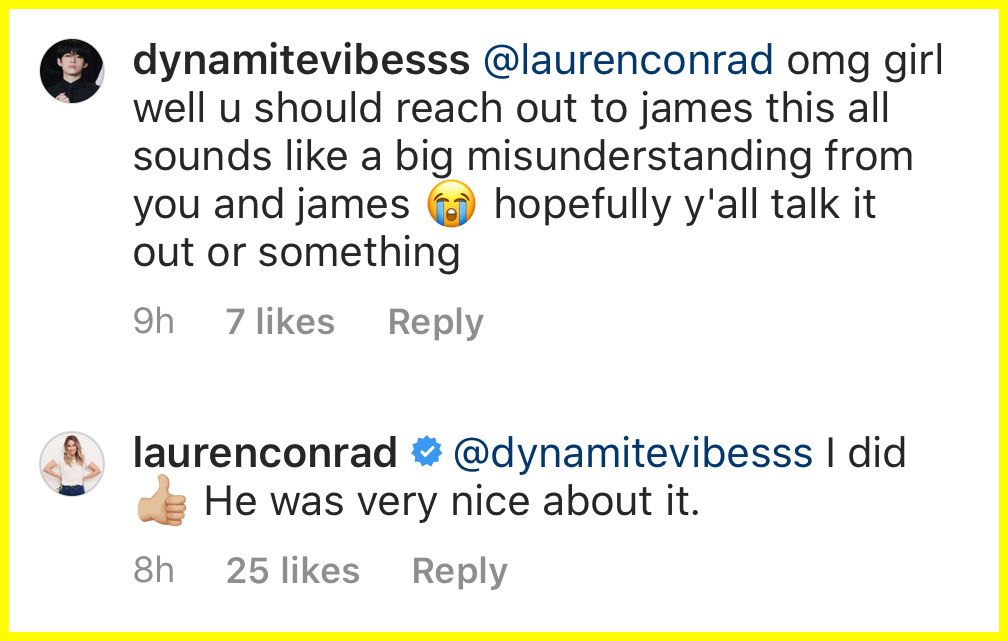 As for James, he posted an apology to his own Instagram story, saying the videos on his story "were supposed to be funny but just came across as nasty."
However, despite his apology, some people still argued that James was in the wrong for attempting to "gatekeep" the beauty industry, especially against a woman who has been in beauty for over a decade.
This isn't the first time James has come under fire for gatekeeping the makeup world — just a few days ago, he apologised to Alicia Keys after saying she "shouldn't be coming out with" a beauty line because she doesn't wear makeup.
He backtracked on the statement after finding out her beauty line was actually a skincare collaboration with ELF, and posted an apology for his "microagression."