This is makeup artist and YouTuber James Charles. He was the first ever male face of CoverGirl cosmetics, and his YouTube channel has over 15 million subscribers, so you've probably heard of him.
James is no stranger to controversy. You may remember his very messy feud with the cast of It, or the time he said Ariana Grande was the "rudest celebrity" he's ever met.
Well, buckle up, because we're here with some more drama! This time it stems from a video where James does his makeup using the products in alphabetical order.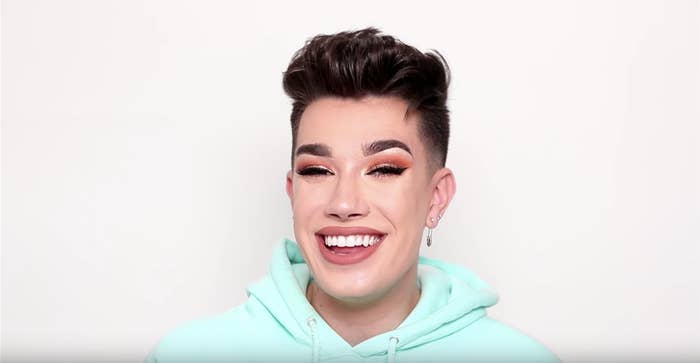 Throughout the video, James also gives viewers a letter-by-letter breakdown of "Sister Speech" — basically, the words he and many of his followers use to speak to one another.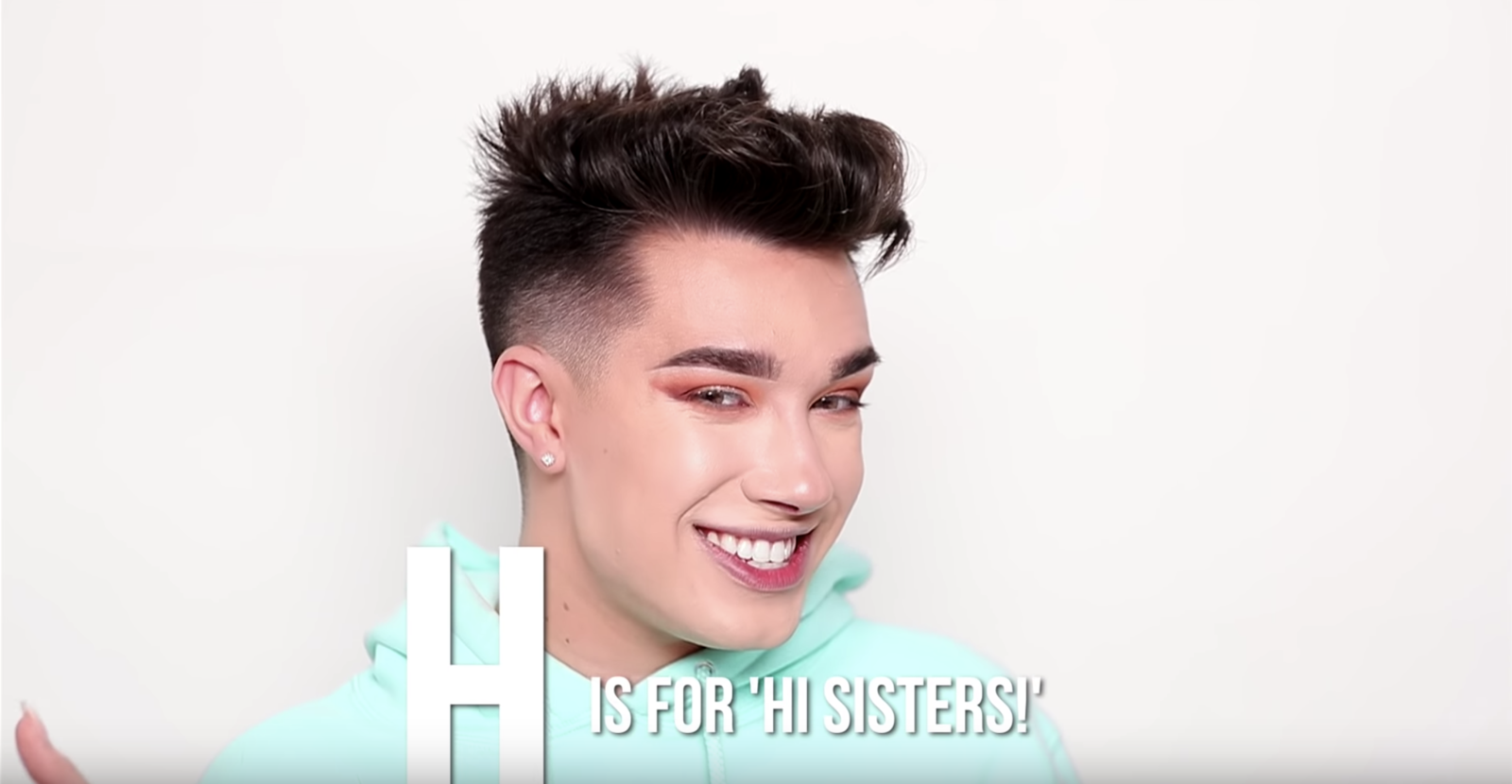 The drama ensues when we get to the letter T, which, according to James, stands for "the house". He says the phrase is "by far one of [his] favourite things to say right now".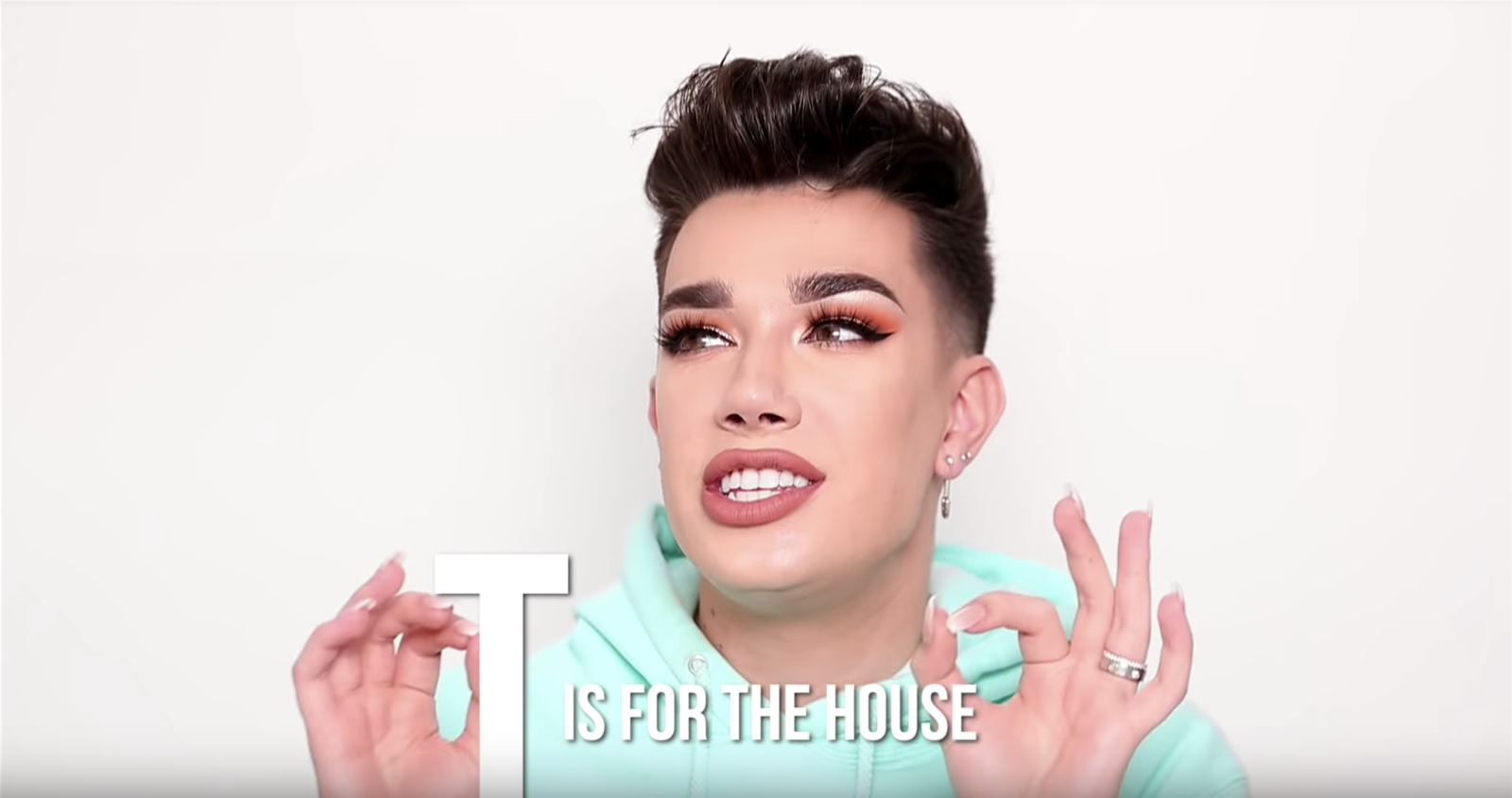 Well, Twitter users got hold of the clip, and it's safe to say they're not very impressed.
Firstly, people said the phrase is actually "the house down", not just "the house", as James said.
But mostly people criticised James for not knowing the history of the phrase — which comes from drag culture — and instead attributing it to another YouTuber.
Many said they resented the fact that people would probably start saying "the house" because of James, not knowing where the phrase originally came from.
And, of course, there were a lot of memes.
However, some people did defend James, saying it was an opportunity for "a teachable moment".
As for James, he has yet to acknowledge the situation explicitly — but he did tweet this on Monday night.