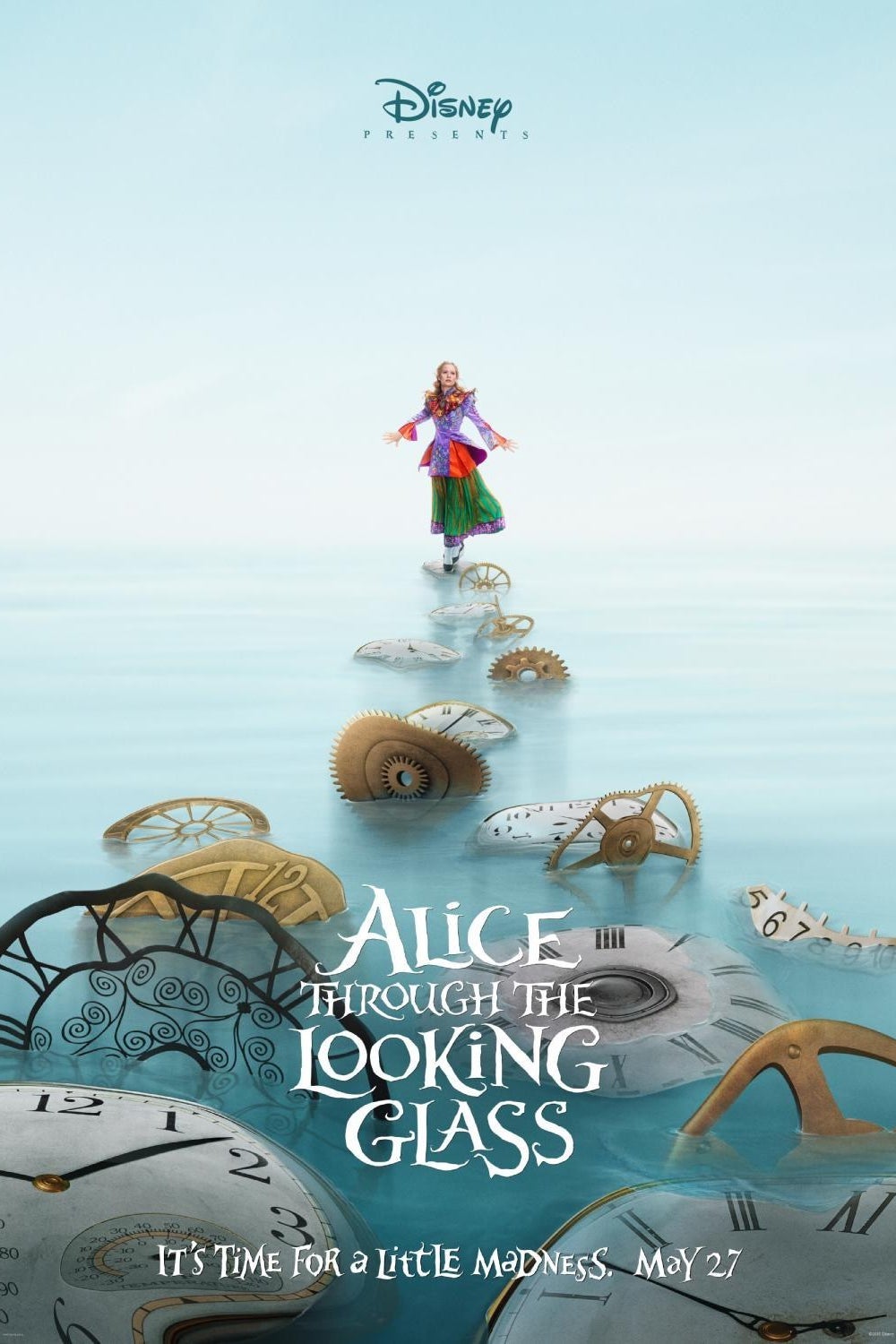 Mia Wasikowska, Johnny Depp, and Helena Bonham Carter will be reprising their roles from the first film...
While new cast members include Rhys Ifans as the Mad Hatter's father and Sacha Baron Cohen as ~Time~.
And this weekend Disney officially dropped the first teaser trailers for the movie on Twitter.
The teasers are both under 10 seconds...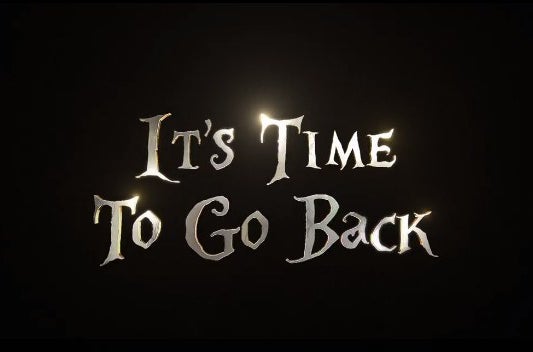 And neither give very much away.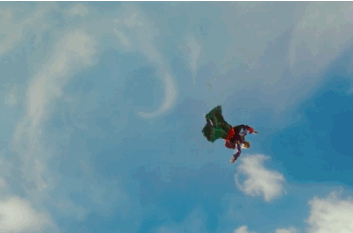 But one thing's for sure: We. Want. More.