You've probably heard of Kendall and Kylie Jenner. They've been on our radar since Keeping Up With the Kardashians first aired in 2007.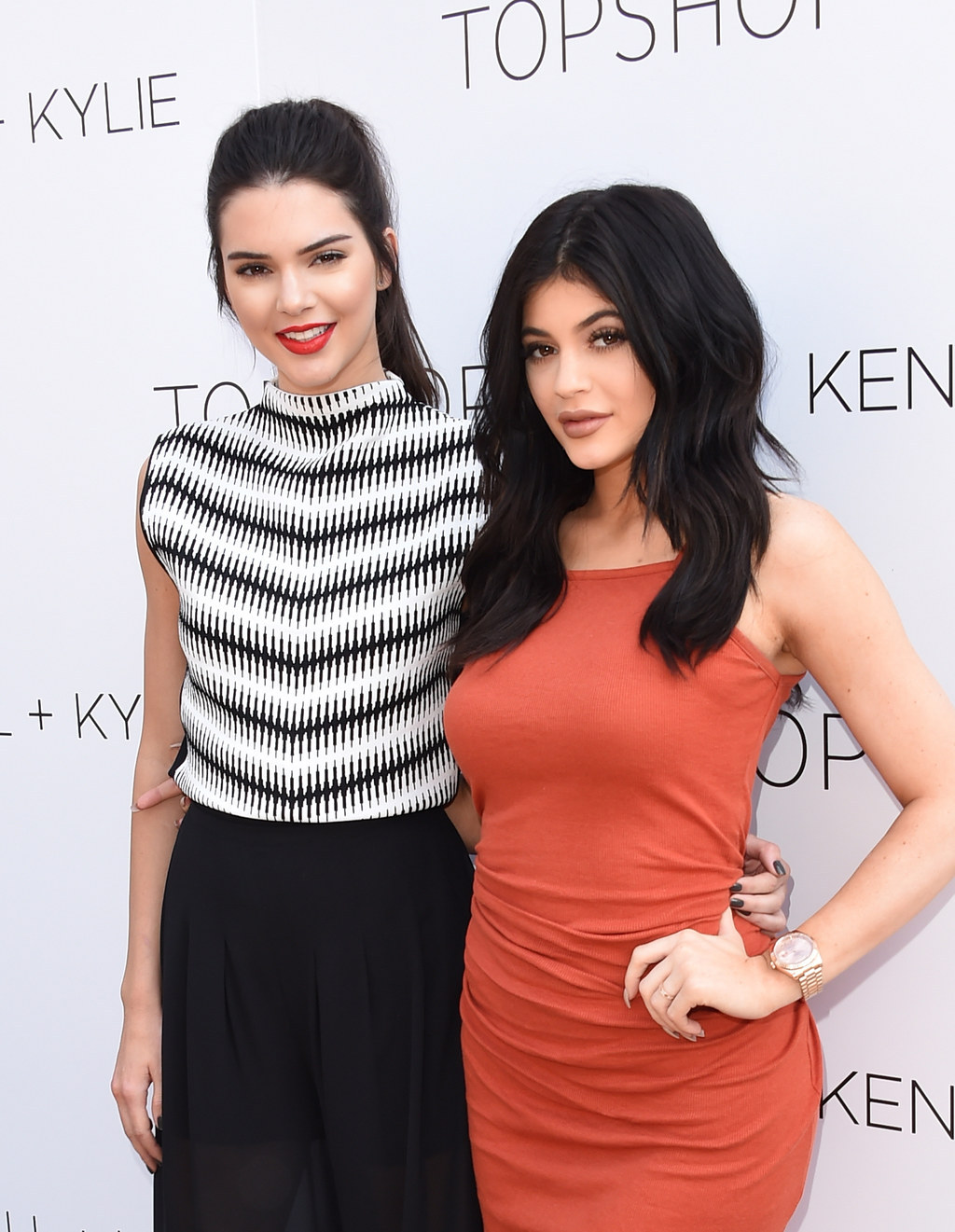 Nowadays they're ~serious businesswomen~, with book deals and lipstick lines and modelling contracts and everything. But back in the day, they were just two tweens with a dream.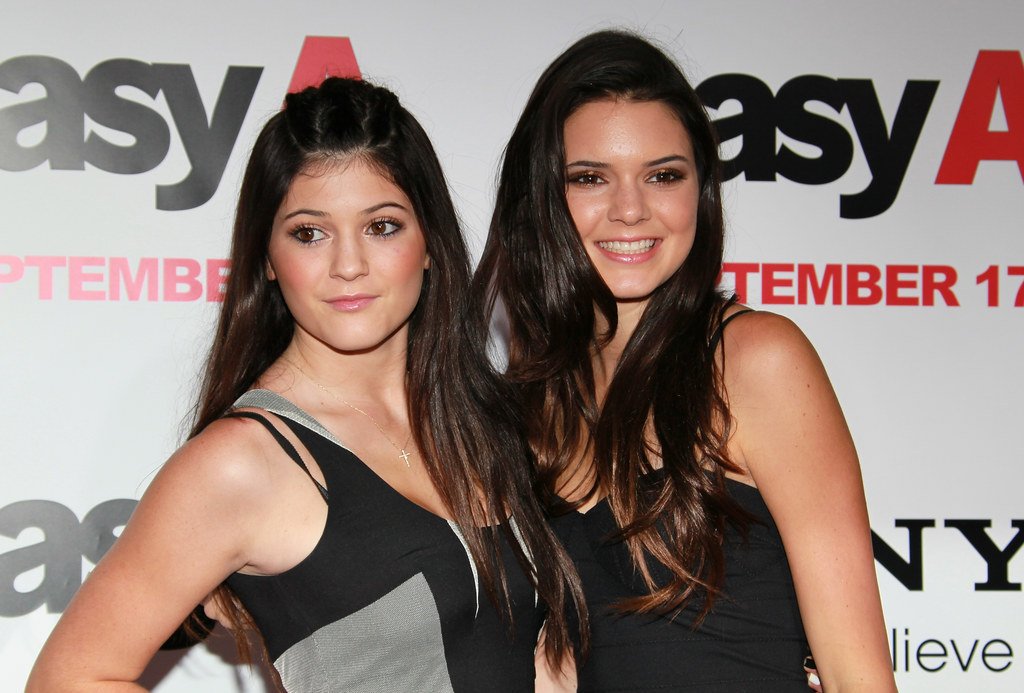 A dream that apparently included them uploading YouTube videos of themselves lip-synching to hit songs, like this one for Taylor Swift's "Better Than Revenge".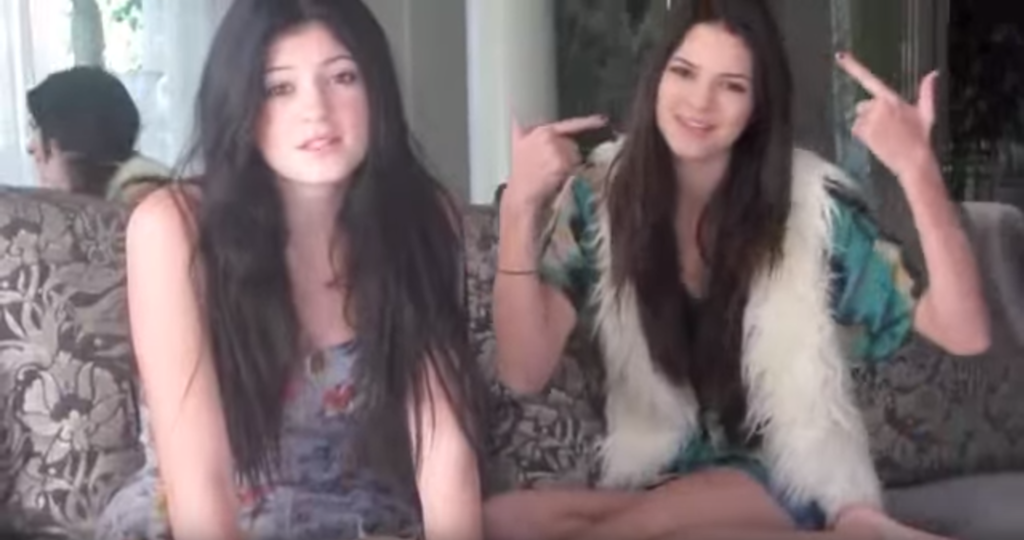 The video is all of our angsty teen dreams come true, tbh.
But we have so many questions. Like why are they dancing around in a field with two-dimensional wooden cows?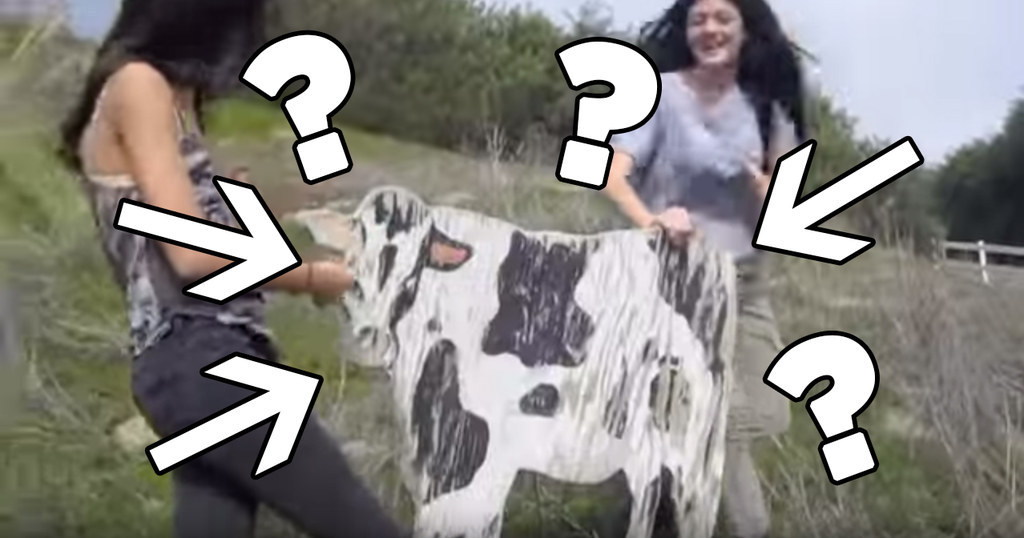 And who are the other two seemingly random girls in the video? Are they still friends?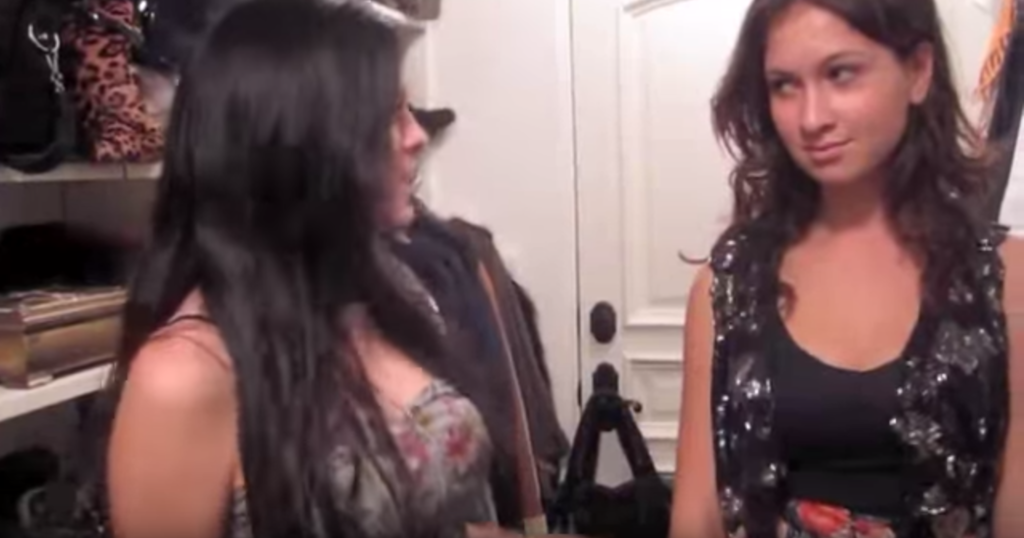 And why does the whole thing end with them all waking up from the same ~crazy~ dream?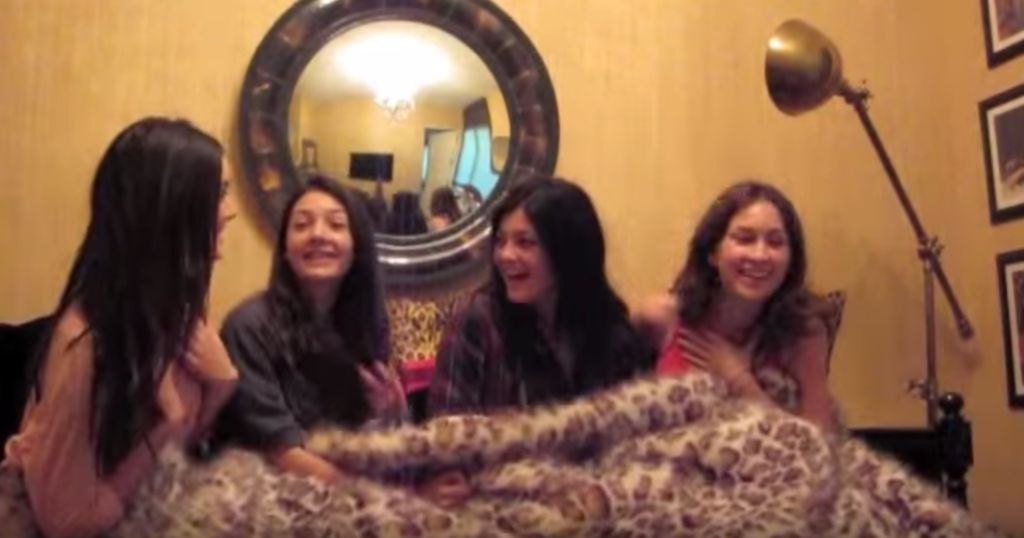 ¯\_(ツ)_/¯