If you're one of the many people who spent your weekend watching and rewatching Netflix's new rom-com To All The Boys I've Loved Before, you'll recognise actor Israel Broussard, who plays Josh in the movie.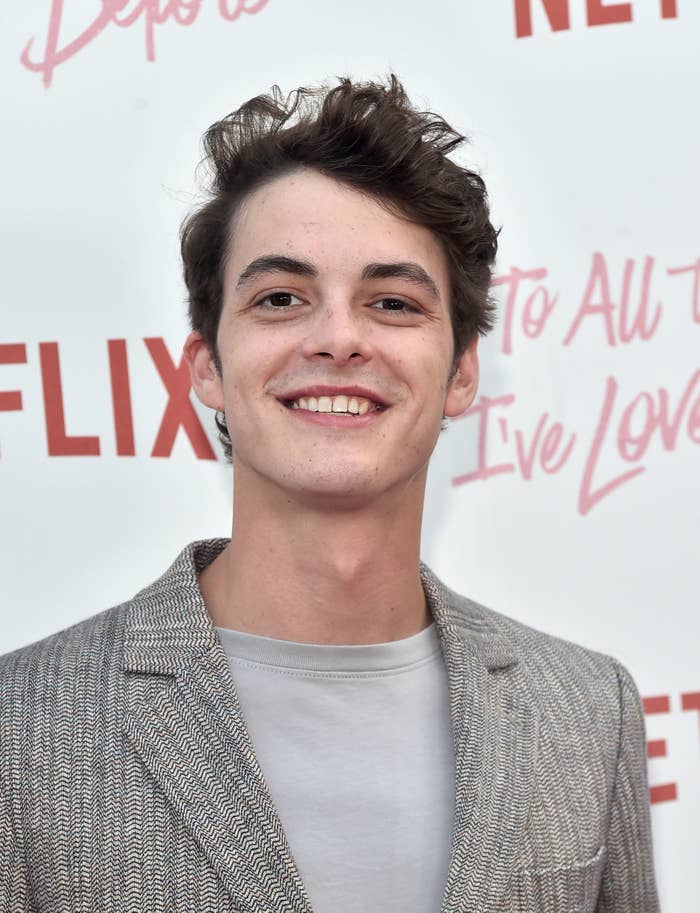 Over the weekend, screenshots of now-deleted tweets from Broussard's account began circulating on social media, many of which people considered to be offensive.
"Hashtags don't fucking matter," read one tweet from 2016. "But all lives do. Black lives matter. White lives matter. Police lives matter."
There were also several pro-Trump tweets from around the time of the 2016 election, and one tweet from June of this year was a link to a video about families being separated at the US/Mexican border alongside the caption, "perspective is important".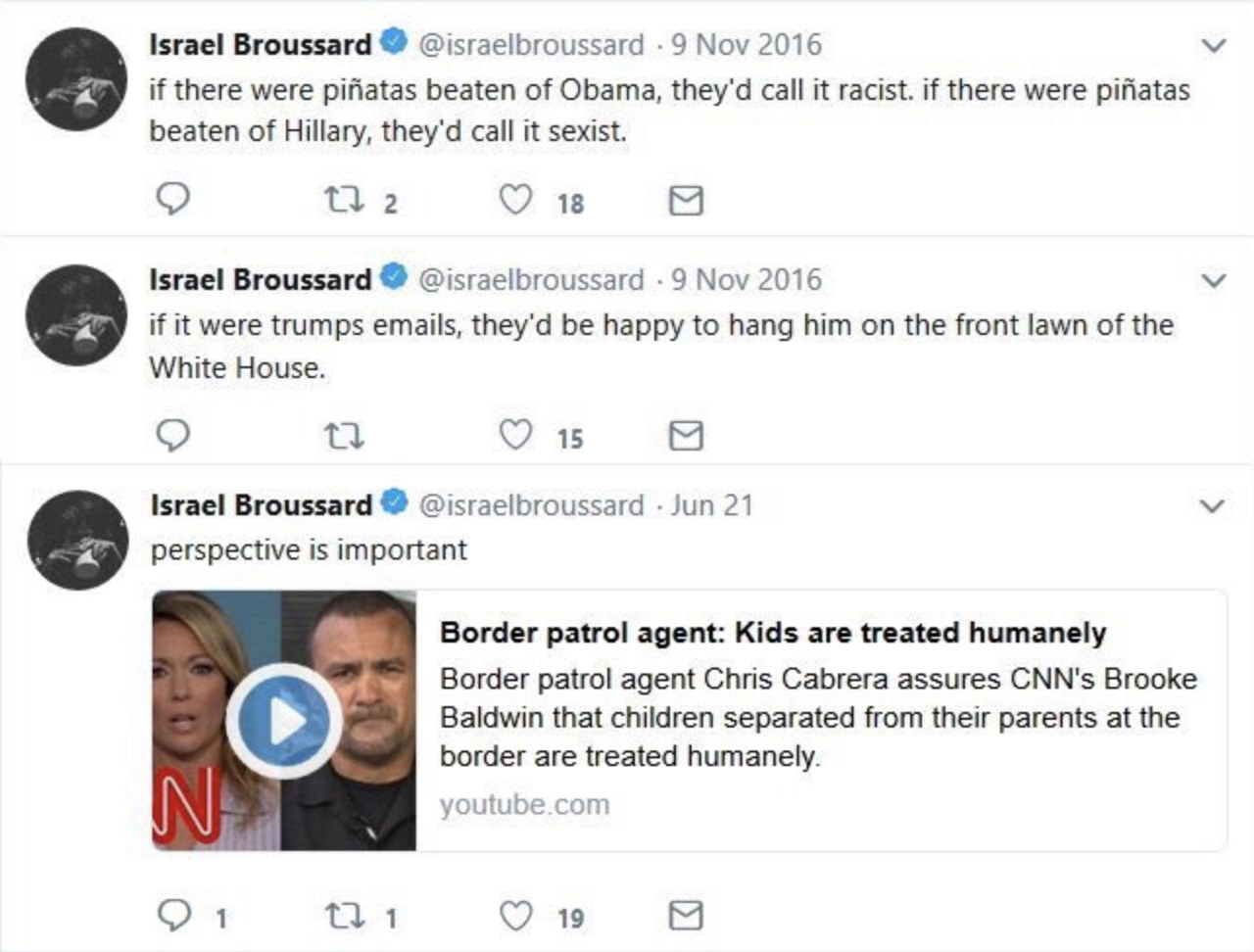 Another resurfaced tweet from 2009 read, "I'm not going out for a gay role, thank you though. Haha."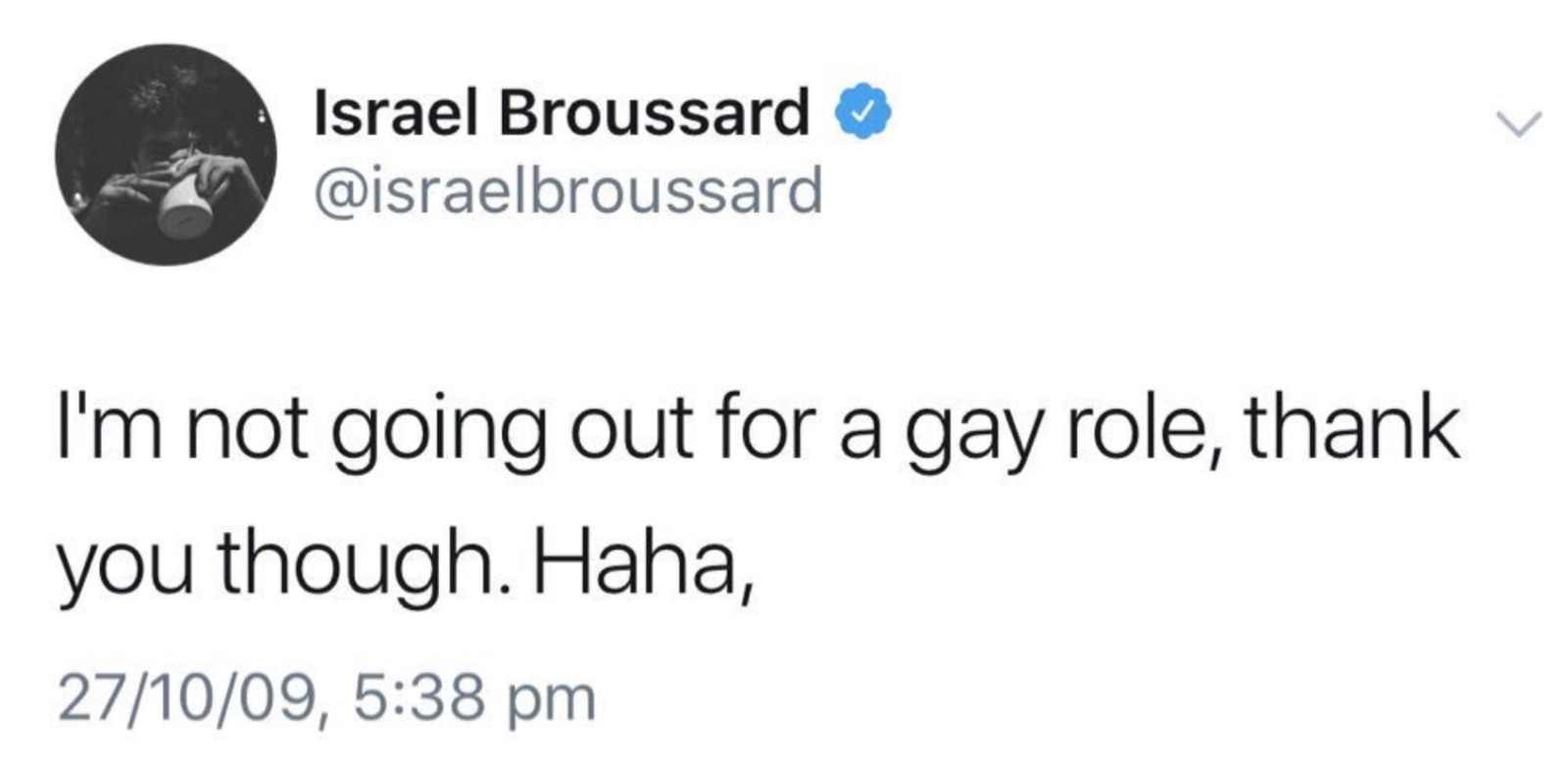 And in a now-deleted tweet from 2011 — a few months after Japan was hit by a devastating earthquake – Broussard tweeted, "Dogs can sense earthquakes. Too bad Japan ate them all."
People also shared screenshots of tweets liked from Broussard's account as recently as early August, many of which could be seen as pro-gun and anti-immigrant. Another tweet liked by his account in 2015 implied the Sandy Hook massacre was a hoax.
Some pointed out that the tweets were particularly upsetting because To All The Boys I've Loved Before was such a huge win for Asian representation in media.
Broussard released a statement on Tuesday, apologising for the "inappropriate and insensitive" tweets and saying the situation "has been a pivotal life lesson" for him.
"I am dedicated to becoming a more informed and educated version of myself," his statement ended.