So, you're probably aware that after 14 long years of feeling like something was missing in our lives, this summer we're finally being blessed with a sequel to The Incredibles.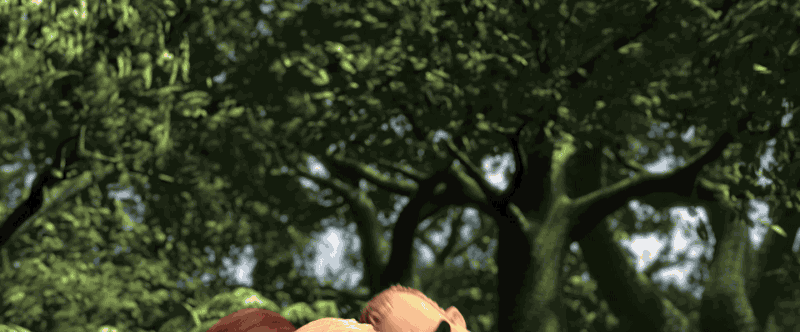 A few months ago, Disney released a minute-long teaser trailer for the sequel and fans LOST THEIR DAMN MINDS.
After the events of the first film, it looks like the Parrs are back to their normal lives, sitting at the dinner table and arguing about using their superpowers over Chinese food.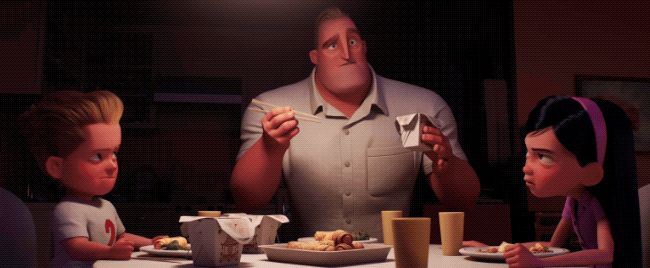 But soon Helen – aka Elastigirl – gets scouted by a tycoon who wants to bring superheroes ~back into the sunlight~.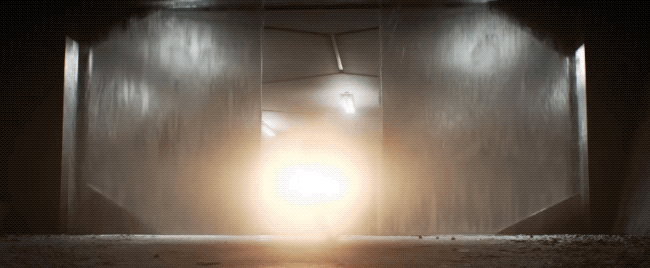 And Bob is left at home taking care of the kids.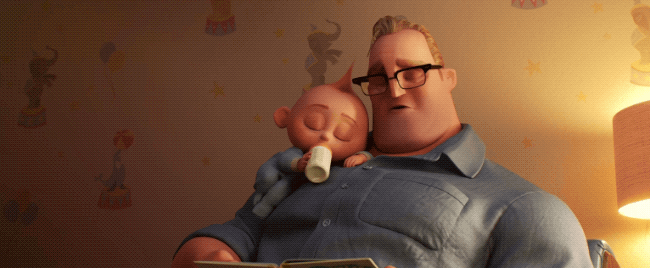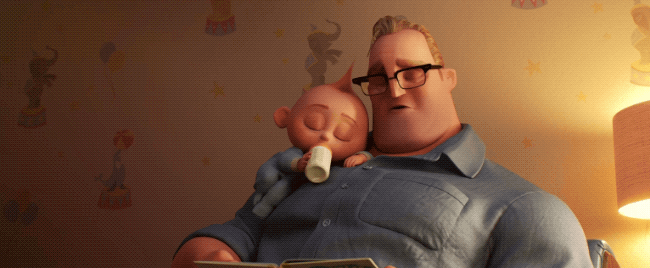 So, while Elastigirl is out on the street, (presumably) being badass, fighting crime, and winning the hearts of fans...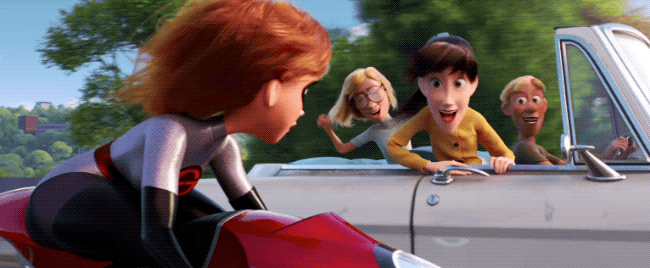 Bob is at home trying to deal with Jack-Jack's new-found super powers.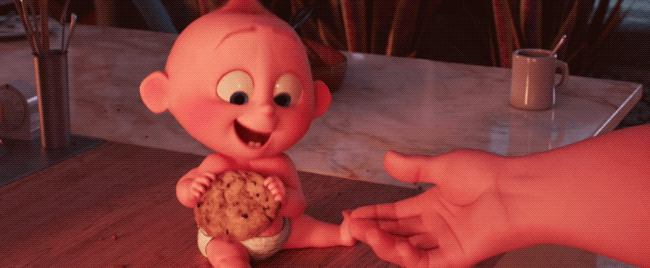 Oh, and most importantly, EDNA MODE IS BACK.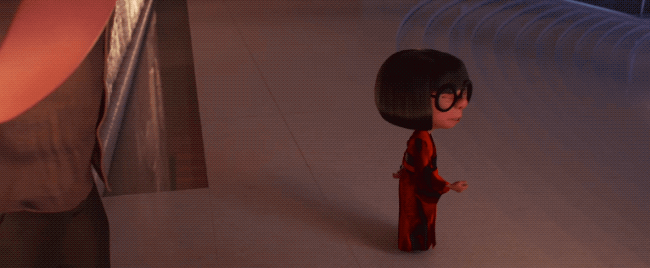 Us '00s kids have been waiting 14 damn years for this movie, so naturally, everyone started freaking out.
Basically, here's everyone: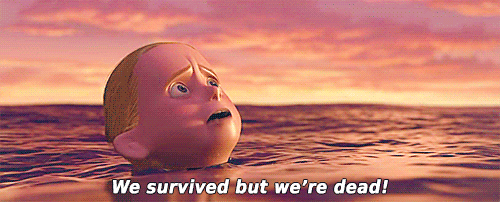 NOW LET'S BUILD A TIME MACHINE TO TAKE US TO 15 JUNE, SHALL WE?