Hello! This is model, TV personality, and reigning queen of Twitter, Chrissy Teigen:
And this is Naked Attraction, a British dating show in which contestants are asked to choose who they want to go out with based on seeing only the genitalia of their potential dates.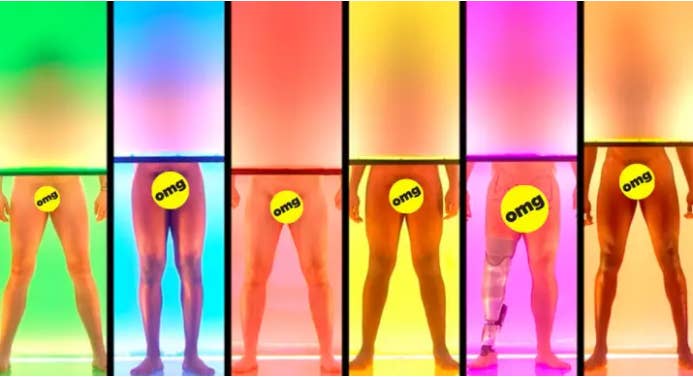 Yesterday Chrissy, her husband John Legend, and their daughter Luna all flew to London because John was playing a show.
While John was performing, Chrissy stayed at the hotel to take care of Luna.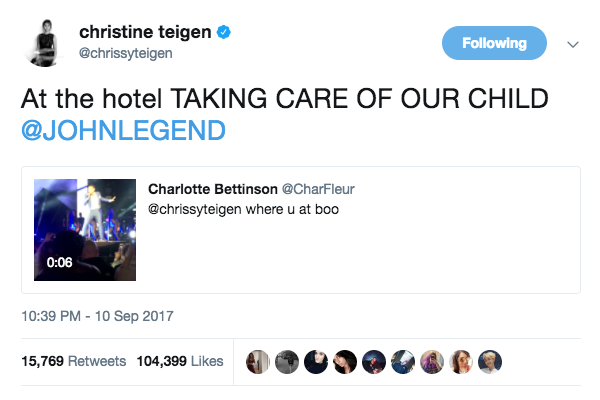 And it seems like she stumbled across an episode of Naked Attraction while flicking through channels. So, of course, she proceeded to live tweet it.
It's safe to say that she was mildly concerned about the contents of the show.
She had sympathy for the contestants.
Except Josh.
And, at one point, her room service was delivered and she had to change the channel and pretend to be watching tennis.
Although, apparently, Naked Attraction miraculously didn't put her off British TV for life.
Chrissy, I can only apologise on behalf of the UK.