Idris Elba Explained Why He Got Tested For Coronavirus Despite Not Showing Symptoms
Elba revealed he had tested positive on Monday after learning he'd been exposed to someone who had the virus.
On Monday, actor Idris Elba revealed in a video posted to his Twitter account that he had tested positive for coronavirus, the virus that causes COVID-19.
In the video, Elba said that although he had experienced no symptoms of the disease, he'd taken the test after learning he had come into contact with someone who had also tested positive.
During a livestream on Twitter on Tuesday, Elba gave some updates on his condition, announced that his wife, Sabrina Dhowre, had also been tested, and explained why he decided to speak publicly about his diagnosis.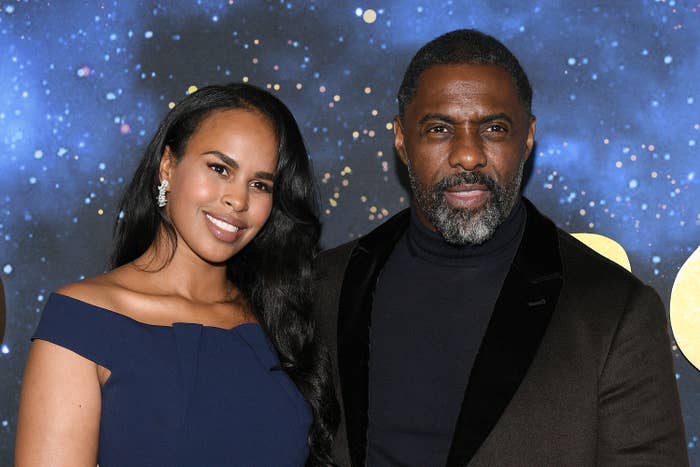 Elba said he decided to be "vocal and transparent" about his diagnosis in order to inform as many people as possible about the virus, and explained he was motivated to open up after seeing Tom Hanks and Rita Wilson do the same.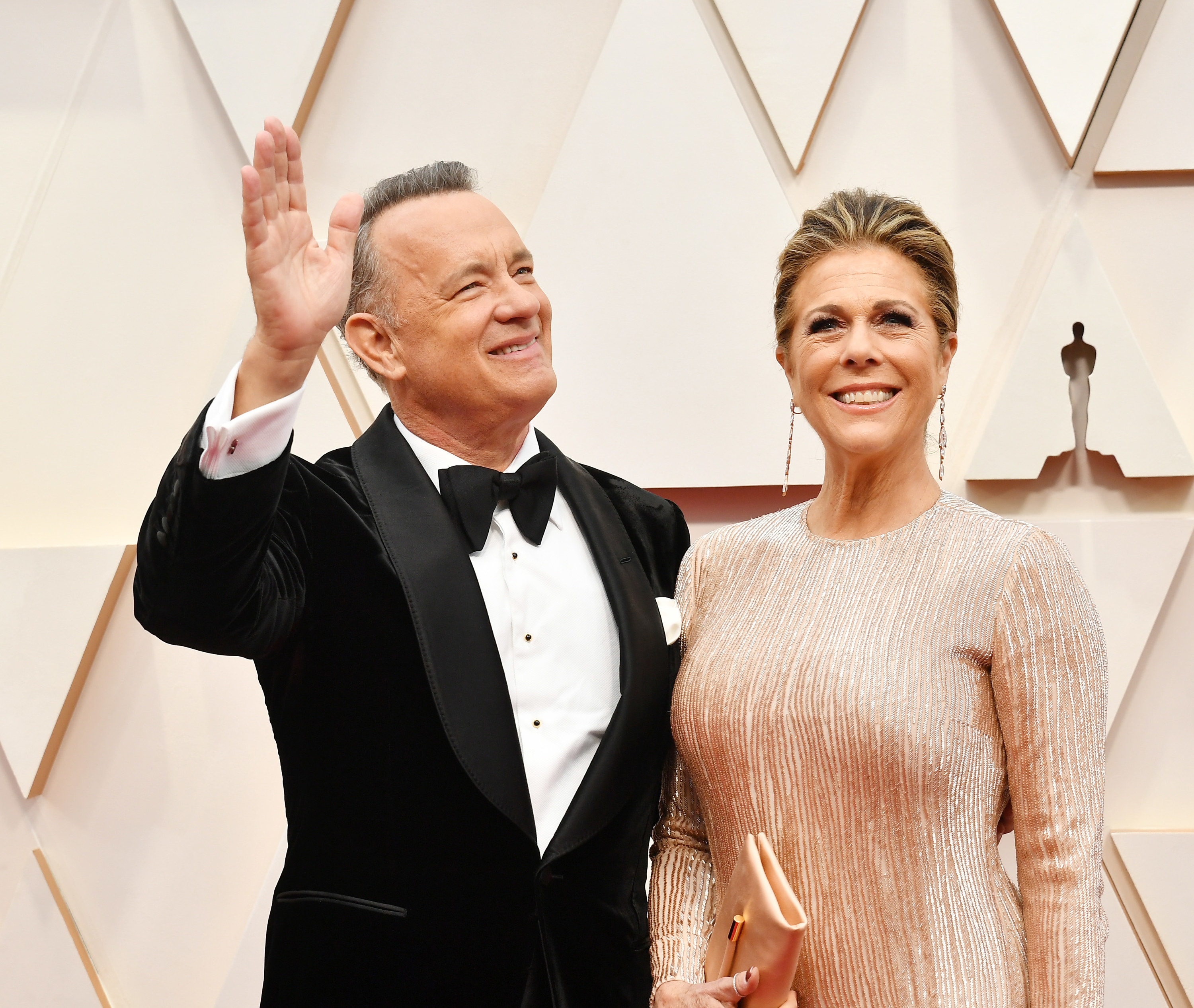 "I'm worried that people aren't talking to each other about it," he said. "I'm worried that people are going to stigmatise other people. I'm worried that we're going to panic and send the whole world into a spin."
Elba went on to speak about the importance of not spreading misinformation, particularly referencing the false conspiracy theory that black people aren't able to contract the virus.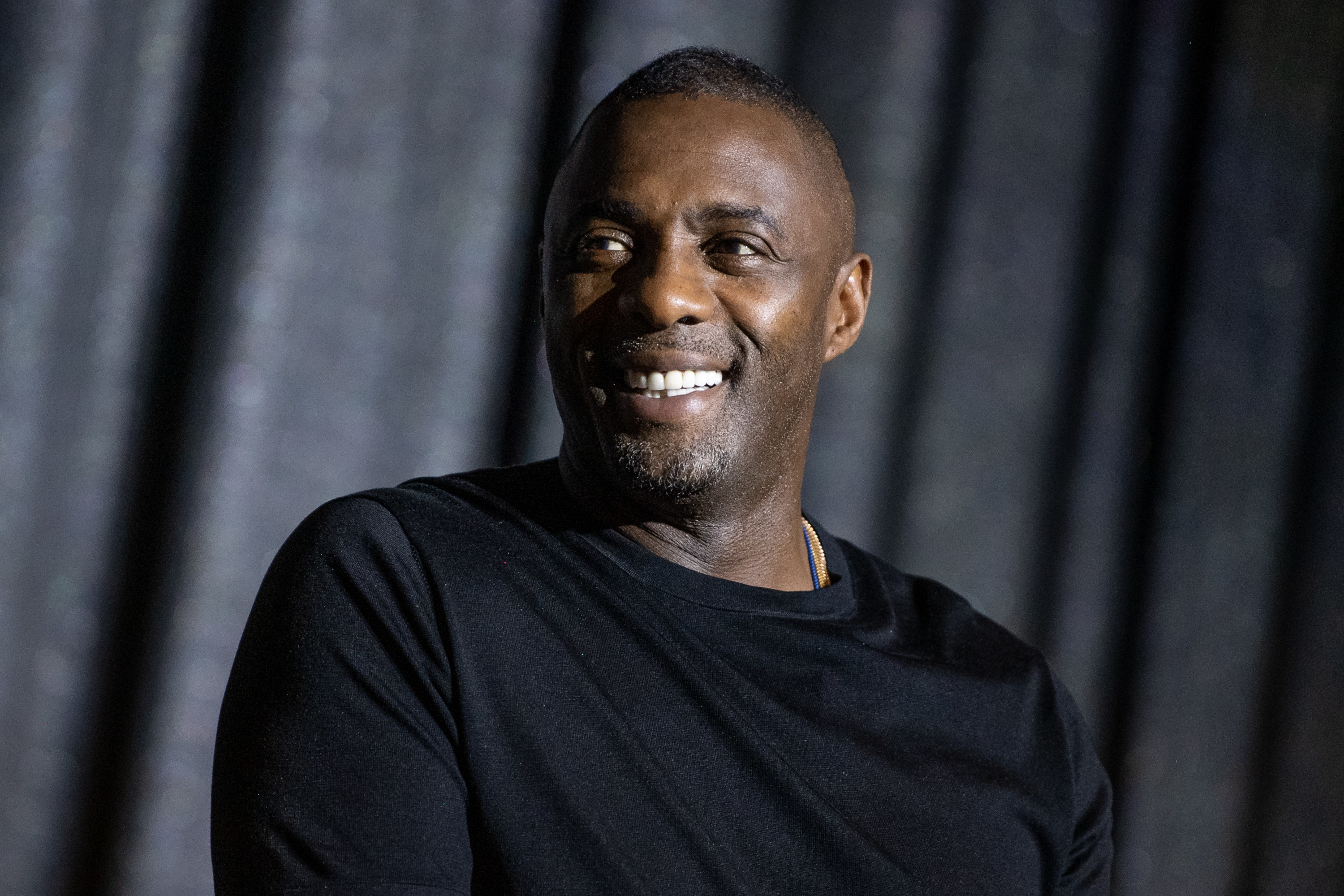 He also announced his wife, Sabrina Dhowre, has now been tested for the virus, and is awaiting her results.
And he explained how they were able to get tested despite not showing symptoms when tests have been difficult to come by for many people.