BuzzFeed UK recently met up with Ice Cube and Kevin Hart to chat about their new movie, Ride Along 2, and play a few games. It turns out the longtime BFFs are pretty excellent at reacting to very random situations.
1. When you come up with an amazing nickname for your BFF: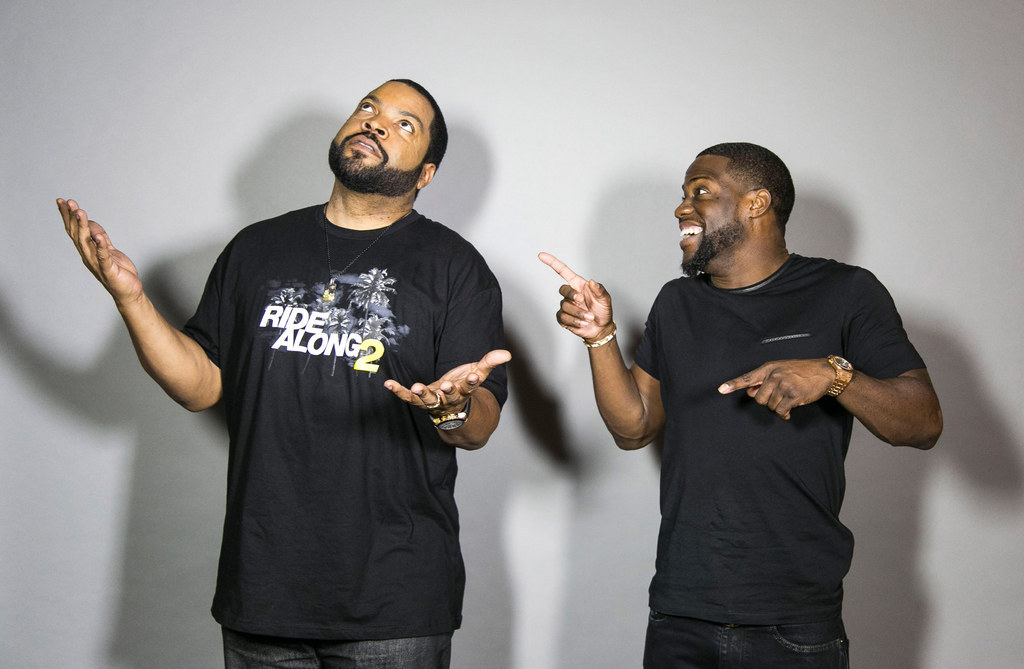 2. When you get caught pretending to be someone else: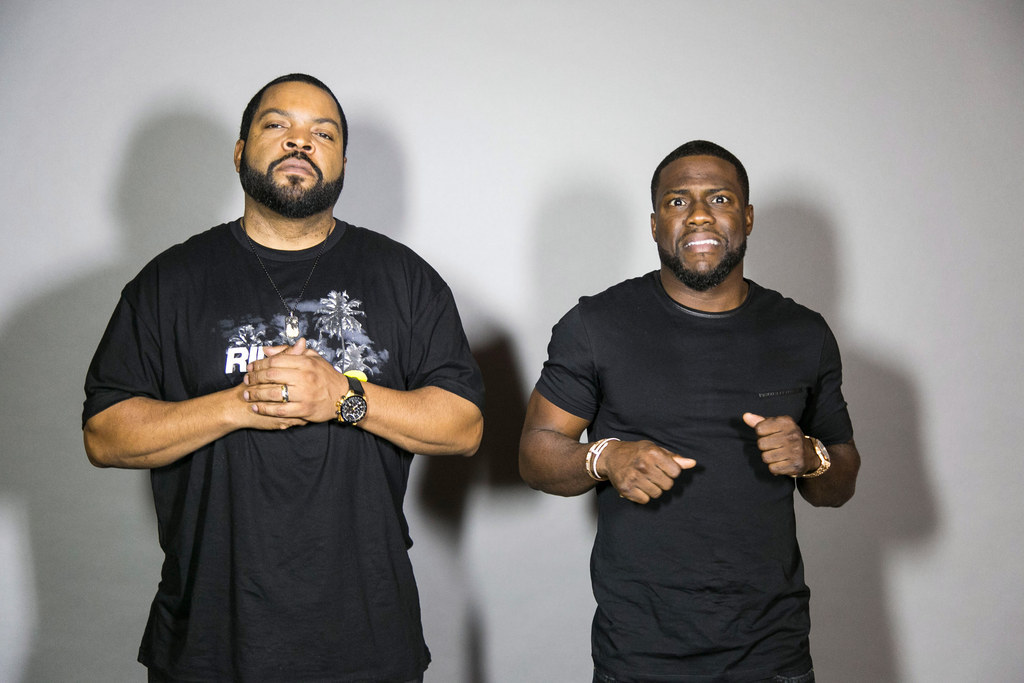 3. When your best friend saves your life: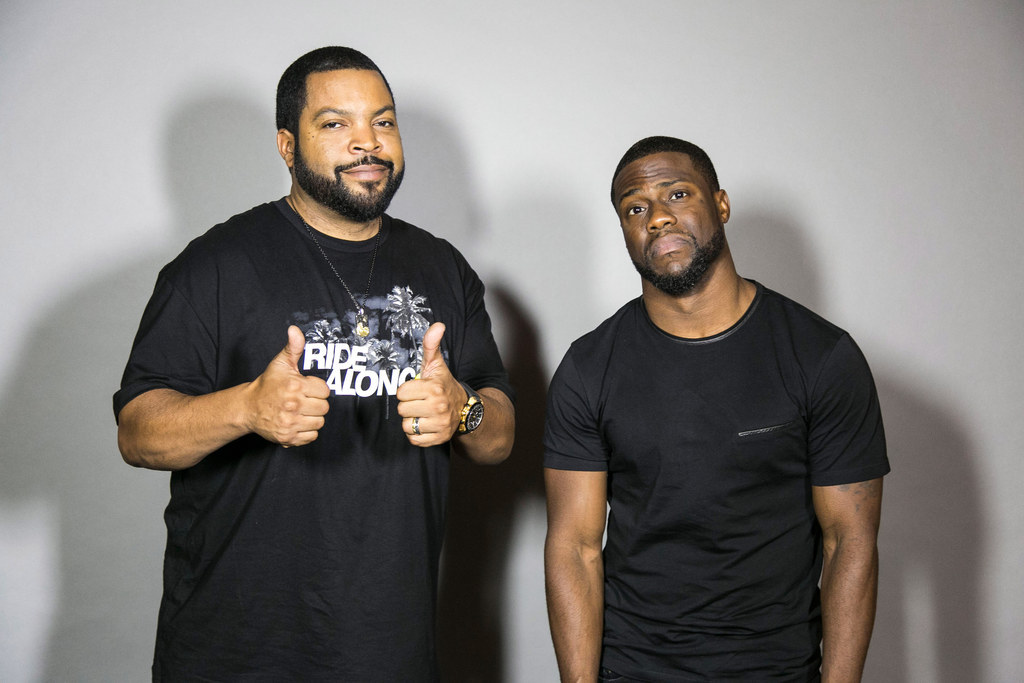 4. When you find out your crush doesn't like you back: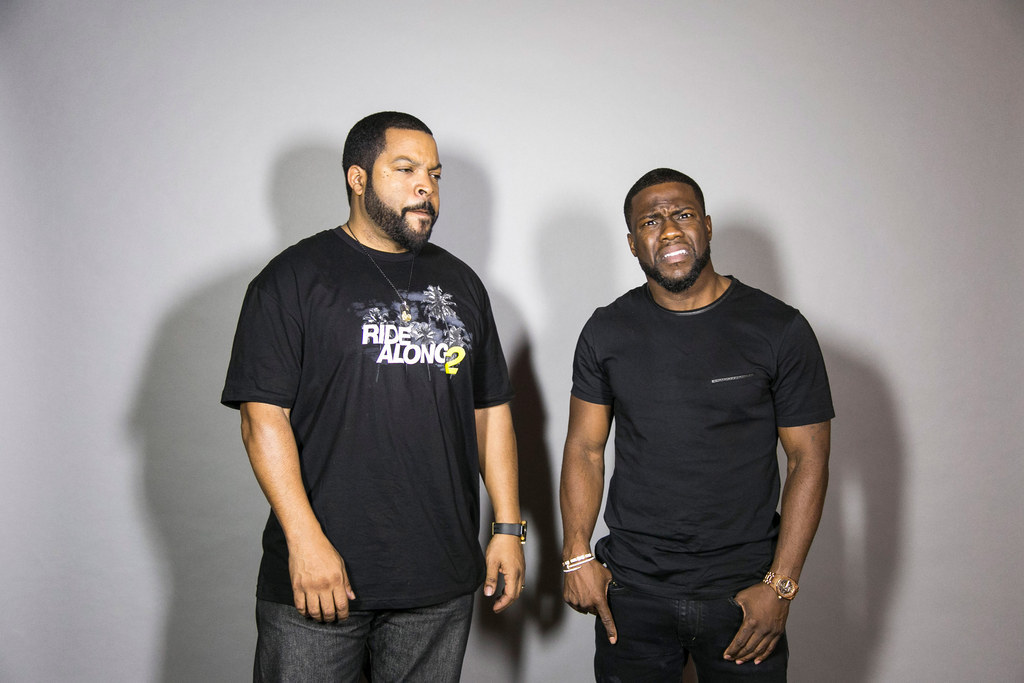 5. When your best friend shows up wearing a stupid outfit: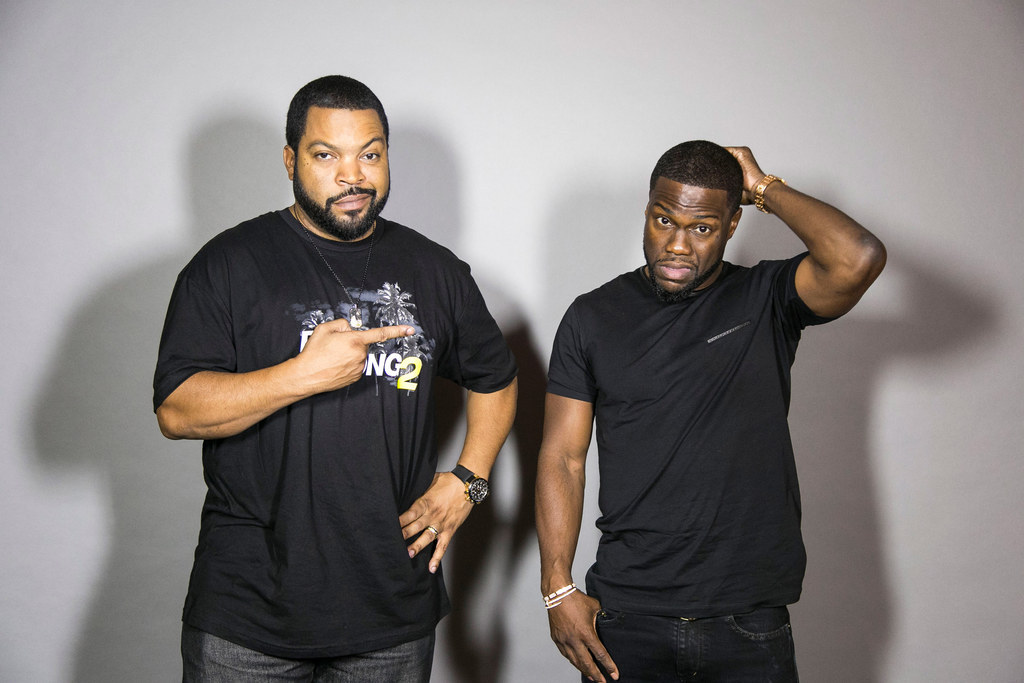 6. When you're in the car and your jam comes on the radio: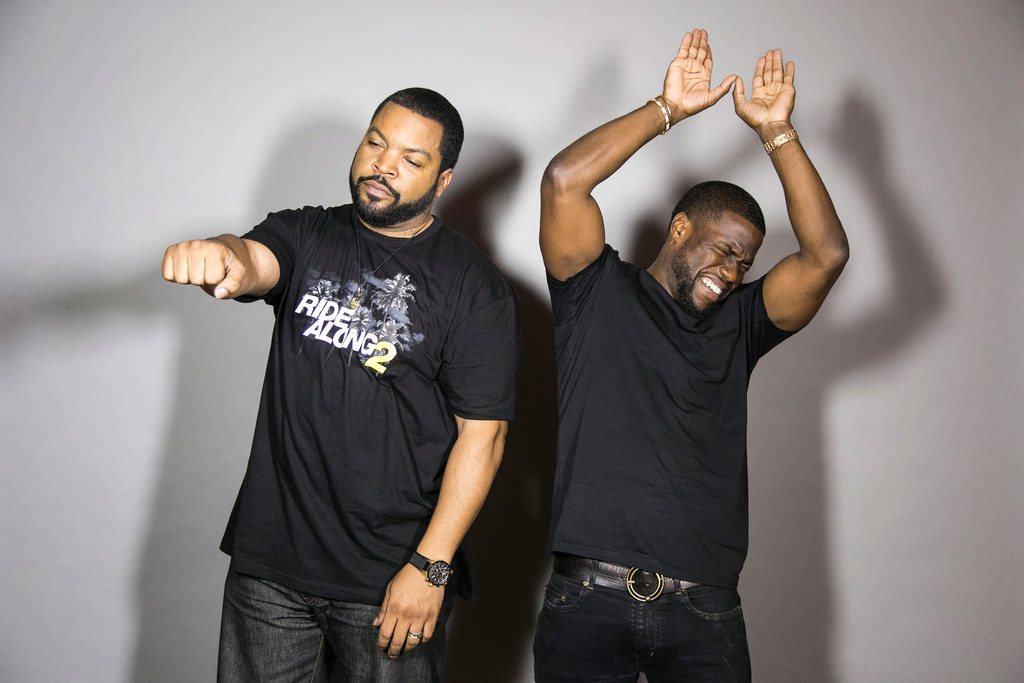 7. When you're going to the cinema to see Ride Along 2: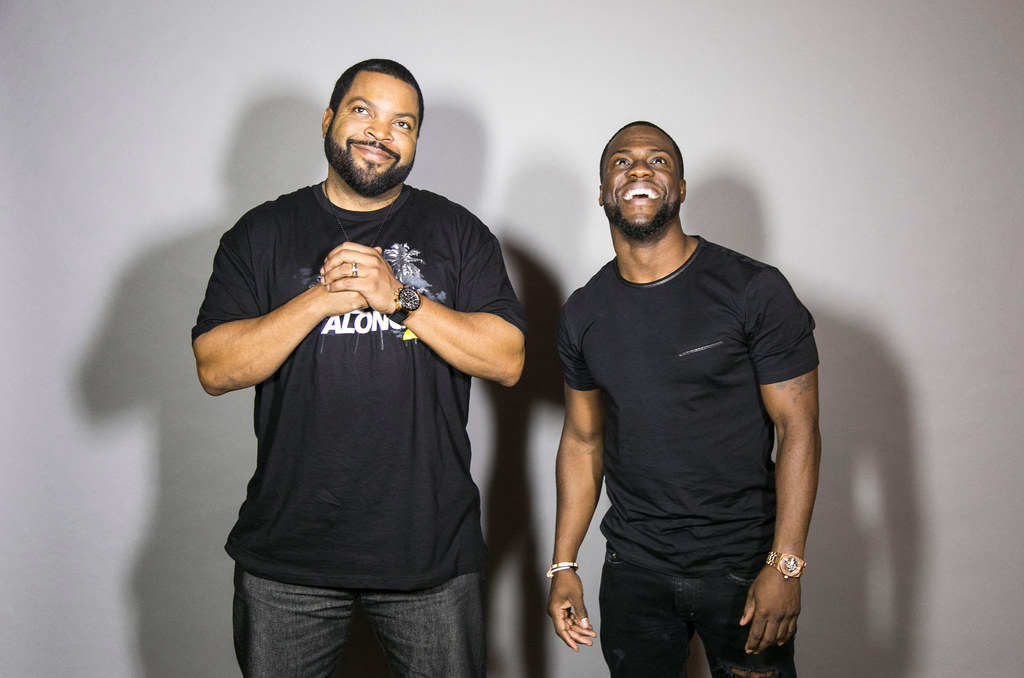 Thanks for the fabulous expressions, guys!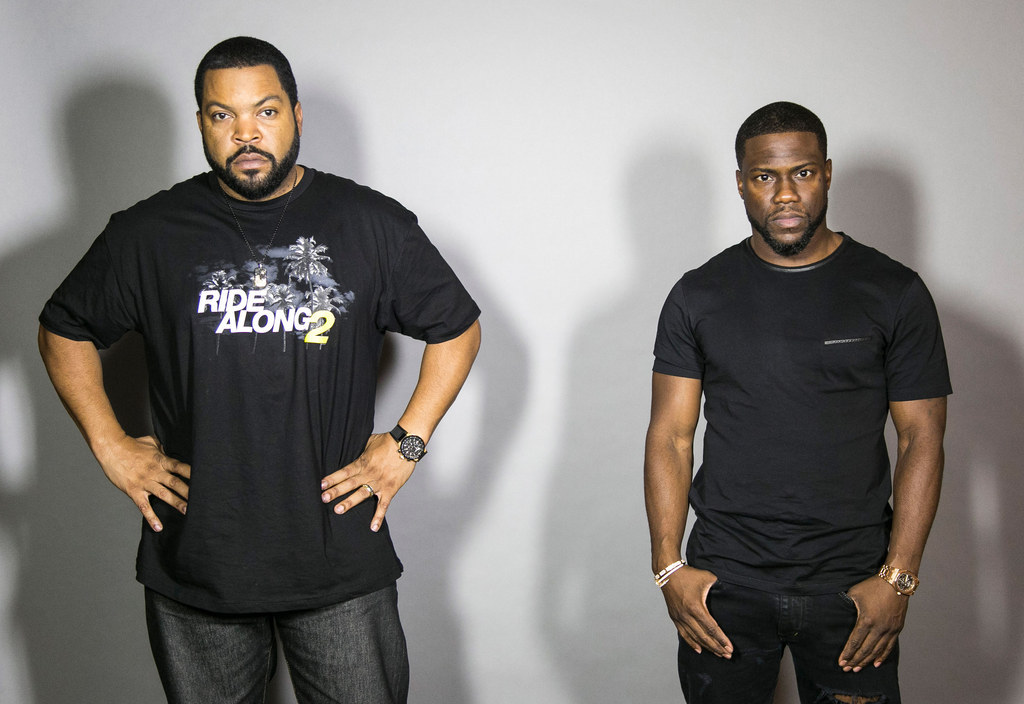 Catch Ice Cube and Kevin Hart in Ride Along 2, in cinemas now!