So, The Great British Bake Off is returning to our screens on Wednesday, and the whole country is ridiculously excited to be reunited with Mary and Paul and cakes.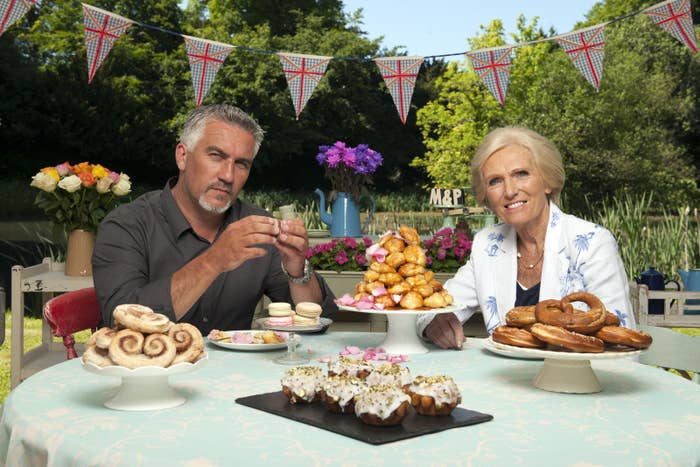 But guys, we're not the only ones who are excited for the show to start again. Guess who else is excited? SNOOP. DOGG.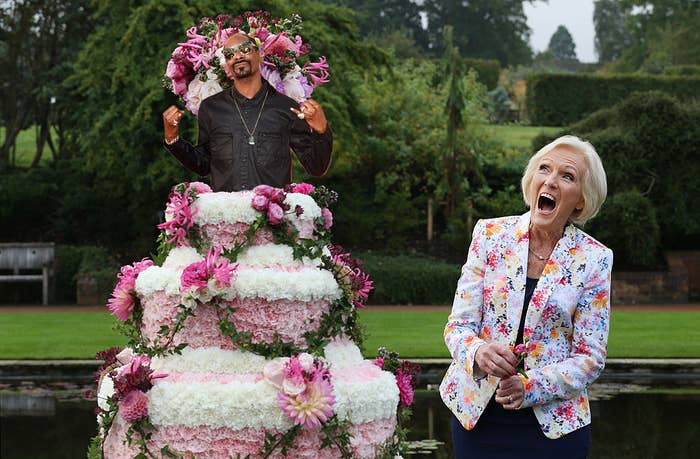 "The guy is cool but it's all about my homegirl Mary," he said of the presenters. "You know she's the boss. I would love to meet up with her and get some tips."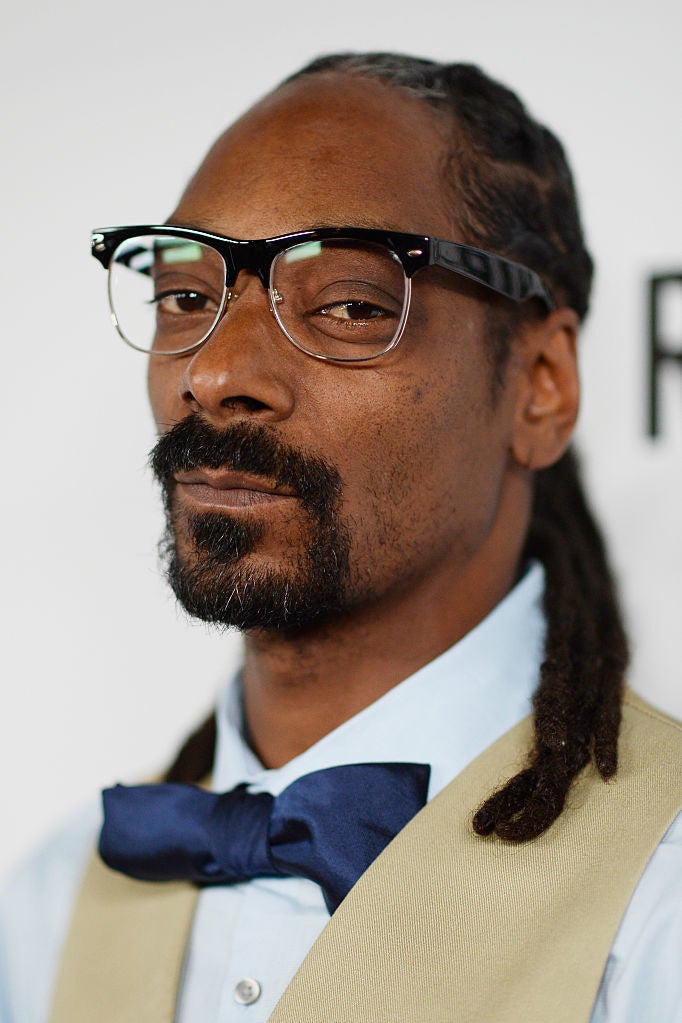 But the best bit of the whole interview was when he said this:
I have been known to do a little baking in my time. I guess you could say my speciality was brownies, just maybe not the kind Mary Berry is used to.
Now all we want is for Snoop Dogg to make a Bake Off cameo. On brownie week.
Let's make it happen, BBC.